Website design and development with Yew Technologies
It is important to have a smart and well-performing website to represent a company. A well-crafted web application works wonders to create a renowned online presence for any company. An enhanced website is just the first step in bringing online success. When you require user-friendly web design and development services to represent your business, trust Yew Technologies.

We are a leading web design and development company that helps create digitally enhanced applications. Our applications are smart designs that are both secure and scalable. They perform well in the online world and thus ensure growth for the company. We have a dedicated team of expert developers that help in brilliant design web development.
Ecommerce website development
If you are a proud retailer looking to expand your business in the online world, you need a successful website. Developers at Yew Technologies help craft enhanced ecommerce application that offers efficient features for selling products online. Our perfectly crafted ecommerce portals ensure to increase in the overall leads for an ecommerce business. Yew Technologies is a leading organization that offers the best ecommerce website design and development services
Custom website development
We ensure to offer customized web development solutions. Our clients are important to us and thus we understand their requirements before designing an application. We make sure that our websites meet the unique need of an individual business so that dedicated growth is ensured. Yew Technologies ensure to offer the best custom web design and development services with a team of dedicated developers
WordPress website development
WordPress is an essential system responsible for creating marvelous applications. Yew Technologies have a team of experienced developers that has the knowledge to design enhanced WordPress applications. We craft quality WordPress applications that offer uniqueness and quality. We ensure to offer enhanced WordPress design and development services
Features of Websites designed by Yew Technologies
An attractive website is essential to improve online success. When you need a feature-rich website, get it only from a leading web design and development agency. Developers from a leading development company have the right knowledge to create wonderful applications. We help create attractive websites that win in the online world.

We have experienced developers that offer enhanced website design and development services. Our applications offer extensive features. These features are for enhanced user experience. Check out the wonderful features of enhanced applications designed by Yew Technologies:
Customers use applications on multiple devices. Our applications offer multiple device compatibility so that websites run well on mobile devices, tablets, and desktops.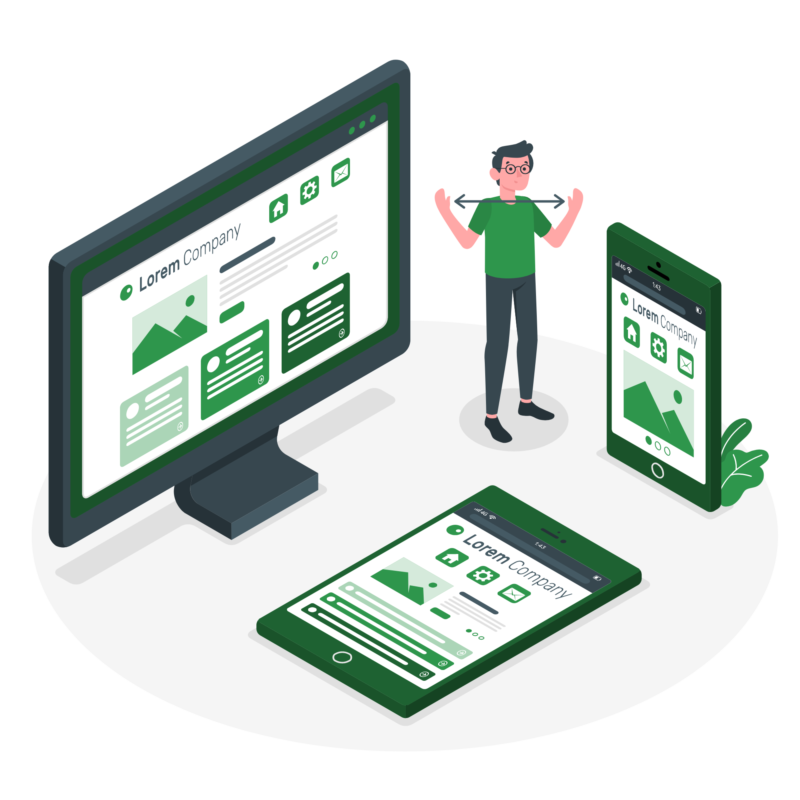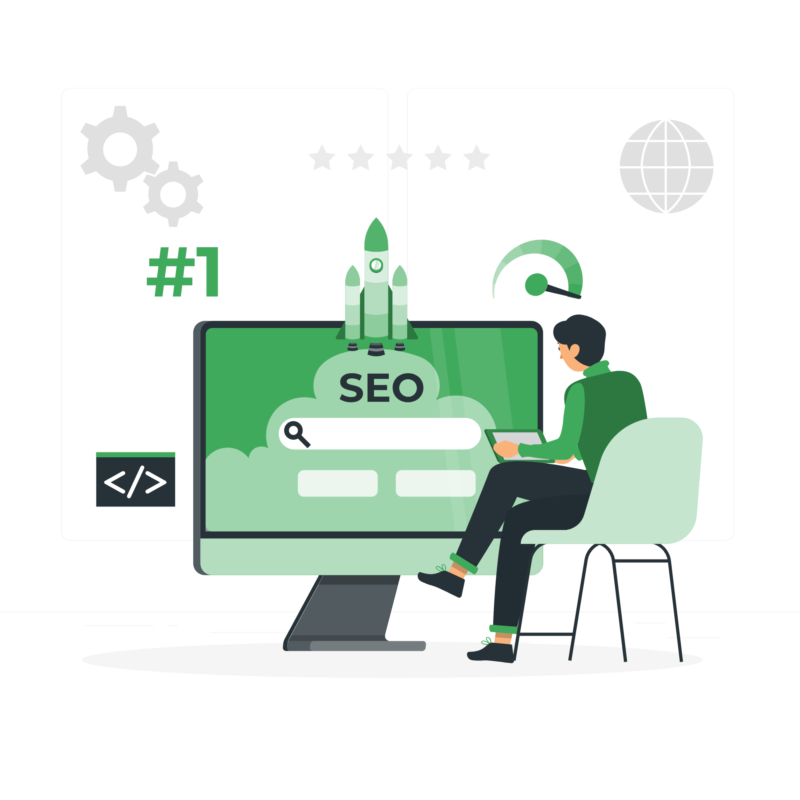 We make sure to create SEO-friendly applications that always stay on top of major search engines. We strive to create a website that makes the website ranks on top. We adhere to all SEO requirements while creating our smart applications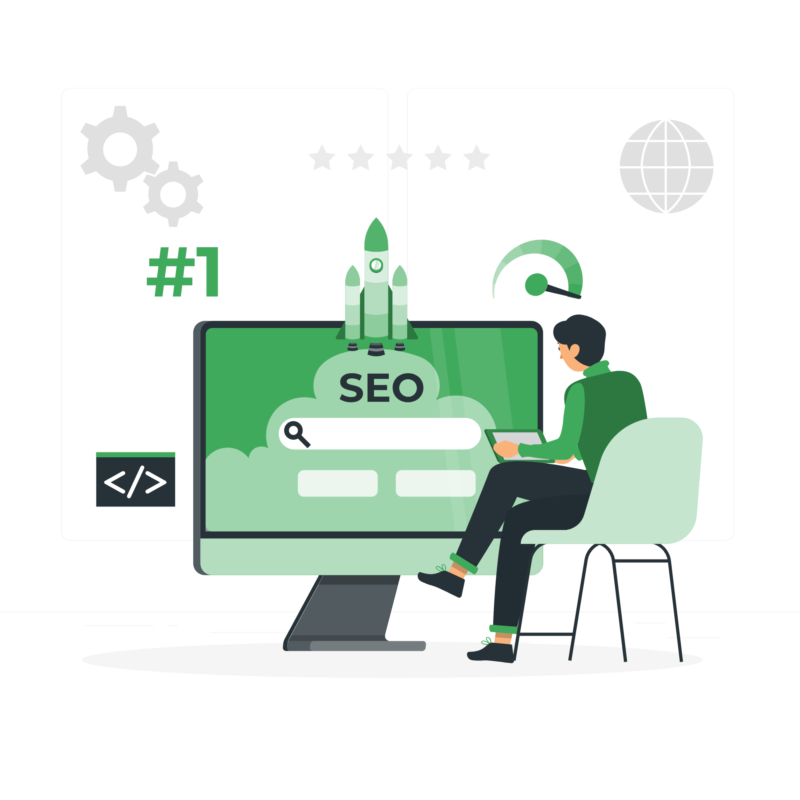 Our developers create enhanced applications with attractive designs and appealing appearances. Our applications are marvelous applications that offer smart designs for attracting users.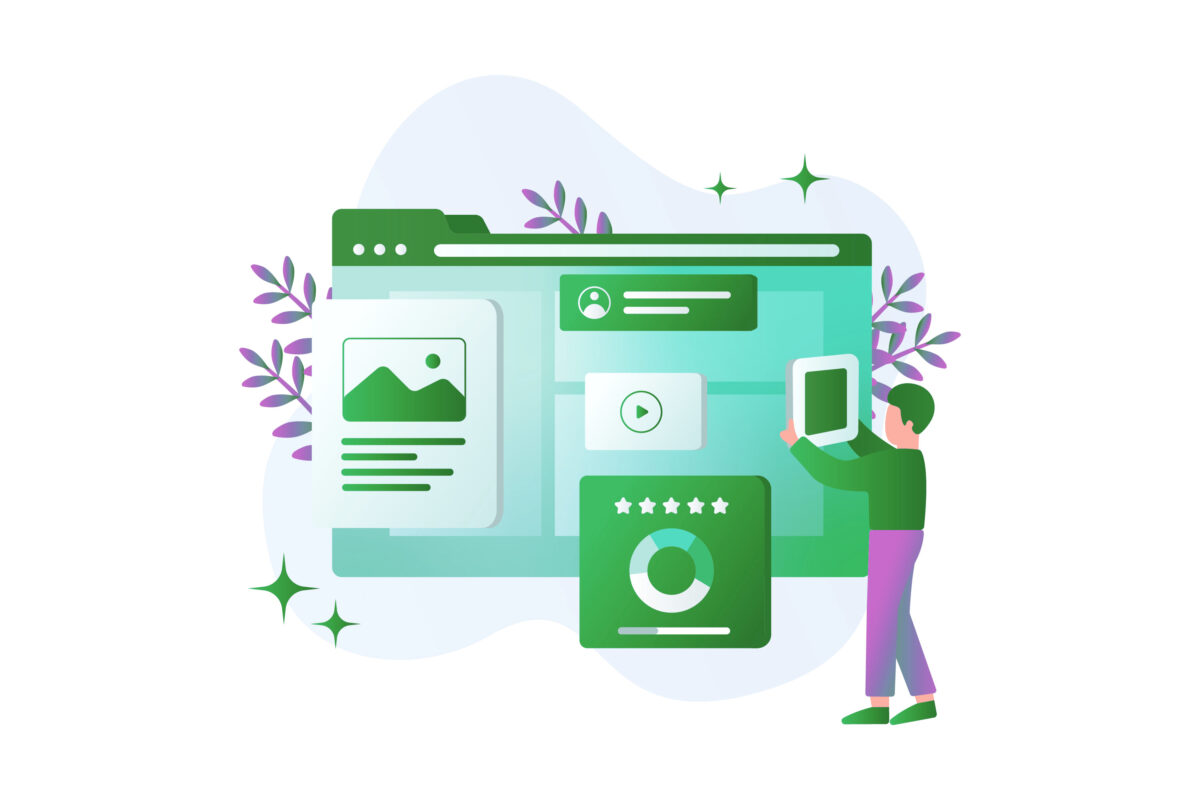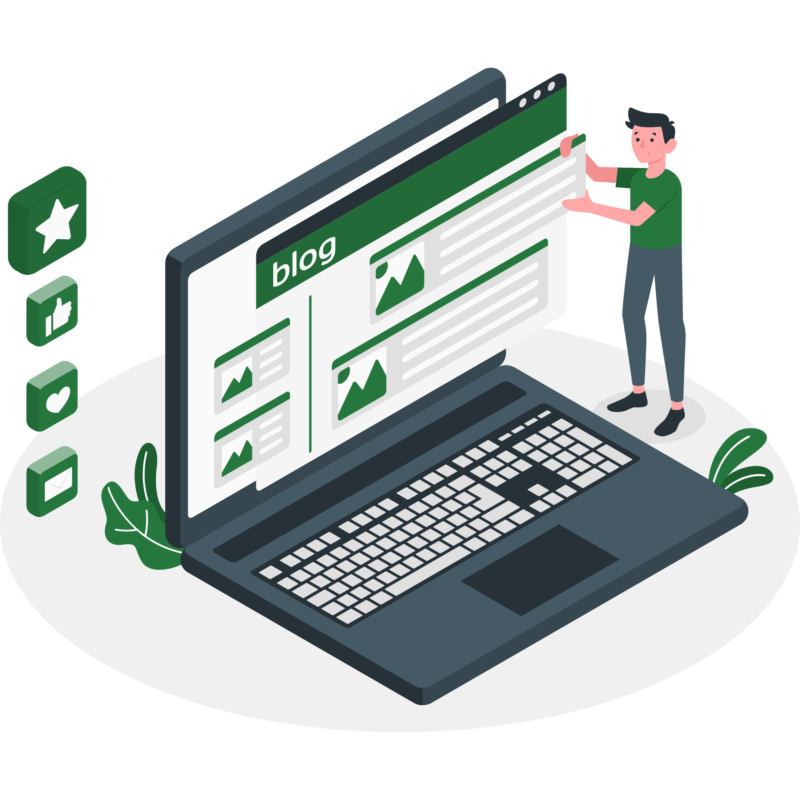 The website designed by Yew Technologies also offer an additional feature of customer-oriented tools. These tools are smart application that runs along with the website to offer enhanced services.Some of these tools are basic calculators, financial news handles, customer
risk profile calculators, etc.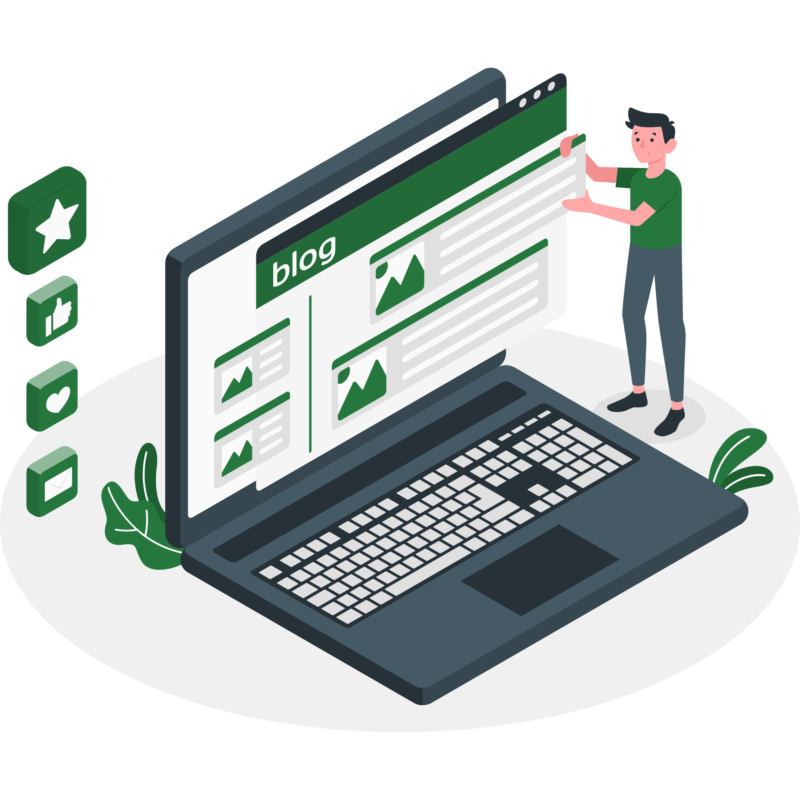 Why choose Yew Technologies for website development?
It is always a good choice to hire developers from a leading website design and development company. The team of expert developers has adequate knowledge to create wonderful applications. Yew Technologies is a famous company that provides enhanced website design and development services. We with our enhanced skills of development ensure to create quality applications that work well to establish a strong online presence for a business. We work with innovative thinking of development and create smart applications that are appreciated all around. Our web development website design wins in the online world ensuring several benefits to a business. Check here some of the reasons why one must opt for development services with Yew Technologies: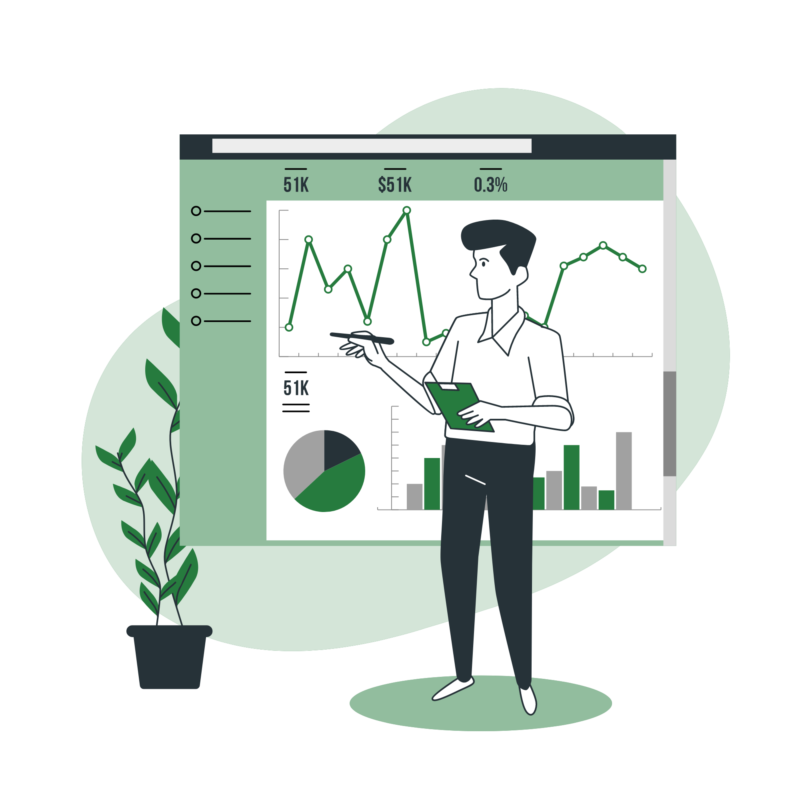 We help create smart applications with an enhanced design that improves the recognition of any business online. By performing well on major search engines, our well-crafted website attracts more and more visitors.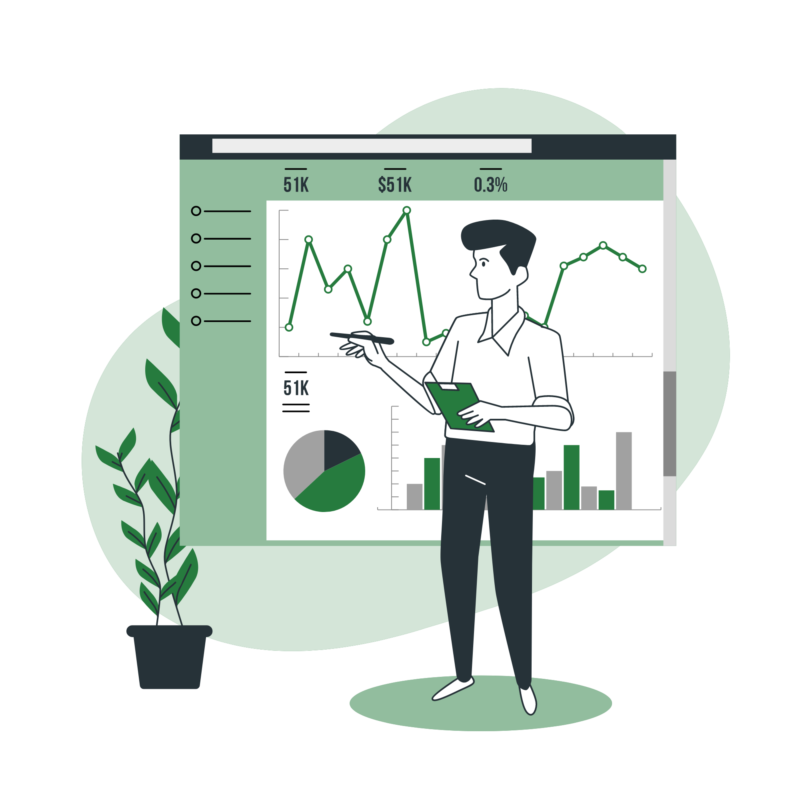 Our websites perform well in the online world. Smart applications and their attractive designs are appreciated by customers. The websites created by our developers ensure bring huge traffic that is later converted into leads.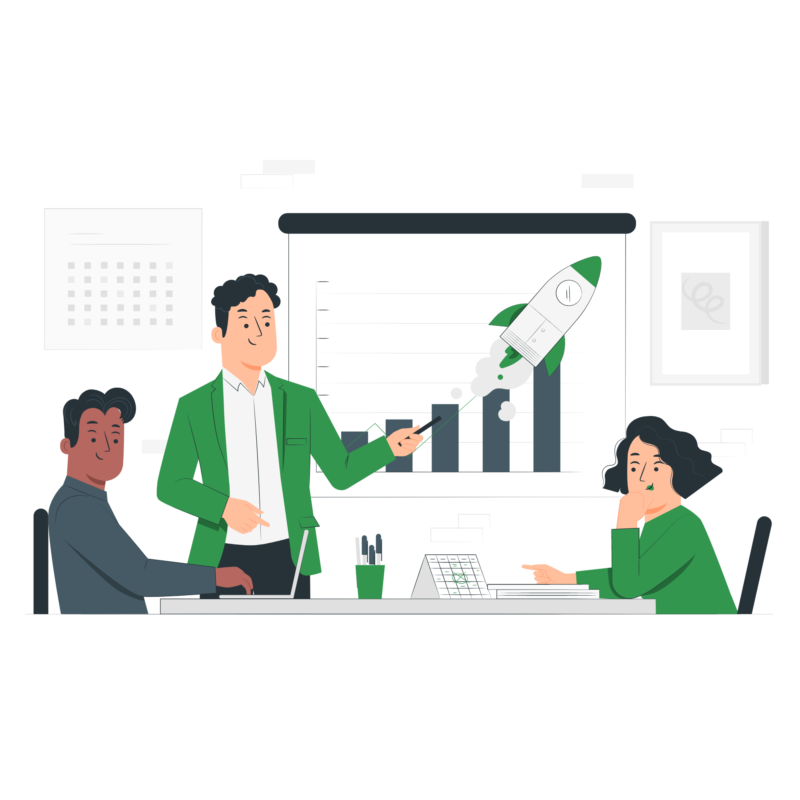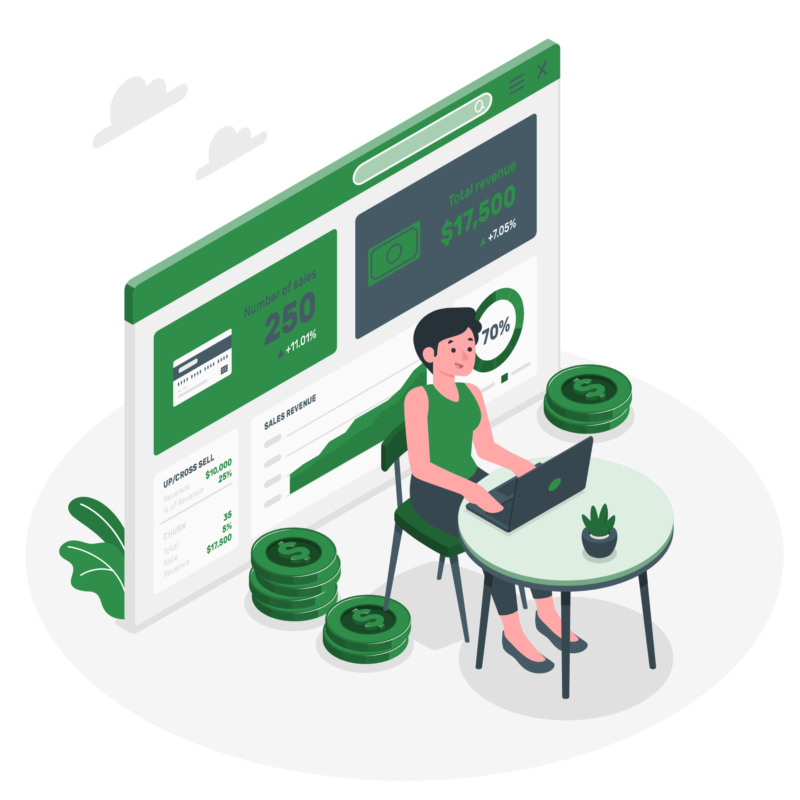 By performing well in the online world, we ensure to increase traffic for our websites. The increased traffic results in increased conversion rates. The steady conversions directly impact the overall results and revenues of the company.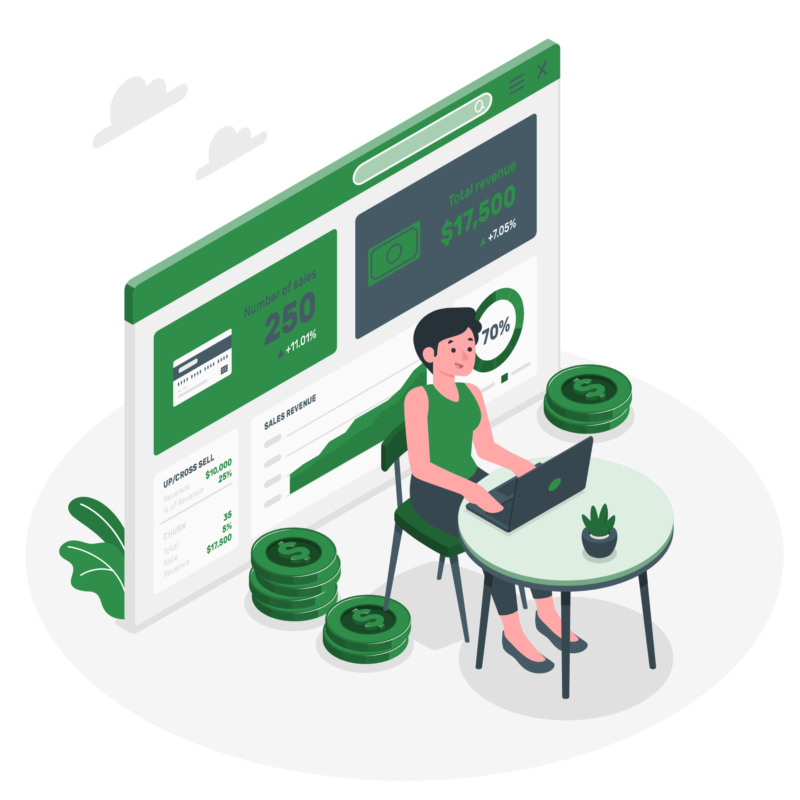 Our applications are highly engaging websites that have all features to attract visitors. These are appealing and attractive websites that ensure established connectivity with users.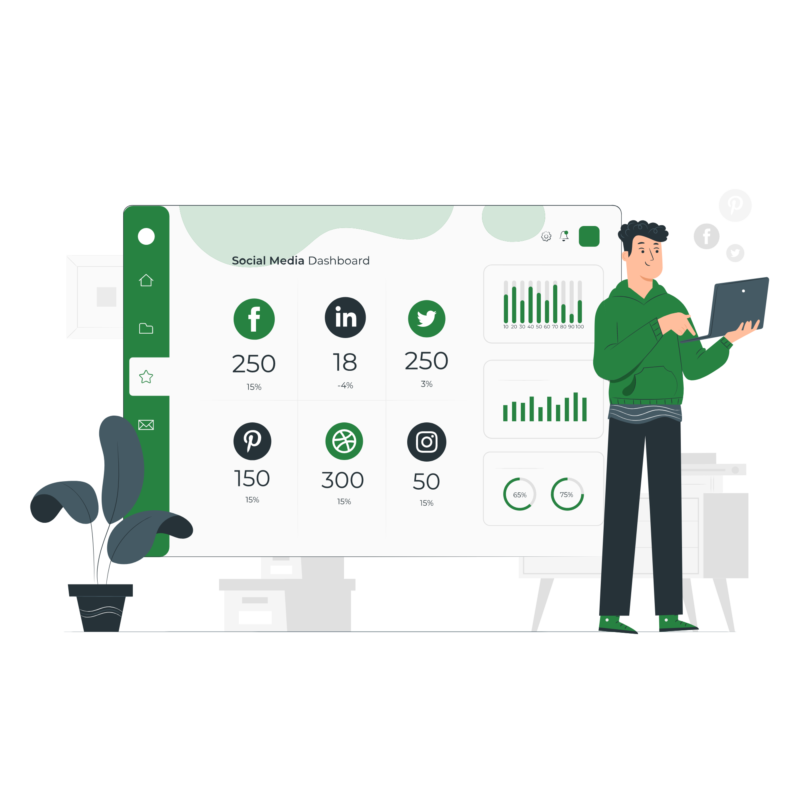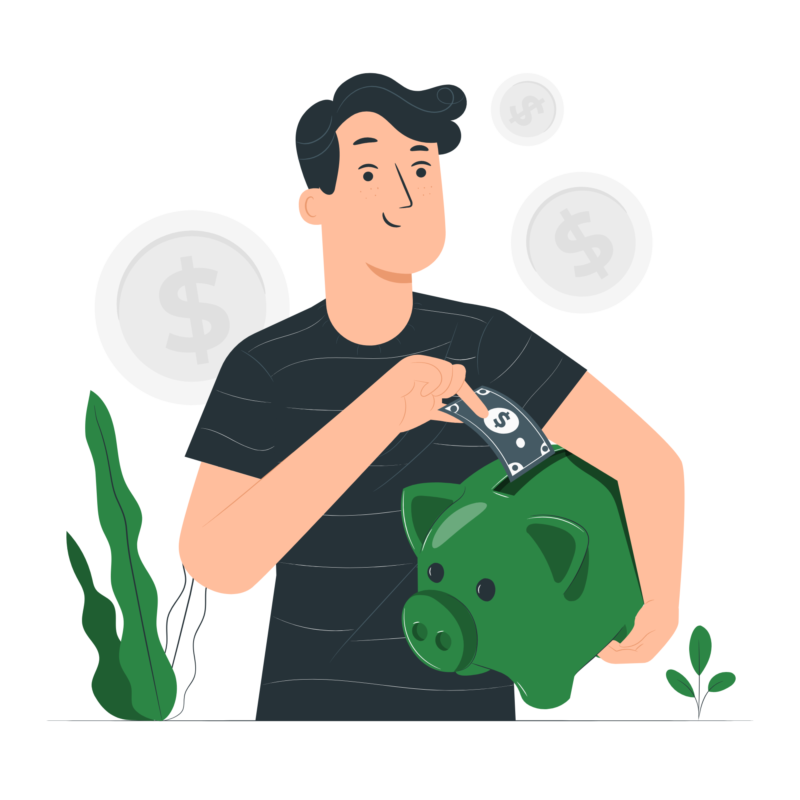 We promise to deliver affordable website development services. We help craft pocket-friendly applications for our clients. We ensure to create enhanced applications even for small businesses at an affordable rate