Hire experienced web developers with Yew Technologies
Efficient web development is the need of the day. Gone are the days when plain applications were enough to win customers. These days only smart applications survive on major search engines. It is thus important to hire web developer. An experienced web developer has the skills and knowledge to design amazing applications. Yew Technologies have skilled and experienced developers for website development.
Yew Technologies is a leading web development company that is known for its experienced developers. If you are looking for a trained web developer, hire ecommerce developer from us. We are a team of trained developers that helps create enhanced and customized websites.We are known for our
professional web development services
.
A web developer is an expert specialist who helps design amazing web applications. He is responsible for building, modifying, and maintaining a company's website. He has all skills to create a well-functioning website that wins the prevailing competition. It is essential to hire website developer for perfect website development because only a web developer has the skill to design amazing applications. Here are some of the reasons why one must hire dedicated web developers
When you choose to hire a dedicated web developer, he helps provide customized services. With a developer, you can ensure to obtain dedicated services for your application design.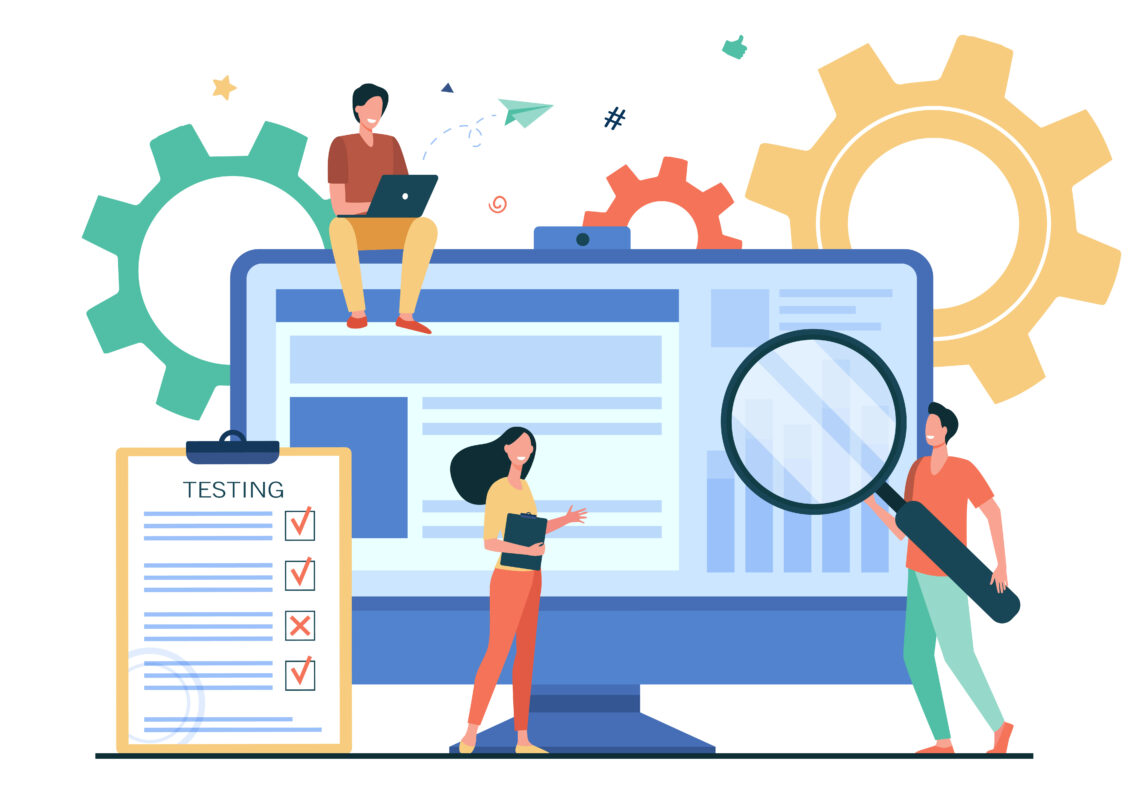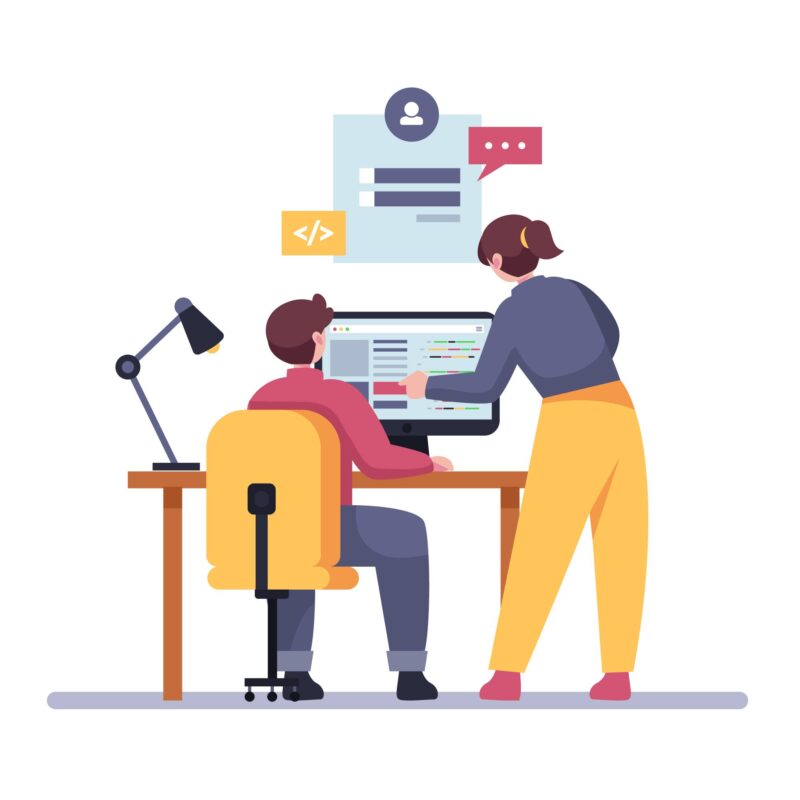 Hiring a web developer is essential because it is better to assign a development task to a specialized person. After all, a developer is trained to handle development and hence he ensures the creation of applications with the best quality.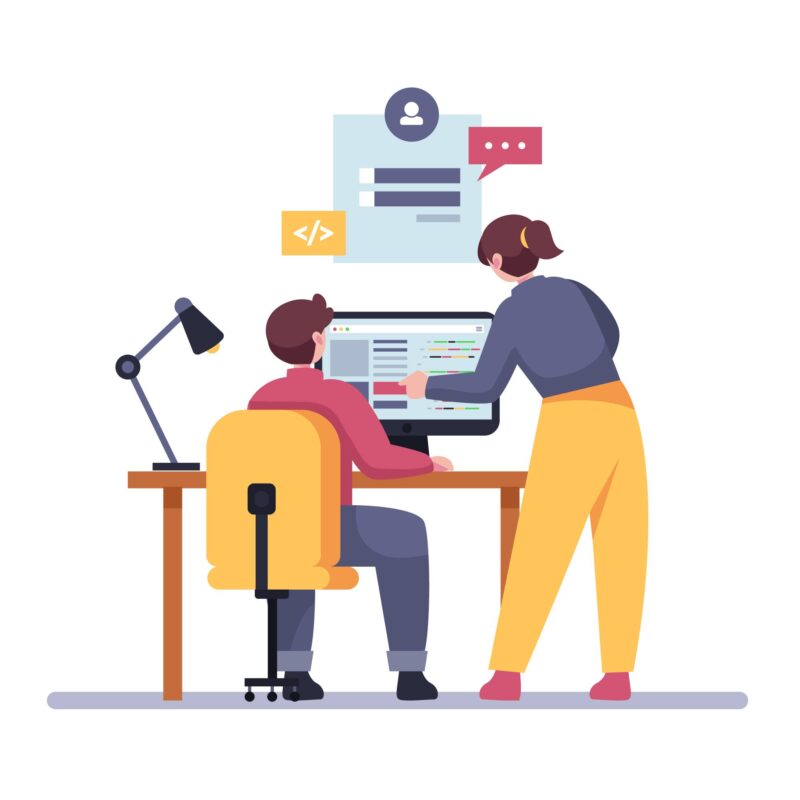 It is always better to assign development tasks to a specialist. An expert developer has the necessary skills to design the best applications. Development involves various processes and a skillful developer knows it all.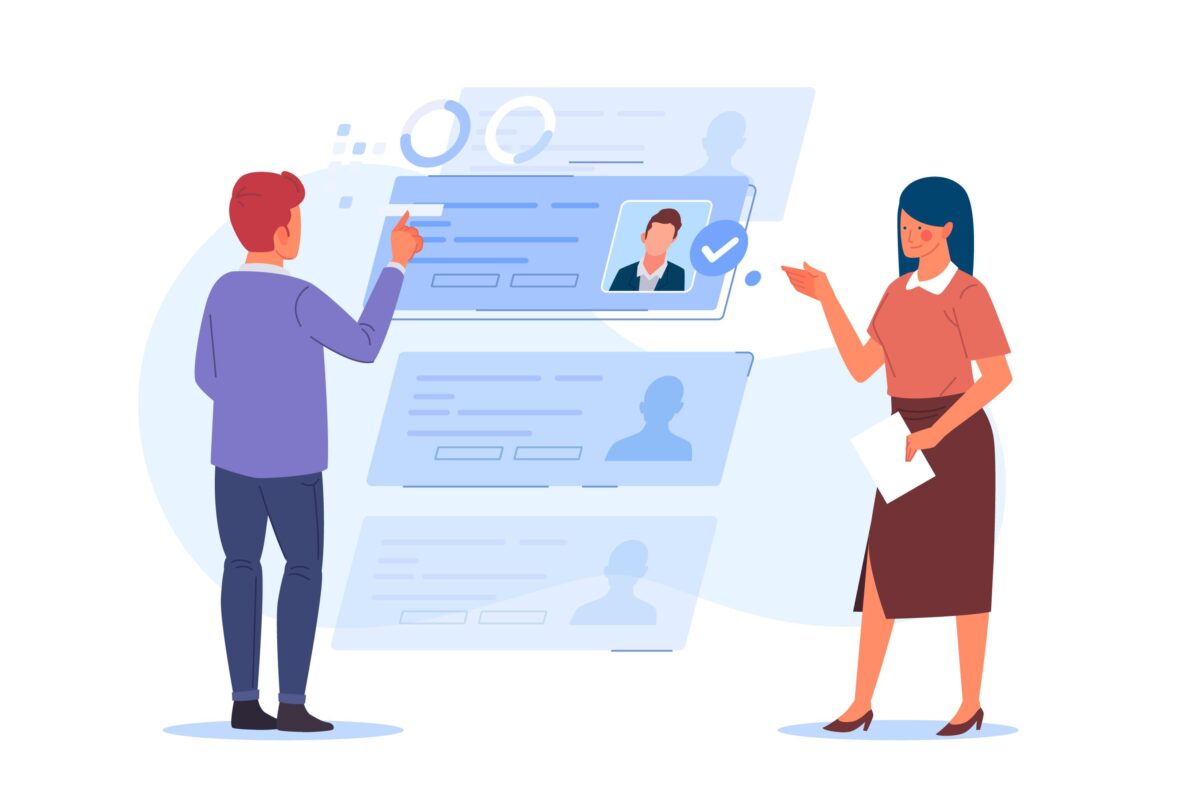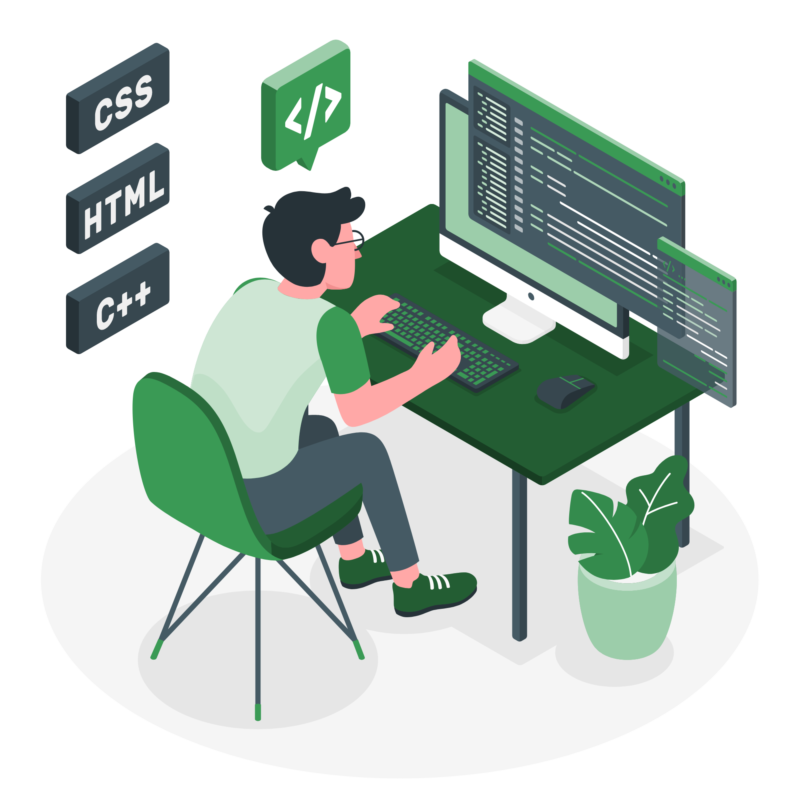 There are times when you need specific applications. In such cases, it is better to hire dedicated web developers to match your requirement. There are dedicated developers who are trained in a specific type of application development.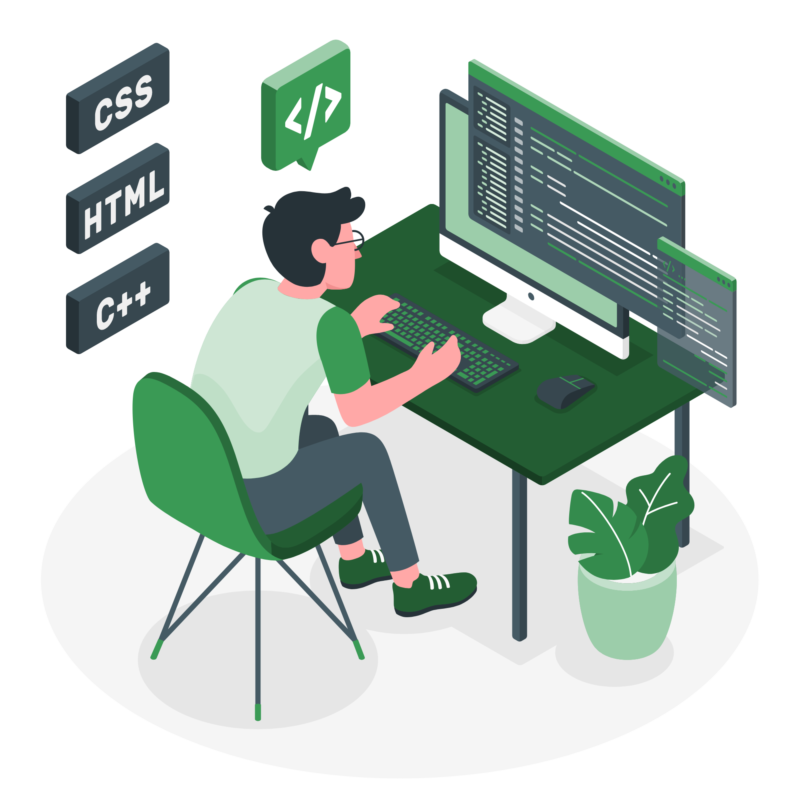 When you take development in your hand, you have hundreds of other tasks to do and hence, development may delay. An experienced developer is assigned so that he focuses only on development hence ensuring the quick creation of applications.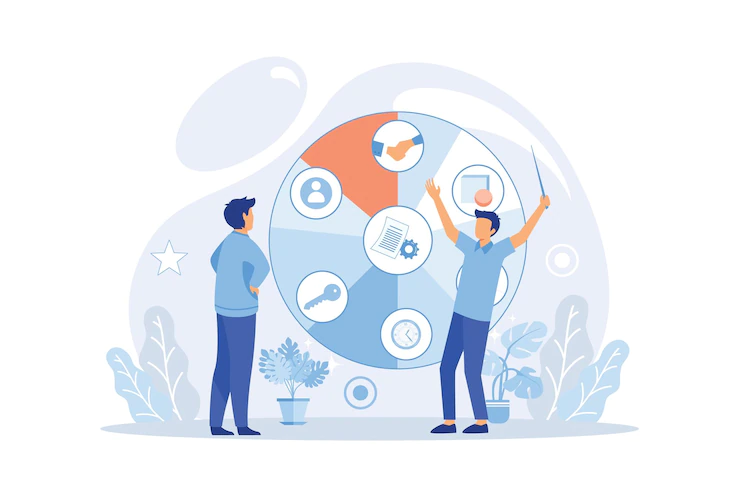 How to hire a web developer?
It is important to choose only experienced developers for quality development. Online portals and websites made it easy to hire web developers. There are various sites that enlist freelance web developer for hire. This makes it easy to hire a skillful developer but it is always important to do your research before hiring one. There are several aspects that are important to consider while hiring web developers. Check the following aspects when you hire website designer:
It is important to carefully analyze your requirement before you hire a hire web designer. When you know your requirement, it is easy to discuss them with a web developer. This makes it easy to decide whether the developer fit well with your need or not.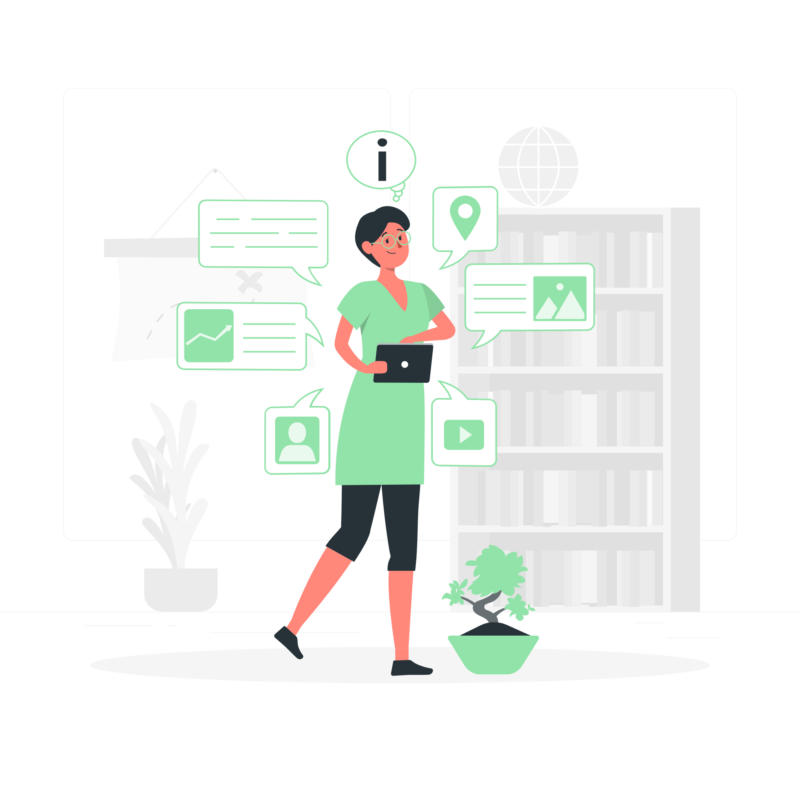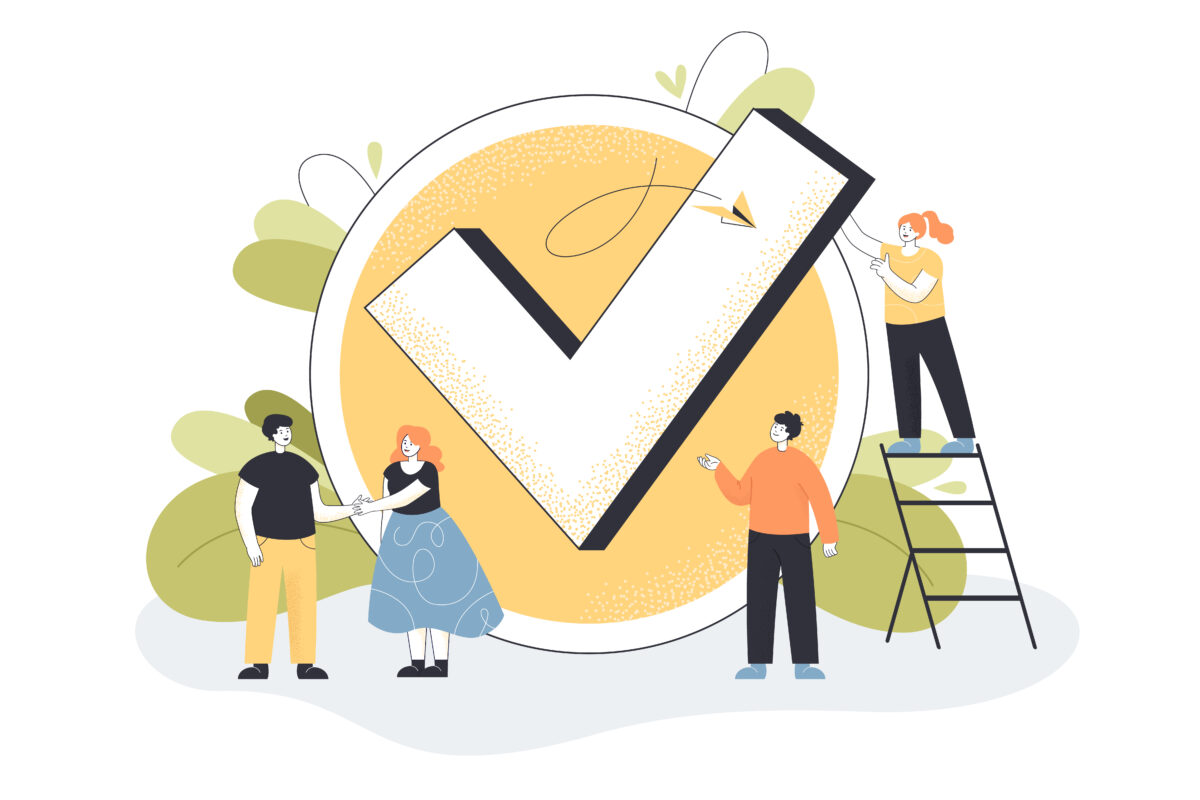 It is essential to check the skills of a web developer. There are developers who could provide better application development only for a particular platform. It is important to hire a developer with adequate skills to fit well with your requirement.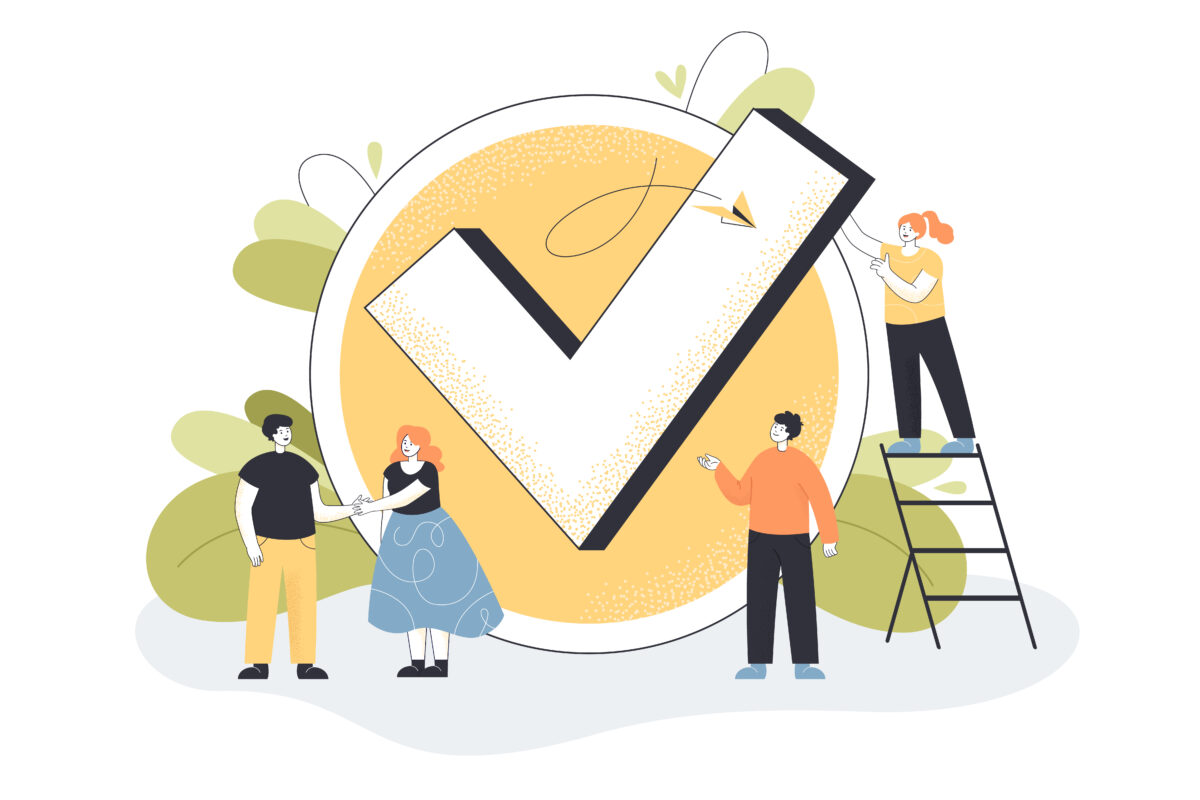 Experience counts and it is possible to analyze one's experience by checking past projects. Ask for lists of projects successfully completed by the web developer. This helps identify the experience of a web developer.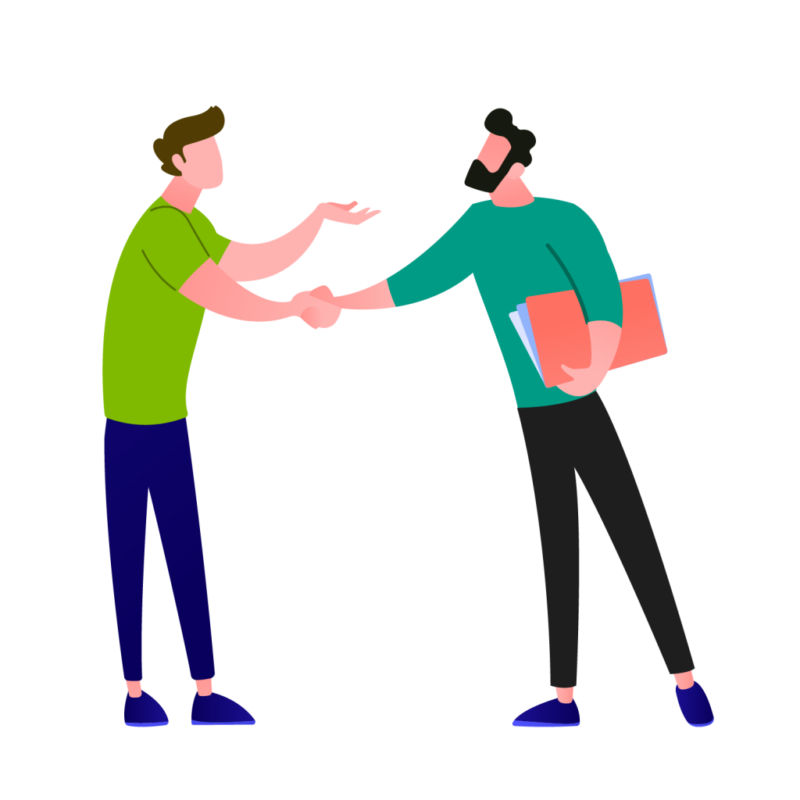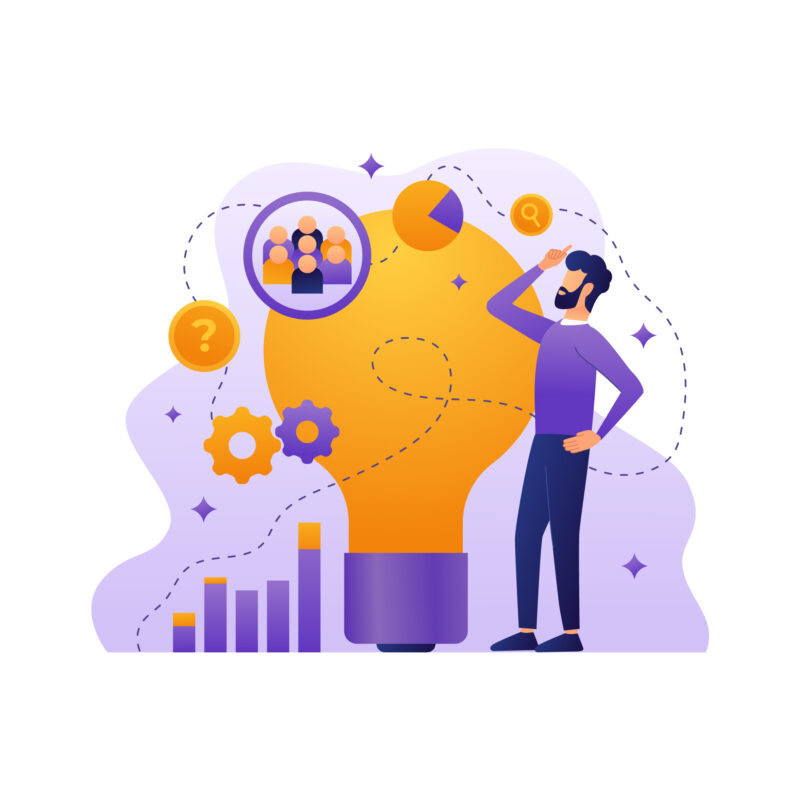 Even when you leave your development burden to an expert, it is essential to have some knowledge of the recent trends in development. With perfect knowledge, you will end up hiring the right developer for your website who has adequate skills to fit well in recent trends requirements.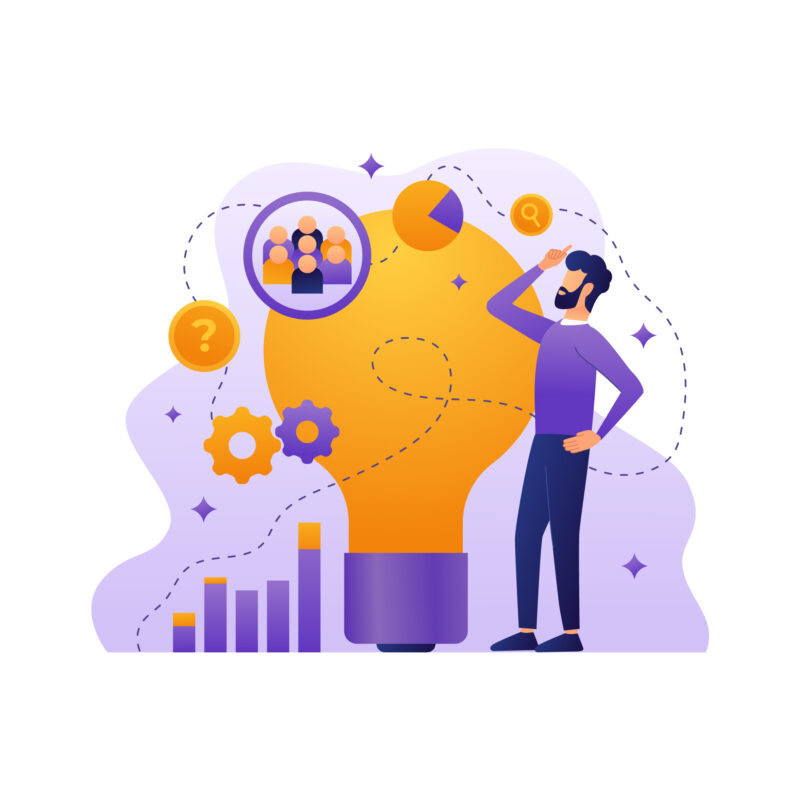 What does a web developer do?
A web developer is a skillful individual who is trained to create magic in development. He ensures the creation of rich websites with the best navigations and designs. It is important to hire web developers because he has the experience to create applications that are both user-friendly and search engine friendly. The task of an experienced developer is not limited to mere design. There are several tasks that a developer performs. It is important to hire website developer for the following tasks:
What are the approximate costs of hiring an expert developer?
Word press development is an affordable development choice. The website development cost is quite affordable. The average costs of hiring a we developer differ depending upon the specialized services offered by the trained developer. It is possible to hire ecommerce developer at affordable rates. An expert developer from a development company helps creates amazing designs and thus one must not mind spending a few pennies for getting the best application developer.