Ecommerce website development with Yew Technologies
It is commonly said that if you are not online you don't exist in the real world. These days business identity relies directly on the website. A strong website helps create a reputable image for a business. It is thus important to get enhanced applications designed by a leading ecommerce website Design Company. An ecommerce portal is a well-defined website that enables easy sales online. It is essential for a retail business to have an appropriate ecommerce web design to sell online. Yew Technologies is a leading e commerce website development company that offers the best ecommerce website development services. We have a team of expert developers that help craft high-performing ecommerce portals. Our websites are enhanced best ecommerce website design that ensures bringing success for the company.
Features of Ecommerce website with Yew Technologies
A perfectly crafted ecommerce website is designed as per recent design principles. Such websites have all capabilities to perform well online. The enhanced ecommerce development services provided by Yew Technologies are professional. We promise to create a well-crafted ecommerce design that offers varied features. Check here the features of a full-fledged ecommerce portal:
We help craft custom applications as per the client's requirements. Our website focuses on the specific needs of the user. Our website meets the purpose of the company to serve as an online representation for the company.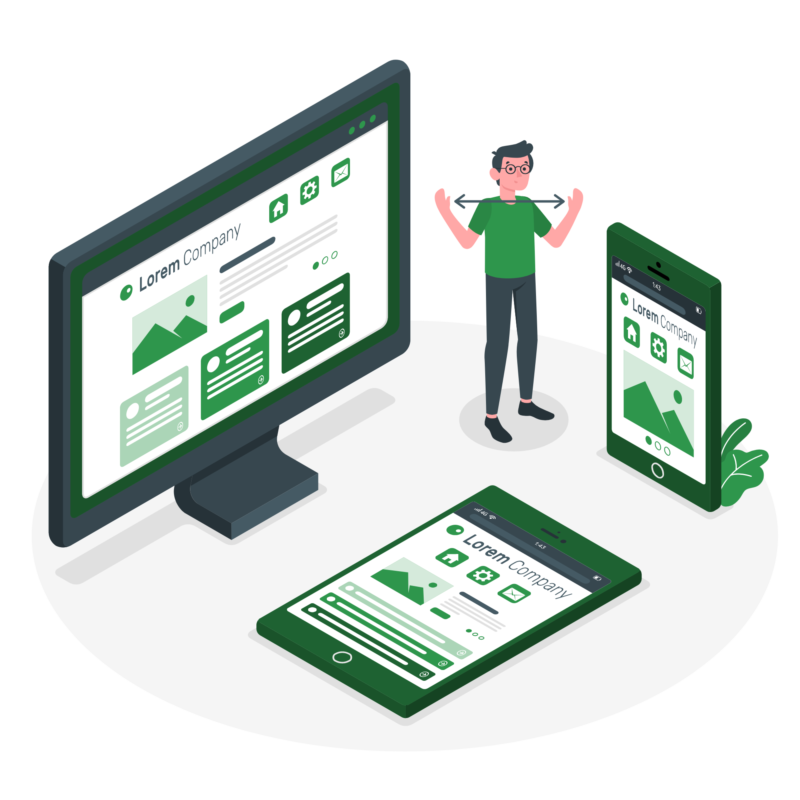 We are a leading ecommerce web design company that helps craft mobile-friendly applications. Our websites work well on all types of devices hence ensuring better performance for companies.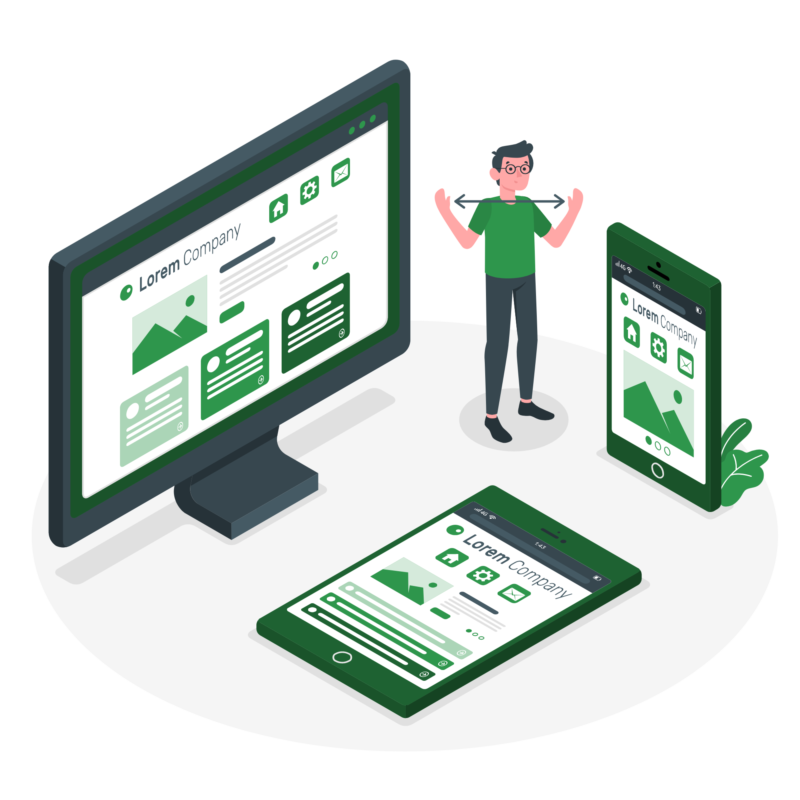 Yew Technologies is among the best ecommerce website development companies that help craft ecommerce applications with multiple functionalities. We help craft application that offers enhanced functionalities of automatic payment, SMS reminders, cart system, etc for each shopping experience.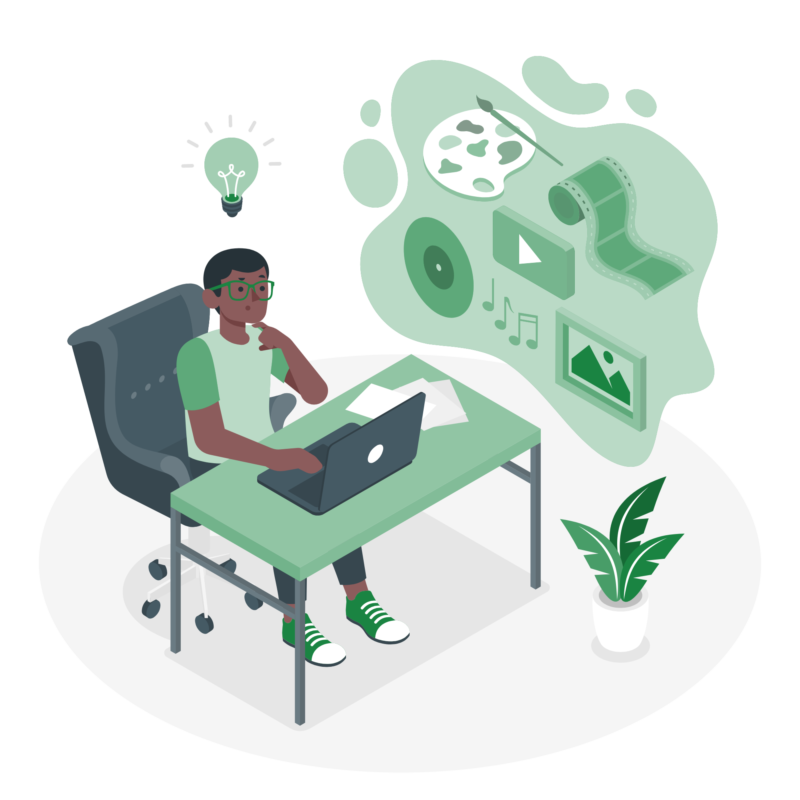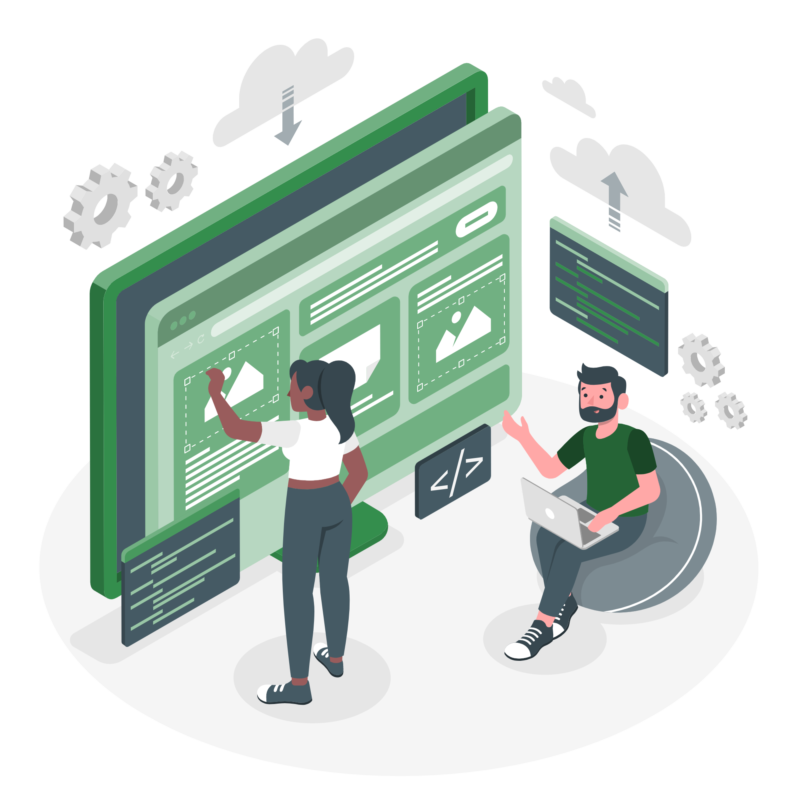 We help craft easy-to-use websites that perform well in the online world. We ensure the creation of user-friendly applications that are better in performance. Our websites ensure enhanced user experiences.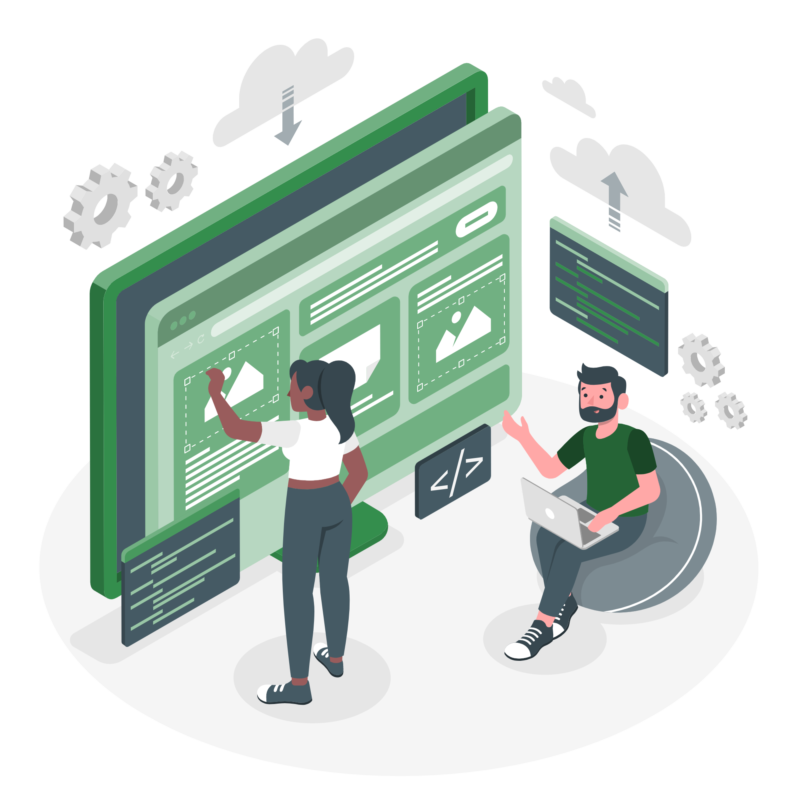 We are a famous company to offer the best ecommerce application development services. Our applications are designed as per recent SEO norms. Our websites are perfectly crafted applications that perform well on major search engines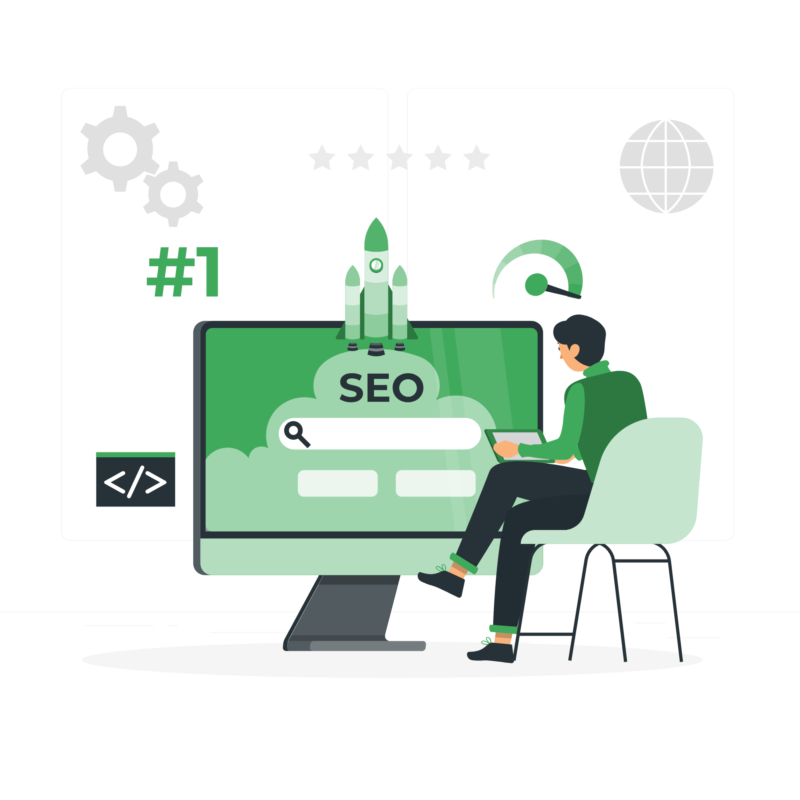 What is the approximate cost of ecommerce web development with Yew Technologies?
The costs of designing an ecommerce application development depend on the product it sells. The ecommerce website development cost also differs depending on the features and functionalities it provides. The costs of ecommerce application development also depend on other factors such as the services provided by the company and the experience of the developer.

Yew Technologies is among the top ecommerce website development companies that ensure to provide trustworthy design services at affordable costs. We are a leading company that provides ecommerce development services as per client's convenience.
Benefits of ecommerce website development with Yew Technologies
Yew Technologies is among the best ecommerce web development companies that offer the best web designing services for ecommerce portals. Our crafted ecommerce portals follow all design principles and hence perform well on online platforms. We craft applications that offer varied benefits. Check some of the benefits provided by our websites:
A well-crafted ecommerce portal ensure to provide speed to the buying process. By ensuring the easy availability of products on online channels, our ecommerce website ensures a faster buying process for customers.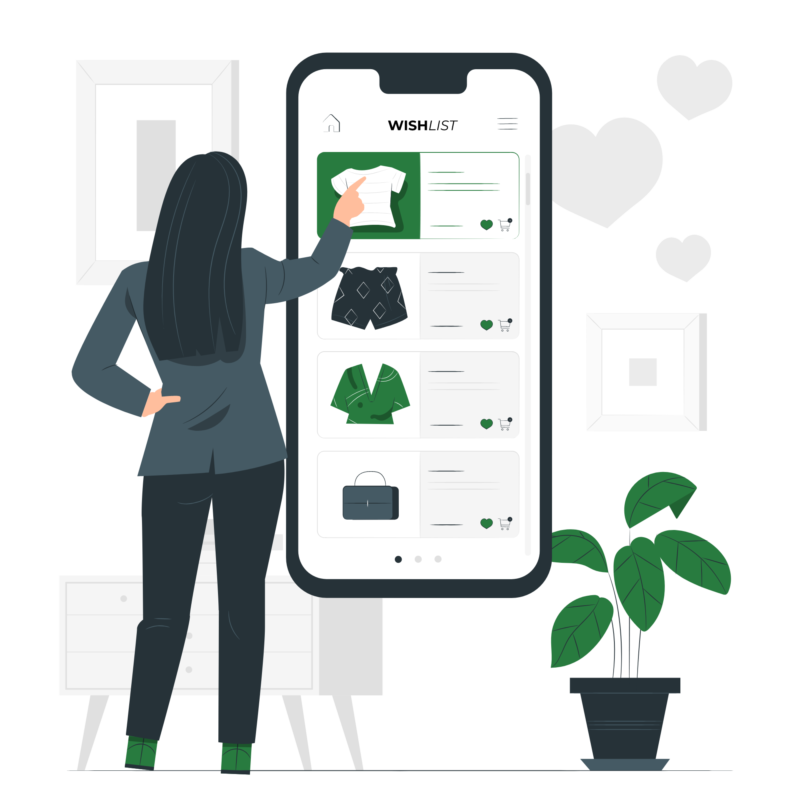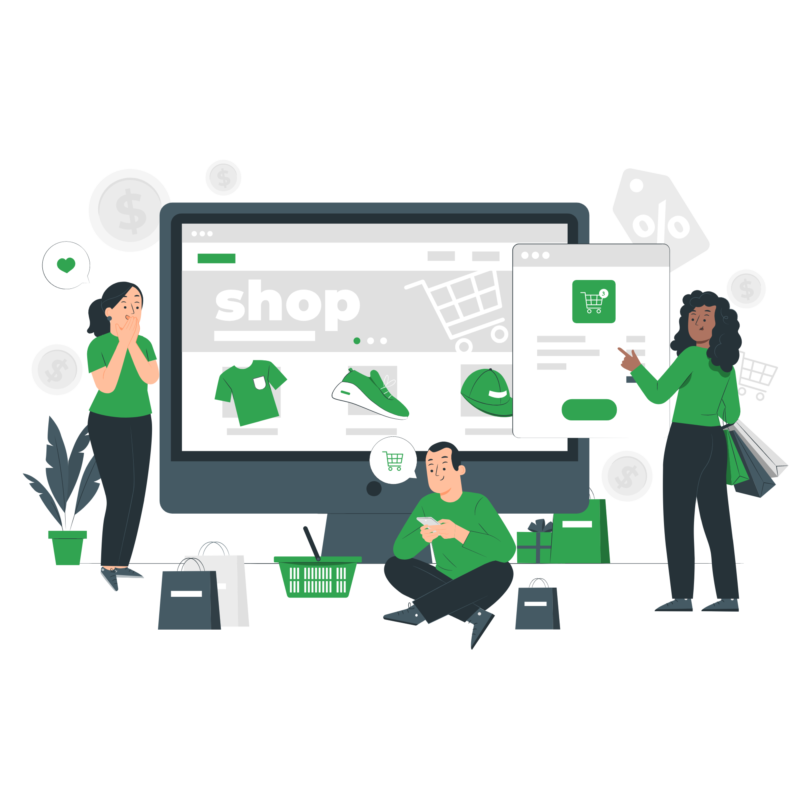 Enhanced shopping experiences
We deal in rich e commerce website designing that helps craft amazing portals for ensuring ease of shopping experiences. We add maximum functionalities to an ecommerce portal so as to ensure better shopping experience for our customers.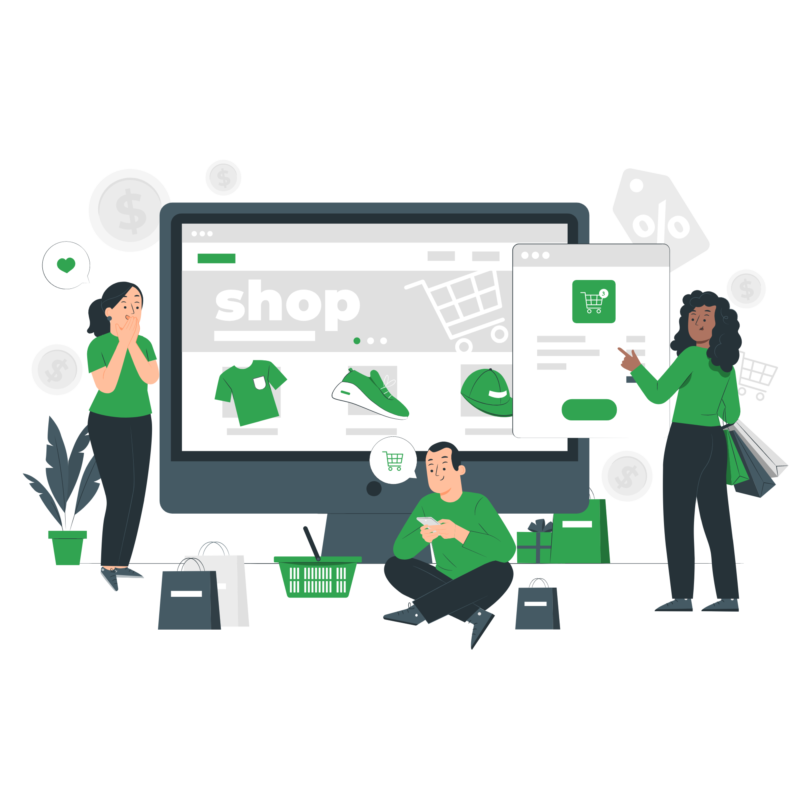 We establish a reputable recognition for a retail outlet by bringing it online via a fully-functional ecommerce platform. This makes it easy for a retailer to reach its customers online to ensure a steady sales process.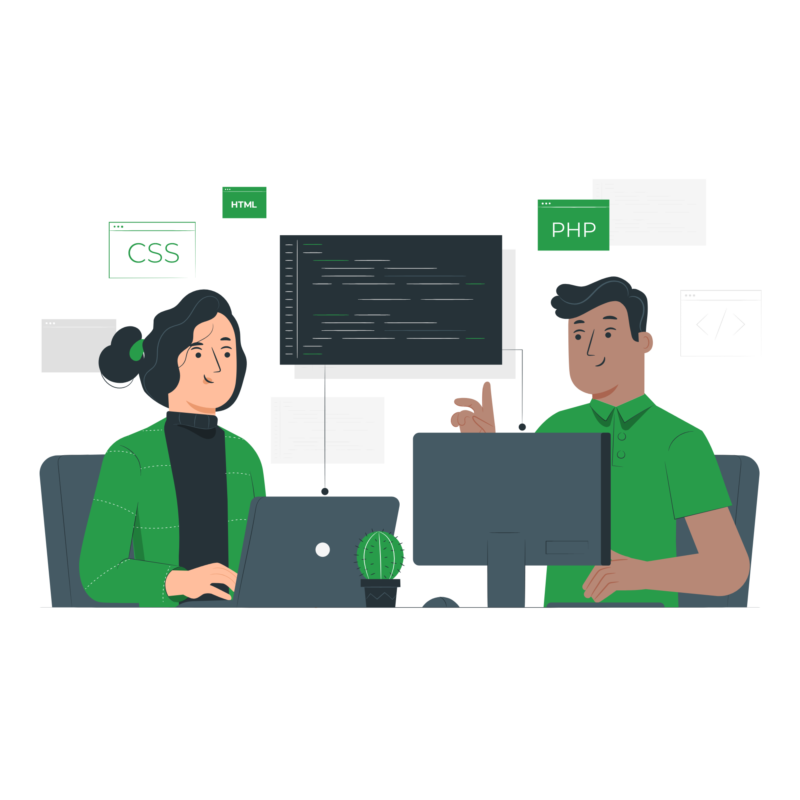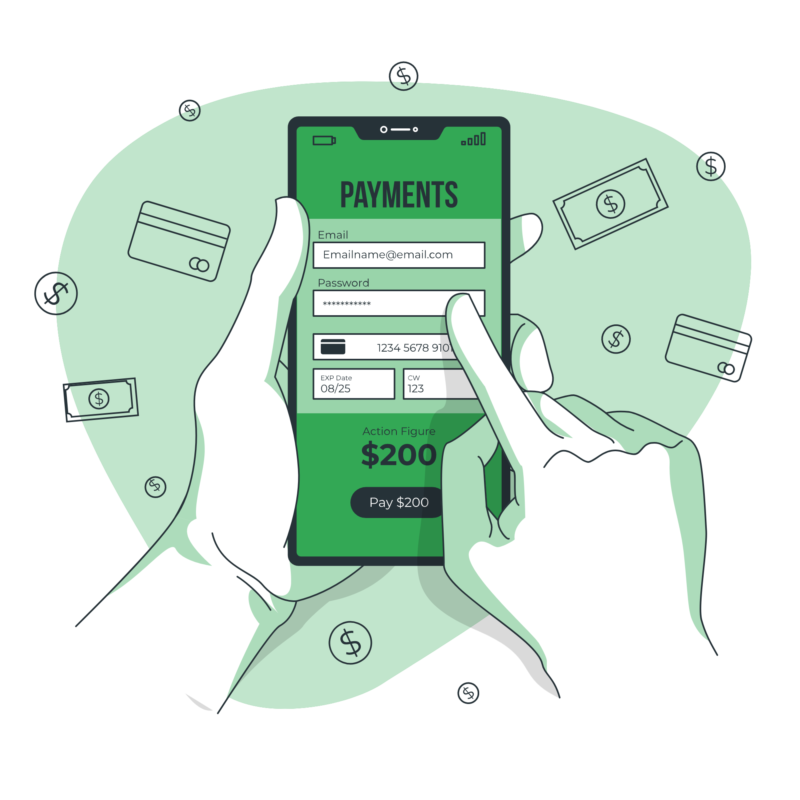 We also allow adding multiple payment options to our crafted ecommerce websites so that easy purchase is possible with quick payment procedures. It is possible to easily pay for the product you buy online with our crafted application.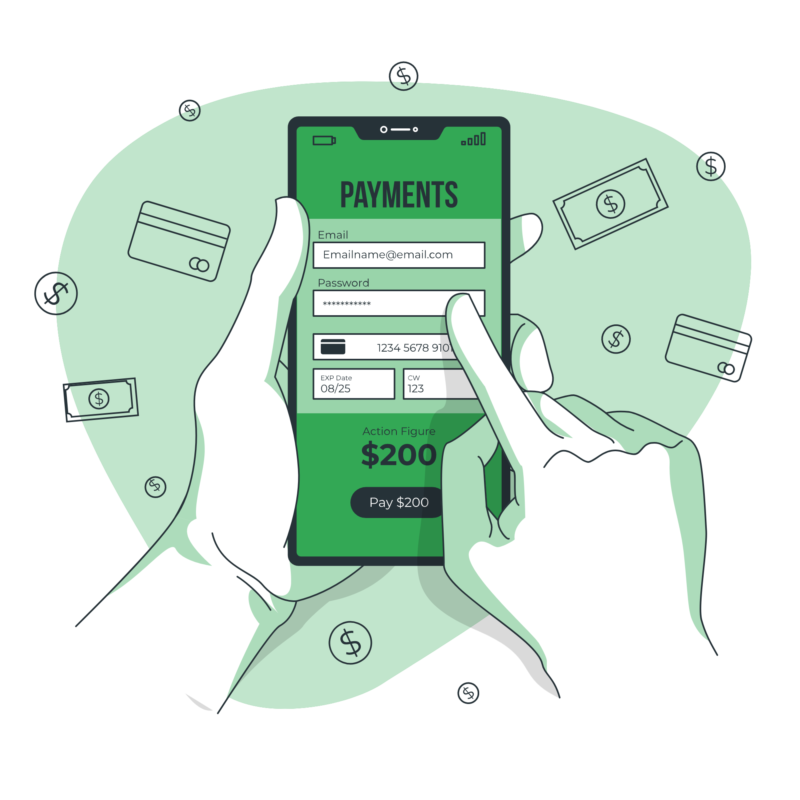 We offer professional ecommerce web development to ensure providing the right products via the right channel. The easy availability of products online allows customers to compare products online and buy them at a comparatively affordable rate.