Starting an online store with Yew Technologies
A brick-and-mortar store is no more profitable. Companies need to have an online presence for survival in today's world. Customers do not hesitate to purchase goods and services online and thus an online store is essential to reach prospective clients. Expert developers from Yew Technologies helps design brilliant online shopping website design that efficiently sells online.

We have experienced developers that help create brilliant websites for selling online. A strong Shopping website allows companies to establish brand recognition for retailers. An efficient shopping website design allows customers to purchase anytime and anywhere. It is essential to have an online store so as to sell online with the comfort of the purchaser.
Shopping cart website design
It is essential to include a shopping cart while creating an online shop. A well- crafted ecommerce portal must include a shopping cart facility to enable easy purchasing for its customers. An expert from Yew Technologies helps add a shopping cart to an ecommerce portal. The brilliant shopping cart website design allows customers to select their products for purchasing on an ecommerce portal.
It is possible for retailers to create an online presence for a traditional outlet. Creating an online store website is quite easy when you have skilled developers. An experienced developer helps craft a smart ecommerce application to sell products and services online. It is simple to create an online ecommerce store but it is always a great idea to take help from an expert developer to get your online store designs. Check here some of the essentials that is important for designing a perfect ecommerce portal:
Benefits of Financial websites
Other than ensuring an impactful online presence, the financial website designed by Yew Technologies is also famous for its useful features. The websites are smart applications that guaranteed business success. They help increase the reach of a financial firm and ensure to provide better financial planning suggestions online. There are several other benefits of financial websites and these are:
Choose the correct platform
It is essential to choose the right development platform before designing an online store. A developer has the right knowledge to choose the correct platform for designing an efficient ecommerce portal.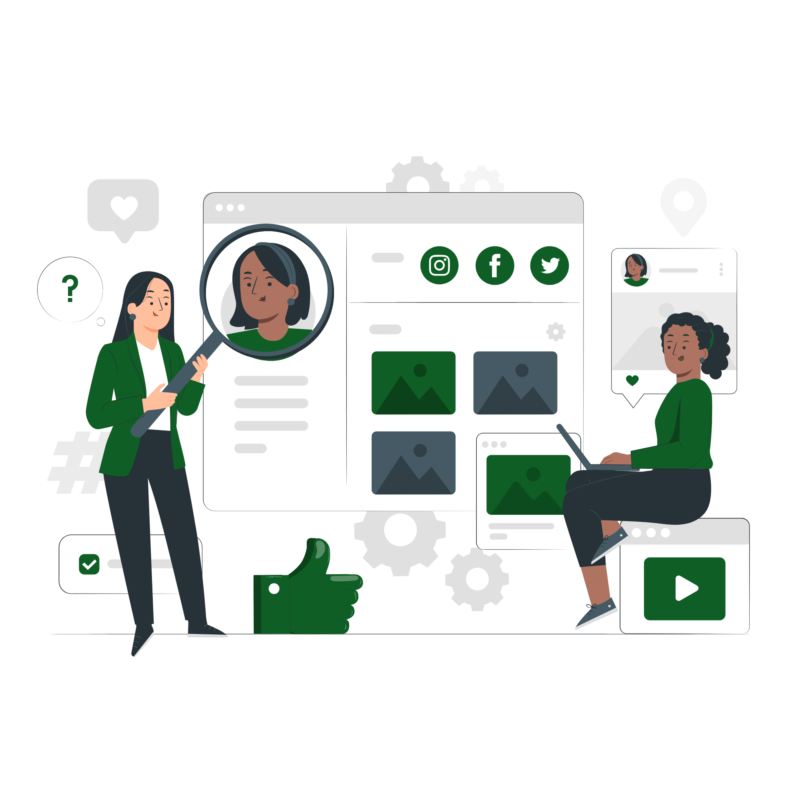 Knowing your customers is essential before creating an online store. Creating full-fledged online applications is only possible when you know what your customers expect from the website. Developers conduct proper research about their users before designing an ecommerce portal.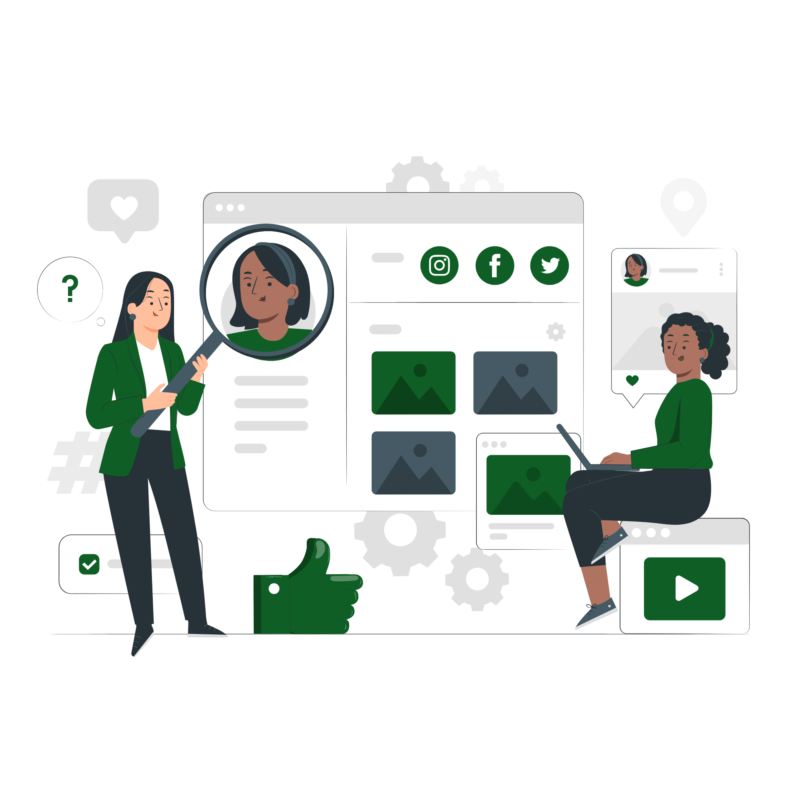 Understand your requirement
It is also essential to identify the requirement of creating an online store website design. Perfect ecommerce website development is possible only when you know what you wish to deliver with your website.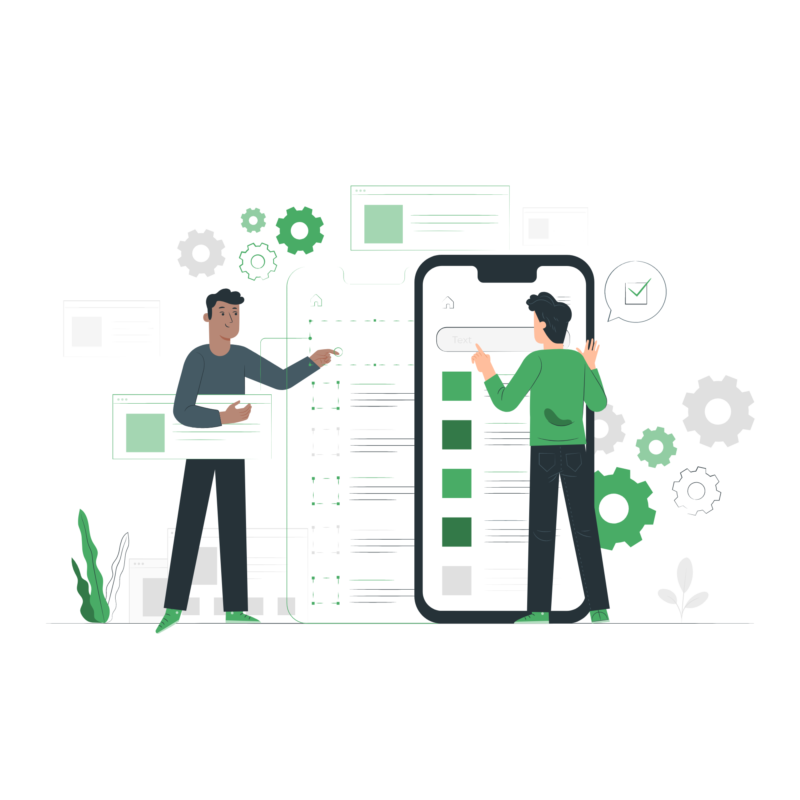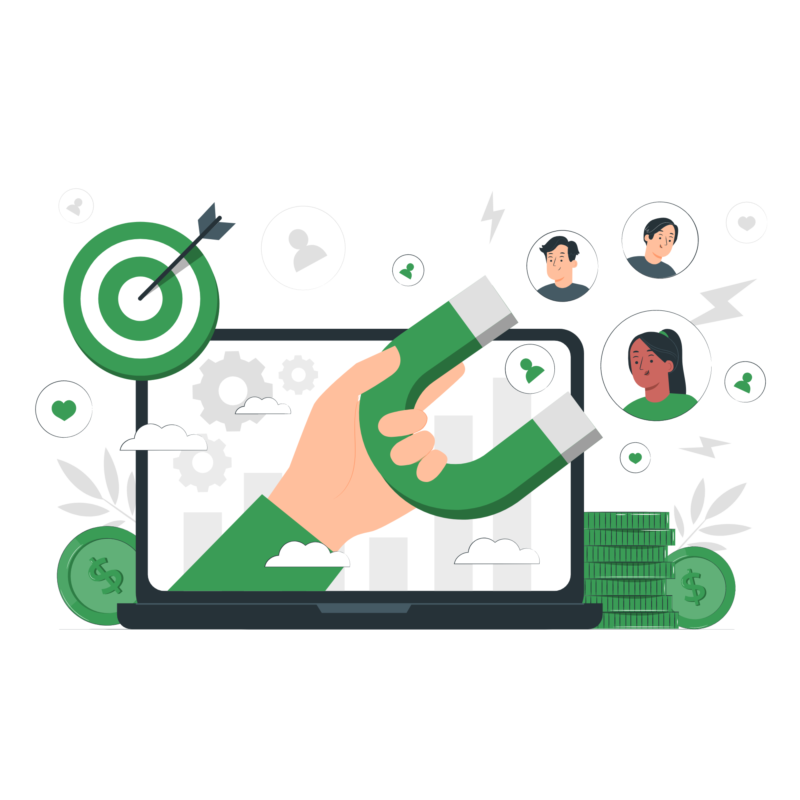 Decide the pattern and layout
It is essential to have a basic idea of how a website must look. An enhanced website must have proper patterns and a perfect layout. An efficient website offers a perfect combination of an appealing layout and meaningful content.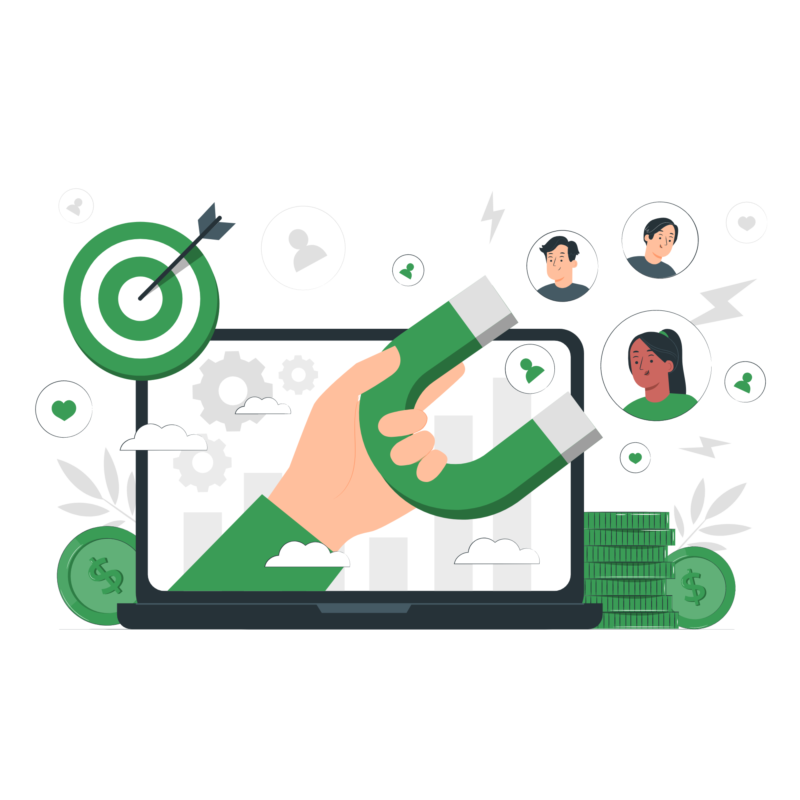 Even when you have basic knowledge of designing, it is always important to leave your design needs to an expert. An expert has experience and skills to design beautiful applications that win over the internet. An expert helps design standard ecommerce product page design that enables selling easily.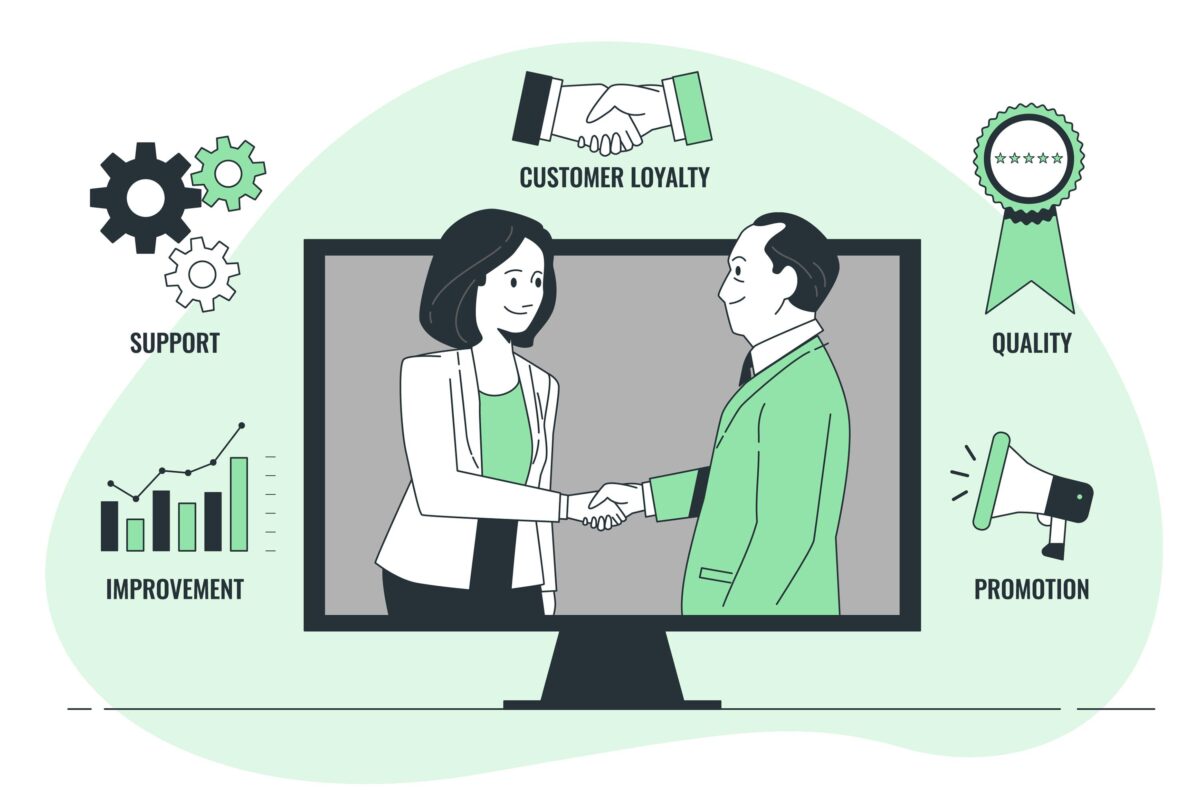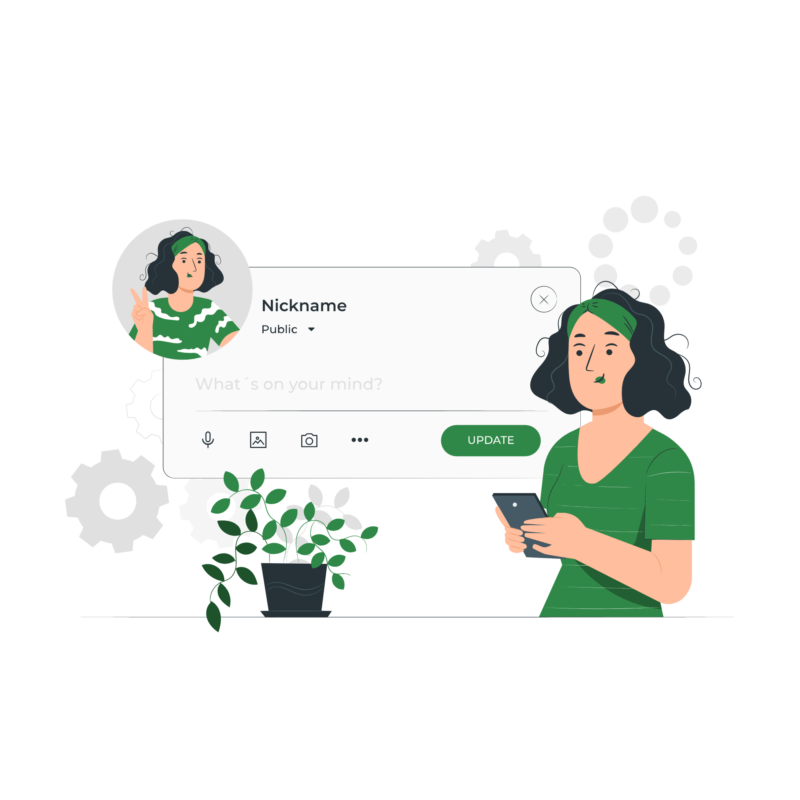 Decide an attractive name
Other than having a great store website design, it is also essential to have an attractive name for your website. A compelling website name attracts users to get to the website. The name must represent a website and the company.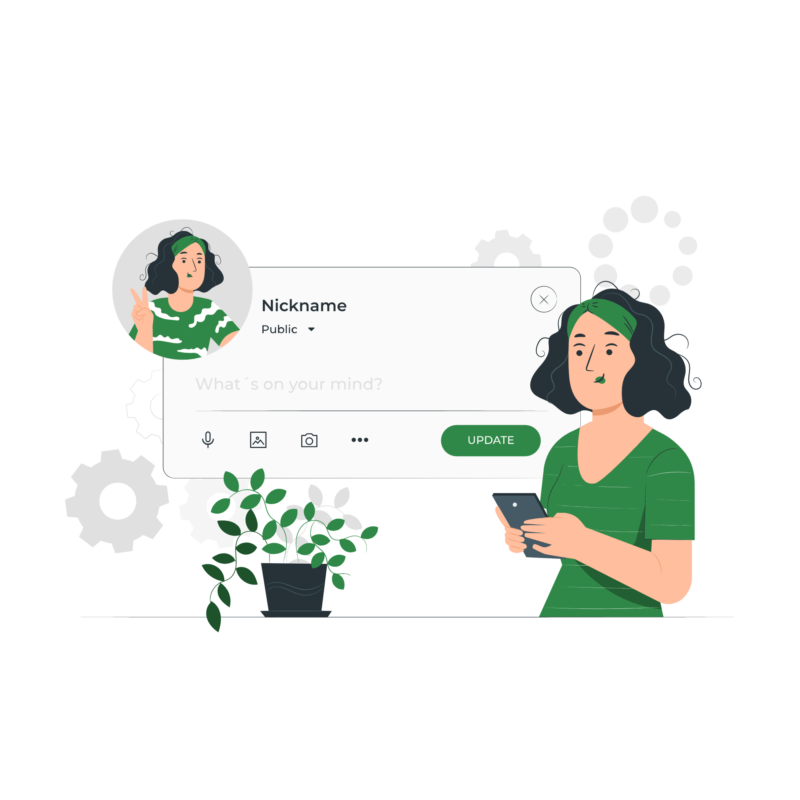 Create a strong online presence
Once you are done creating online shopping website, it is also essential to create a strong online presence. Yew Technologies is a web designing company that also provides enhanced digital marketing services to help establish a strong online presence.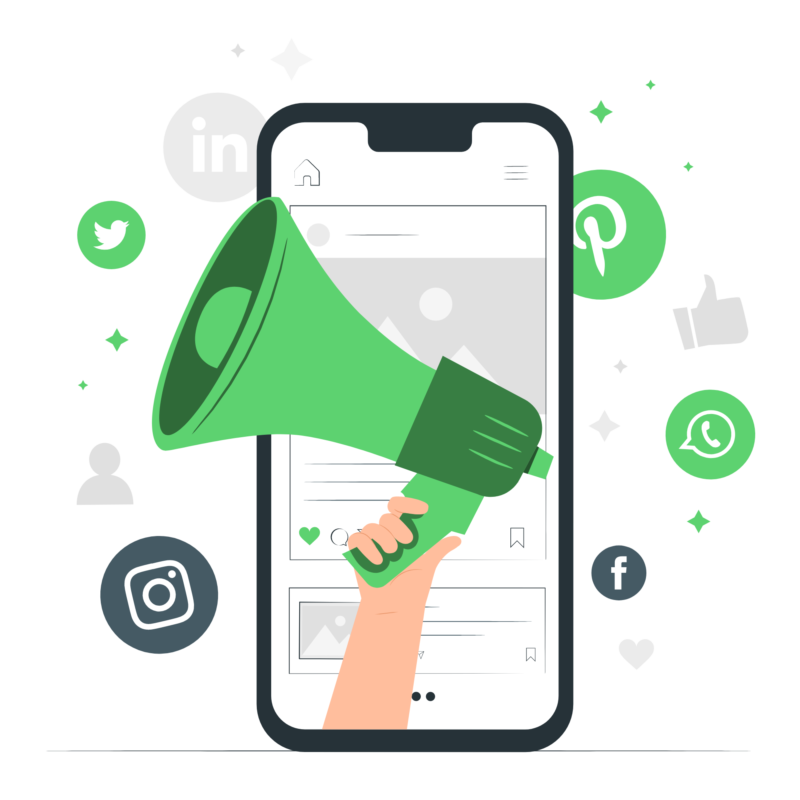 Why have online stores with Yew Technologies?
A properly crafted online store helps retailers to sell their products on different online channels. Yew Technologies is a leading company that deals in providing well-crafted shop website design. These designs are brilliant to attract customers. With a powerful online store, it is easy to establish connectivity with your users. Check here some of the advantages of having an online store:
 When you have an online presence, the store is always open. The online presence makes it possible for customers to purchase anytime. Unlike a traditional store, an online store remains open 24 hours a day and 7 days a week. This makes it possible to ensure availability all the time.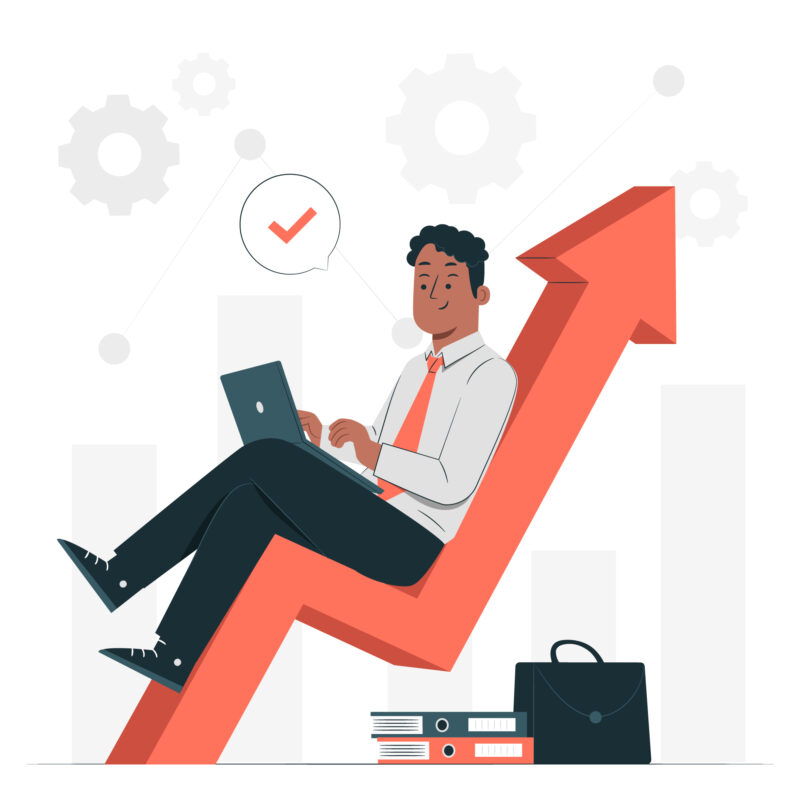 When you have an online store, your customers need not travel long to reach you. They get the flexibility to purchase from everywhere and anywhere. A well-designed web store design assists users to find and purchase anything right from their home comfort.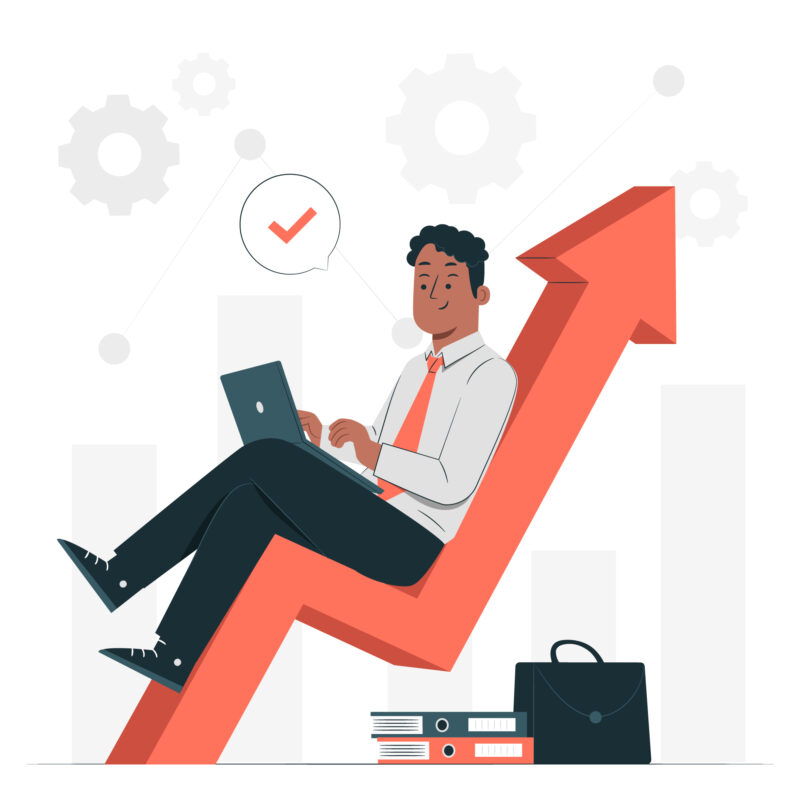 Once created, an online store will continue to exist. Owners ensure to achieve success with just a little effort on the ecommerce portal. It is sure that with increased trust in online purchases, the necessity of ecommerce tends to increase. This will ensure better success and enhanced growth for the business.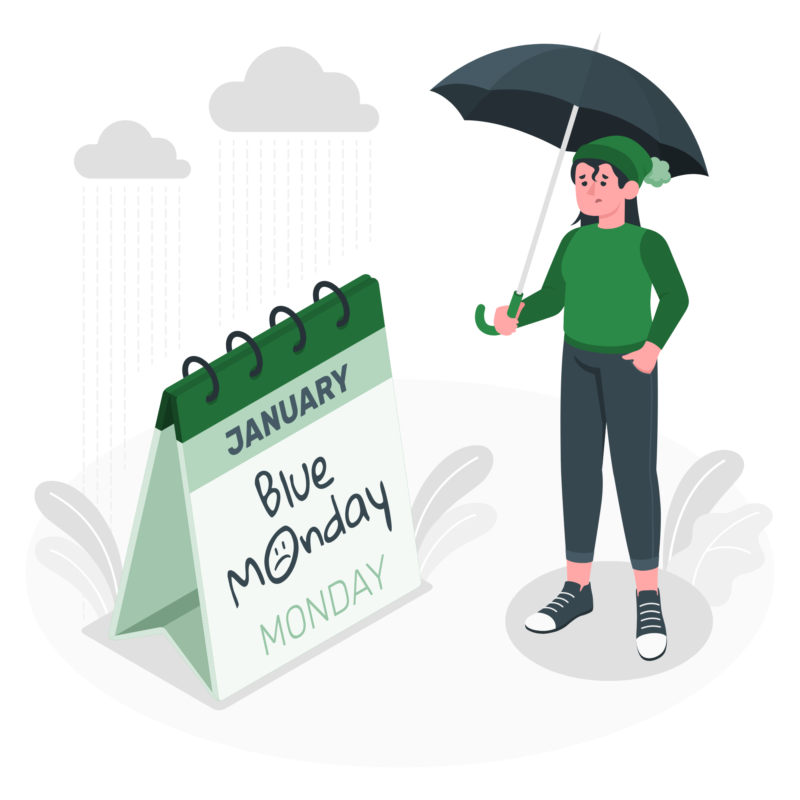 If you are not on the internet, your competitors are. An online presence is necessary so as to win the competition. These days everyone is selling online and a full-fledged online store helps reach customers in a better way when compared to your competitors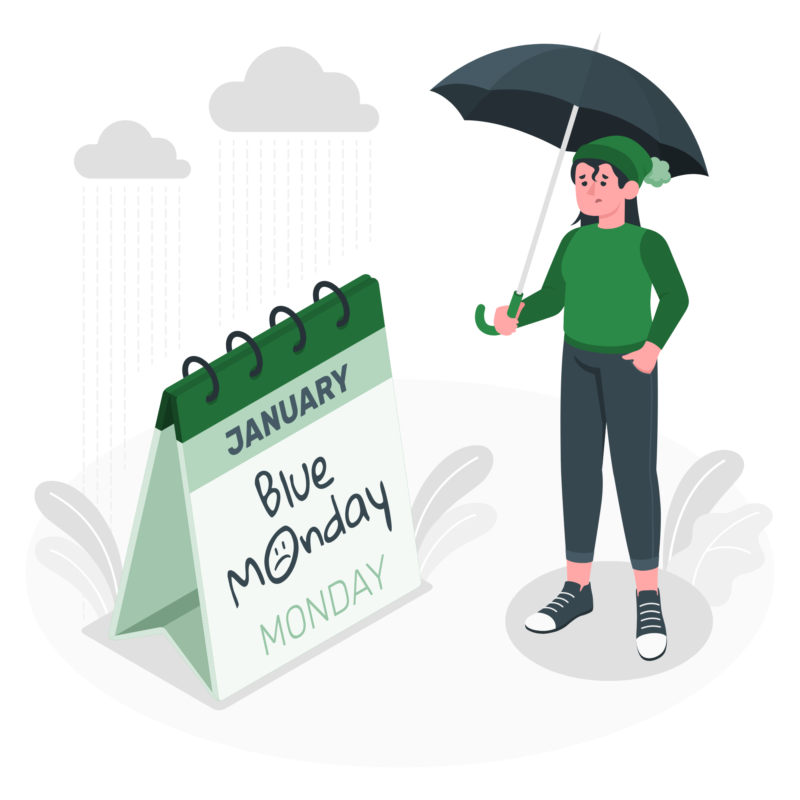 Design a shop online to sell beyond your country. The scope of an ecommerce portal is not limited to India alone. With a strong online presence, it is possible to target prospective customers from other countries as well. An online presence ensures no barriers to sales.