Get your Financial websites designed with Yew Technologies
With the increased awareness of financial investment requirements, a financial website is essential. A well-designed financial website facilitates easy choices of mutual funds and fixed deposits. The smart financial website design acts as a wealth manager for individuals. The main objective of such websites is to ensure leads for investment.
Developers from Yew Technologies help craft advanced financial websites. These websites are designed as per the latest design principle and thus ensure winning the prevailing competitions. The website offers customized design choices and thus it is possible to change the website as per the firm's requirement. The financial websites are smart applications crafted to provide the best financial support and choices to investors.
Investment in a mutual fund is the need of the day. Investing in mutual funds is easy when you have a well-functioning website for the same. An experienced developer helps design efficient mutual fund website design. These websites are smart enough to allow easy investment choices for investors. We at Yew Technologies ensure to create customized websites for mutual funds so that the global presence of a mutual fund providing company is established. The developers of Yew Technologies have adequate experience to create wonderful applications for mutual funds choices. These websites are perfect designs for financial firms. Connect with a trained professional to get your interactive financial website.
Financial advisor websites
There are several advisories that provide financial planning suggestions to their clients. These organizations lack a solid online presence until their own websites are launched. Developers from Yew Technologies help design a perfect financial planning website design that is compatible to establish an online reputation for financial firms. These websites are smart application that offers brilliant features for financial suggestions.

Investors often prefer getting advice from financial firms so that they don't end up spending their pennies on the wrong stock. Developers from Yew Technologies offer advanced suggestions for efficient financial advisor website design. These websites offer enhanced functionalities and extensive features for providing the best financial suggestions as an online advisor company.
Benefits of Financial websites
Other than ensuring an impactful online presence, the financial website designed by Yew Technologies is also famous for its useful features. The websites are smart applications that guaranteed business success. They help increase the reach of a financial firm and ensure to provide better financial planning suggestions online. There are several other benefits of financial websites and these are:
Smart financial websites help generate fruitful leads. These websites not only facilitate a better online presence but also ensure increased conversions. By providing better facilities for financial suggestions, these websites help businesses to generate leads.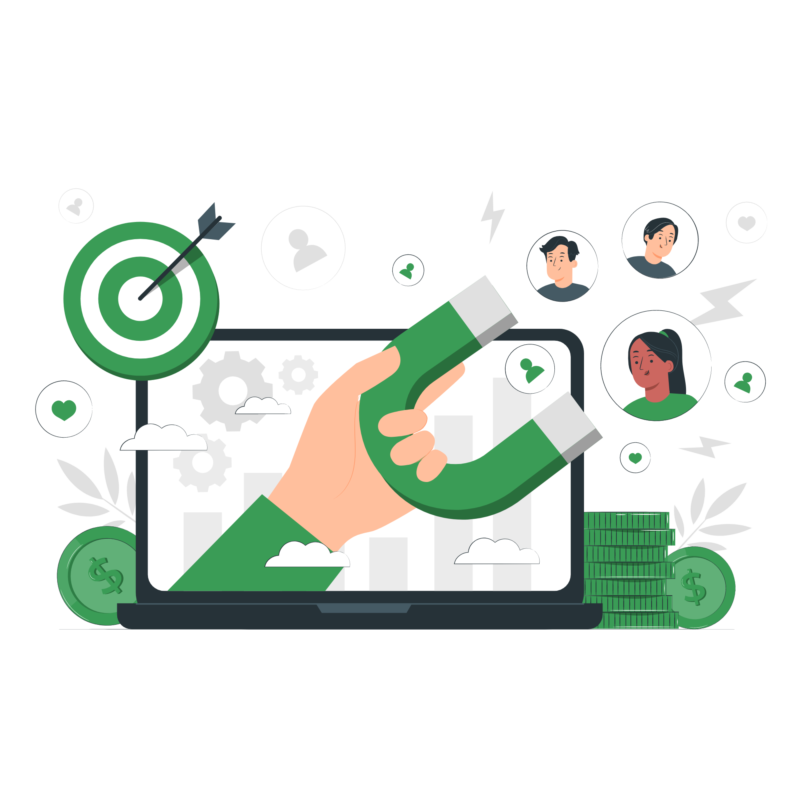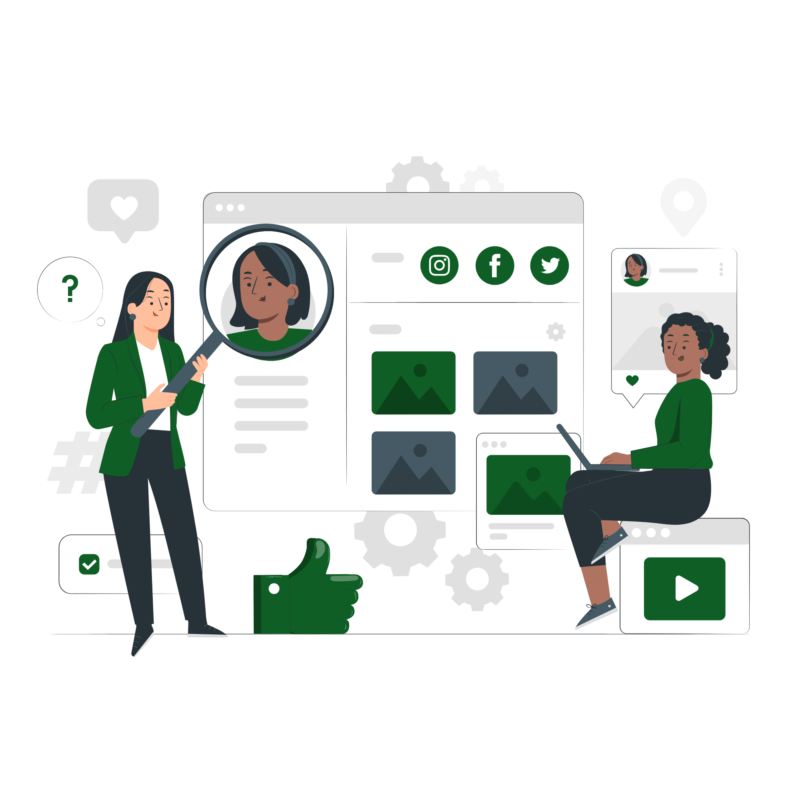 The financial websites created by Yew Technologies ensure to provide enhanced features for financial services. Responsive websites come with the useful feature of an easy interface, one-click transactions, chatbot services, etc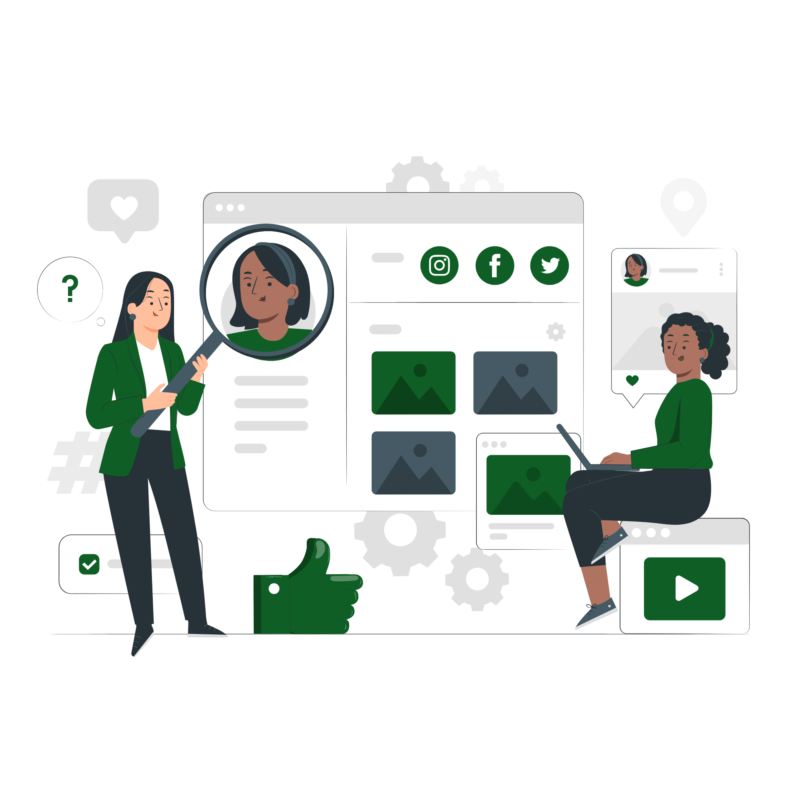 It is possible to customize the financial website as per the requirement of the client. It is easy for experienced developers to create smart applications dedicated to financial advisors or mutual funds providers. The customized options make it easy for clients to use these websites.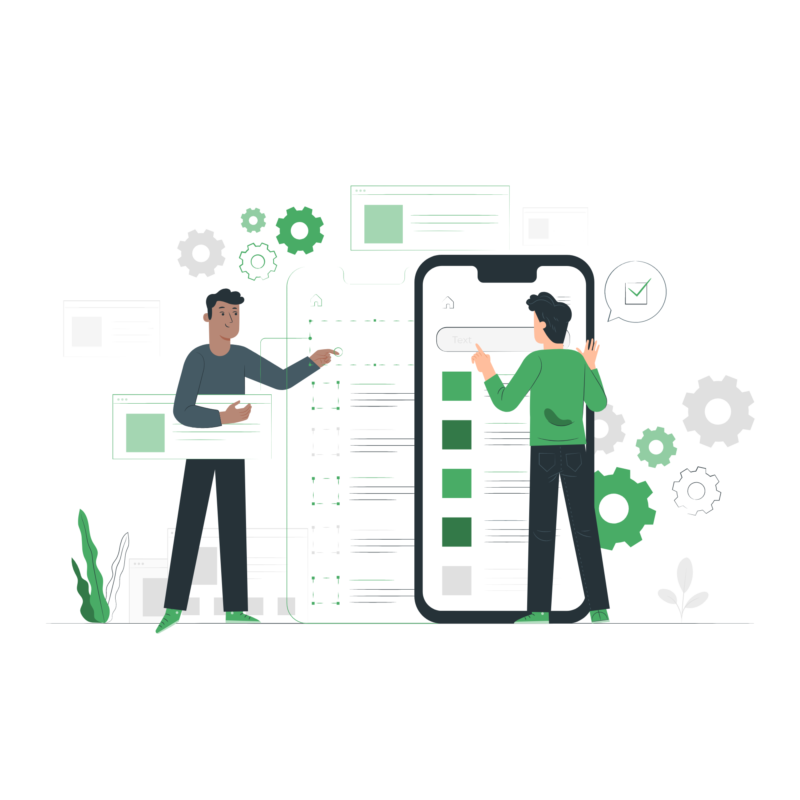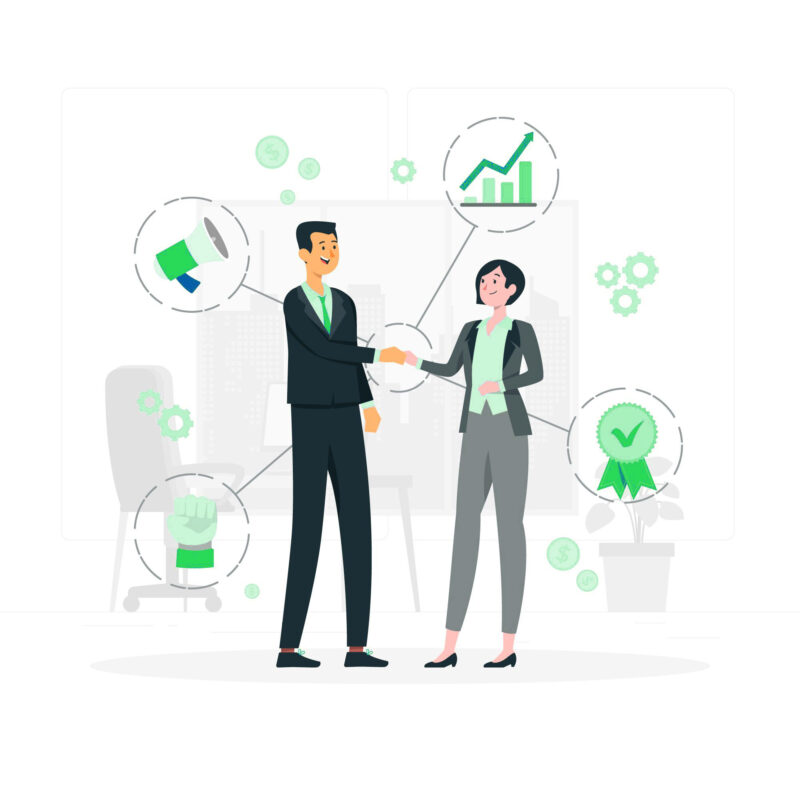 The website designed by Yew Technologies also offer an additional feature of customer-oriented tools. These tools are smart application that runs along with the website to offer enhanced services.Some of these tools are basic calculators, financial news handles, customer
risk profile calculators, etc.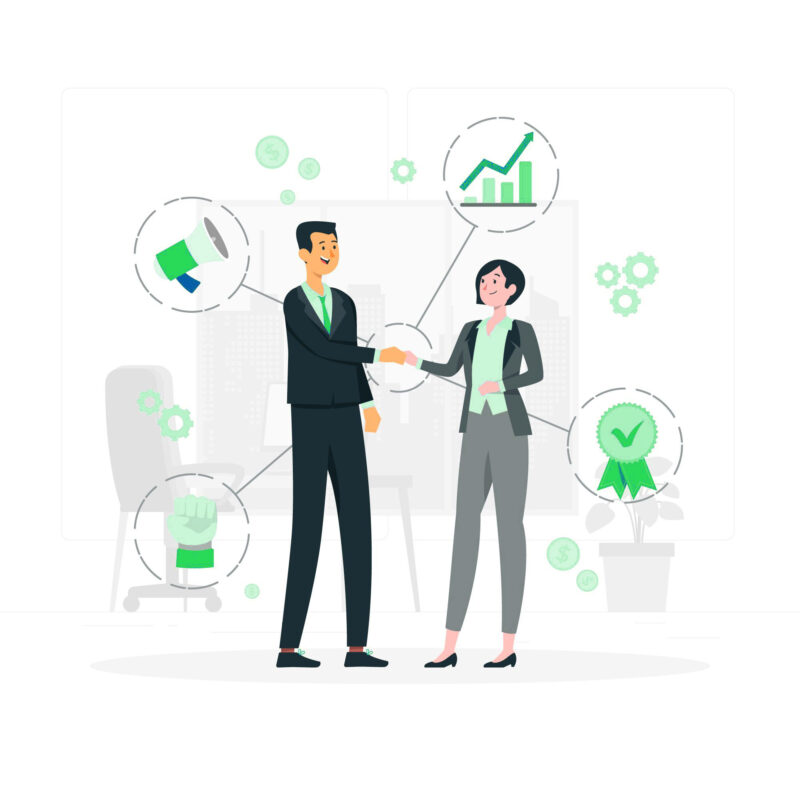 Reaching customers easily
One of the major benefits of a financial website is easy to reach. The website ensures to offer easy financial suggestions to clients online. A strong website lets investors obtain easy financial suggestions anytime and anywhere.
Why financial websites with Yew Technologies?
Make a grand online presence of your company with advanced financial websites designed by experienced developers of Yew Technologies. The websites designed by our experts help establish a strong global presence in financial planning. These websites act as a helping hand for providing financial suggestions and planning decisions to clients.

Our developers are experienced to craft the best financial websites design. These websites offer customized functions and enhanced features for financial planning. By creating enhanced applications, our developers ensure increasing the overall performance of the financial firm both online and offline.