Mobile applications with Yew Technologies
The common reason businesses fail is lack of a dedicated mobile website. In today's world, people don't hesitate to do business right from their handheld devices. This makes it essential to have a full-fledged mobile-friendly website for your business. We at Yew Technologies help create an enhanced mobile site design that is efficient to attract users on mobile devices. We help craft amazing applications for your mobile users.

We are a reputed mobile web development company that ensures the creation of powerful mobile applications. Our applications are designed as per recent design rules and hence win in the mobile world. We are famous for our mobile website development services. We offer customized solutions for creating brilliant mobile- friendly web applications for our clients.
Mobile ecommerce website is a great medium for a retailer to establish a strong online presence for retail business. A perfectly crafted ecommerce application allows retailers to sell products and services to customers on mobile platforms. Today customers commonly prefer buying products right from their handheld devices and thus proficient mobile applications are essential for business success. Experienced developers from Yew Technologies help craft the best mobile ecommerce design to sell on mobile devices. We are a leading mobile web design company that offers brilliant services for creating smart mobile-friendly ecommerce applications. Our websites are well- planned website that is designed to sell products and services online. We help create customized ecommerce web solutions for different handheld devices
We specialize in creating mobile first web design as well. The mobile-first applications designed by our developers meet all the design principles of a mobile- friendly website. These websites are specifically designed to attract only mobile customers. With a standard design approach, we ensure to create smart mobile websites for mobile devices first.

Yew technologies offer enhanced mobile web development services. Our developers help craft enhanced mobile first website design that is efficient to win the mobile world with their enhanced capabilities. The mobile-first website designed by our developers is a smart application that performs well on all types of mobile devices.
Features of mobile-friendly web designs
Not all websites that perform well on internet browsers are efficient to run well on mobile devices. It is sometimes essential to create a smart mobile friendly web design that is efficient in attracting mobile clients. It is crucial to understand the definition of a perfect mobile site so as to establish a strong presence on mobile platforms. We are a leading mobile website development company that helps design feature-rich mobile applications.

In case your business expects more customers from handheld devices, it is essential to have a dedicated mobile friendly website design for your applications. Developers from Yew Technologies help design smart mobile applications to represent your business on mobile devices. Check here the important features of a perfect mobile-friendly website:
A perfect mobile application is one that is designed for the mobile first viewing. Such websites are designed to run well on handheld devices.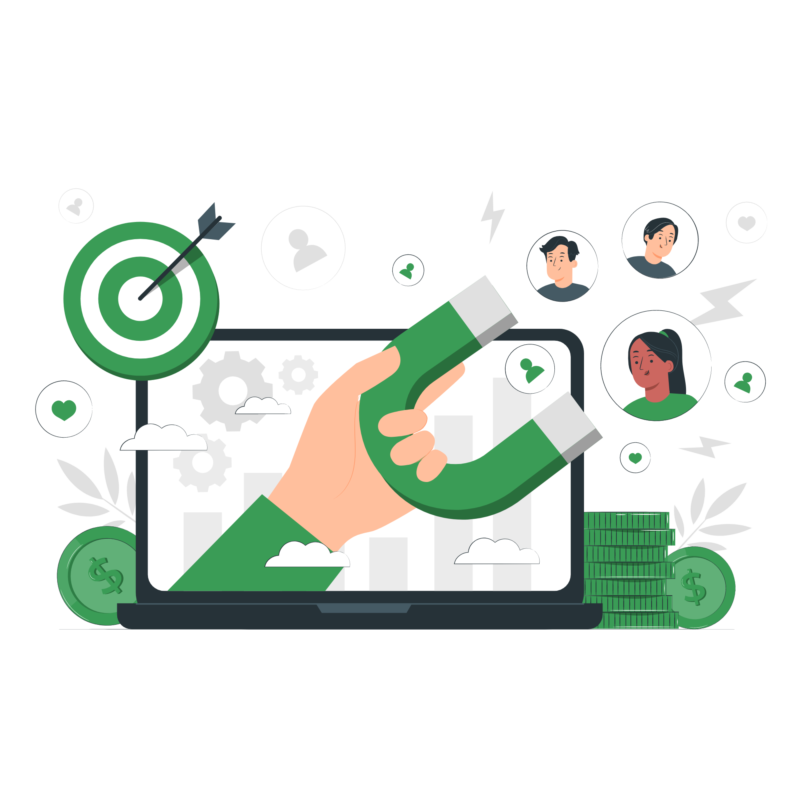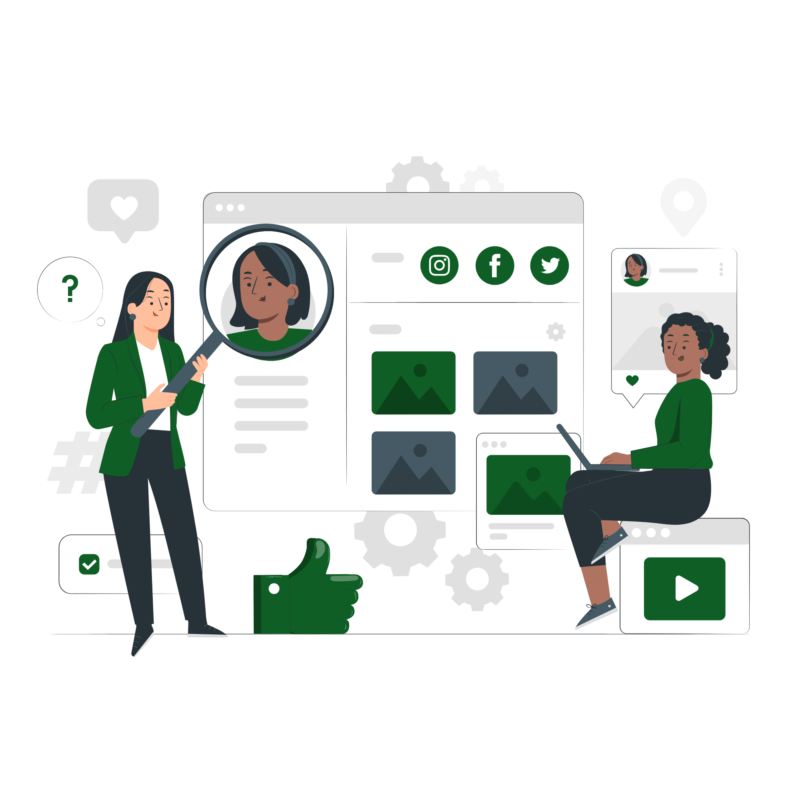 If you are including buttons or drop-down menus on your mobile applications, it is essential to make it clear enough for your users. A mobile-friendly website must include easy-to-click buttons.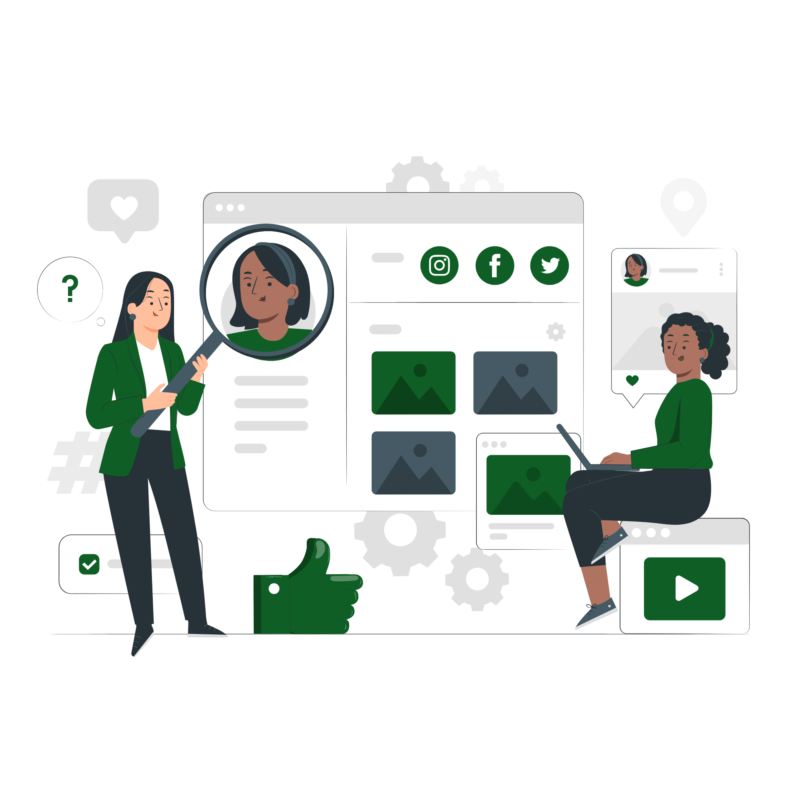 Better visibility on small screens
The mobile web design crafted specifically for mobiles has a clean layout that is easily visible on all types of screen resolutions. These websites have large fonts that are easy to read even on small screens.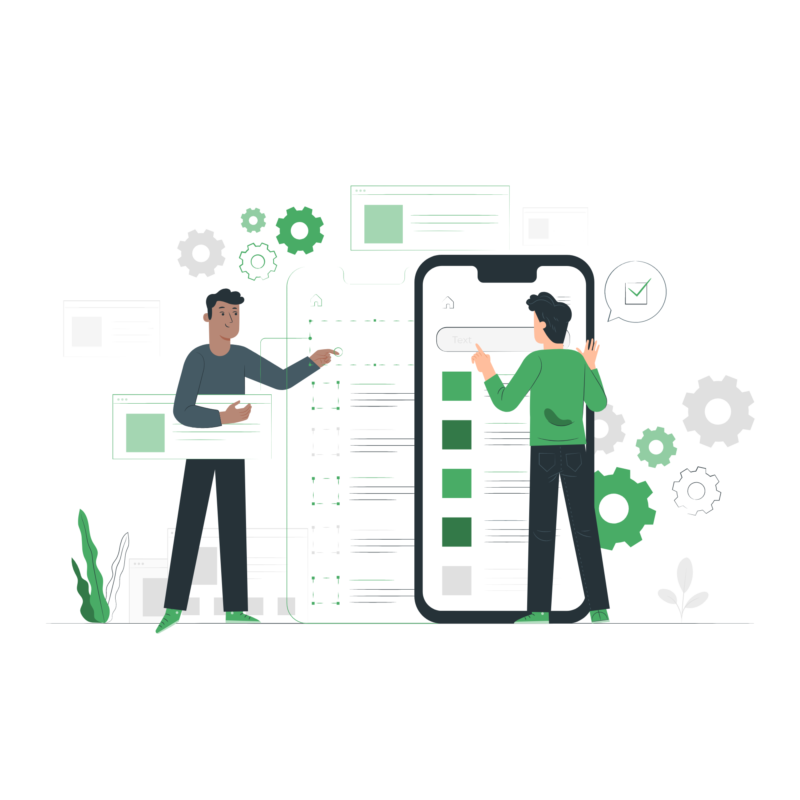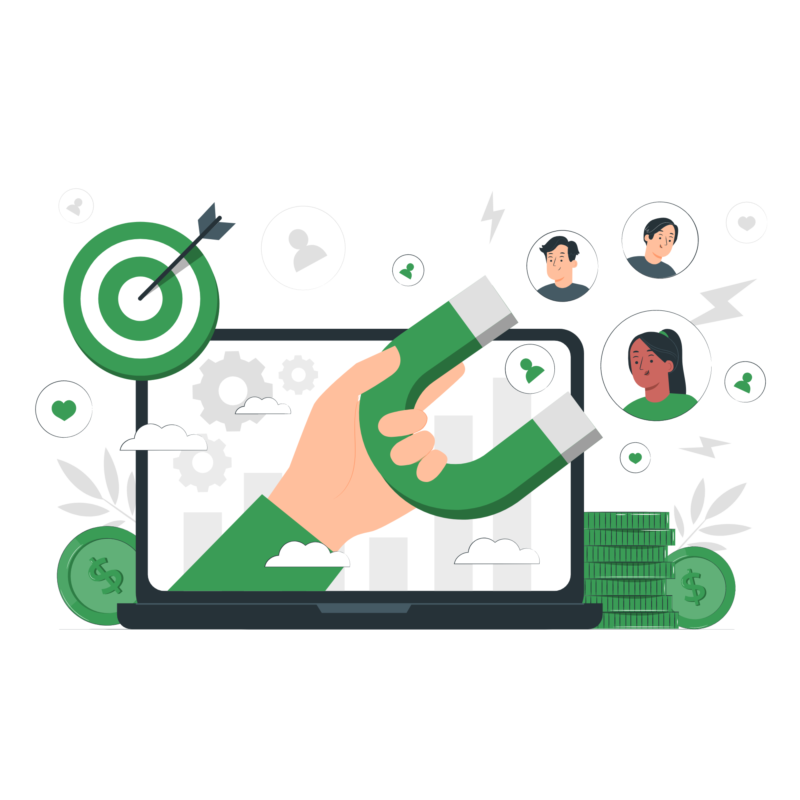 Compressed images and files
It is important to keep a track of the image size included on the website. Larger files make a website bulky hence reducing the loading speed of a mobile application.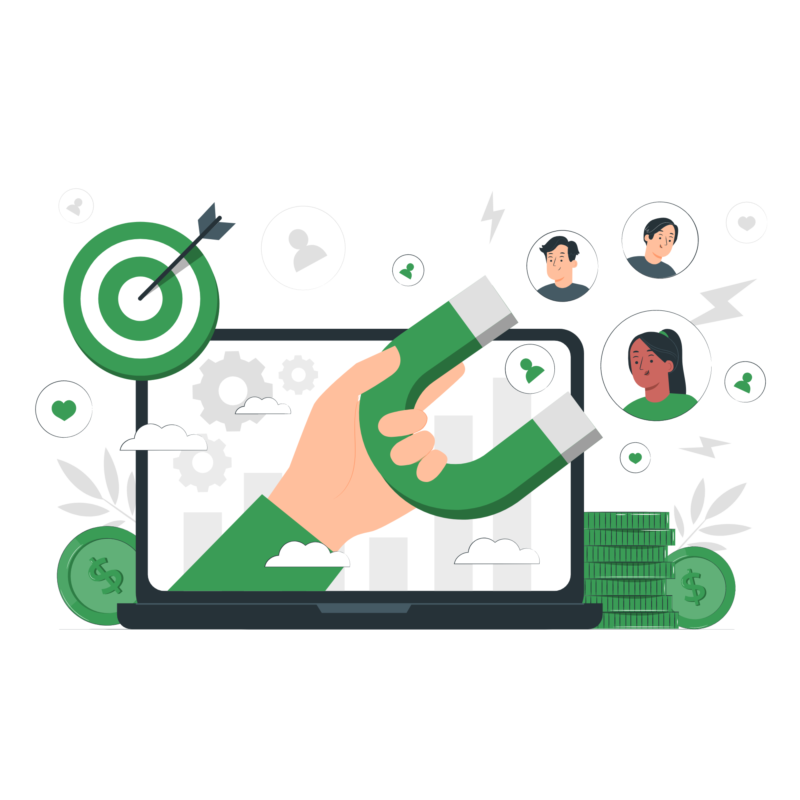 It is also essential to keep easy navigation while creating a mobile website design. Right navigations make it easy for your customers to search for key information on your website right from their mobiles.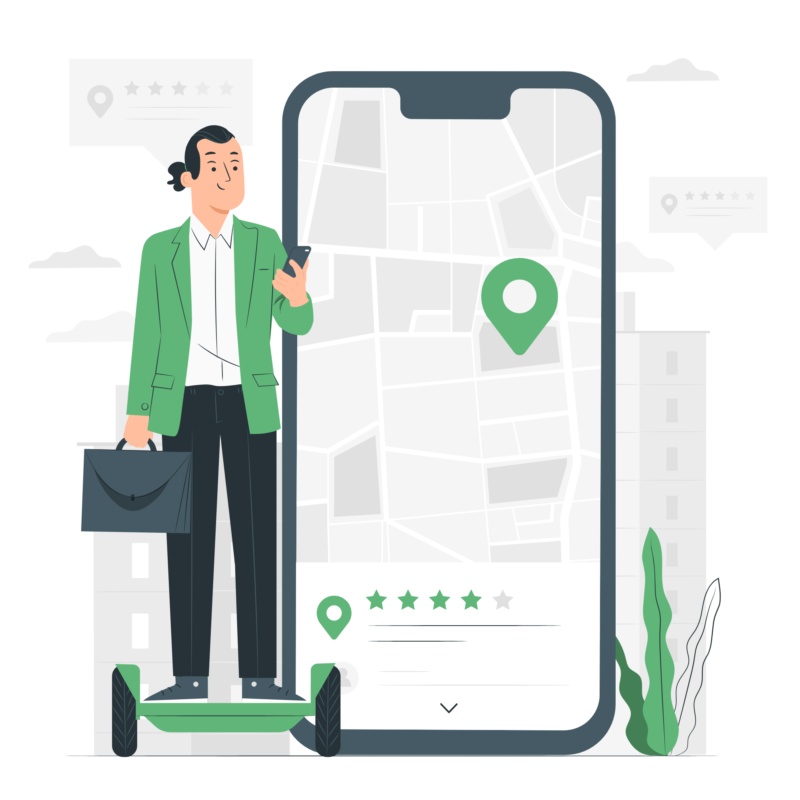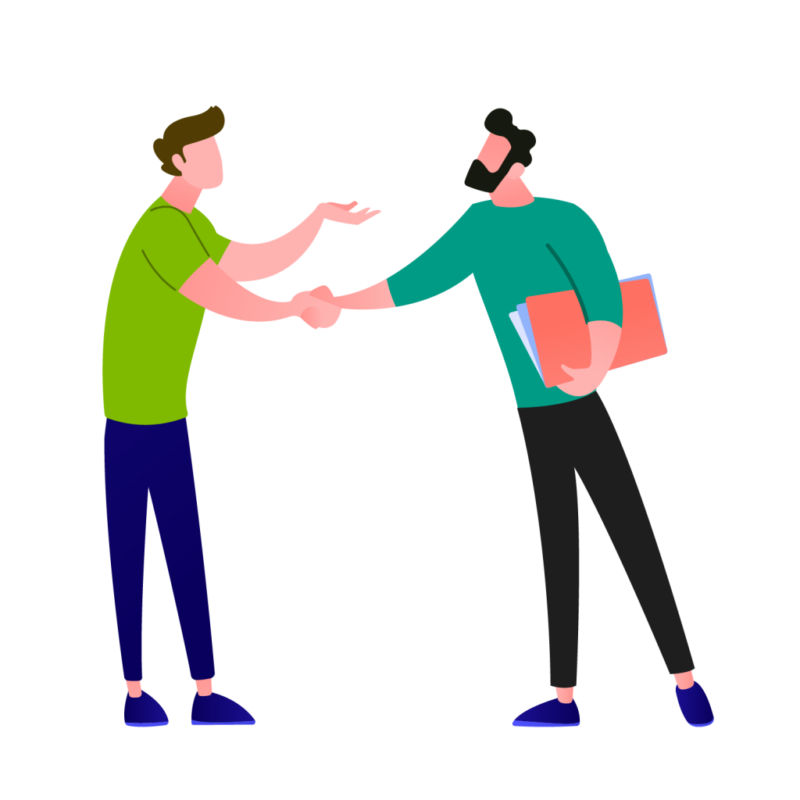 We provide customized website designing services for our clients. We make sure that each of the websites is highly focused on the business needs of a particular nutritionist. We have experience in creating several dietician websites and thus ensure the creation of unique designs for every client.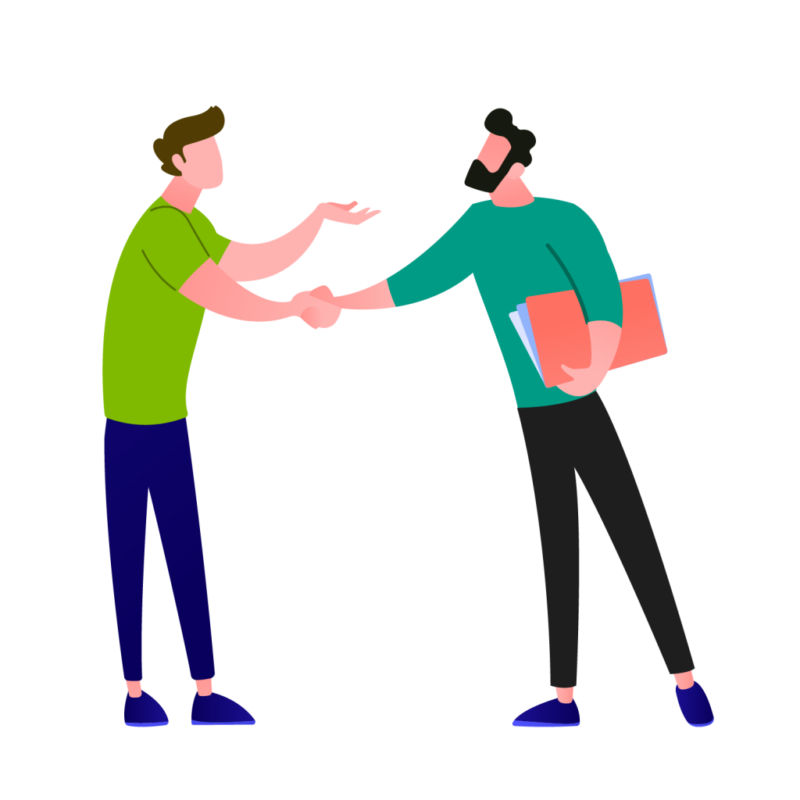 Why Yew Technologies for mobile web design?
Mobile-friendly web designing is not everyone's cup of tea. Only experienced developers have adequate knowledge of creating wonderful mobile responsive web design. Yew Technologies is a leading company with experienced developers. Our developers provide the best mobile website design services for crafting perfect applications that are compatible to perform well on mobile devices.

We are a well-known mobile website Design Company because of our brilliant design services. We ensure to keep all aspects of perfect mobile design principles before creating our websites. Our perfectly crafted mobile applications are rich in features and thus ensure to provide various benefits. Some of the benefits are mentioned below:
We have highly skilled developers that provide better mobile designing services. Our applications stand out from the competition by meeting all the latest design principles of mobile designing.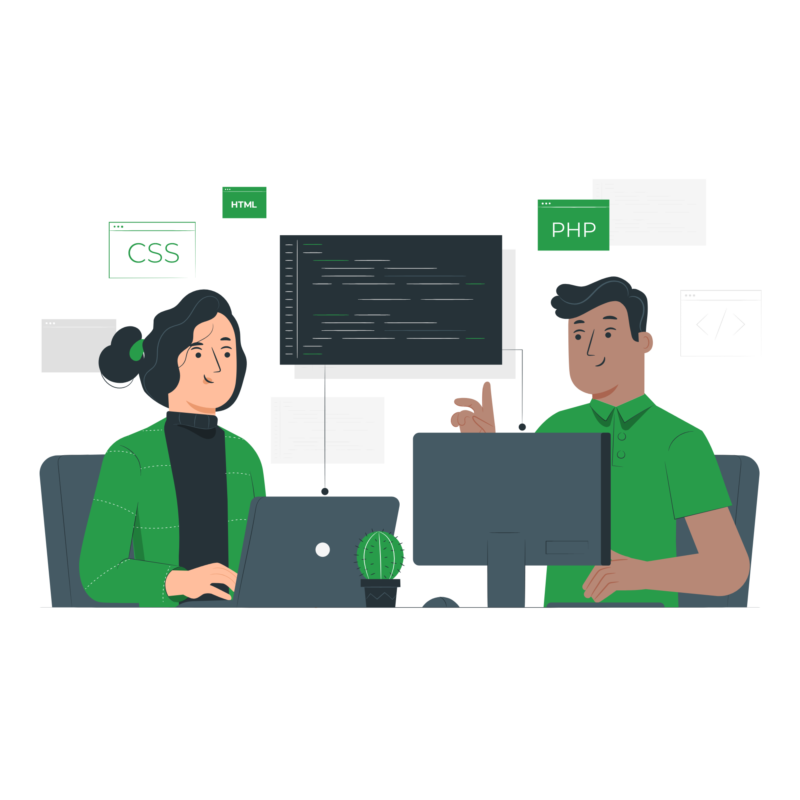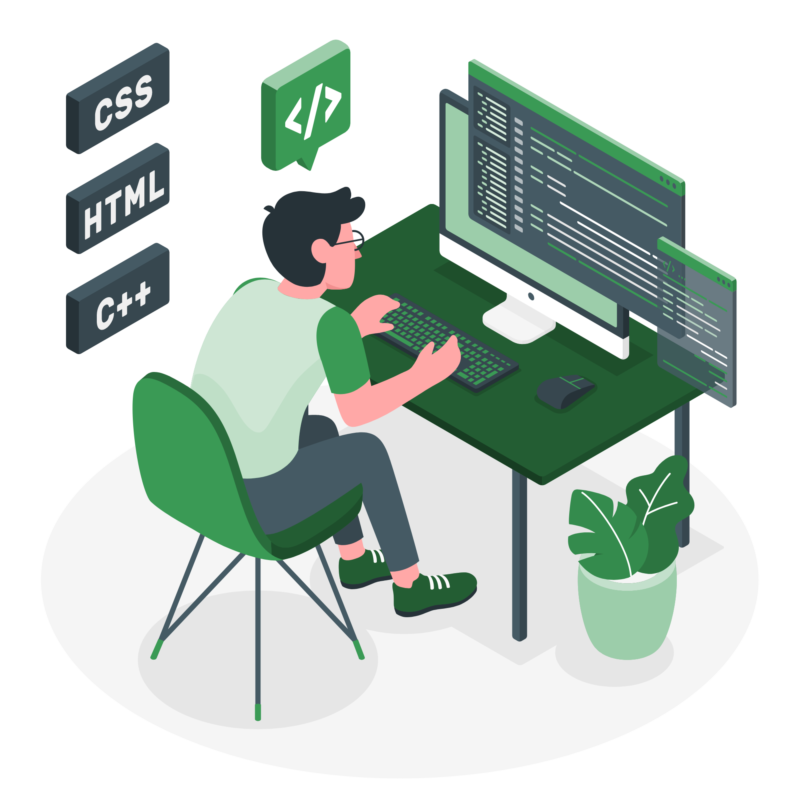 We have experienced developers who help develop pixel-perfect front-end applications. Our websites offer responsive front-end solutions. We create brilliant front-end applications for mobile users.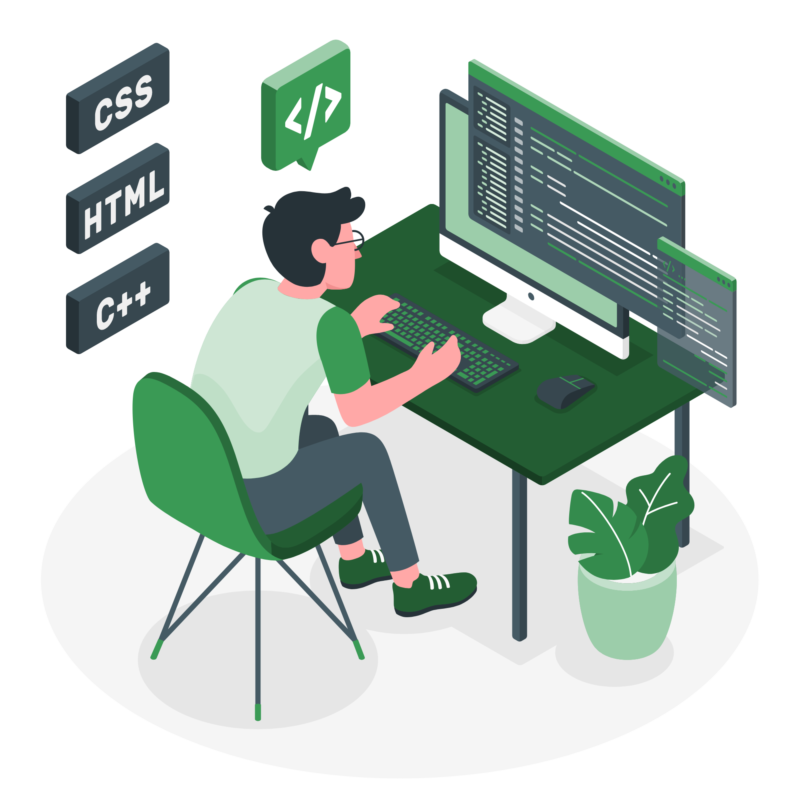 Our developers help craft beautiful applications with UI and UX design. This is the need of the day and hence ensures a strong online presence for businesses on mobile platforms. We make sure to test our application before its final launch so as to avoid any sort of technical issues.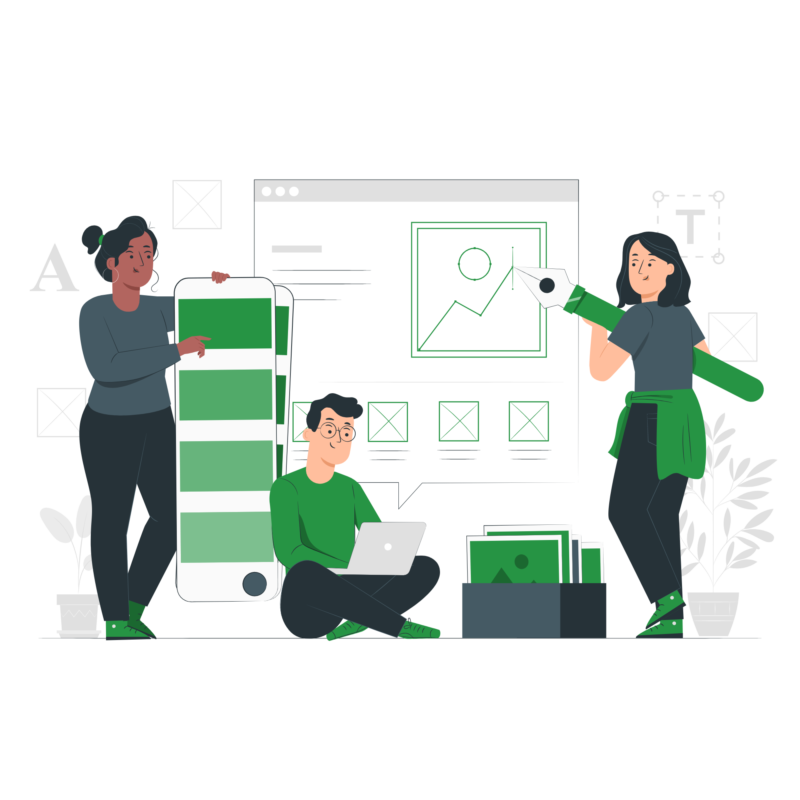 We promise to offer brilliant designs with enhanced user experience. We know what mobile users require and we craft a perfect mobile-friendly website that helps businesses to easily connect with the mobile user.