Web designing services with Yew Technologies
It is essential to have an amazing website to build a strong reputation online. Companies who wish to establish their existence in the online world must have a well-crafted web application. Designing a wonderful web application is not everyone's cup of tea. Only an experienced developer has the right knowledge to create wonderful applications.We are a leading web designing company in Surat to offer the best web design services.
Yew Technologies is a famous web designing firm that has a team of experienced web developers. We with our expert website developer in Surat craft wonderful applications to represent your company in the online world. Our well-performing websites are stylish, SEO-friendly, and user-friendly.We are famous for the best web development Surat and ensure the creation of web applications for our clients.
Features of Website design by Yew Technologies
Extensive features are an essential aspect of a website to create a reputable business image online. A feature-packed website is sure to perform well in the online world. By meeting the standard features of a perfect web application, our website ensures to win among other competitors. We are a leading web development company in Surat that helps create applications with multiple features. Check here some of the essential features that our web applications offer:
Yew Technologies is a leading website design company in Surat that provides user-friendly applications for its clients. We make sure to create easy-to-use applications so that maximum ease of users is ensured.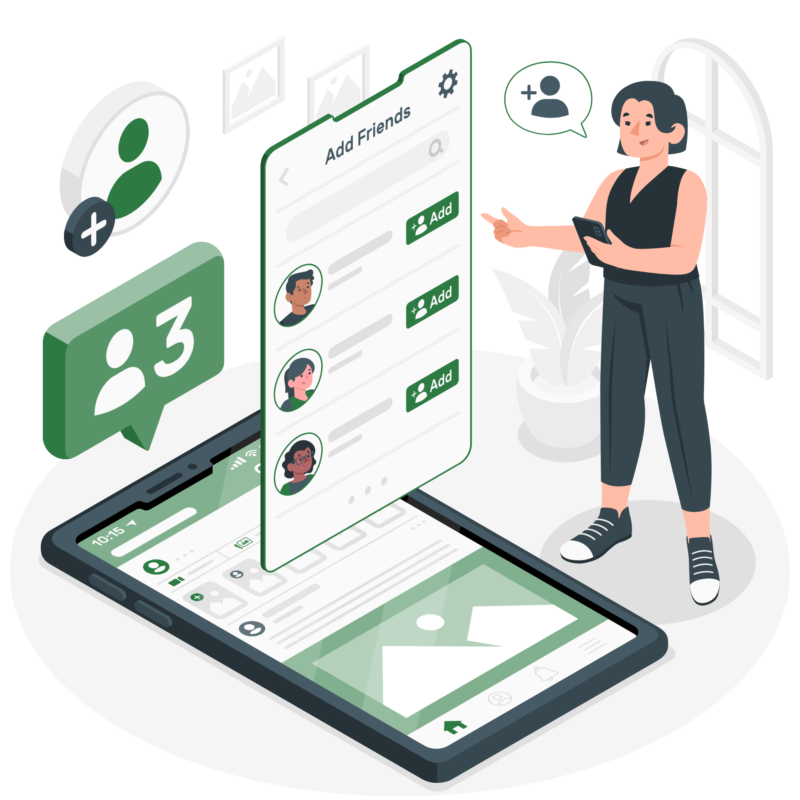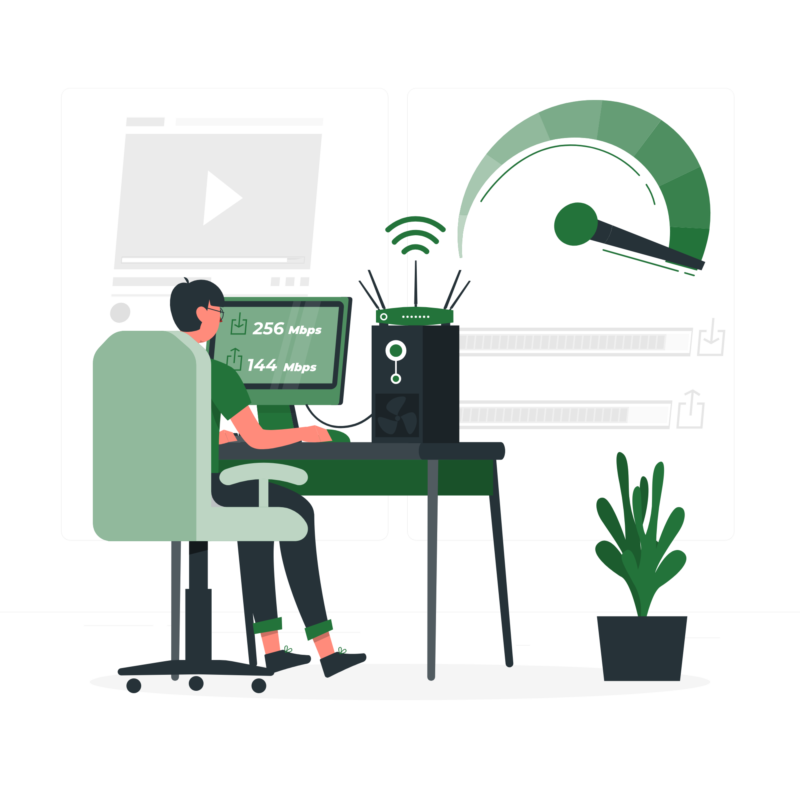 We create applications with easy-to-load designs and simple images so that website is not bulky. When websites are light and clean, it is sure that they load faster. We are a leading website designing company in Surat that ensures the creation of easy-loading websites.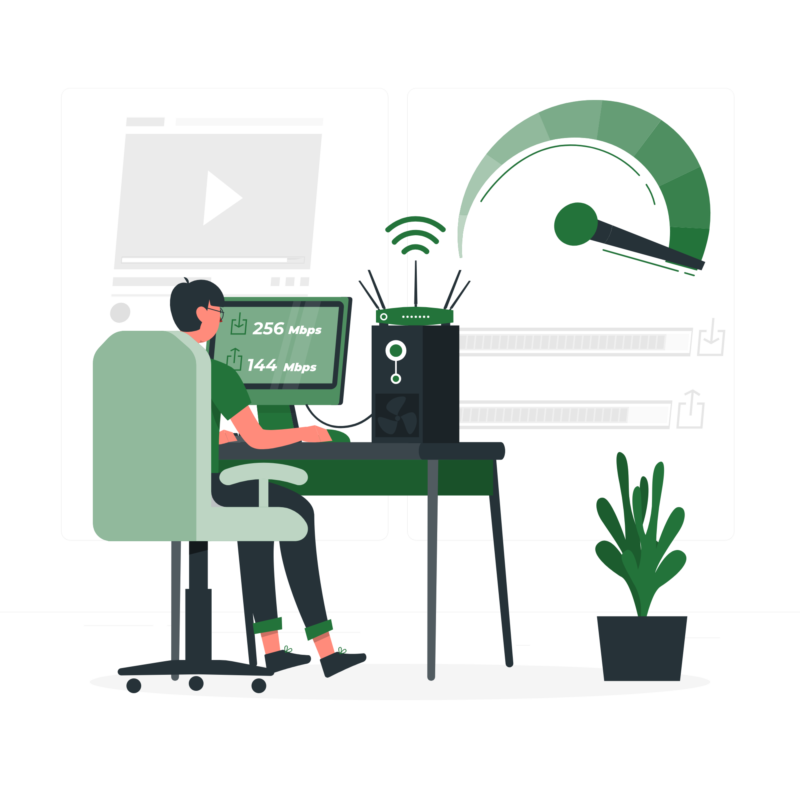 We understand that users commonly use applications from different devices. We ensure creating responsive websites that are compatible to run well on multiple devices. Our mobile-friendly applications easily attract mobile users.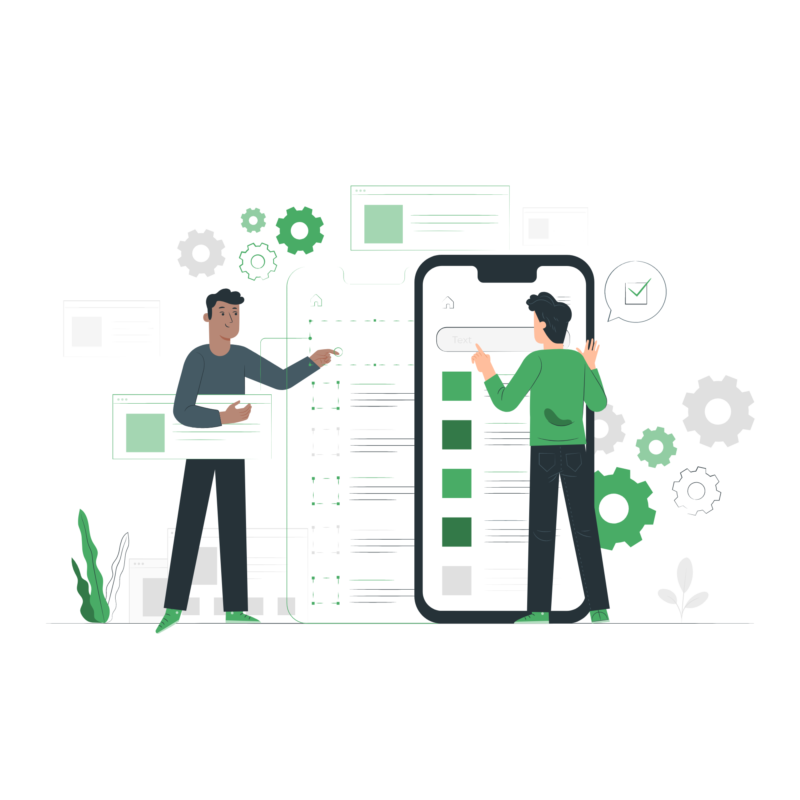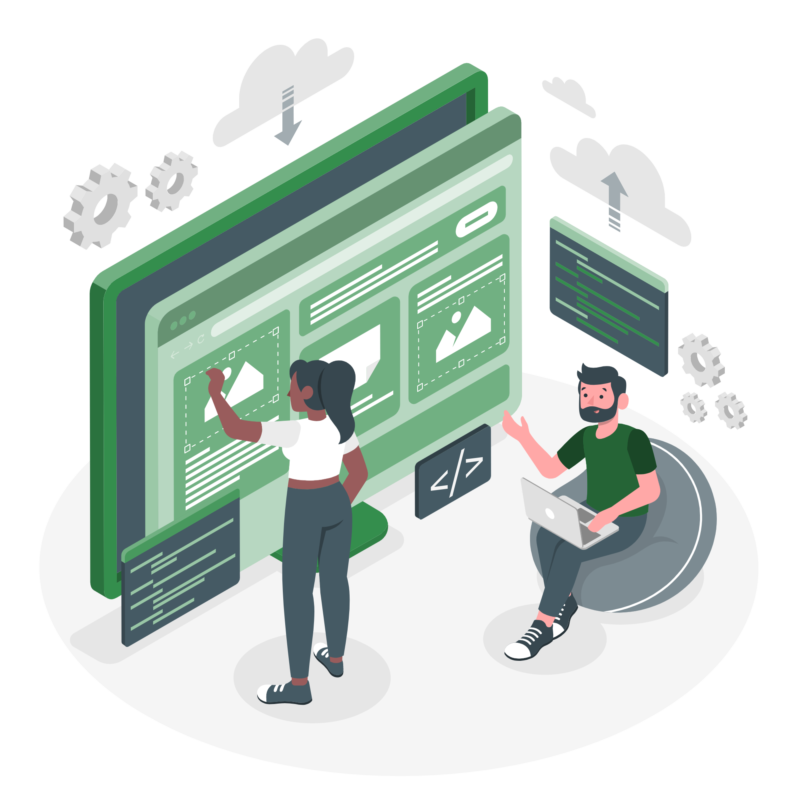 We have experienced web designer in Surat that strive to create applications with enhanced designs. Our website offers appealing designs and a powerful layout. We create clean and attractive websites for our clients.
We make sure to follow all search engine optimization principles so that websites perform well on major search engines. We have experienced web developer in Surat who helps craft SEO-friendly applications that always stay on top of search engines.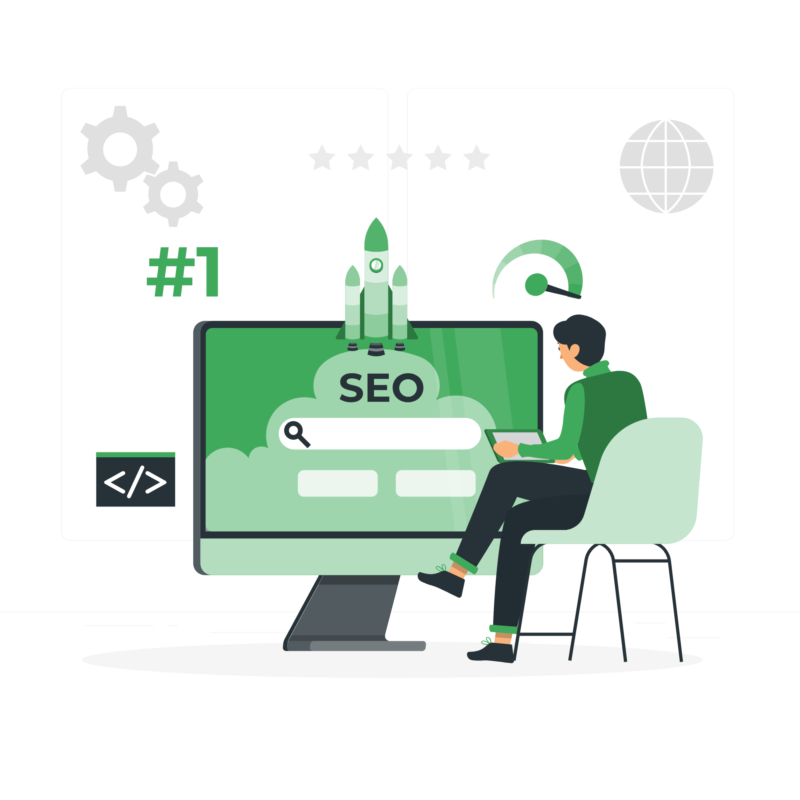 Benefits of website designed by Yew Technologies
A website is essential for every business to ensure online success. A well-crafted website not only helps create strong online recognition for a business but also helps in its growth. We at Yew Technologies help to create the best applications to represent companies online. We offer the best website designing in Surat and ensure to provide various benefits to our clients.
Yew Technologies is a leading website development company in Surat that helps create wonderful applications. Our developers create amazing applications that offer several benefits to companies. Check here some of the benefits that our websites offer:
Remarkable online presence
Yew Technologies is the best website development company in Surat that helps craft perfect web applications to represent a business firm. Our websites help our clients to establish a well-recognized business image in the online world. This ensures bringing overall growth to a business.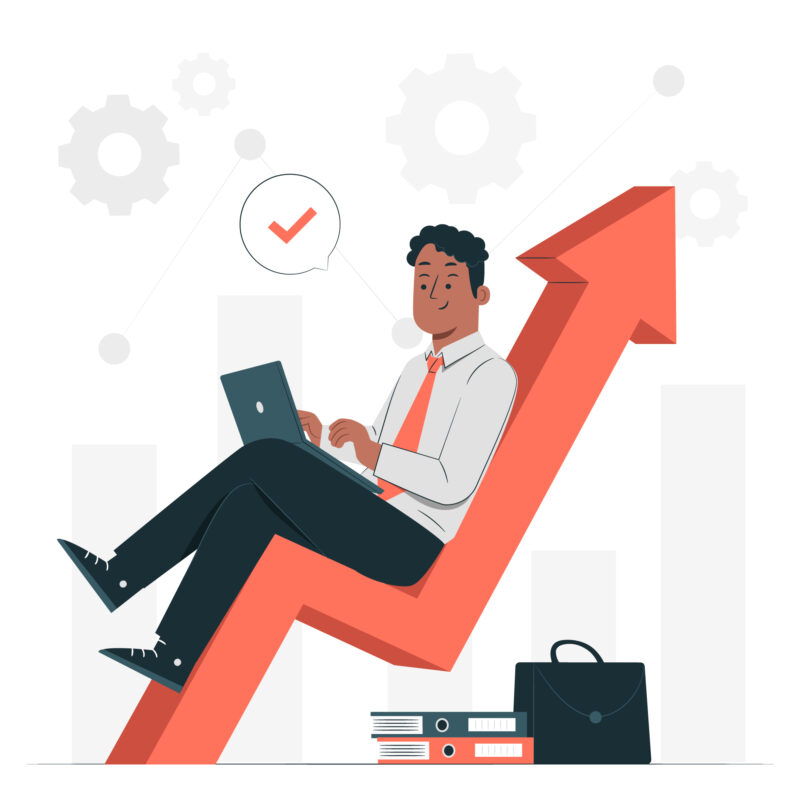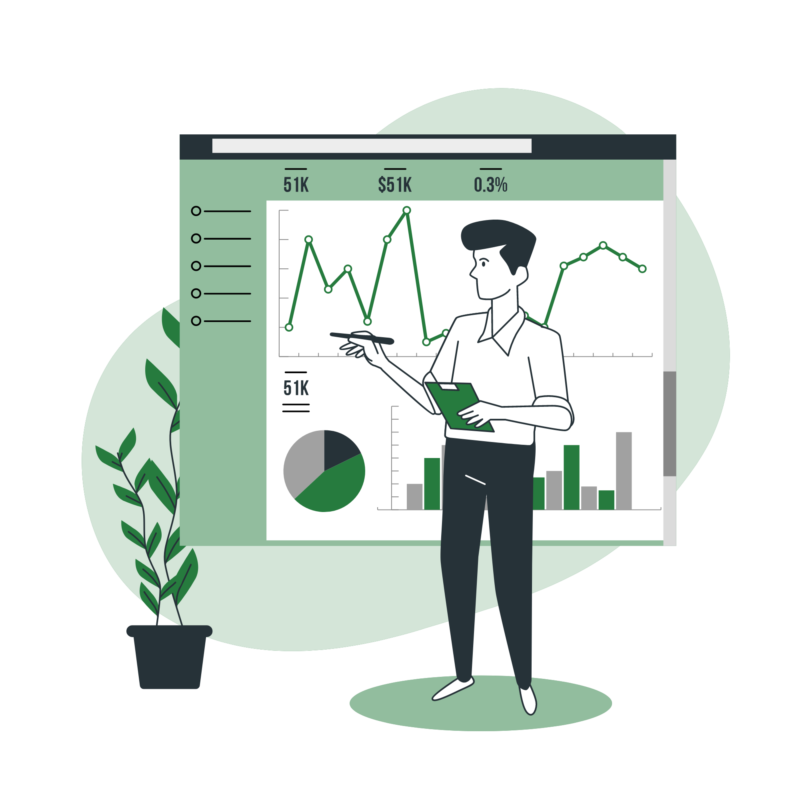 We are the best web design company in Surat. Our websites are SEO-friendly applications that have the capability to perform well on major search engines. By appearing in the top results in most search engine results, our applications ensure to bring visitors hence increasing the overall traffic of the website.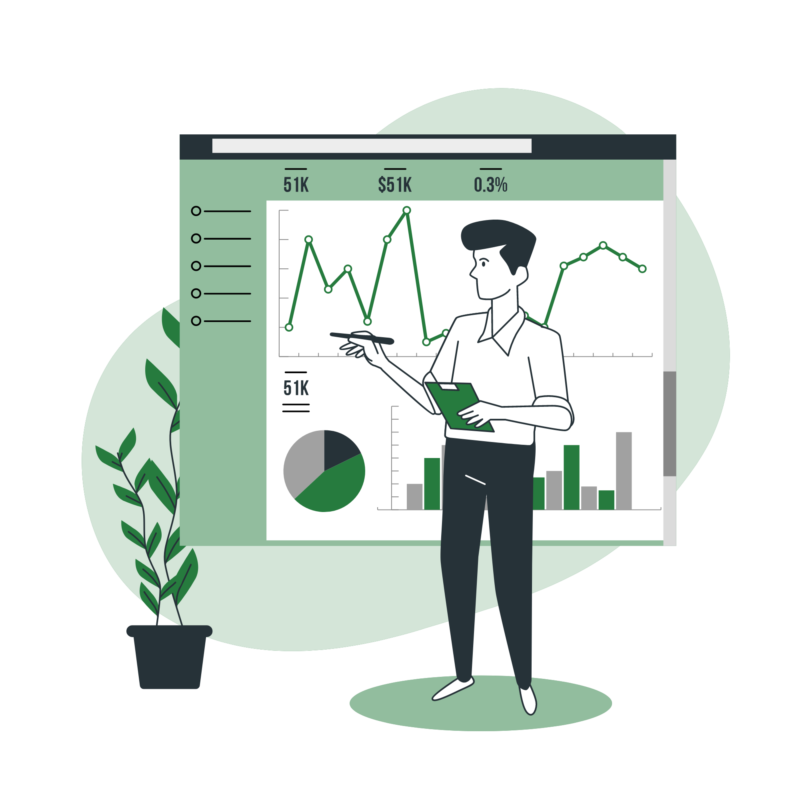 We are famous for the best services in website development Surat. We help craft amazing applications with better designs. Our applications offer attractive designs and understanding content and thus they ensure to attract potential customers. By attracting fruitful customers, the website also ensures increased conversions and better revenues.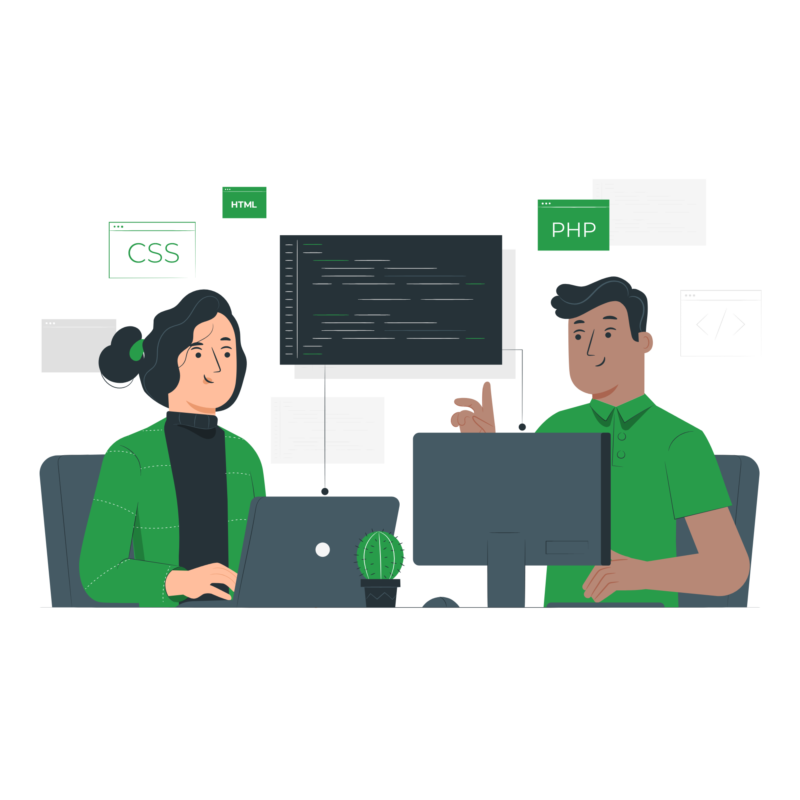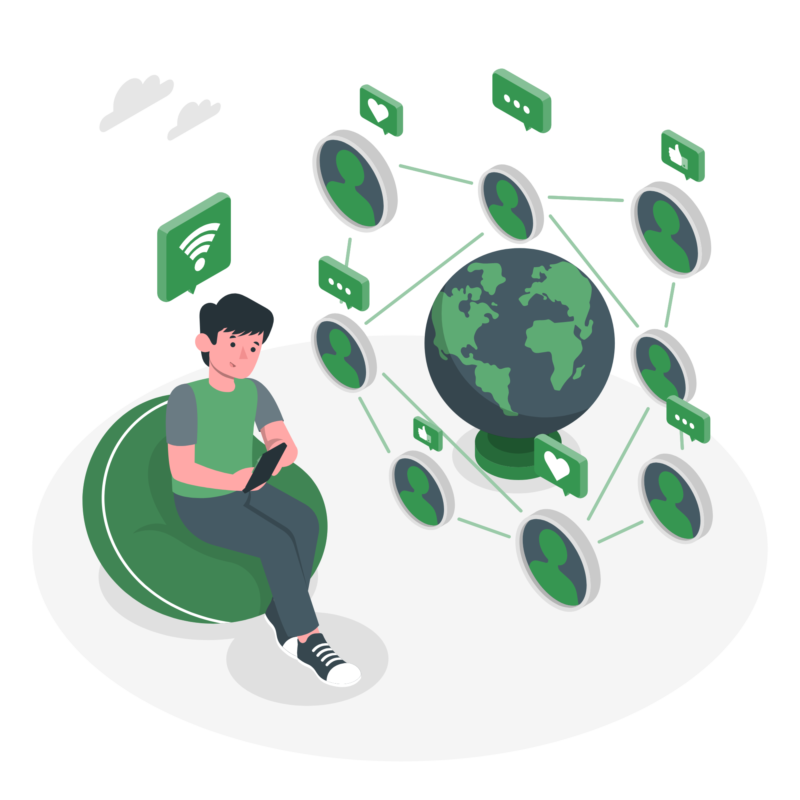 We help create a strong online presence for companies with our brilliant website design Surat. Our website acts as an online medium for companies that make it easy for customers to connect. By establishing an easy-reach option for your customers we help your business to establish long-term relationships with your company.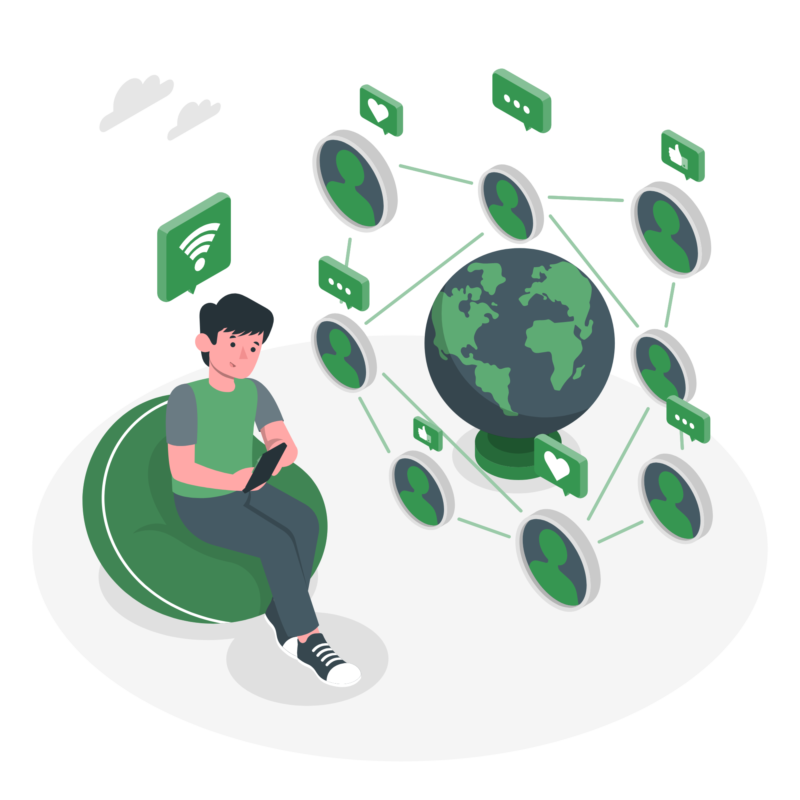 Trustworthy business image
The website is the first impression of your company that you display in minds of your customers. We at Yew Technologies help create marvelous applications to create a good business image for our clients. We are best web Development Company in Surat that creates well-crafted applications to ensure better credibility for companies in the online world.