Real estate website with Yew Technologies
A successful real estate website helps businesses grow. In this competitive world, it is essential to have an advanced real estate website that effectively grabs customer's attention. Online presence helps prospective clients to reach you. Developers from Yew Technology help create best designed real estate websites. These websites offer all the basic details of a real estate company with easy navigation and a user-friendly approach. Yew Technologies is a leading organization to provide the best development services for creating real estate websites. We have experienced developers that work to craft the best real estate development websites. These websites are rich in performance thus ensuring business success for real estate owners and agents.
If you are a real estate agent looking to expand your business, creating a strong online presence is essential. Enhanced estate agent websites help establish your business and allow your customer to know about you. Yew Technologies help craft a well-planned website for real estate agents that allow an agent to provide information about his services to customers. Get the best estate agent website designed by estate agent web designers to reach your users online. The well-designed website crafted by our designers helps a real estate agent to build an online reputation. The website carefully provides details about the services of the real estate agent so as to ensure business success.
Features of real estate website with Yew Technologies
It is essential to have a powerful application to ensure growth for a real estate business. Yew Technology helps craft a feature-rich website that is both advanced and enhanced to ensure business success. Property development websites are crafted carefully to provide the best services to users searching for property online. The real estate website designed by us is rich in features. Check here some of the features of real estate websites:
Benefits of Financial websites
Other than ensuring an impactful online presence, the financial website designed by Yew Technologies is also famous for its useful features. The websites are smart applications that guaranteed business success. They help increase the reach of a financial firm and ensure to provide better financial planning suggestions online. There are several other benefits of financial websites and these are:
 The websites created by us are mobile- friendly applications that work well on major mobile devices. We help create brilliant applications for mobile users.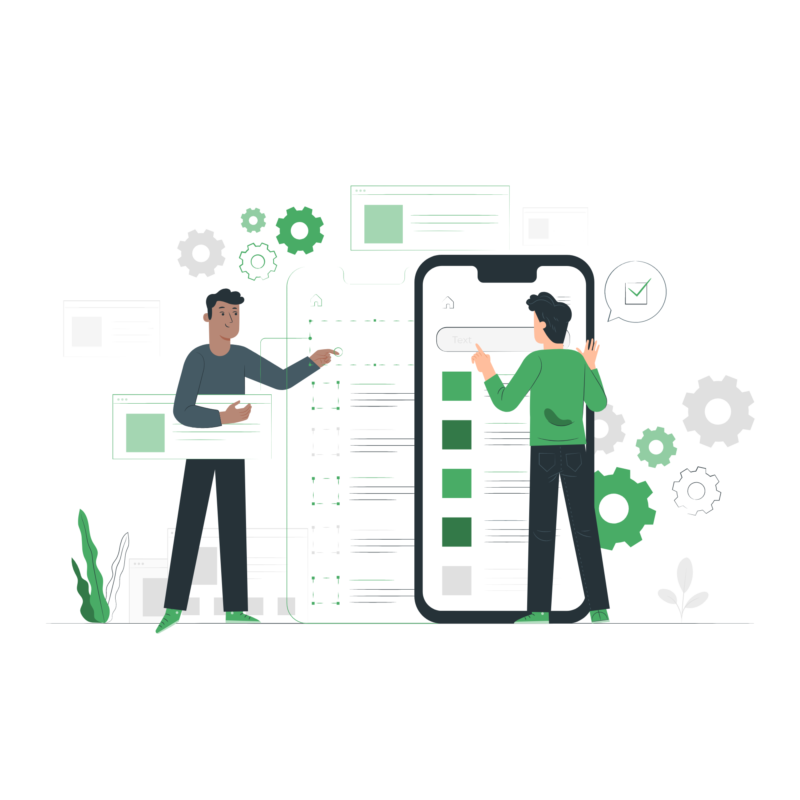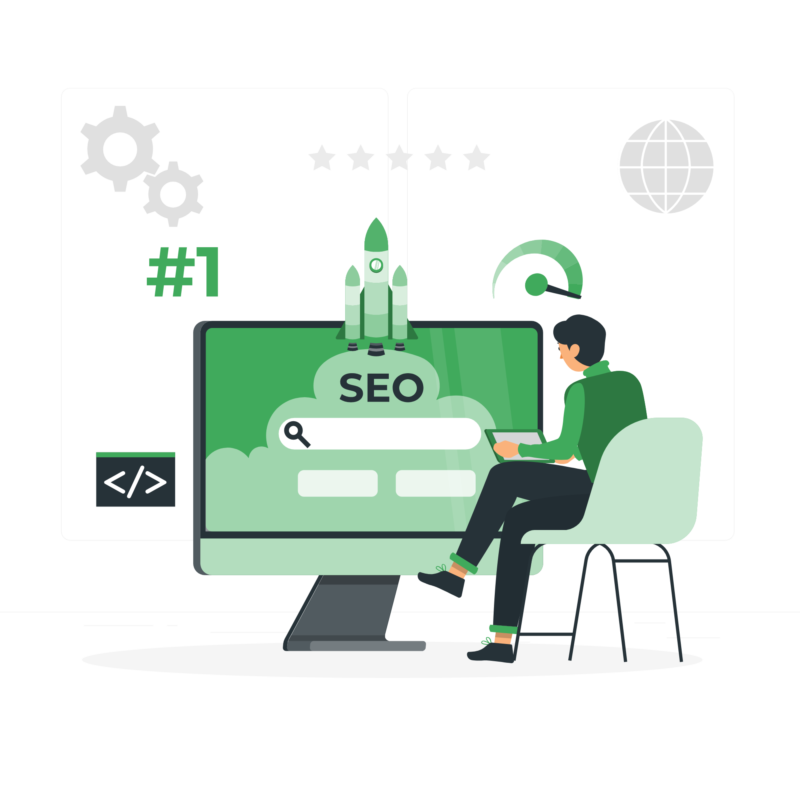 Our websites are SEO-friendly applications that are designed to perform well on major search engines. The applications are designed as per recent SEO principles hence ensuring rank on top search engines.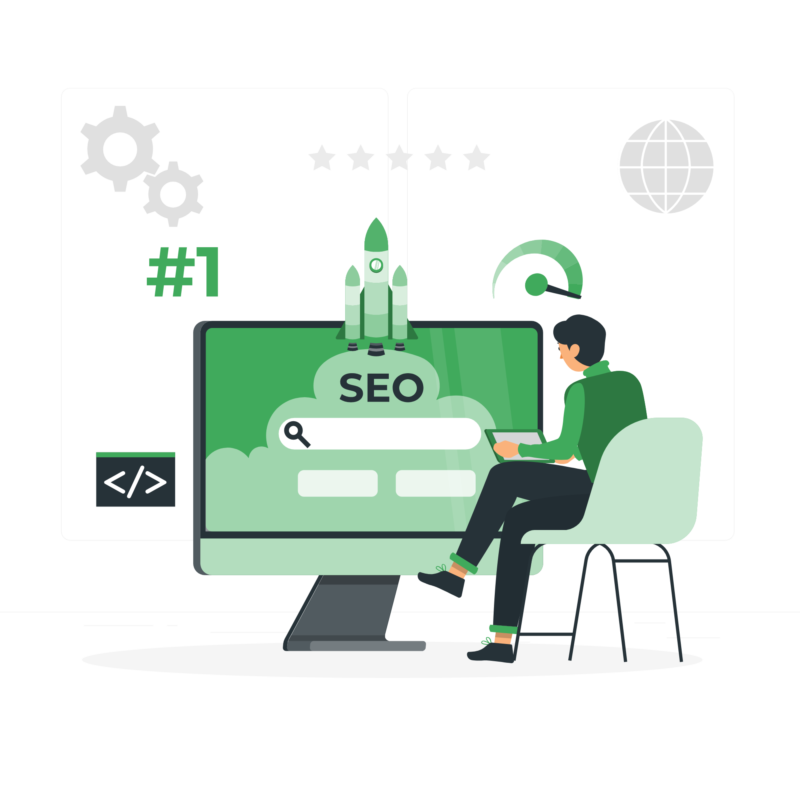 We provide a dedicated feature of advanced search with real estate websites. This makes it easy for users to search properties in different locations right from the website.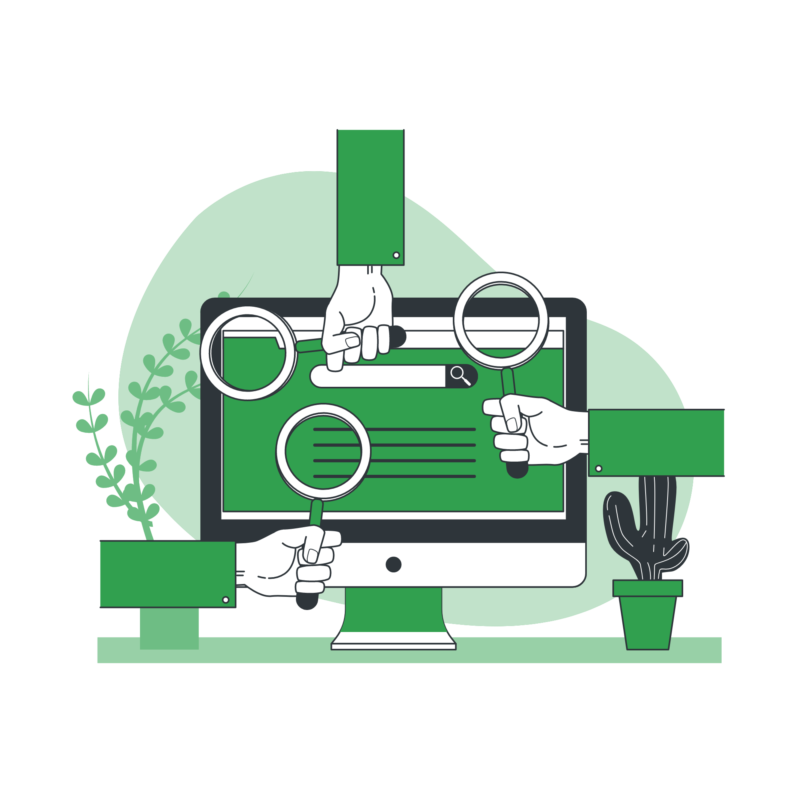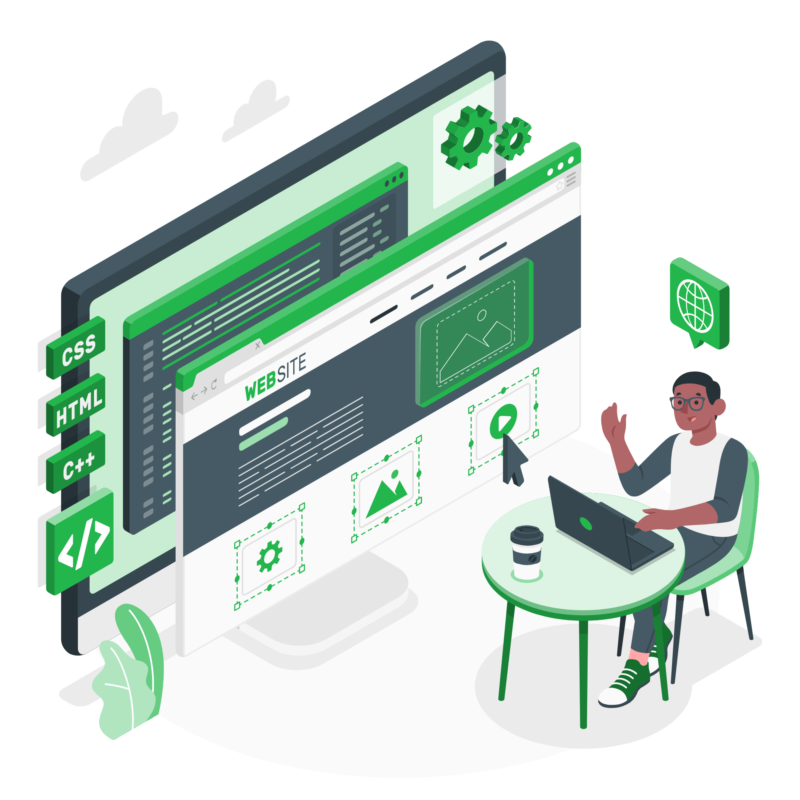 The designs crafted by Yew Technologies not only guarantee business success in recent days but also ensure to provide future growth. Our designs are as per future design principles. This website ensures success for a long.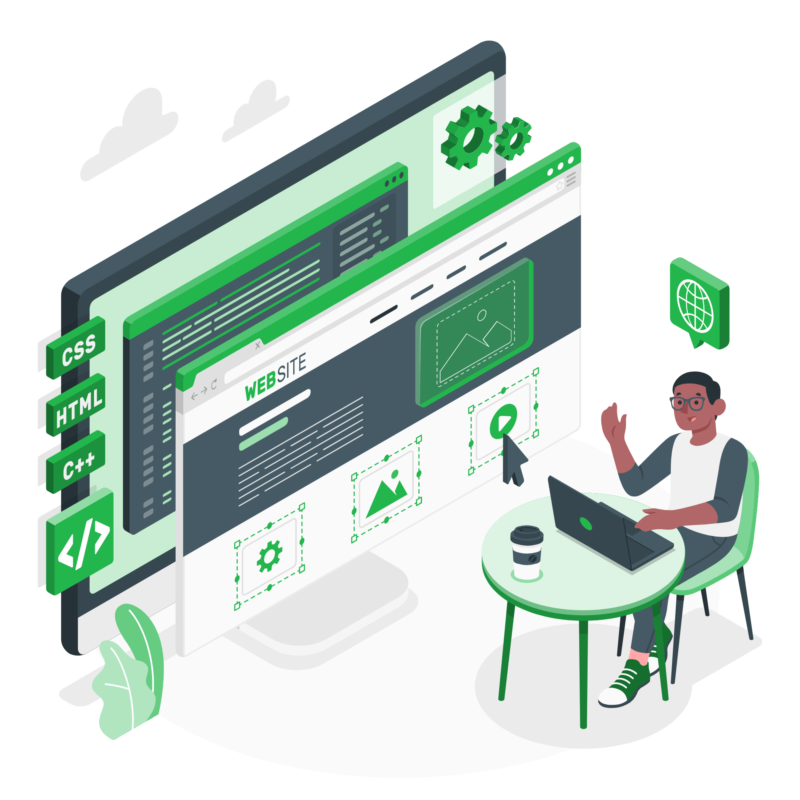 We help create customized applications for real estate owners. We have experienced real estate web designers who help design customized applications for meeting the specific purpose of the real estate company.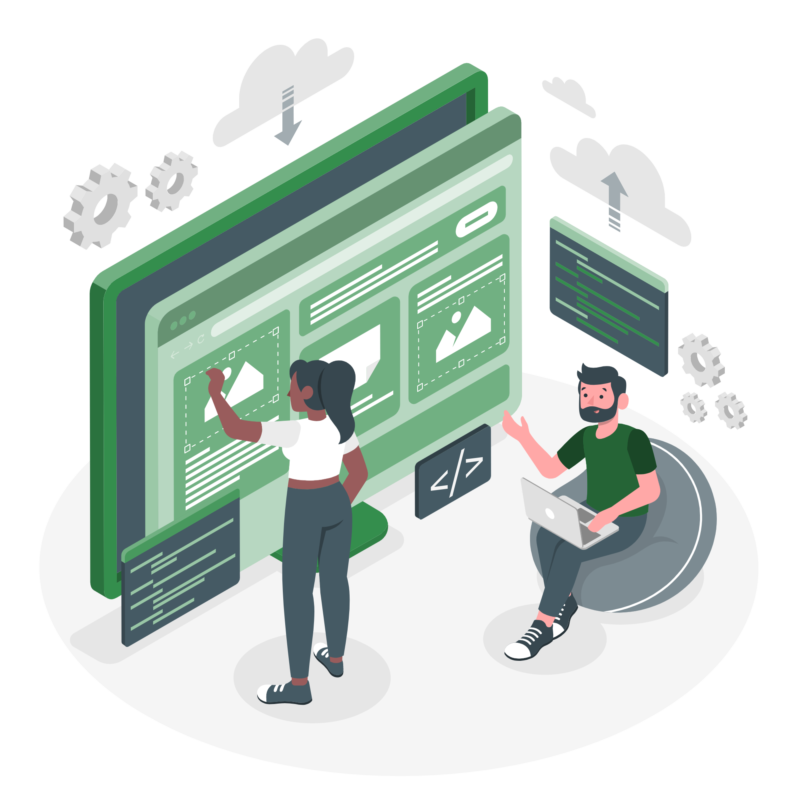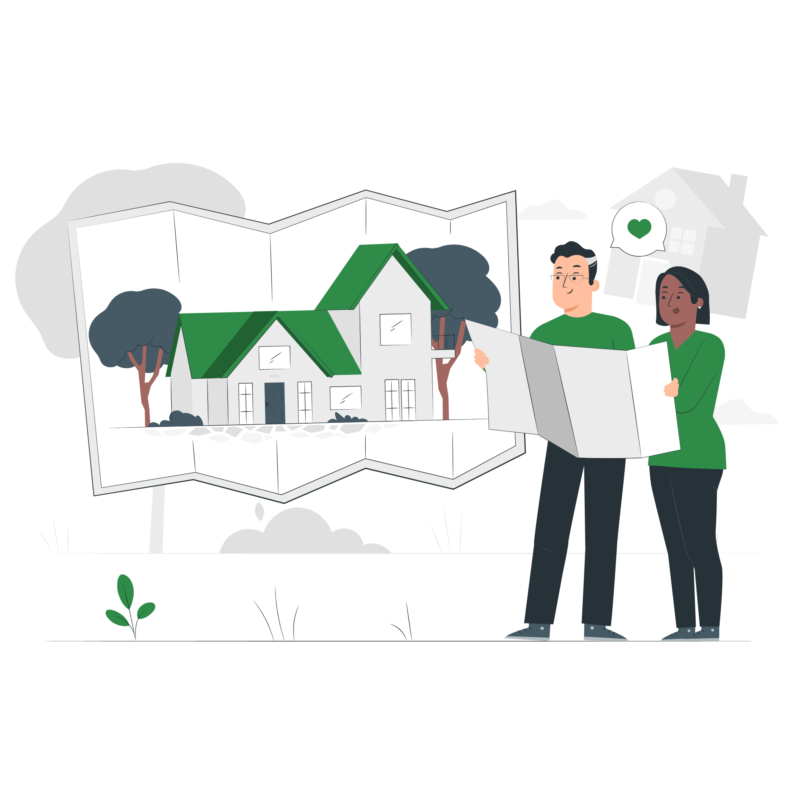 Up-to-date listing suggestions
We also provide an in-built feature of listings and property suggestions to each of our property websites. This helps provide a list of properties for rent or sale available in different areas.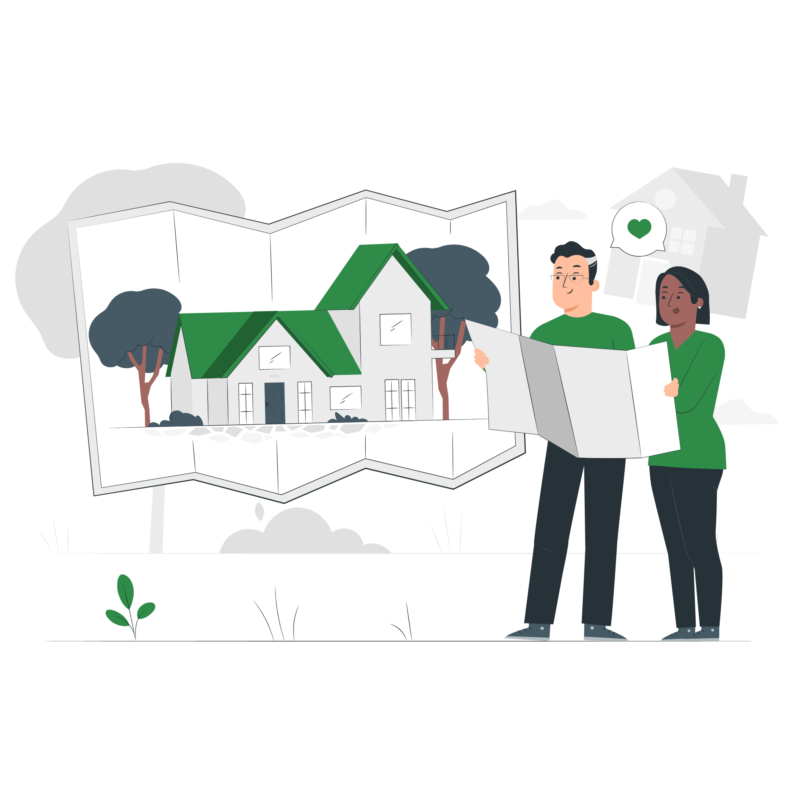 Email reminders and suggestions facility
 We also provide a feature of email reminders with our property websites. This reminds investors to invest in a prospective property from time to time. The email facility is also great for property owners who wish to promote their properties to customers via email.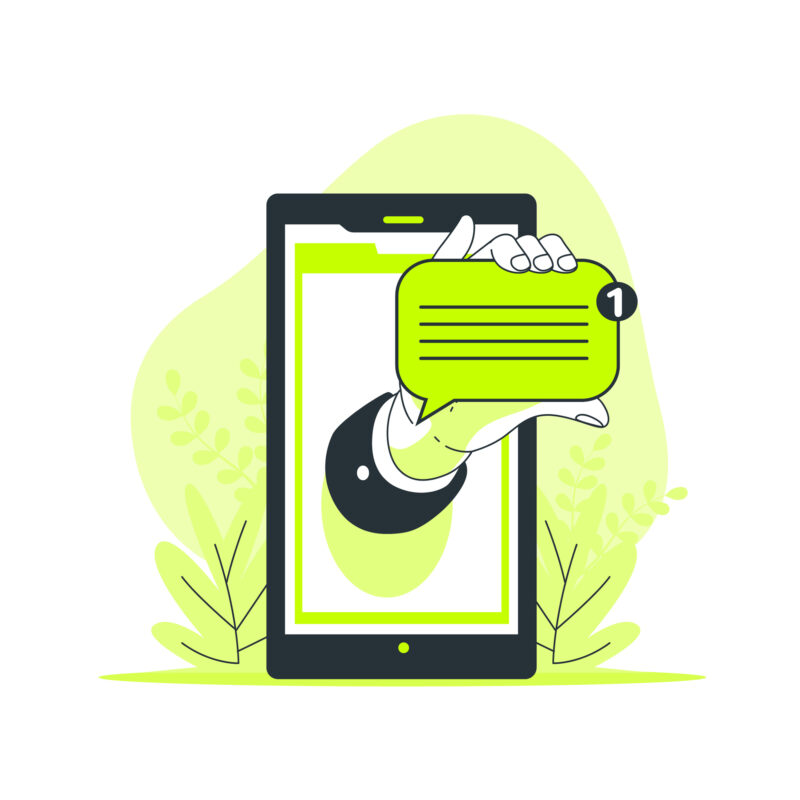 Benefits of real estate website with Yew Technologies
A real estate website allows the customer to take their property purchasing decision right from their home. The websites are efficient in providing every detail about the best property in a particular location. We help design brilliant web applications that ensure success for real estate businesses.

Yew Technologies is a leading company to provide the best real estate website development services. We have experienced real estate website designers who help craft applications for real estate business growth. There are various benefits real estate owners enjoy with our websites. Some of these benefits are clearly mentioned below:
Our applications are responsive designs that run well on multiple devices. We help craft mobile-friendly applications that promote real estate business on multiple platforms. It is easy to use our website from any device.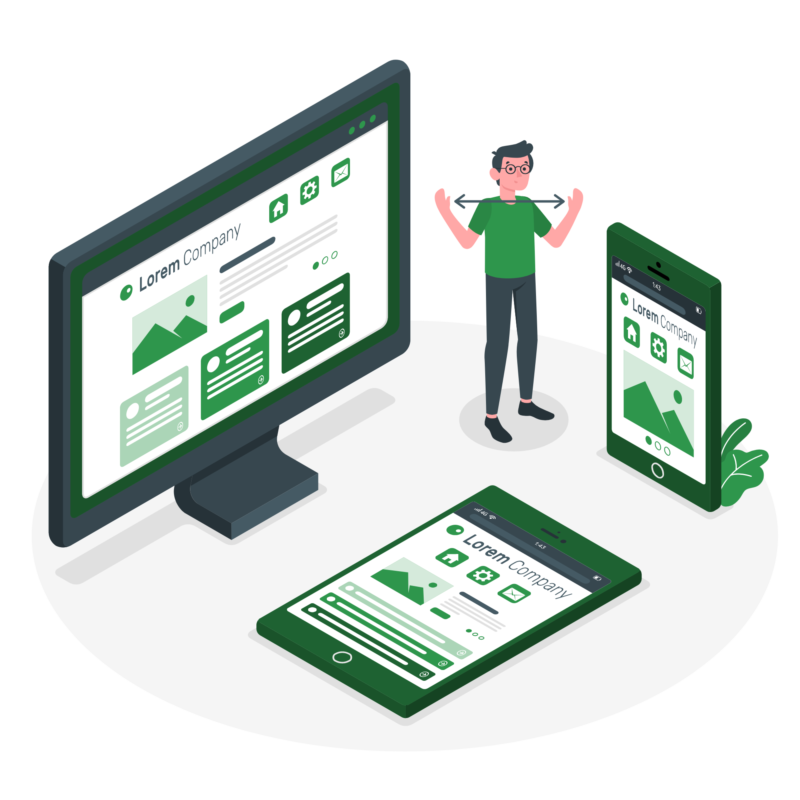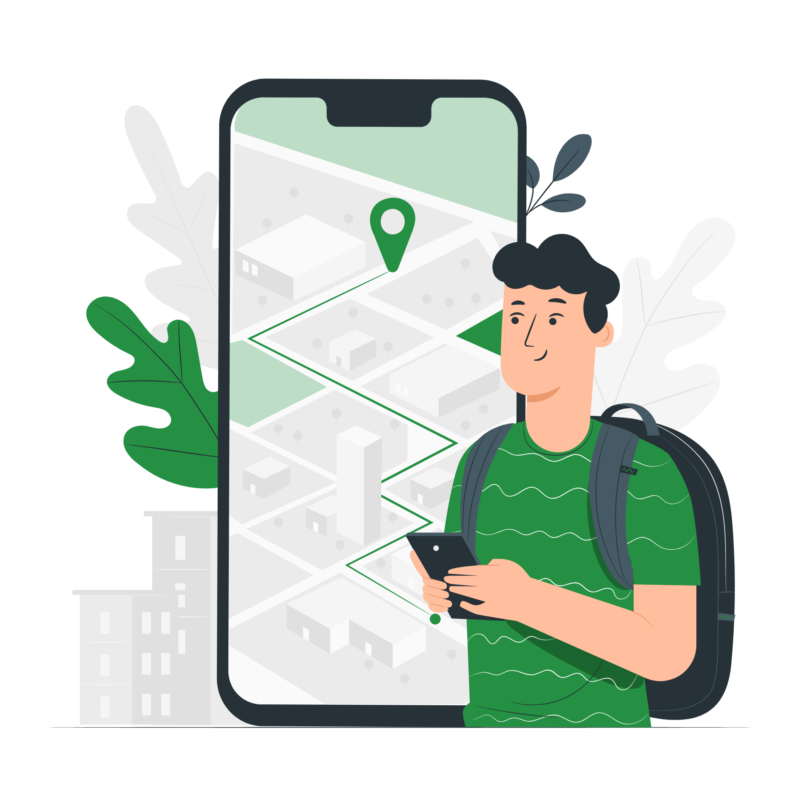 We allow real estate owners to include their exact location using Google map compatibility on websites. This lets them share their location for easy reach of customers. The website makes it easy to find real estate addresses online.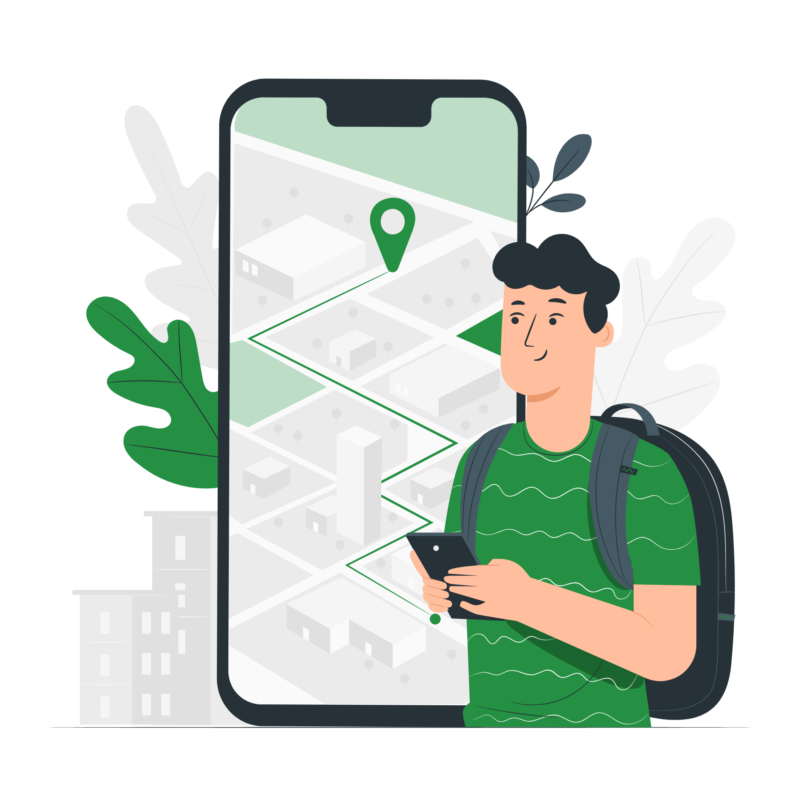 Our websites are famous for their attractive layout and brilliant designs. We create simple and wonderful applications that have rich designs. We craft enhanced applications with advanced features.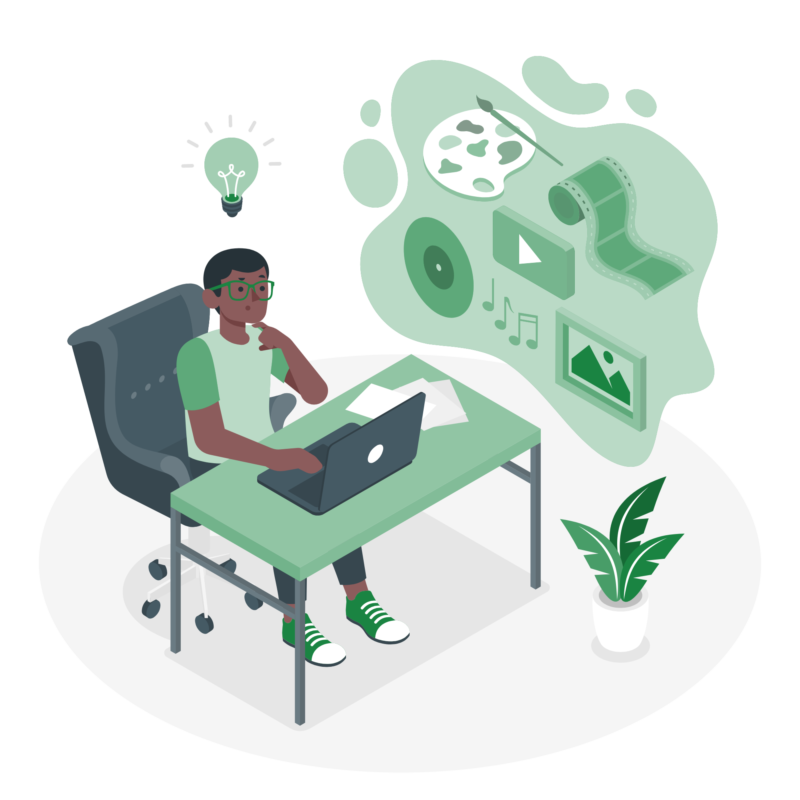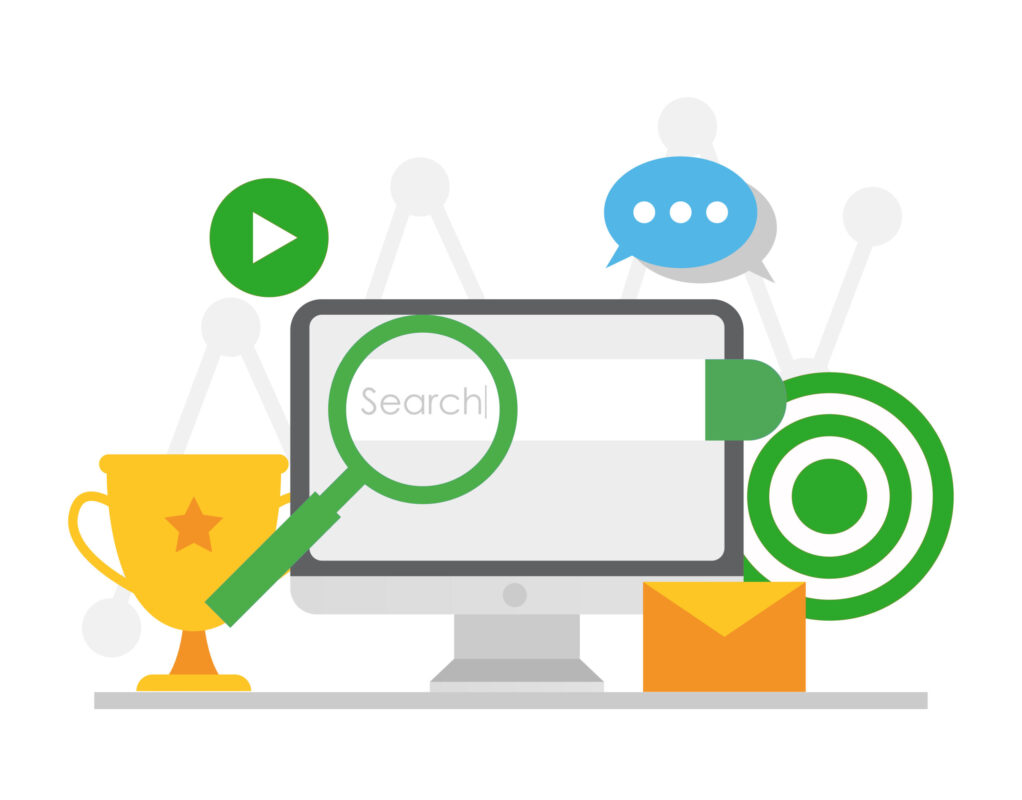 Improved search engine ranking
 Our websites are designed with the latest SEO algorithms. They are carefully crafted to perform well on major search engines. Our real estate website ranks above competitors hence ensuring business success.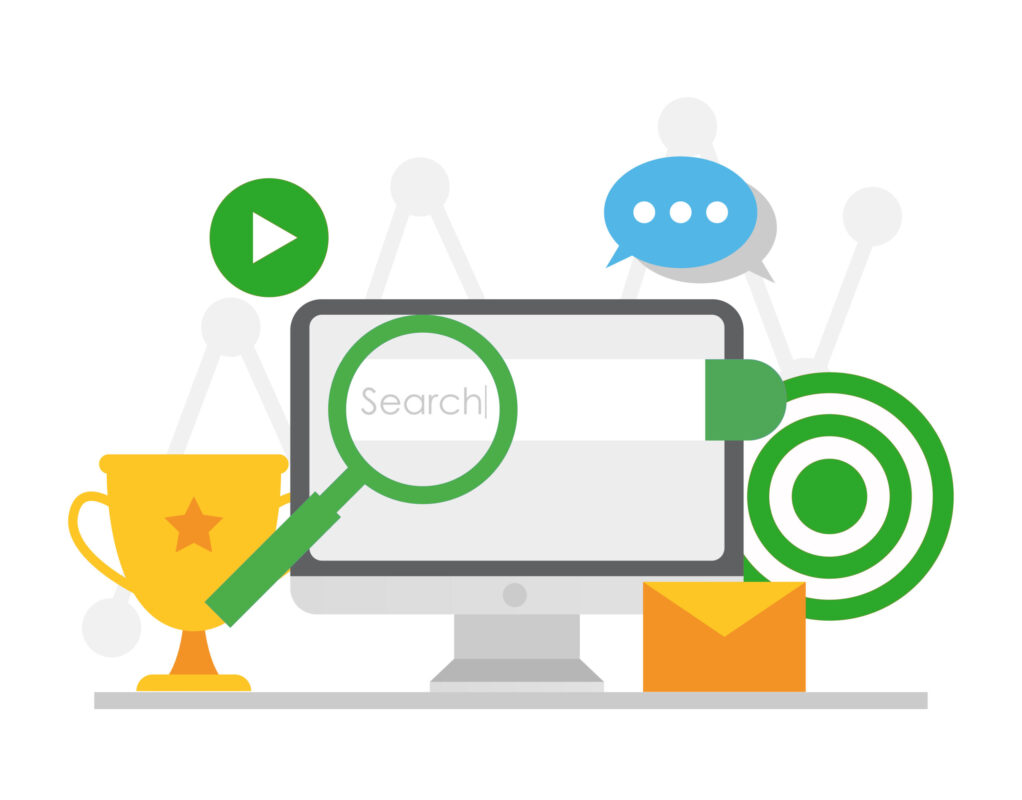 We create customized real estate development websites that are specifically designed for our dedicated clients. This makes sure to provide better features to ensure enhanced experiences for real estate customers.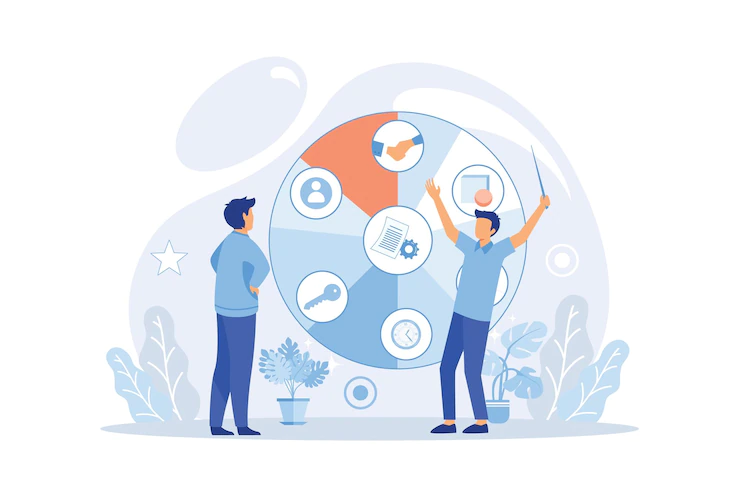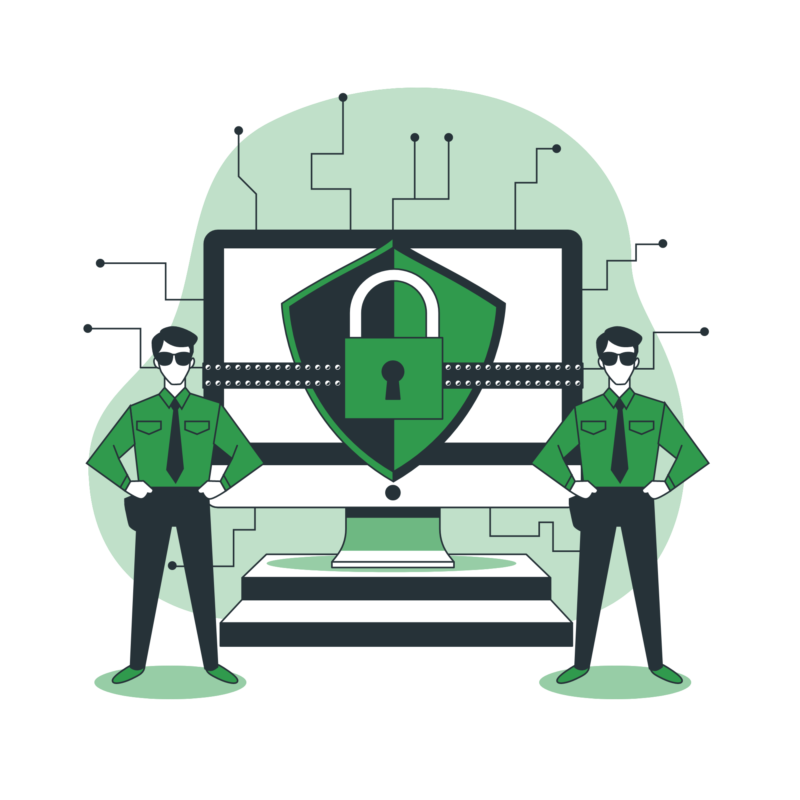 Our websites ensure to maintain security by all means. We help create a website that keeps the information about the users safe. This creates a trustworthy relationship with customers.