Create your personal website with Yew Technologies
It is not wrong to promote yourself online. Whether it is promoting your brand or starting your new blog, a personal website is an excellent idea. A personal website allows individuals to promote their products, travel experiences, writing skills, and even their resumes. A developer from a famous design company helps design a perfect personal website. Yew Technologies helps in providing enhanced personal website design.
Developers from Yew Technologies help design customized personal websites. Whether it is a website for a developer or a website to promote a personal brand, the developers from the company help design user-friendly and search engine- friendly personal designs. We deal in the development of both a minimalist personal website and a modern personal website design.
Purpose of personal website
Personal websites are important in cases where you need people to know about you. Sometimes it is essential to promote online and this is easy with personal sites. Promoting your resume or your brand is easy with personal websites. These websites are designed with basic layouts and thus are likely to receive a good response online
The simple personal websites rank well and thus ensure better conversions. The 
developers from Yew Technologies help design sites that are easy to load and 
better in performance. Such websites ensure to provide several purposes. Check the 
purpose below:
The main purpose of creating a personal website is to establish an online presence. Such websites are a great way to let people know about you or your products. Personal websites are likely to rank well on major search engines and thus ensure well established online presence.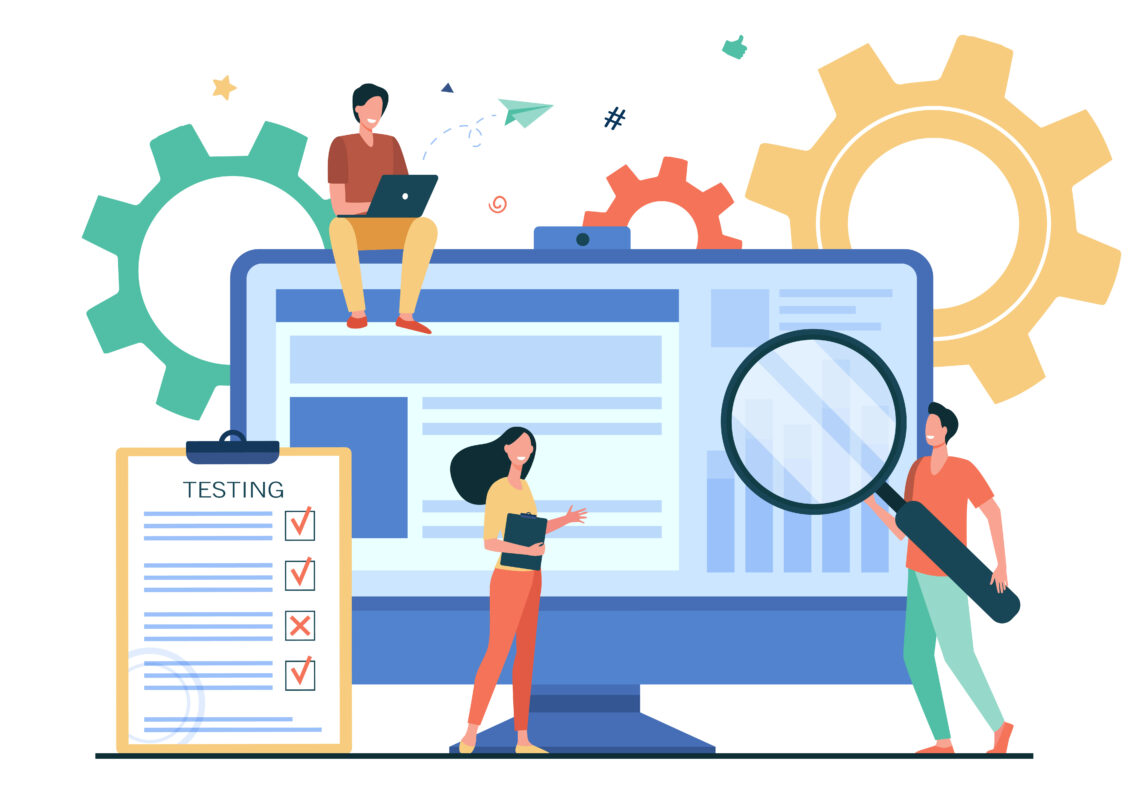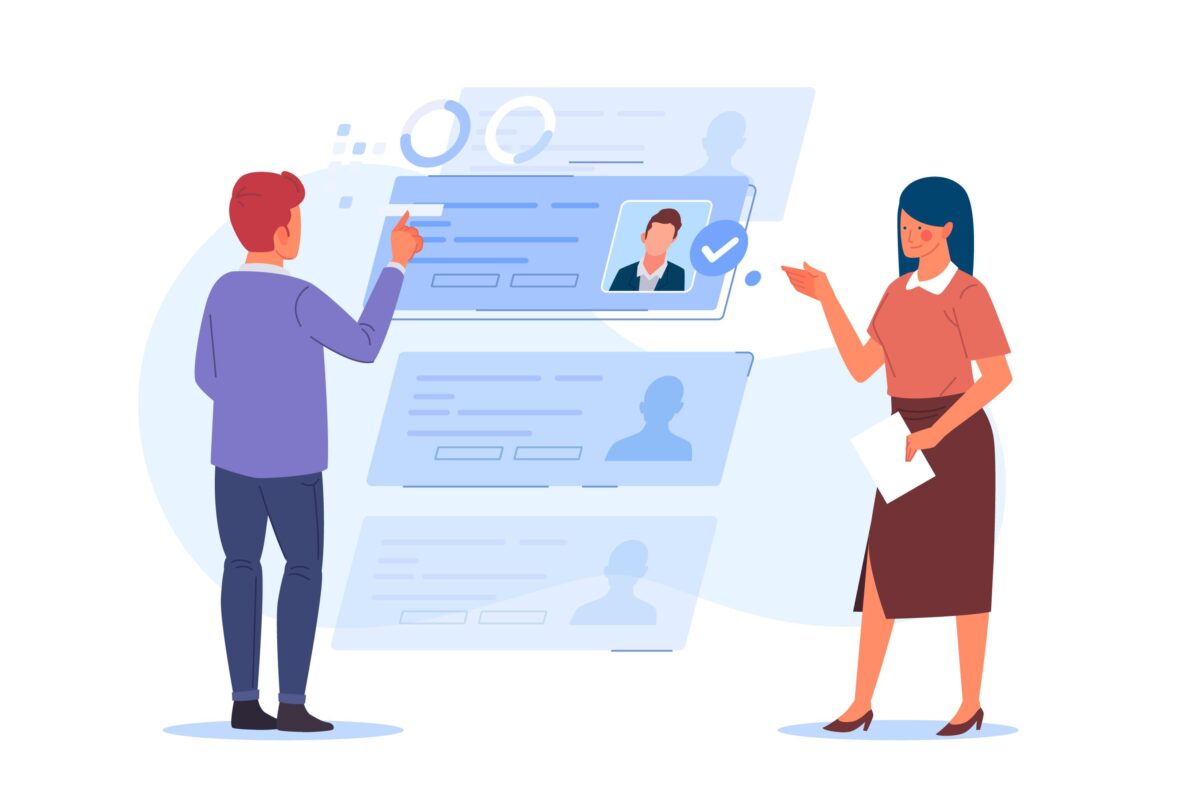 It is also a great idea to create a personal website with your portfolio or resume. Creative personal portfolio websites are a great way to let recruiters know about your skills and experiences. A well-crafted personal website increases the chances of employment.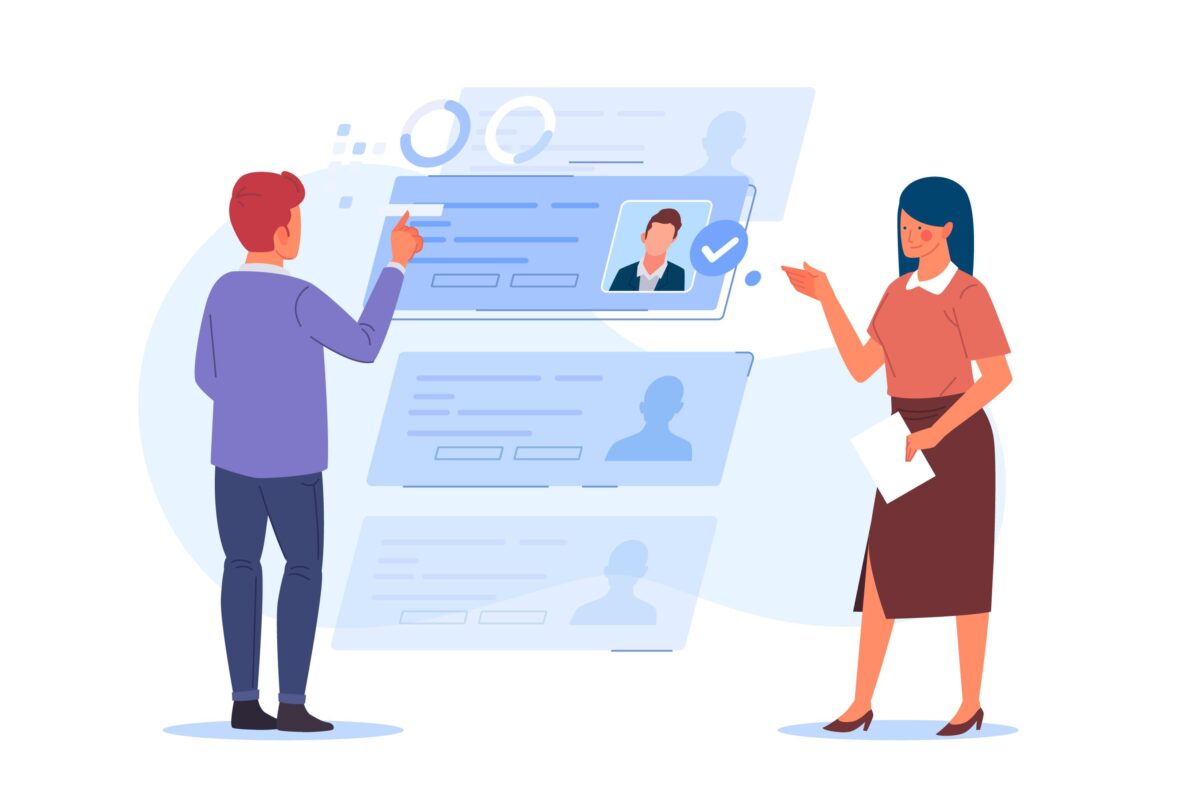 Personal website also helps promote your brand online. The website helps your customers know about your products. A personal website focuses only on a brand and thus provides a perfect detail of your brand.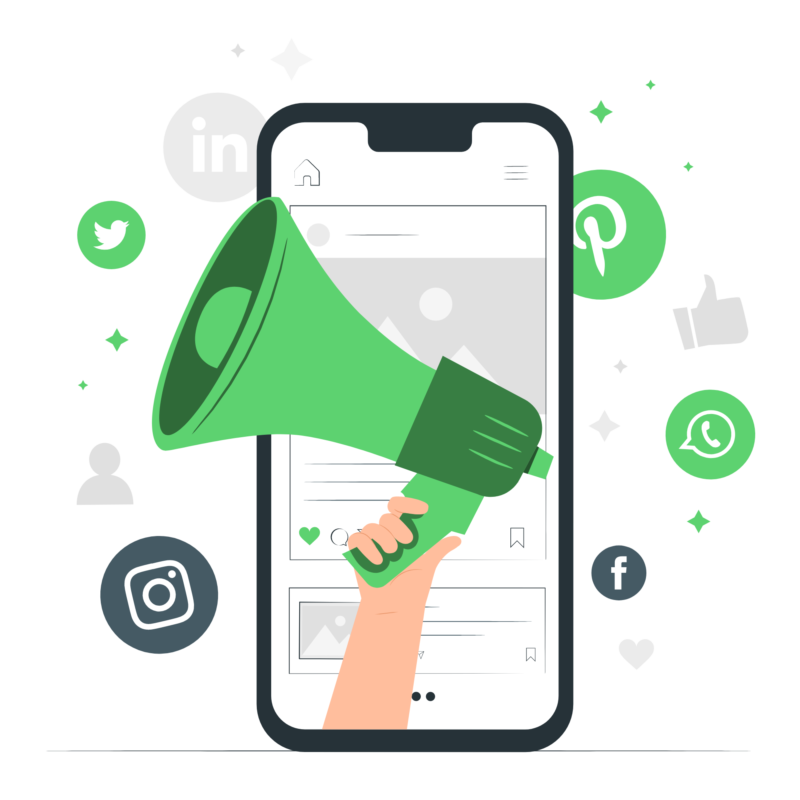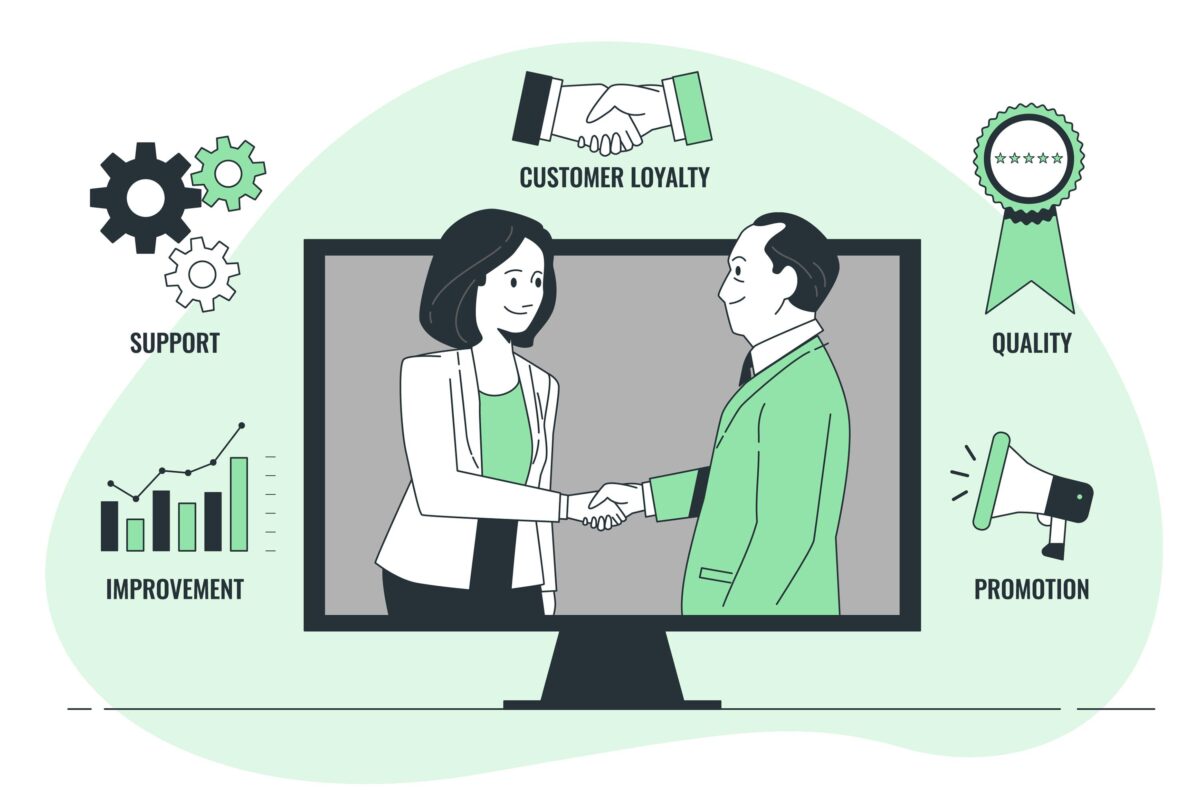 A developer requires the attention of the clients. Creating a personal website help entail your development services. A personal website helps promote your development services so that customers have all your details to contact you for your services.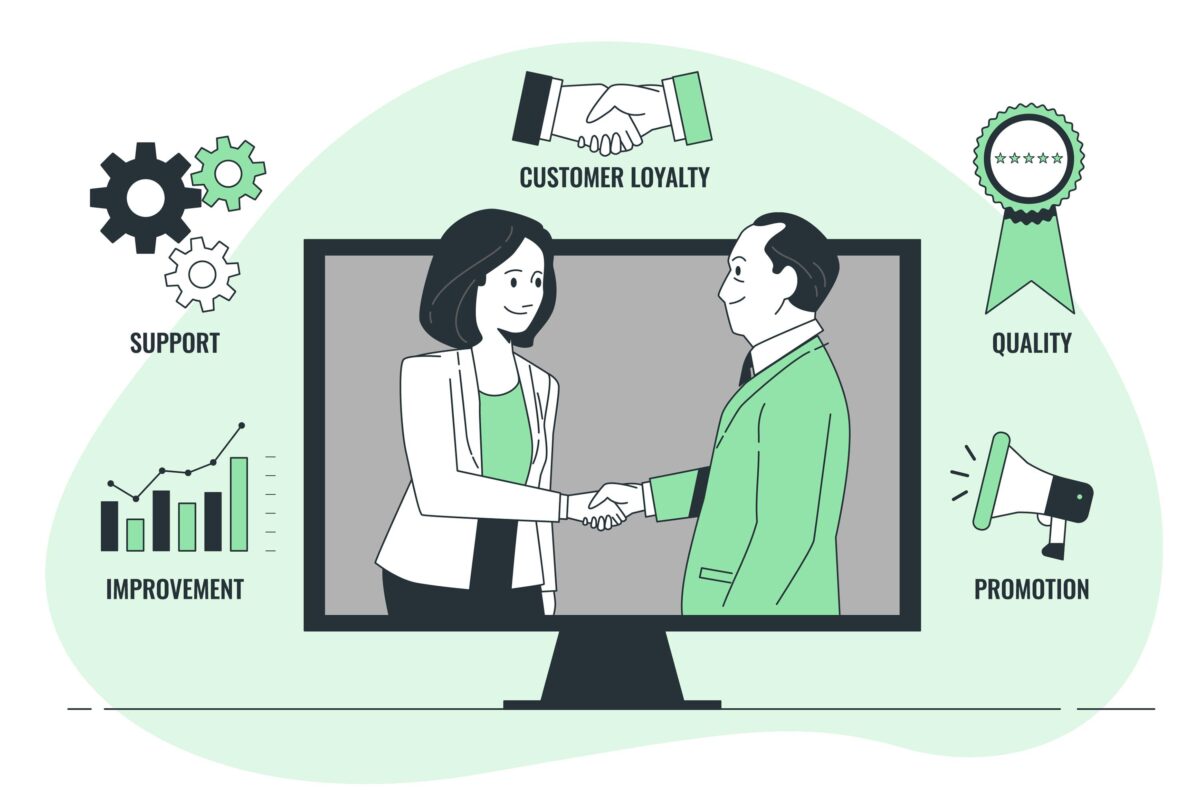 A resume or written document describes your skills
only when you personally contact recruiters but a personal website helps create a digital portfolio. The basic of layout personal website design is enough to describe your skills and knowledge in the digital world so that recruiters have your detail to contact you.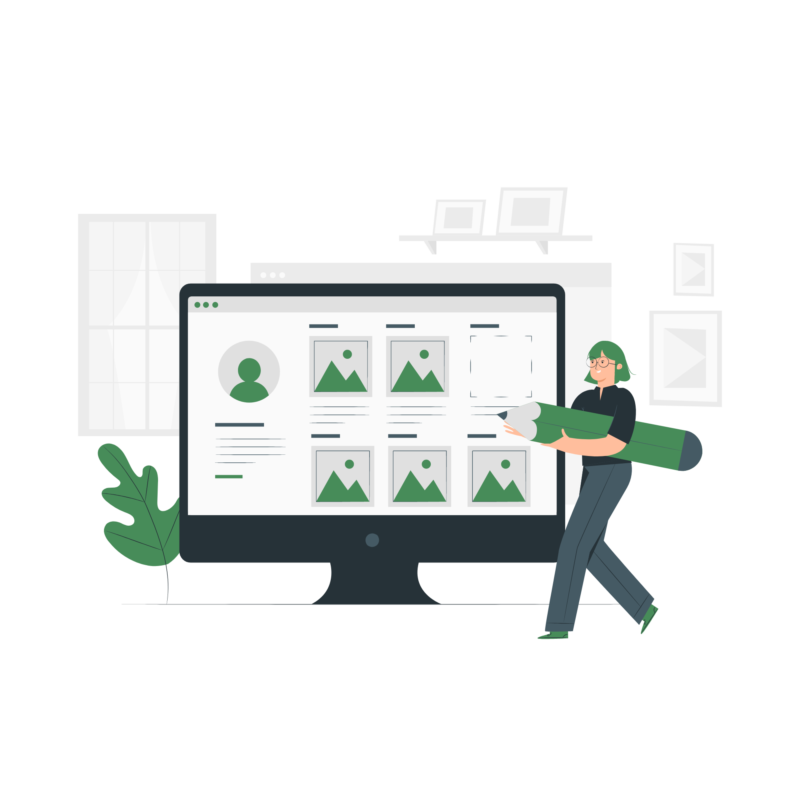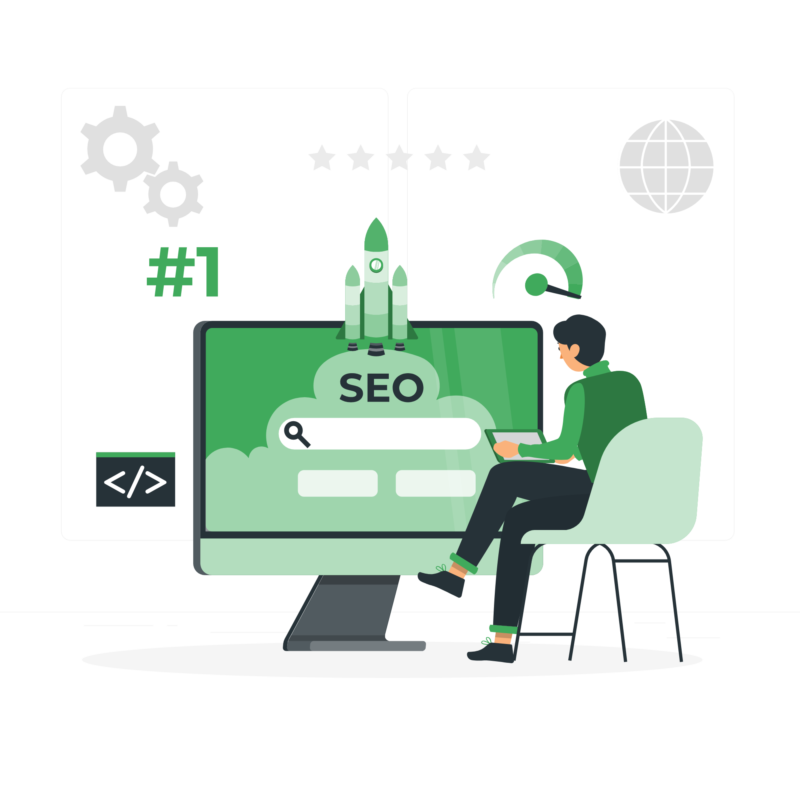 A website that is simple is easy to crawl for a search engine crawler.er A minimal website is easy for both users as well as search engine crawlersIt is thus important to include basic coding, easy interface, and minimal designs for ranking well on search engines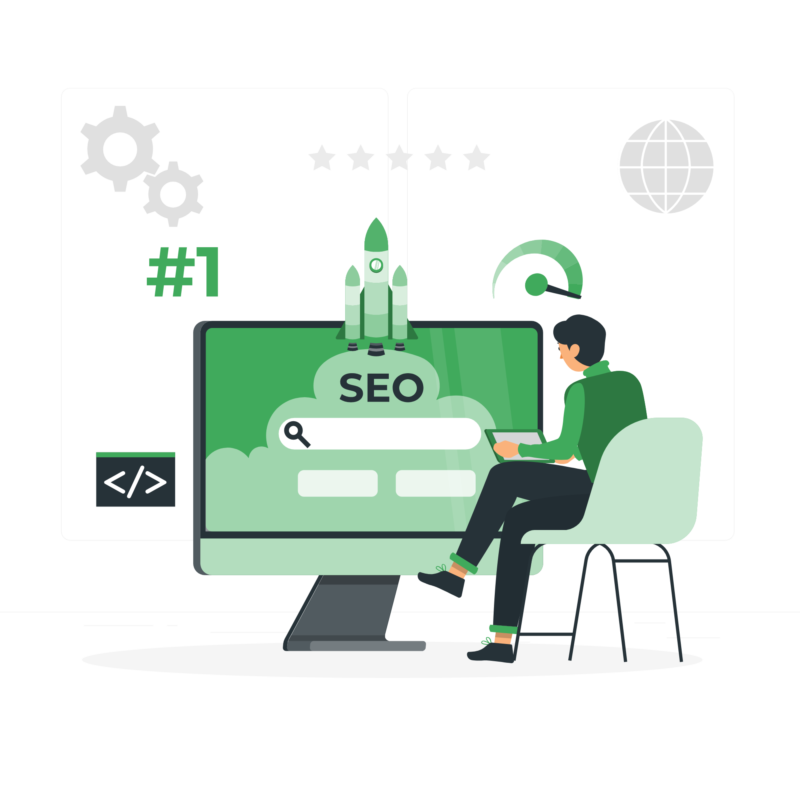 Before you hire an expert web designer personal website from Yew Technologies, it is important to know all about a portfolio website. A personal portfolio website is an amazing way to show your past work to recruiters. It is a nice way to let your recruiters know about your skills. Personal portfolio creation is a common practice in several fields. This is a unique way to elaborate on your work skills on an online platform.
A developer from Yew Technologies helps design the best personal portfolio website html css that is easy to load and performs well on search engines. Such websites provide an amazing way to entail about your experience, capabilities, skills, and personality. An experienced developer provides the best personal portfolio website design for efficient personal portfolio website creation.
Personal website for developers
A personal website is a great way to create your reputation in the online world. A developer must choose to have a personal website because it describes the skills and experience of a developer in a most descriptive manner. Personal portfolio websites for web developers is an amazing way to create a digital portfolio. This is an effective medium for letting people know about your experience.
A well-crafted personal website web developer is one which has basic detail of the developer. It must include a short bio, experience, portfolio, skills, and education. Personal websites help a developer reach the prospective client easily. A developer from Yew Technologies helps create the best graphic designer personal website for the right online promotion.
Personal website for brands
It is a good idea to create a specific personal website for a particular brand. Such websites are created with simple designs that focus only on the specific qualities and features of a product or a brand. Personal brand websites are enhanced versions of traditional websites that describes a brand and its products in an elaborated manner.
The developers from Yew Technologies help create a fine brand website. These websites are pure examples of perfect designs that include interactive pictures to describe a brand. Such websites also help create a perfect image of a brand in the digital world hence ensuring conversions.
Personal website for resume
The best way to let your recruiter know about you is with a personal website. A personal website for a resume helps describe your skills and knowledge in an interactive way. The personal resume website turns your resume into a professional website. Ensuring your personal presence also helps build a great image online.
Yew Technologies help create enhanced resume personal websites that entail everything about an individual. The advantages of a personal website do not restrict to online promotion alone but it is also a great way to obtain employment