Minimalist website with Yew Technologies
Minimalism is simplicity with basic style and designs. These days' websites with minimalism are appreciated by users. A simple website that talks to the point and eliminates the need for excessive animations or lengthy content is the most efficient. A minimalist website defines simplicity. Yew Technologies specializes in the creation of minimalist ecommerce websites that are simple yet attractive.
Yew Technologies helps create websites that include the fundamentals of designs and are easy to load. This minimalist web design is commonly used in some of the top-performing applications because they are both user-friendly and search engine friendly. These websites offer an easy interface and they rank well on major search engines. It is sure that websites created with minimalism shine among other websites.
Why Minimalist website designs are preferred?
Cluttered and chaotic websites are commonly seen online. It is common for a developer to end up designing a website that is full of animations and flash. Such websites are attractive but lack the basic principles of design. It is thus important to prefer minimalist websites design. Minimalism designing helps focus on basic design principles. Yew Technologies help create a perfect minimalist website with modern design rules.
The minimalist website says it all just in a few words. This means these websites have all features of a perfect website with simplicity. The advantages of using a minimal design are much more than the benefits of a heavily designed website and this is the obvious reason why it is widely used for years. Here are some of the reasons why minimalist websites are common:
Including the recent design trends in websites is good but they fade quite soon. It is thus a good option to choose minimalism in design. Minimalism stays forever.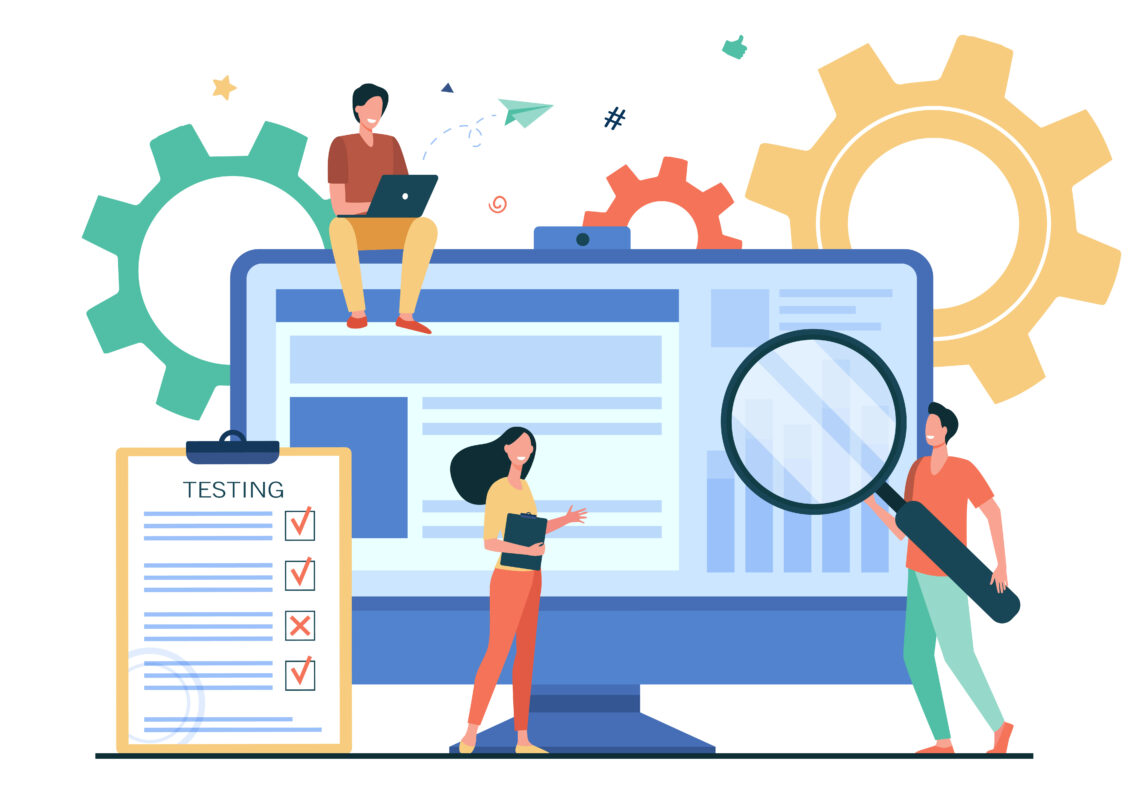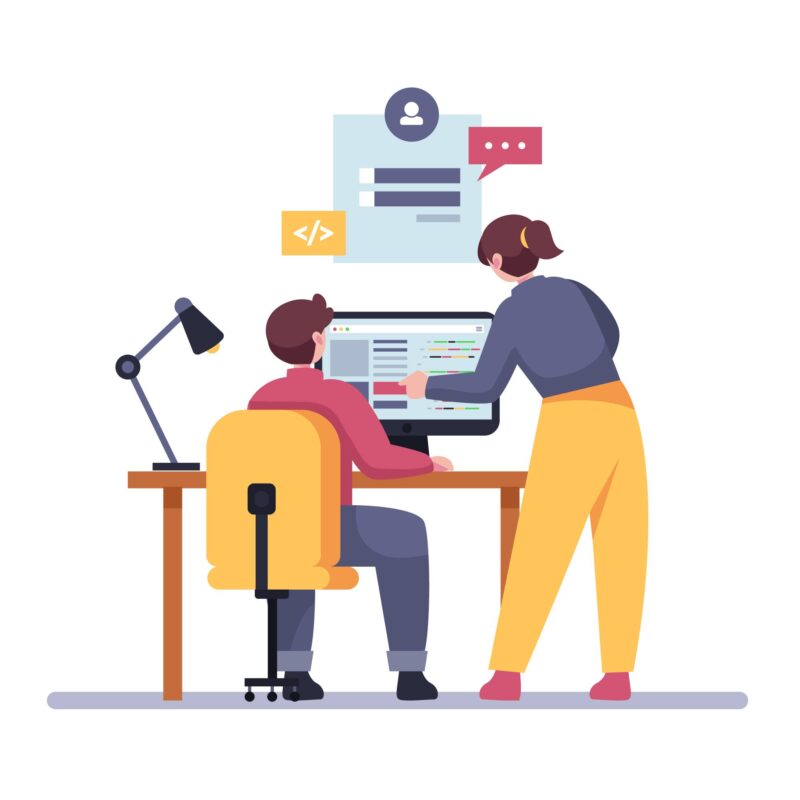 Minimalism does offer good choices. It is believed that minimalist website design ideas are limited but famous companies prefer minimalist website designs because they offer choices. These designs are better and thus perform well on major search engines.t quality.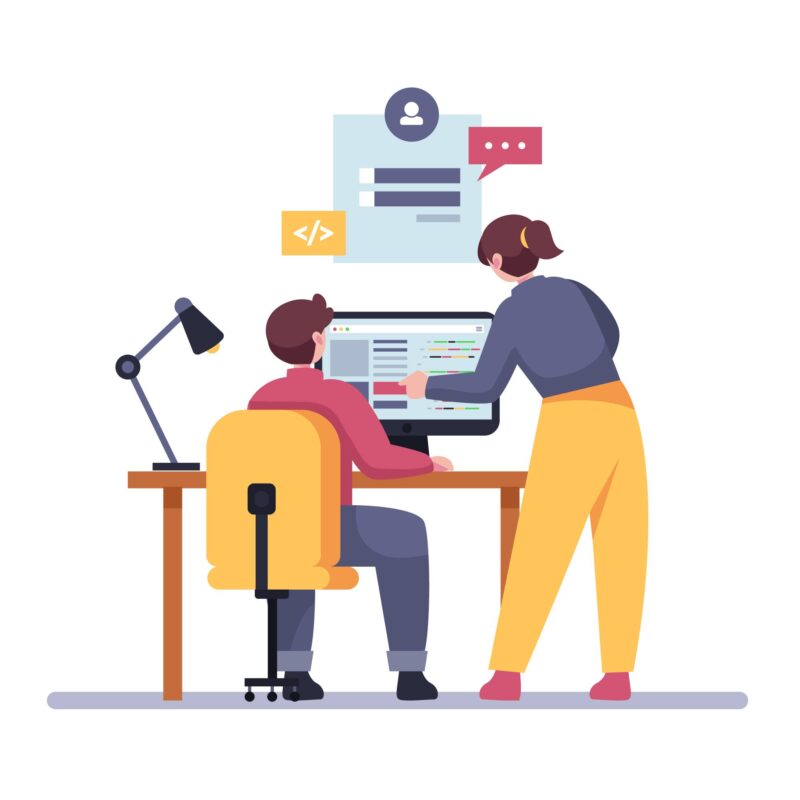 Modern designs with minimalism
The simplest website attracts huge customers. Including minimalism in your website simplifies your website and it is evident that such websites will boost engagement. Simplicity is always admired by users. A minimalist portfolio website is a basic website that ensures enhanced engagement.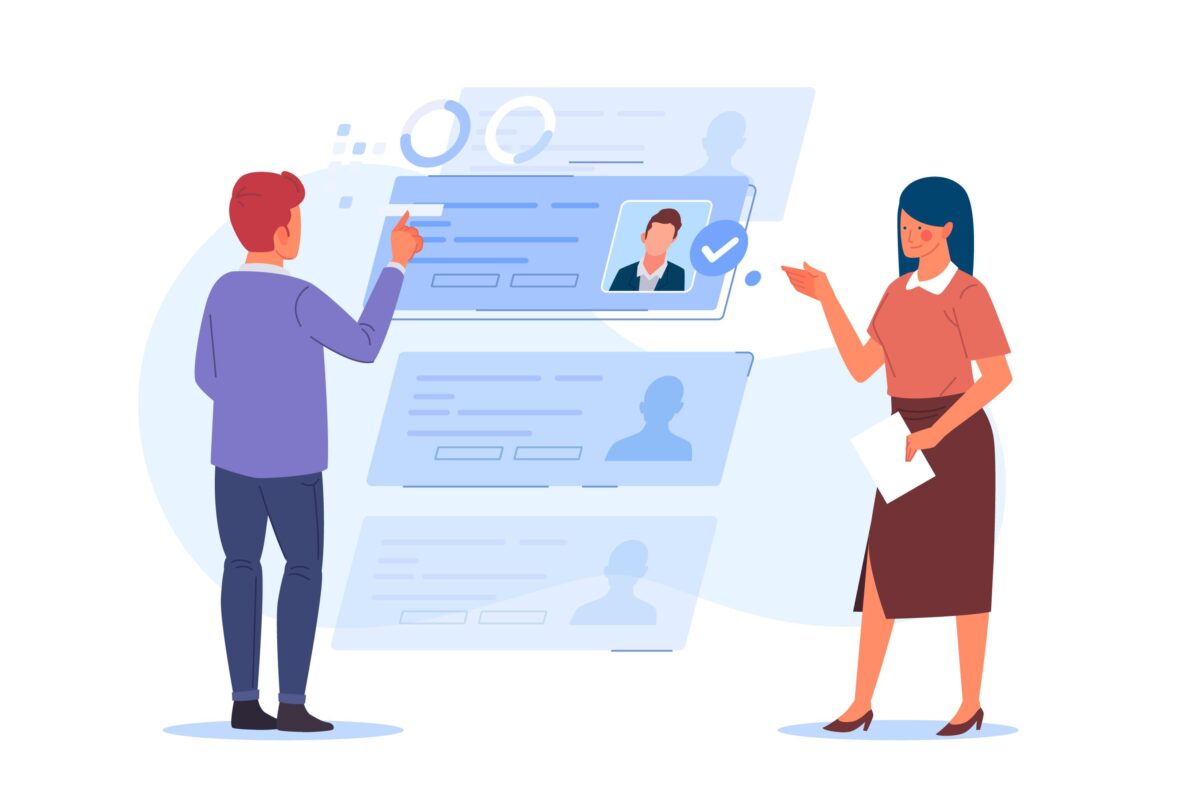 Animations and complex graphics do add attractiveness to a website but they are slow in loading. It is essential for a website to reduce loading speed so as to perform well on major search engines. Including minimalism in a website helps reduce the loading time.
It is obvious for a user to simply close a complex website. Complex websites are hard to use. Only a simple website attracts huge customers. An easy-to-load and friendly website helps build trust. Such websites are more likely to build the confidence of visitors. There are several minimalist website examples that prove to succeed in search engines.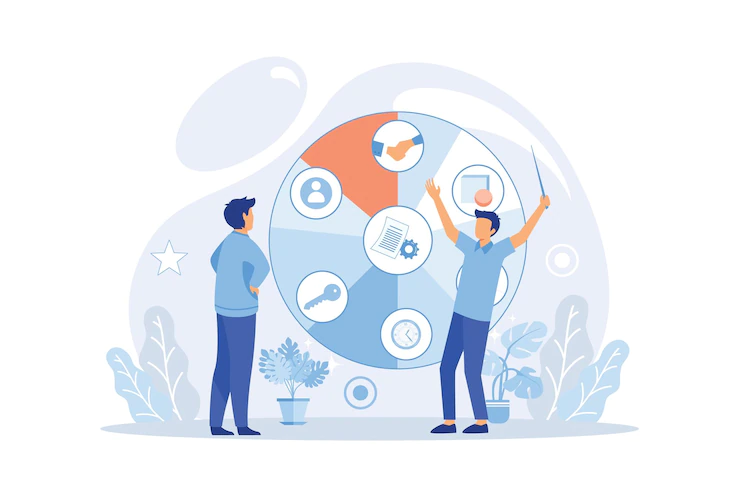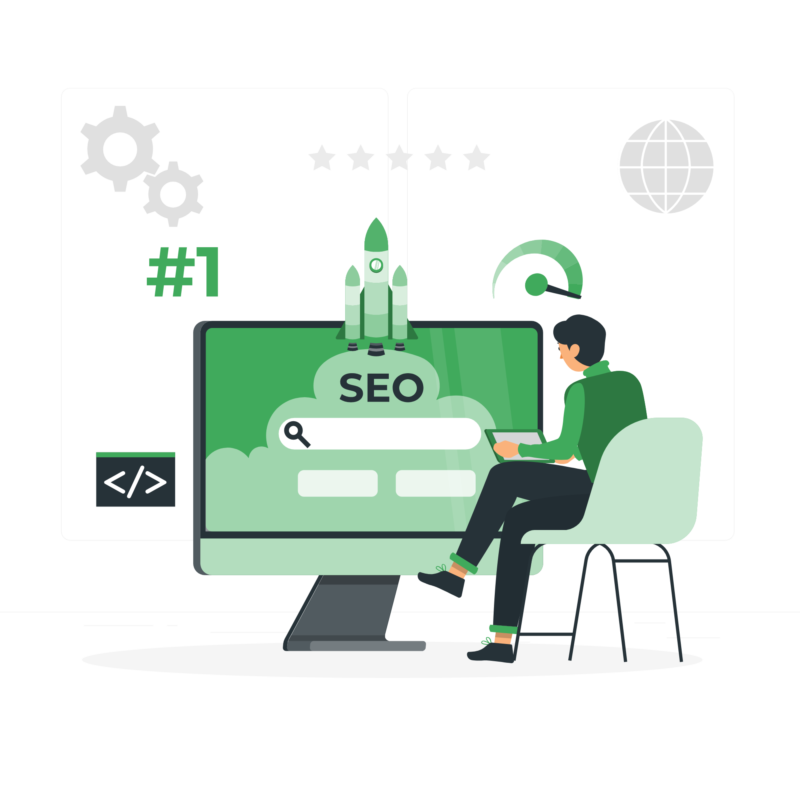 A website that is simple is easy to crawl for a search engine crawler. A minimal website is easy for both users as well as search engine crawlers. It is thus important to include basic coding, easy interface, and minimal designs for ranking well on search engines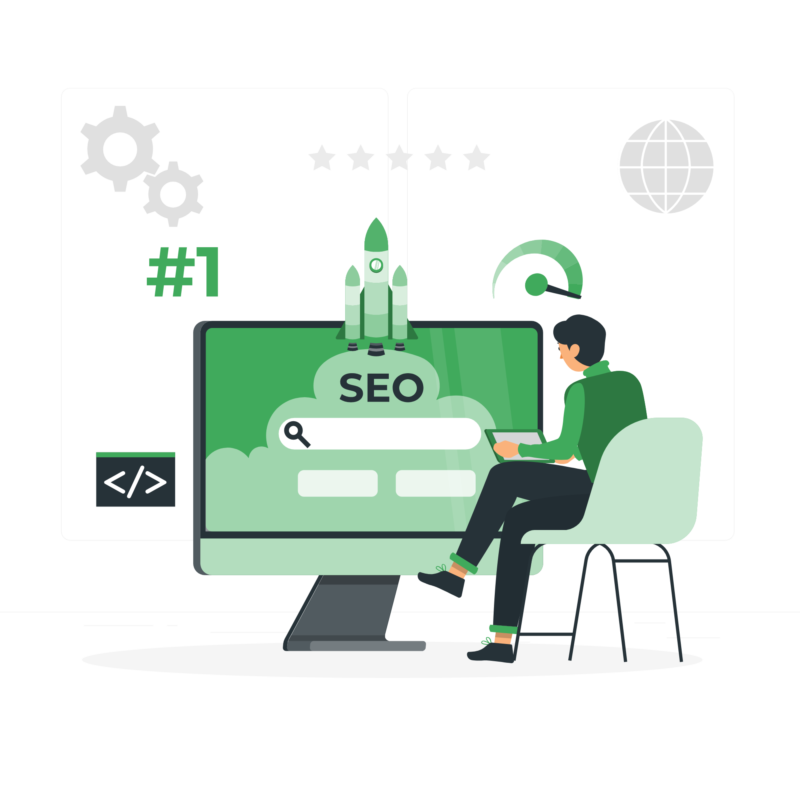 Modern designs with minimalism
A few years ago minimalism was restricted to using plain websites that have limited images and less content. These websites were simple websites with no complexity.With the change in the design principles, developers started incorporating modernization in minimalist websites.
Developers at Yew Technologies help create minimalist modern website design.These websites are the modern form of traditional sites. Minimalist websites are enhanced versions of minimalism that ensures to include images, content, and animation but still are easy to load. Thanks to the enhanced coding, it is now possible for a developer to design modern minimalist websites with just the basic format.
What does a web developer do?
Minimalist designs have also proved to bring wonders to personal websites. Personal websites are websites that showcase an individual personality or credentials. These websites are often used to promote individuals. Minimal designs are common on personal websites.
The minimalistpersonal website is useful because it says it all in just a few words. After all, sometimes less is best. Developers at Yew Technologies help create wonderful personal websites with minimalist designs. Minimalist site are moremlikely to perform better on search engines
The layout of a minimalist website design
The layout is an important aspect of a website. It is important to consider a visual representation of any website. When looking for the best layout for a minimal website, trust the developers at best minimalist websites design Surat. The layout is a visual representation of any website. The minimalist design ensures keeping a website simple. 
A layout minimalist website design eliminates the use of unnecessary design elements. The layout of minimal designs is simple and thus ensures enhanced appearances. Being simple and uncluttered, they are also easy to load. Such websites are sure to perform better in search engines. There are several aspects of a perfect layout for minimal websites and some of these aspects are: