Drupal website development services with Yew technologies
Establishing a strong business presence is easy with an efficient Drupal website. Yew Technologies is a trusted Drupal web development company that ensures effective and innovative website designing services. We promise to offer tailor-fit Drupal website development services that win the digital world. Our development services accelerate the business by providing enhanced digital transformation.
We with our trained Drupal website developers create wonderful Drupal applications that offer rich features and enhanced capabilities. We are known for our excellent Drupal web design services. Our developers are highly experienced in creating marvelous
website design
with their extensive knowledge of Drupal development.
How Drupal websites with Yew Technologies are different?
The Drupal websites designed by our expert developers are unique in quality and enhanced in features. These websites are famous for their professional approach in delivering important information about the company in an attractive manner. We are a leading Drupal web design company to provide the best Drupal designing services. Check here some of the unique qualities of our Drupal development services developed by Yew Technologies:
We are a famous Drupal design company that ensures to provide customized solutions for different industry verticals. Our developer helps craft enhanced Drupal websites for enterprises, small businesses, nonprofit organizations, associations, etc.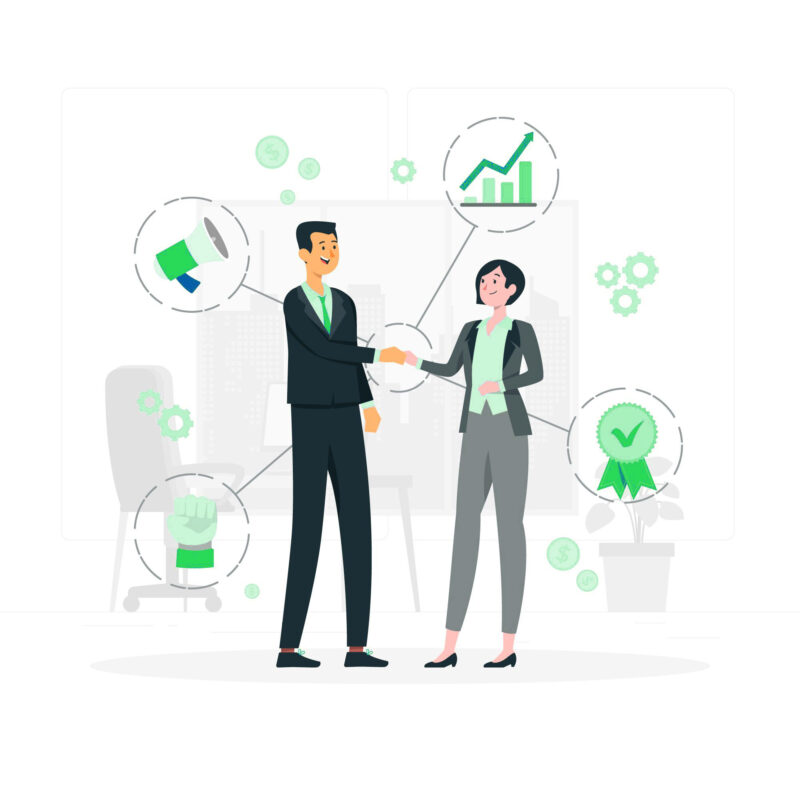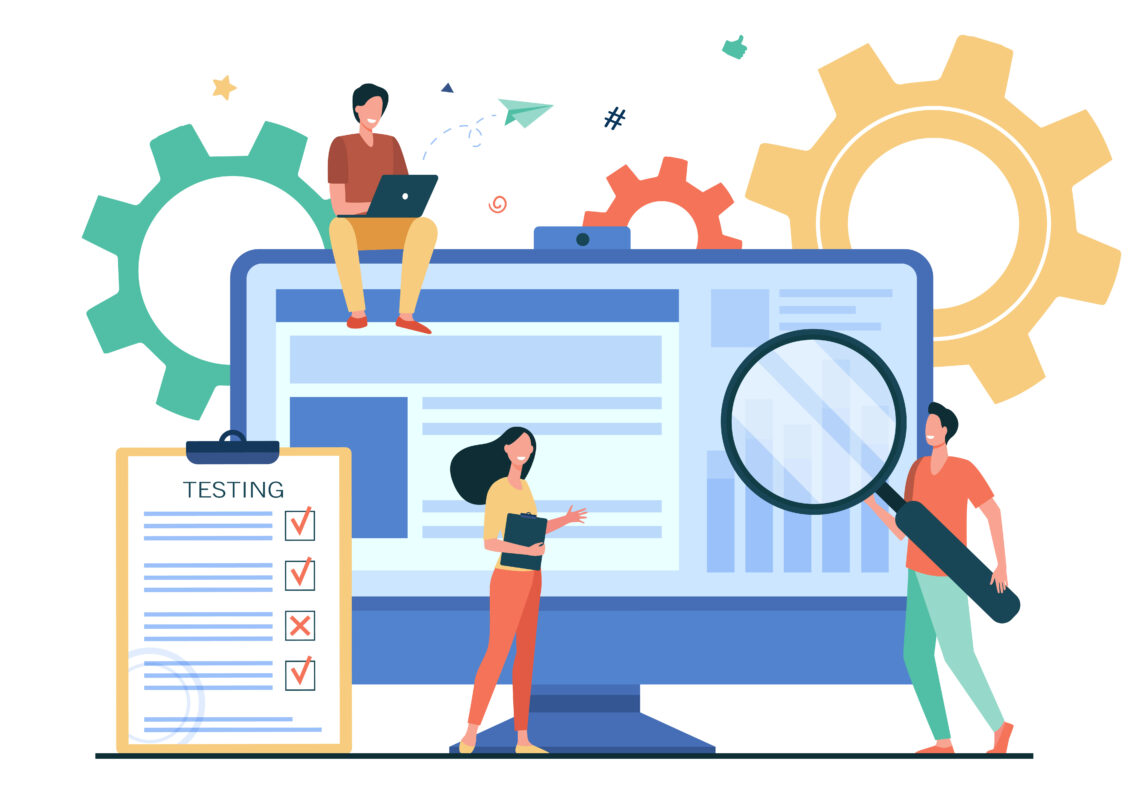 We know that customers do not hesitate to use website right with their hand-held devices and thus our Drupal designers help create smart mobile-friendly Drupal applications. These designs are both responsive and scalable.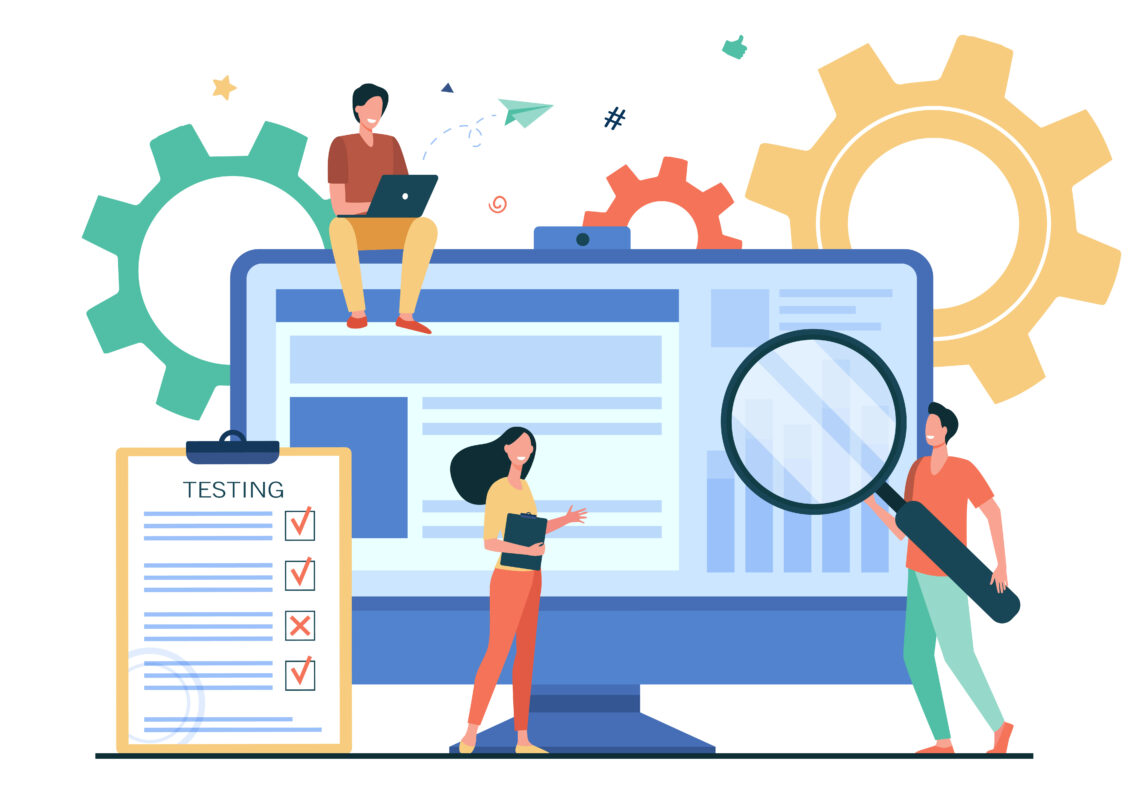 Yew Technologies is a leading Drupal website development company that provides the best solutions to create a user-friendly Drupal experience. Our designs are both advanced as well easy to use.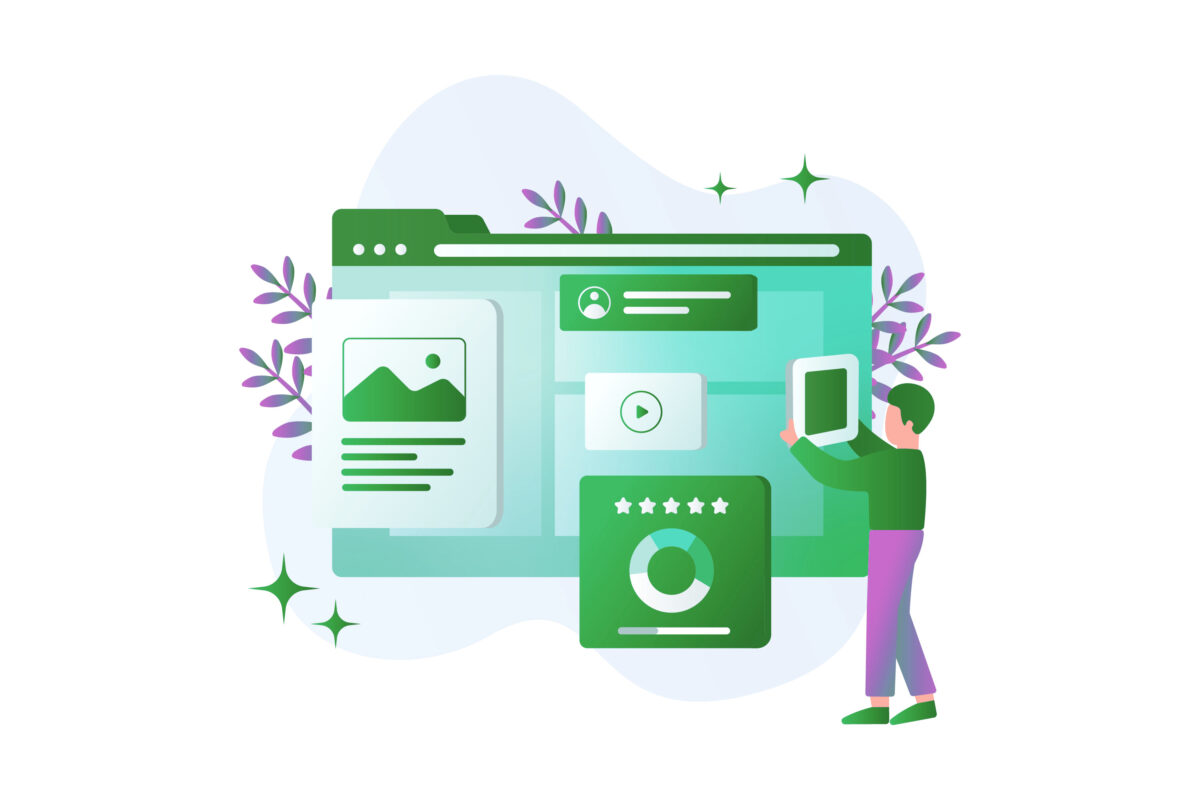 The websites created by Yew Technologies are better in performance. Our Drupal web designers help create feature- rich websites that ensure less loading speed and quick navigations thus ensuring efficient performance in the digital world
Our Drupal web development is advanced enough to meet all the recent design principles. These websites are efficient in winning competition online. By offering attractive themes and unique contrasts, our websites are known to attract prospective customers to websites.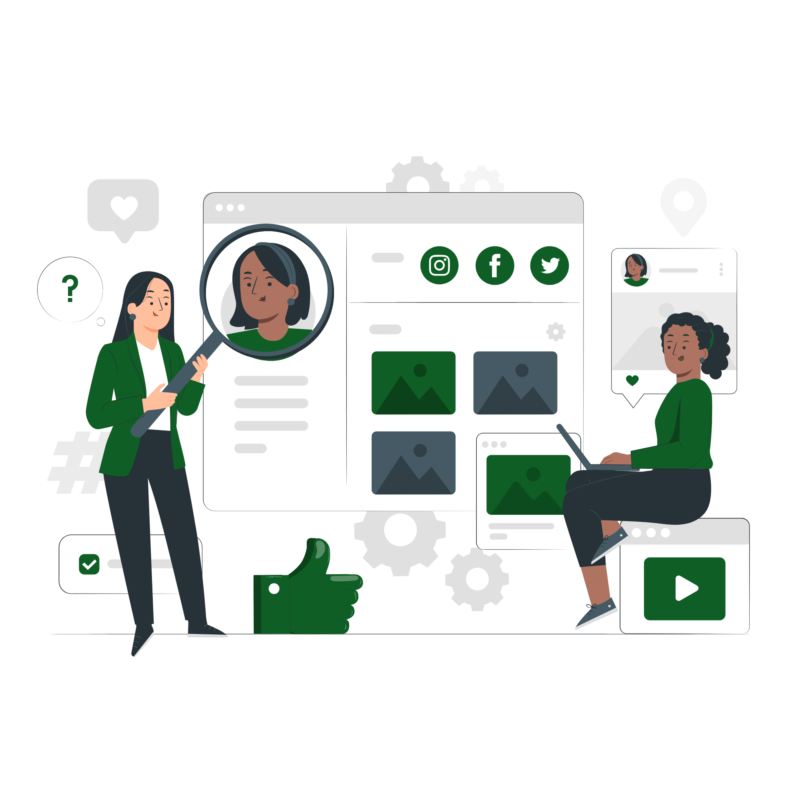 Benefits of Drupal Websites with Yew Technology
Yew Technologies is a well-known Drupal design agency that provides the best Drupal development solutions. We are known for our best services in design and development. We have experienced Drupal website designers that help design reliable and efficient Drupal web applications to meet your business's unique needs. Our Drupal web development services are known to provide multiple benefits to businesses. Some of the benefits of our Drupal website are:
Yew Technologies is a famous Drupal website design company that offers the best services for creating amazing web applications. These websites are unique in design and rich in performance. The websites designed by our developers are attractive and interactive thus ensuring increased engagement.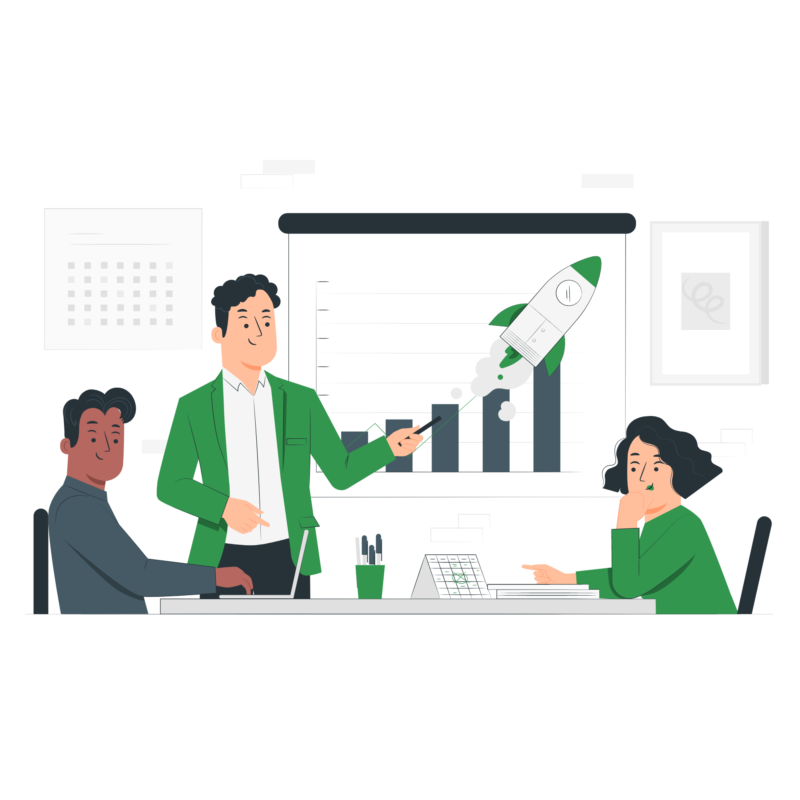 Optimized business processes
 Yew Technologies is a leading Drupal web design agency that provides the best services for Drupal web designing. By creating a strong website, businesses ensure to streamline their business processes. The Drupal application helps in the promotion and advertising of business products.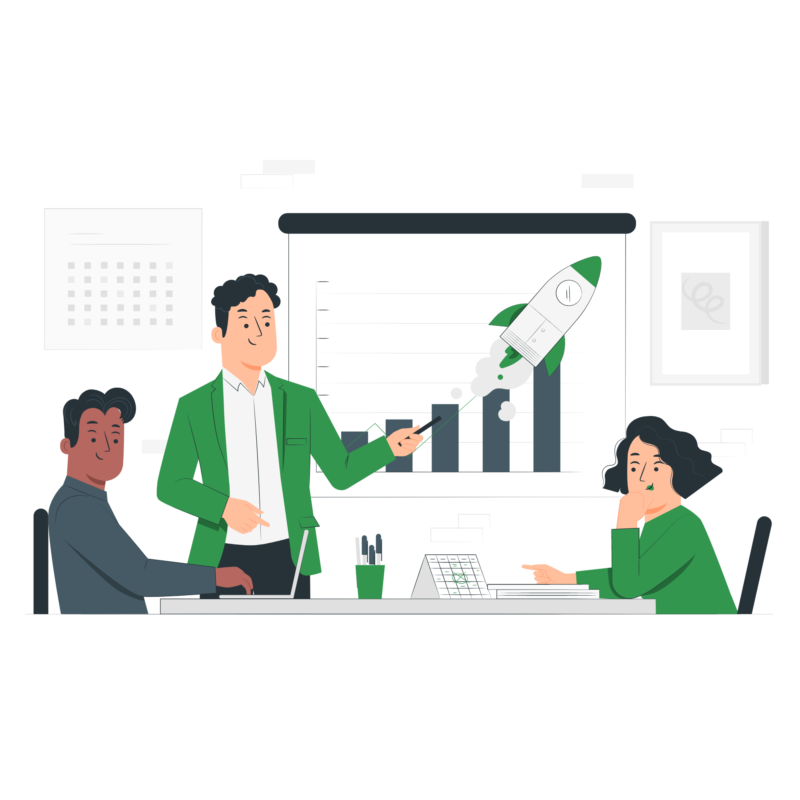 We offer the best Drupal website development services that help businesses to grow. We make sure to create tailored applications for clients. When customized applications are designed, it is sure to attract customers and ensure conversions. This makes sure to increase the overall revenue of a business.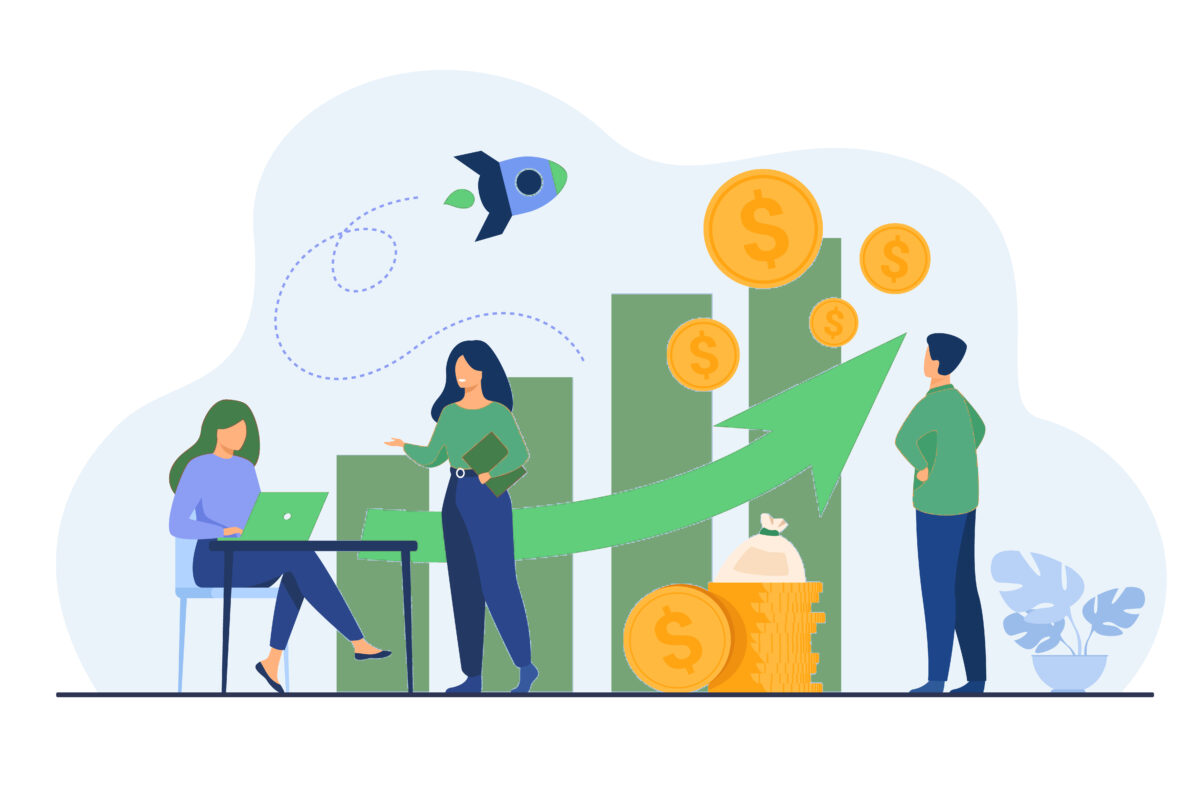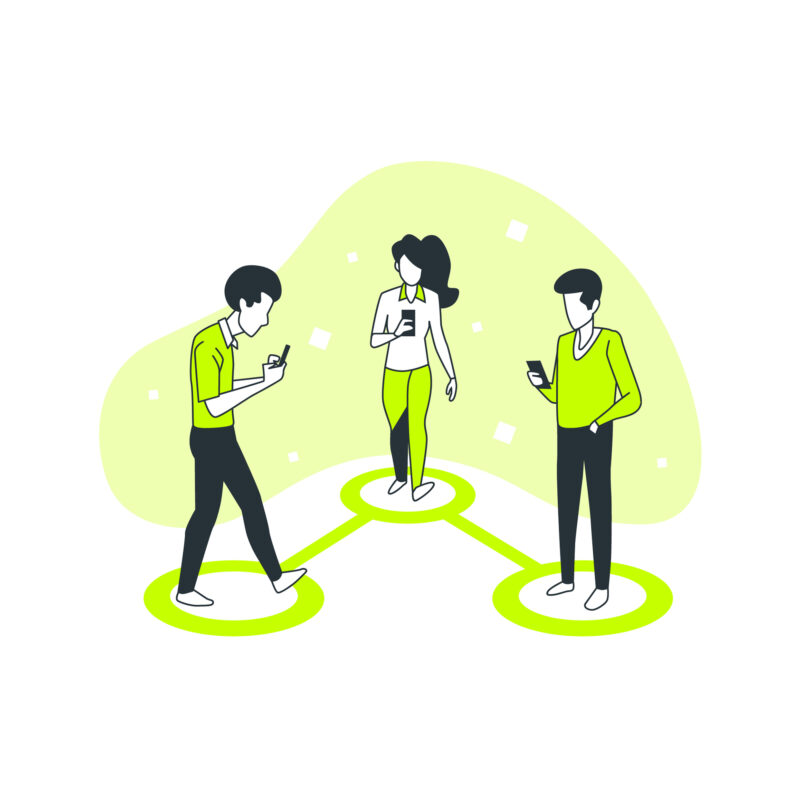 By establishing an online existence with an efficient Drupal website, it is possible to let your customers inform about your company. This helps users to easily find you on the internet. A well- crafted business website helps establish strong user connectivity.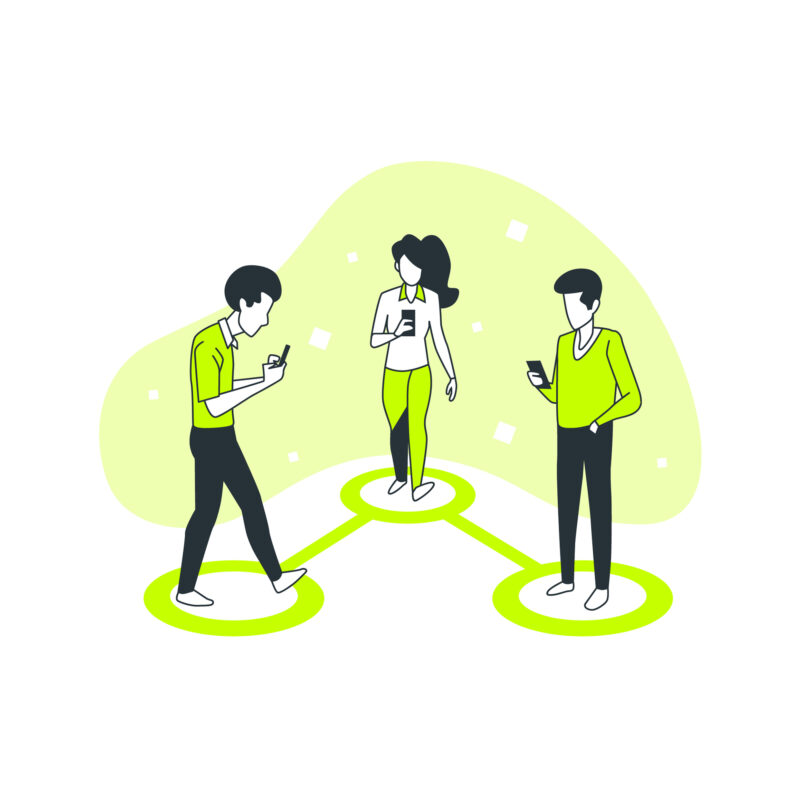 Yew Technology Drupal Development Services
The Drupal development services provided by Yew Technologies offer a wide range of services. We with our trained Drupal developers offer a variety of services. Our services ensure the establishment of a professional online business reputation online and also helps create an application that is efficient in providing enhanced digital experiences. Check out the Drupal services provided by Yew Technologies: