Tourism website with Yew Technologies
A perfect online presence is essential when owning a tourism business. It is essential to have a solid website to ensure success for your travel company. A perfect website helps generate good business online. It helps establish connectivity with prospective customers. The developers from Yew Technologies help create a strong Tourism website design that is sure to succeed in the real world.

We are a leading company to provide the best design services for tourism websites. We are known for our dedicated team of expert developers who help create smart applications to represent a travel and tourism company. Our tourism web page design follows all the recent design principles and hence it is sure that they perform well online.
The online presence of tour and travel websites makes it easy for travelers to book their travels and accommodations. These websites are smart applications that provide all features for easy booking. Yew Technologies is a leading company that offers the best tour and travel website design. We help craft amazing applications for companies providing tour and travel services.

We have a team of skilled developers that offer brilliant services for creating smart tour and travel applications. Our developers have all knowledge to create perfect travel and tourism website design. We help create applications that win on search engines.
The tour operator companies make it easy to book reservations by providing a full- fledged website. The tour operator's website negates the need for a personal operator for booking and reservations. Yew Technologies allow the creation marvelous tour operator website design that acts as a platform for an easy online booking system.

We have experienced developers to create smart applications for easy online booking. Our crafted tour operator web design is an enhanced application that offers extensive features for booking and reservations. These websites act as personal operators for customers.
Features of tourism website with Yew Technologies
We are a leading tourism website development company that helps create amazing web applications for tourism companies. We have an excellent team of experienced developers that helps create innovative applications to represent a travel company. Our high-performance website offers extensive features for superior online performance. Check here some of the features offered by our websites:
We help craft a mobile-friendly application that successfully caters prospective customers online. Our highly responsive applications run well on multiple devices offering enhanced device compatibility.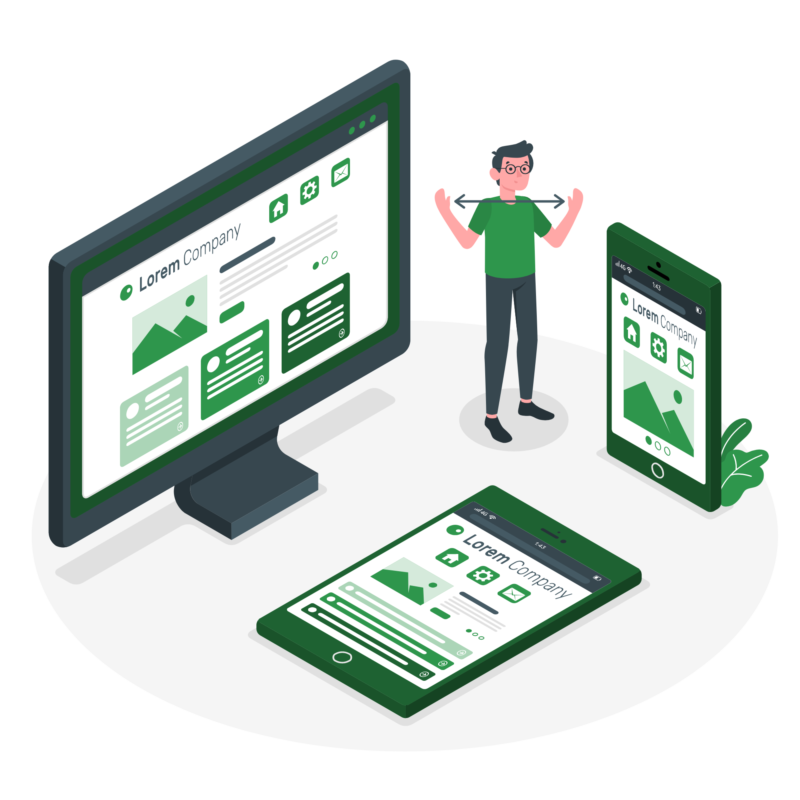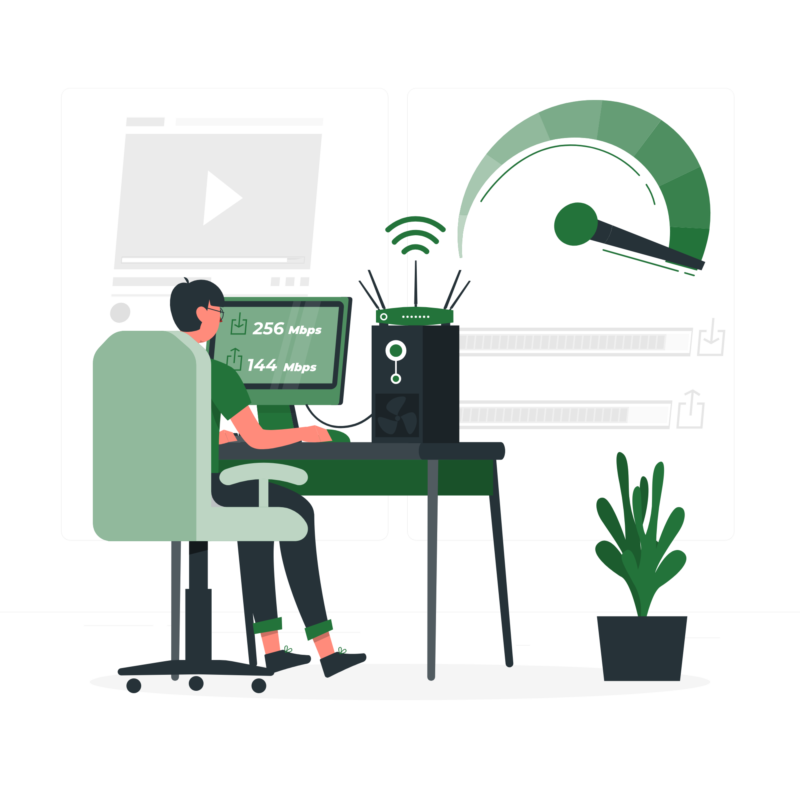 Our applications also offer enhanced speed for effective performance in the online world. The websites created by our developers ensure quick loading time hence ensuring speed for every website.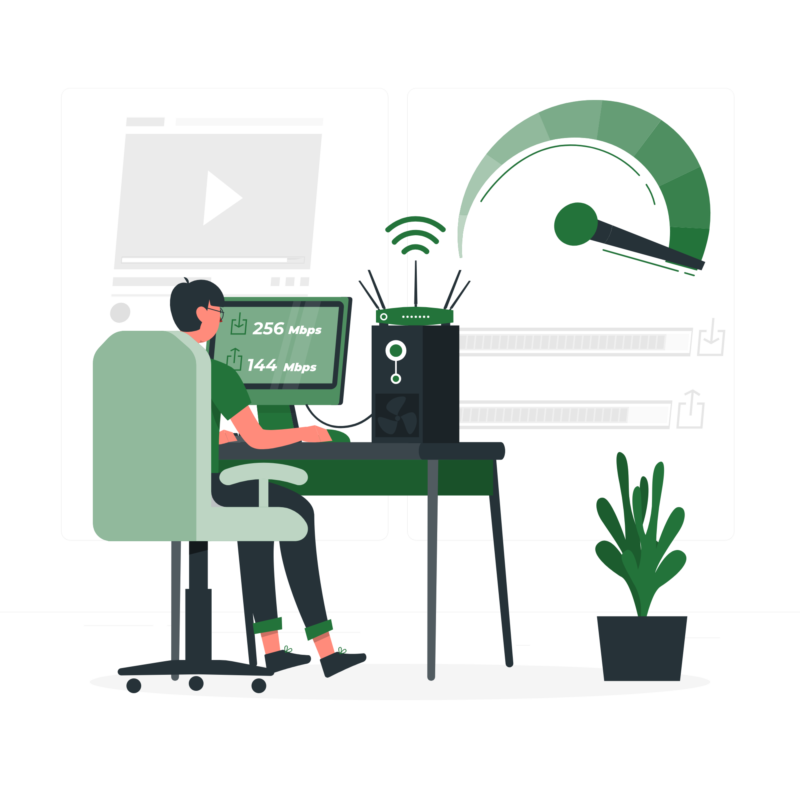 It is possible to customize the financial website as per the requirement of the client. It is easy for experienced developers to create smart applications dedicated to financial advisors or mutual funds providers. The customized options make it easy for clients to use these websites.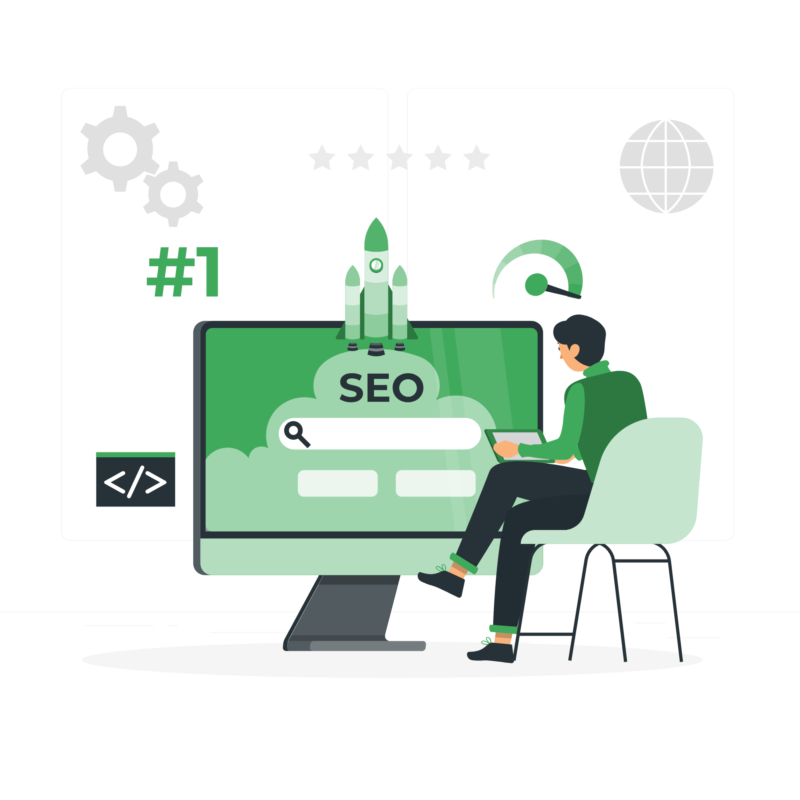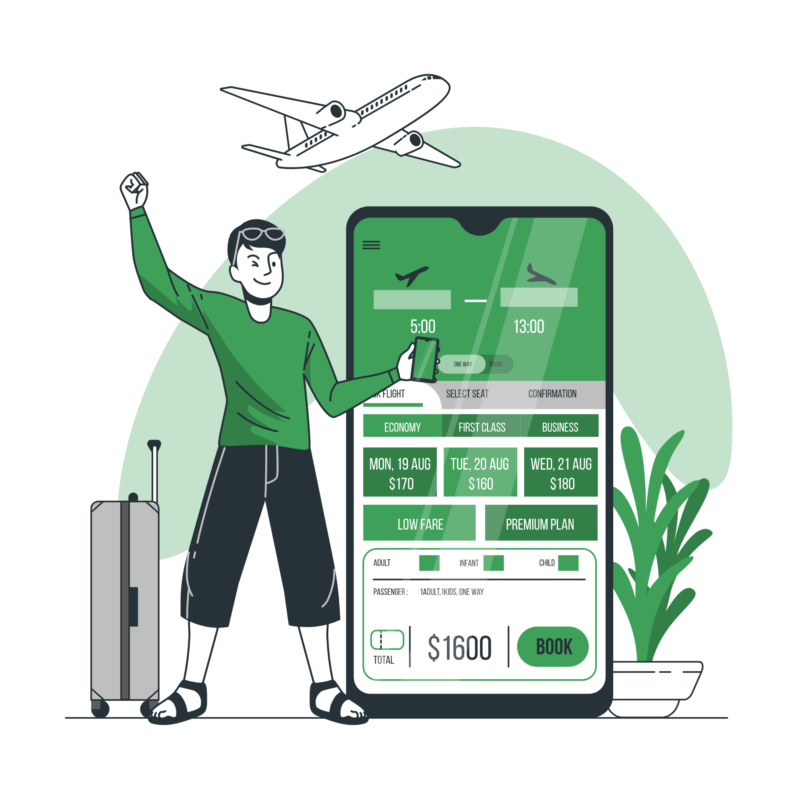 Booking software integration
We help create customized applications for travel companies. We offer a website with enhanced integration for better performance. Our website includes customized features of booking software that enable customers to easily control their bookings for easy travel.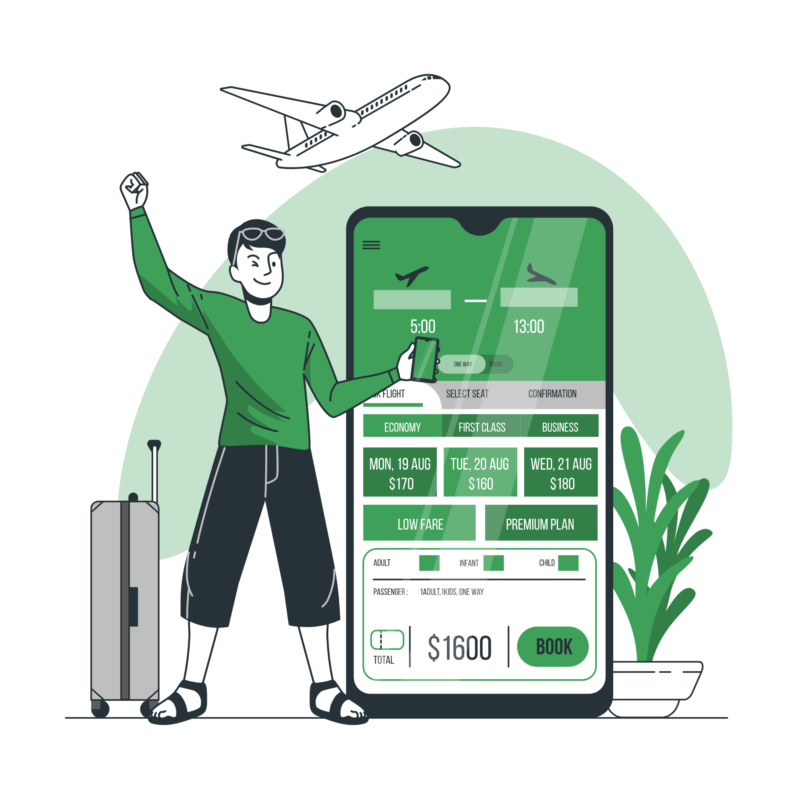 We are famous for the enhanced design that we offer with our travel websites. The developers ensure creating applications with easy navigation so that moving within the website is easy for customers.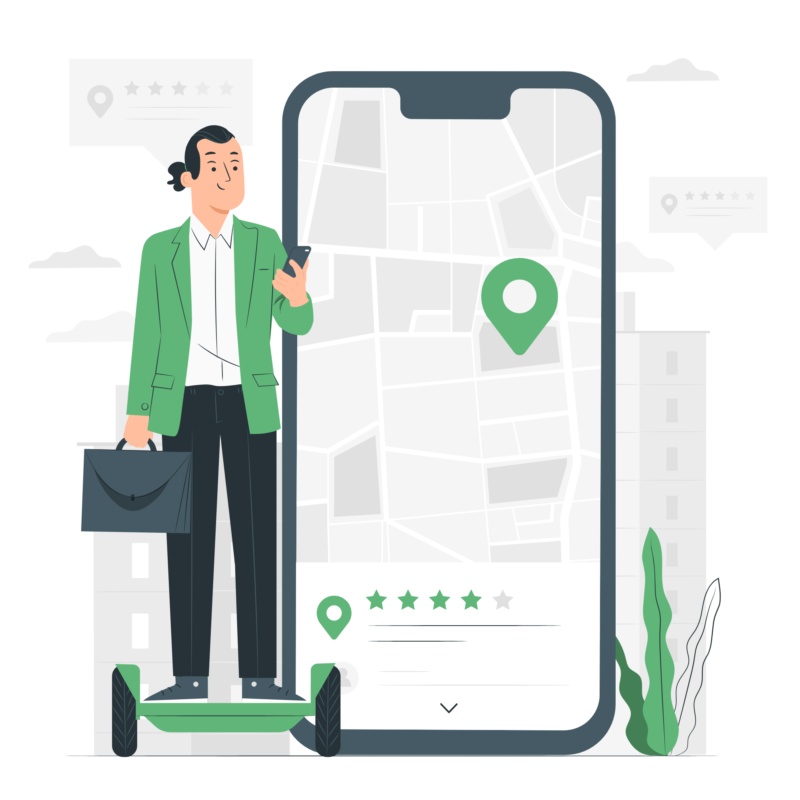 Benefits of tourism website with Yew Technologies
We are a leading web design company that offers enhanced tourism web design services. We have experienced developer that helps create the best tourism website design for travel websites. Our website stands out from other competitors which helps establish a perfect online reputation for tourism companies. Our websites are tailored-made applications that offer various benefits to a travel company. Check here some of the benefits of tourism websites here:
Our websites are well-crafted applications that ensure to attract prospective clients online. By ensuring better performance, our website ensures to convert prospective users into customers. By ensuring conversions, the website ensures to offer better profit.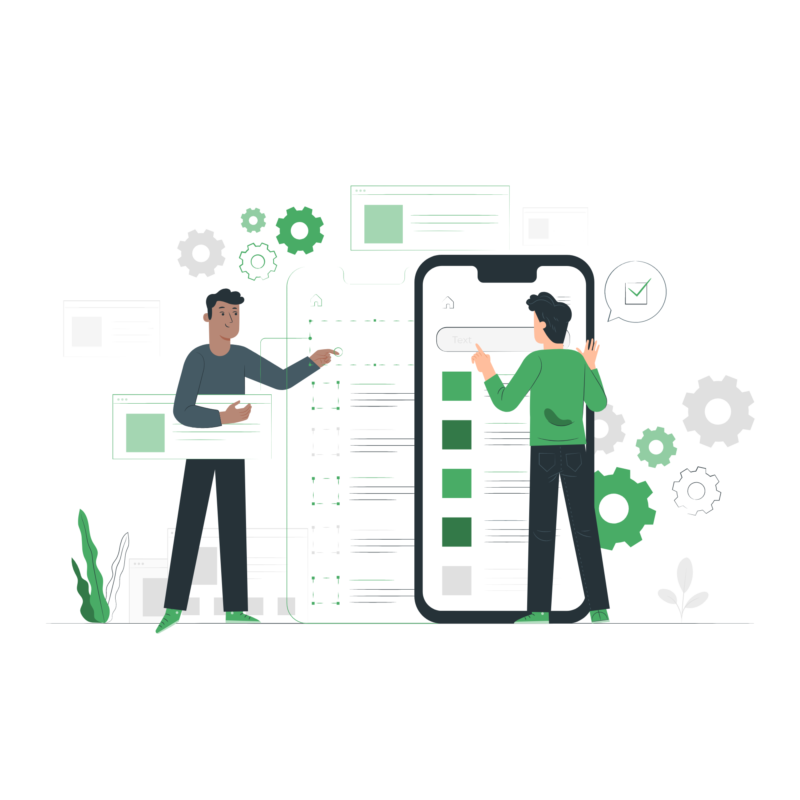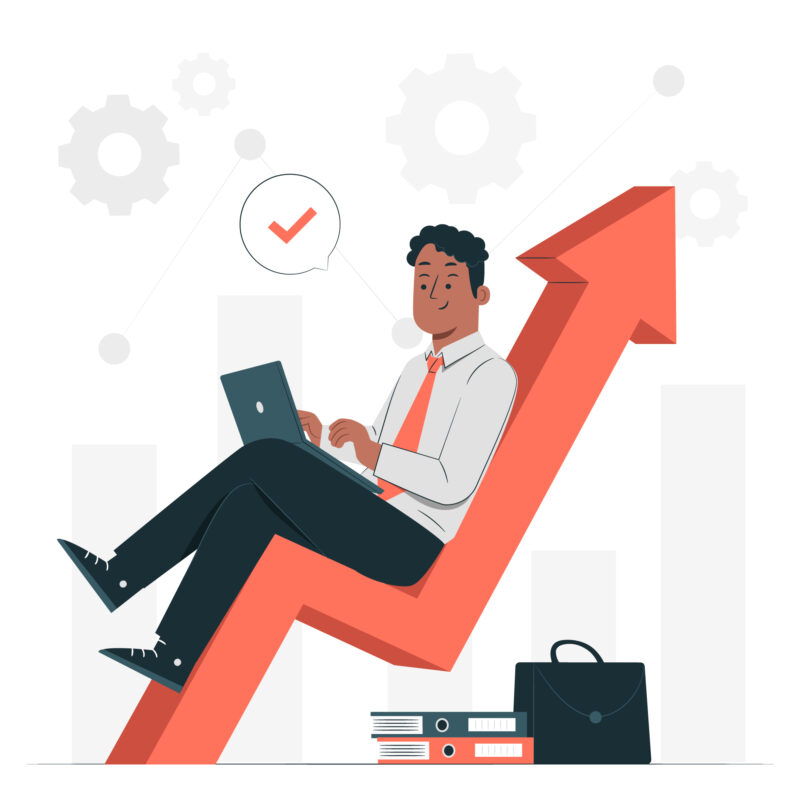 Yew Technologies is famous for its experienced developers. Our developers help craft enhanced tour travel website design. These websites are well crafted to ensure the creation of a brand presence for a tourism company in the online world. By creating a perfect online reputation, this website helps businesses to grow.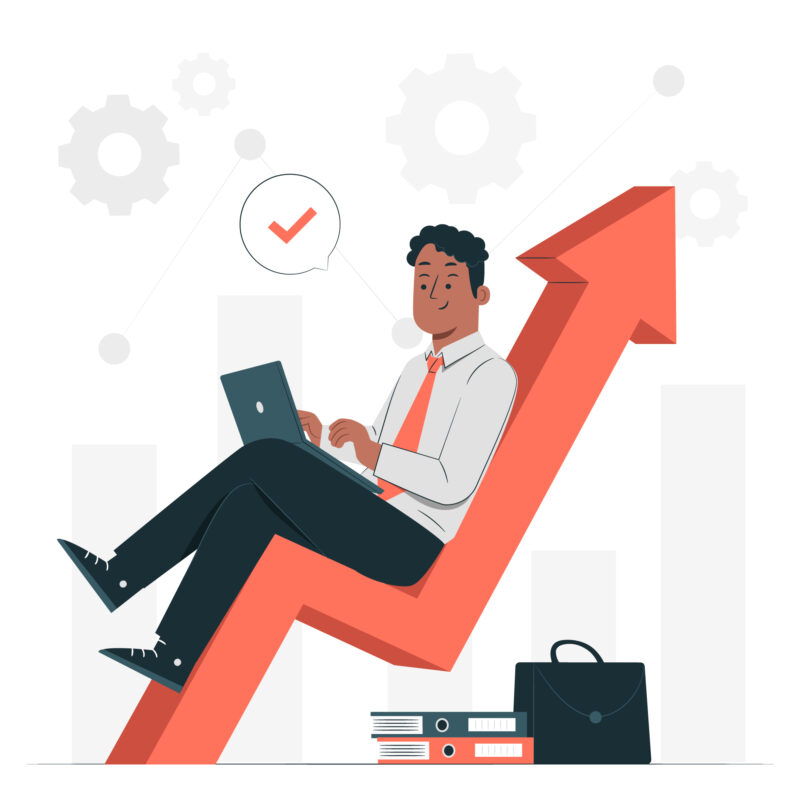 We help craft an application that allows fast transactions for online booking. We manage to provide an inbuilt payment gateway to the travel website. This facilitates trustworthy payment processes for customers.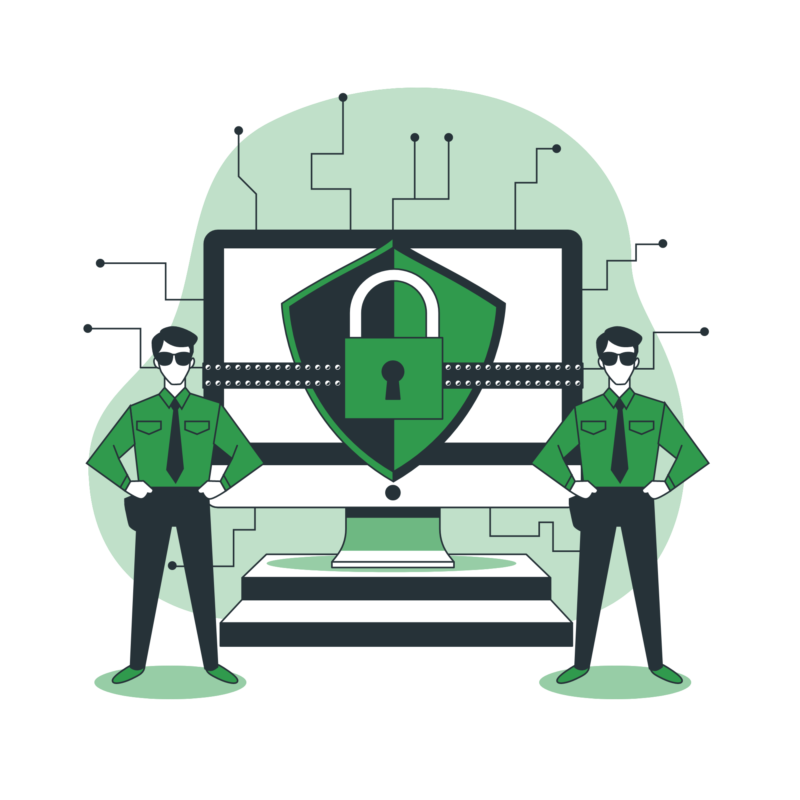 We understand that the information of your customer is important and we help craft an application that allows secure transactions for easy booking. We maintain all security for customers and keep their personal information safe.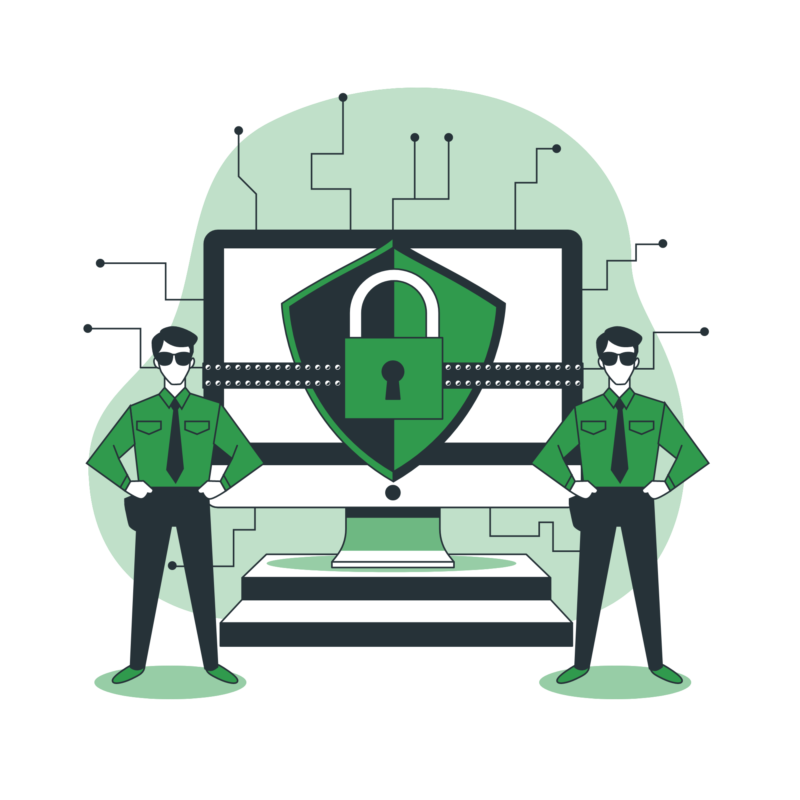 We integrate an easy facility for online booking into each travel website we create. This ensures customers to easily book their reservations for their next travel. By ensuring an easy booking facility, we enable customers to allow easy booking.