Get enhanced static websites with Yew Technologies
Many believe that static website creation is a simple task that does not require any effort, but this is not always true. Even a simple static website needs a dedicated design and unique layout. A well-crafted static design is sure to perform well on the internet. An experienced developer has the right knowledge to create brilliant static websites that are both creative and appealing.

Yew Technologies is a famous static website development company that provides enhanced static development services. Our developers have all skills to create wonderful static web applications. We are a team of experts that helps design strong static websites with easy coding. We ensure quick static website development with quality. Our static website helps create an online presence in just a limited time frame.
Why opt for a static website?
Everyone chooses a full-fledged web application to represent business but companies still prefer to go with static websites. The advantages of static website design make it used widely for website creation. A static website is a perfect design for promoting small businesses that have a limited amount to spend on designing. It is also the perfect choice when a single product is to be promoted and there is no requirement for a complete website.

A developer from Yew Technologies provides the best static website development services that allow the creation of an enhanced static website to run well on internet browsers. These are simple websites that perform well on search engines. There are several other advantages of a static website. Check here some of the other advantages
Static website are simple websites that does not involve bulky images or lengthy coding. This makes it easy for a website to load. Static websites are efficient in loading the page faster hence ensuring better performance online.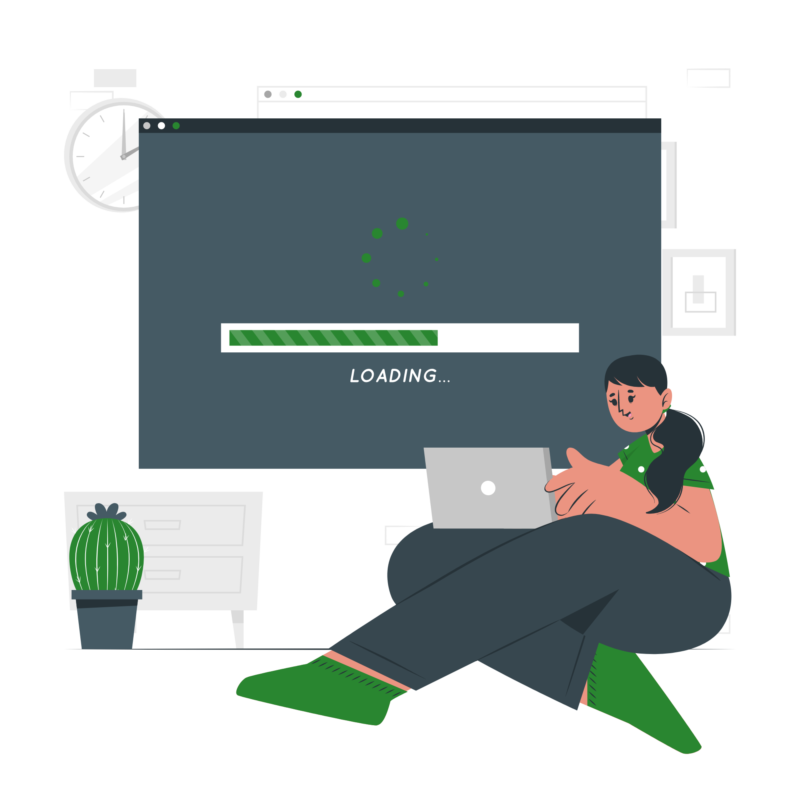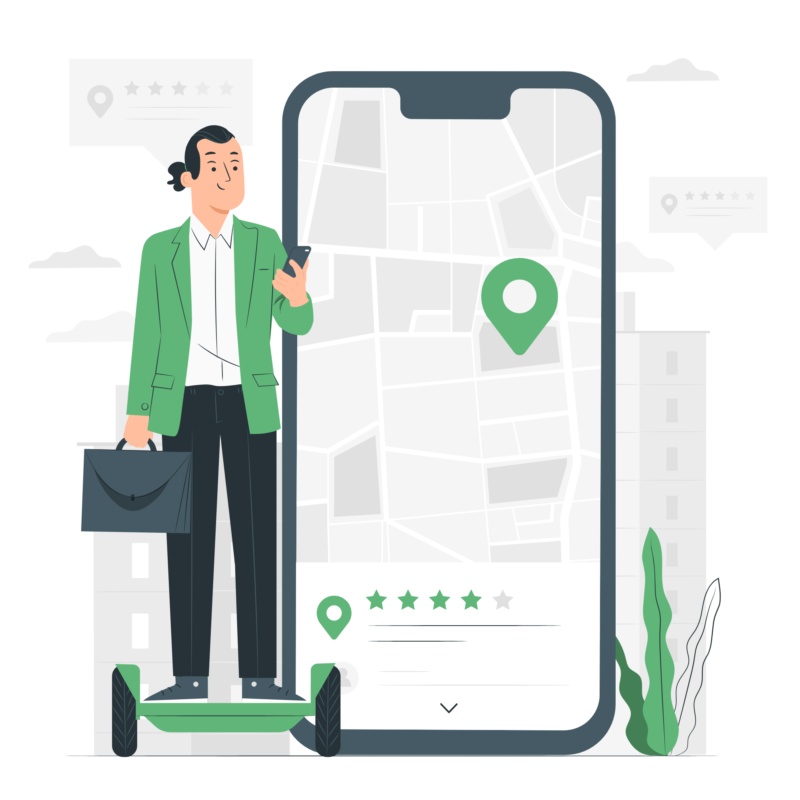 Amazing option for small businesses
In case you don't have a huge budget to spend on a complete website design, it is a good choice to go with static websites. Static websites are a budget- friendly choice to spread valuable information to small organizations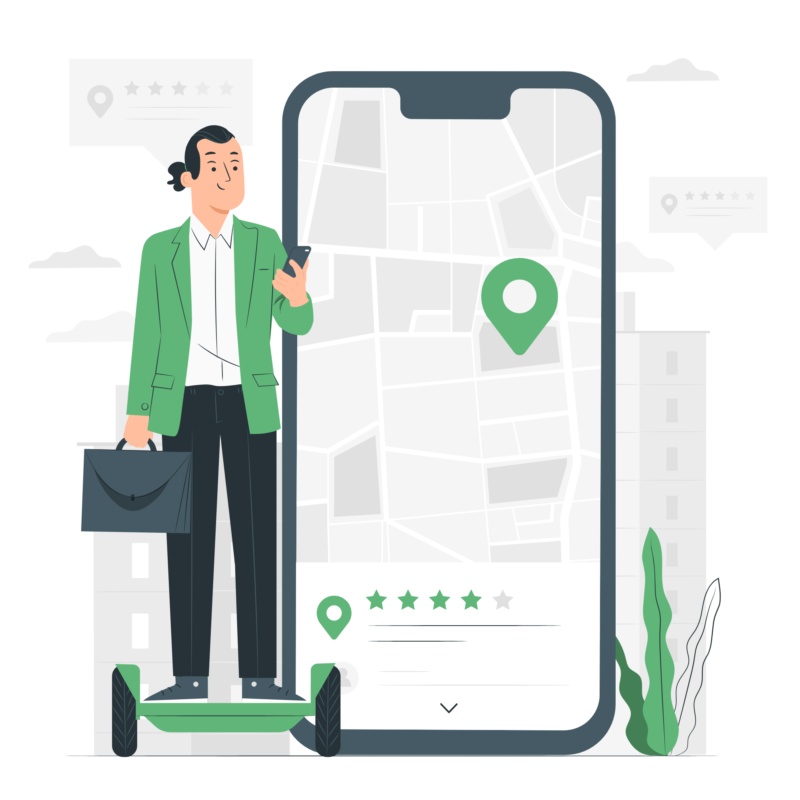 A perfectly designs static website is sufficient to exhibit an online presence. With perfect static web page development, it is possible to create a strong online presence for business with just a few efforts.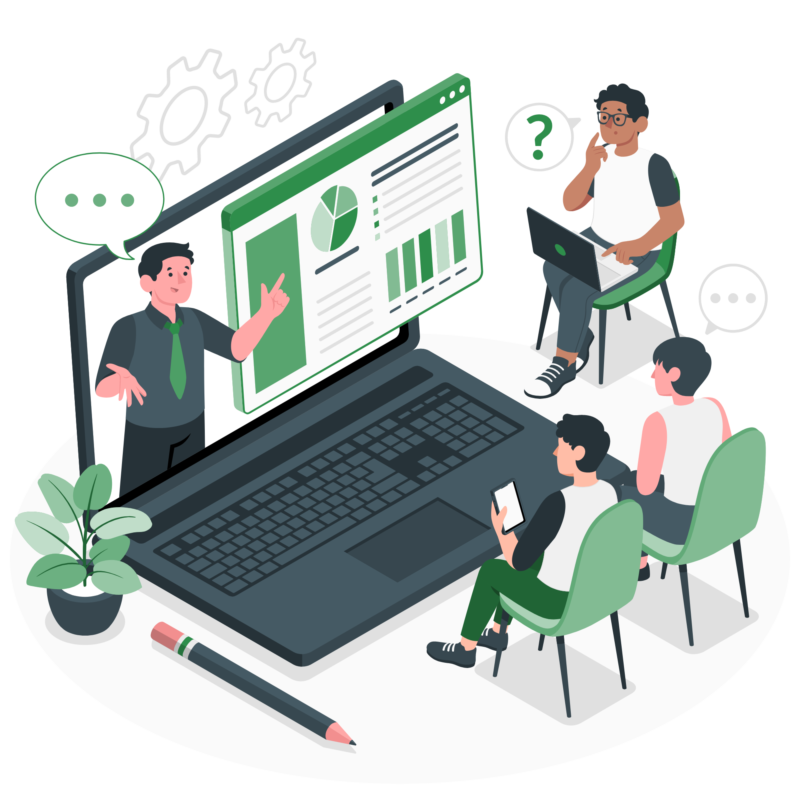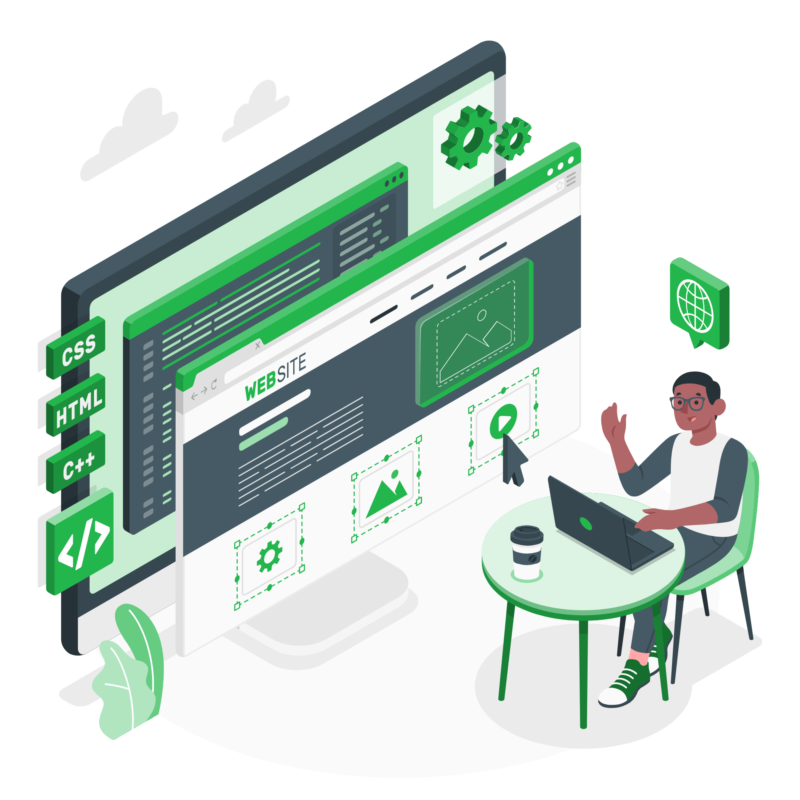 It is easy to get your static website designed. Experts from Yew Technologies help design perfect static websites. These easy-to-design applications take comparatively less time in designing. The designing of a static website does not demand high technical knowledge.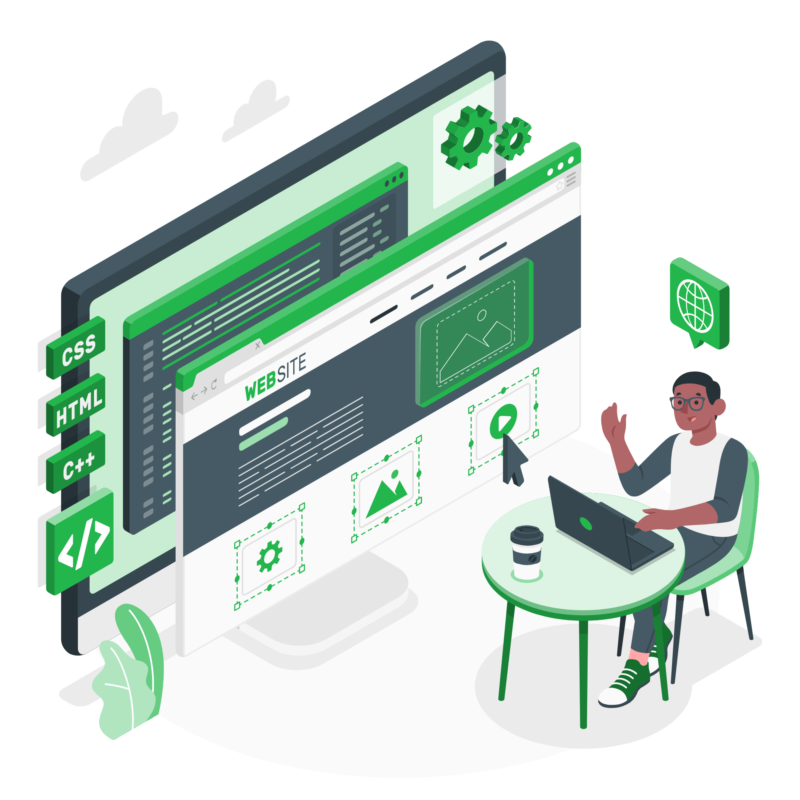 It is possible to provide an easy accessible control panel to the admin for a static website design. The static website has less code and minimal things to manage hence making it easy for the admin to manage it.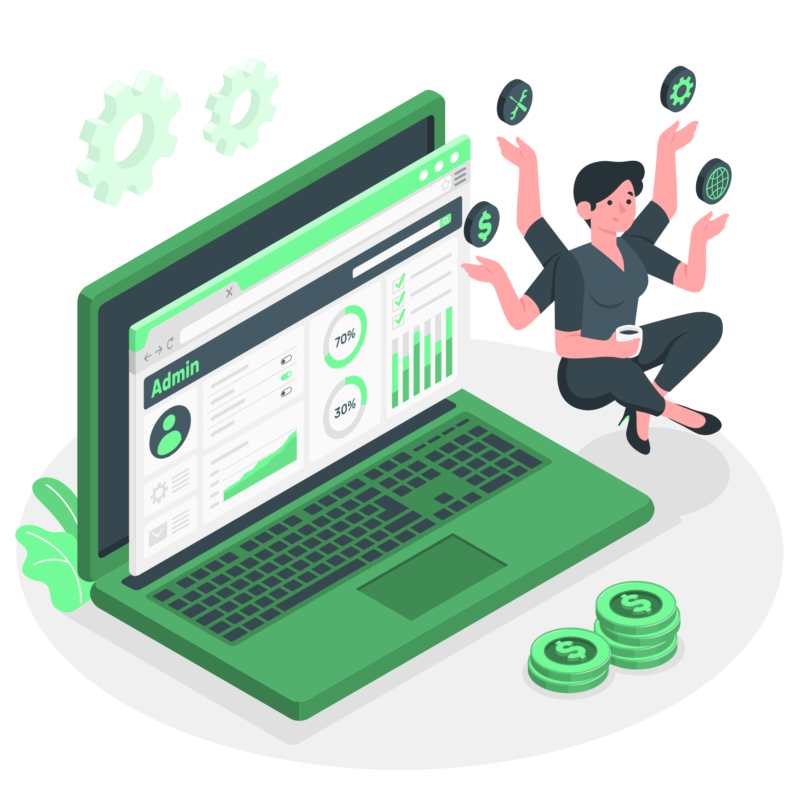 Static web development is a smart application that guarantees better performance on the internet. By creating an enhanced online presence, the website helps increase sales on the online platform.
Features of a static website designed by Yew Technologies
A plain static website offers a multitude of features. This simple application that is designed with minimal effort sometimes ensures better performance than a full- fledged website. By offering multiple features, the static web design ensures the creation of a strong online presence in the online world. Check here some of the features of a static website designed by Yew Technologies:
Static website is created with minimal codes, fewer images, and a basic static page design hence such websites are easy to load. These websites get quickly loaded hence ensuring better performance online.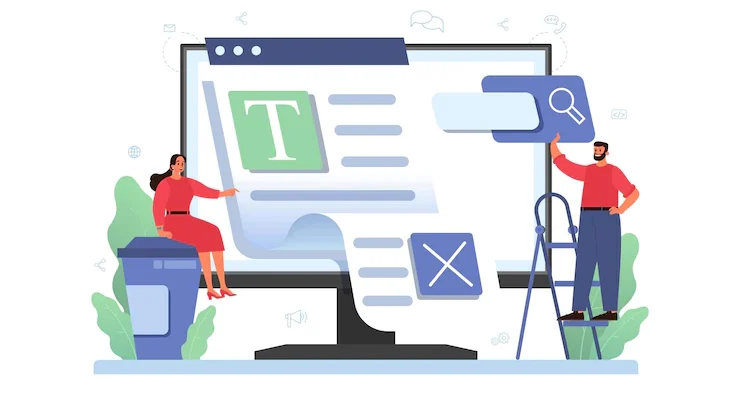 The static website is created with limited pages and thus it provides specific information related to the company. By providing just what the users want, the website is always appreciated by its users.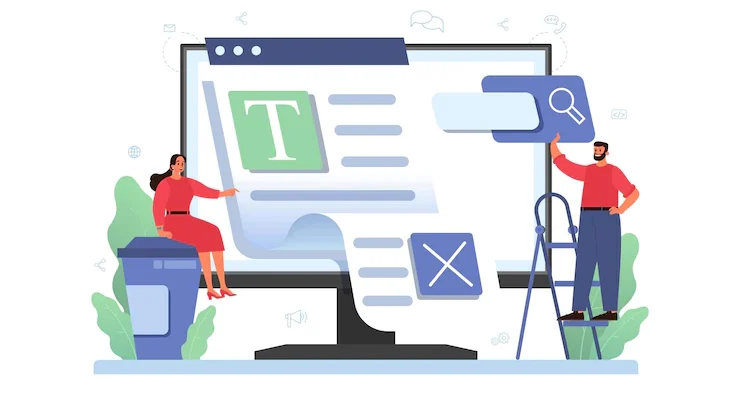 It is easy to maintain the security of such websites because of the minimal codes they used. The website maintains all sorts of security online for its users. Users easily rely on the static website because it is simple and clear.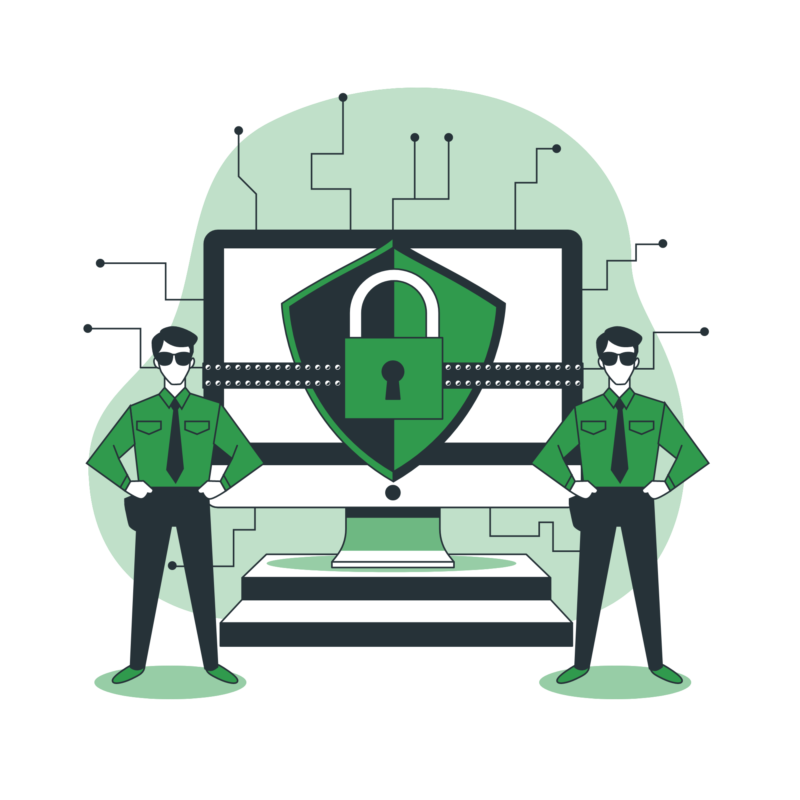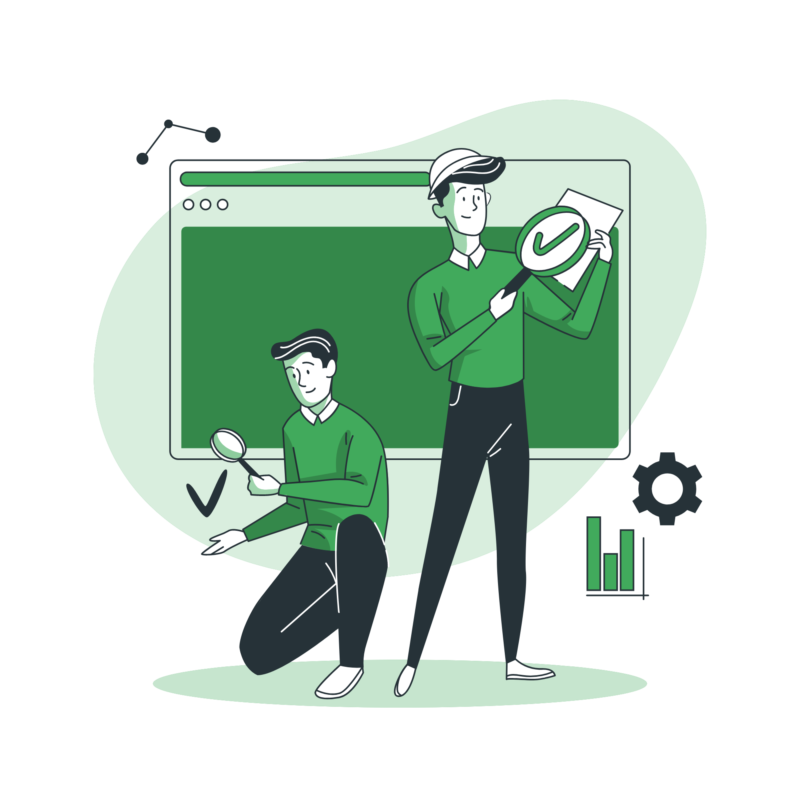 It is sure that when you hire an expert from a static web Design Company for static page development, he will use all his skills to design a simple website. This makes sure that even a simple website is capable of performing best in the real world.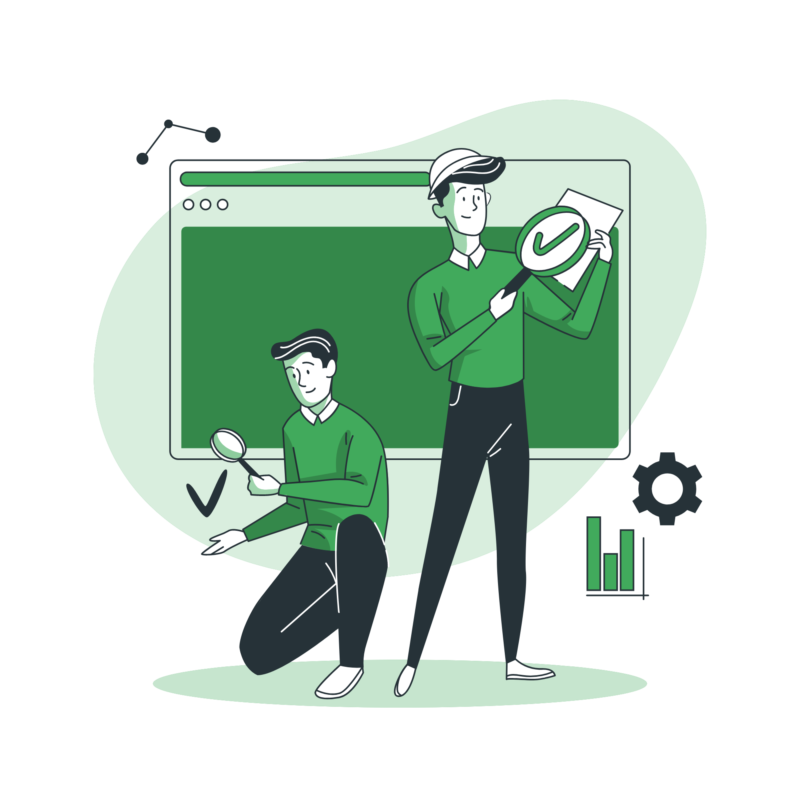 The website provides limited and up-to-the-mark context and thus it is easy to rank such websites on search engines. The static website is equally appreciated by search engines, making it easy to index.
Why Yew Technologies for static web designs?
A static website is a simple website that does not require enhanced skills for development. It is easy to design a static web page design but it is always a nice idea to hire an expert for the same because he has all skills to design a perfect design for static applications. Even a simple yet well-crafted static website ensures bringing huge success for the company. A static website has plain designs and less complex codes and hence such websites perform well on search engines.

Yew Technologies is a famous static website design company that provides enhanced services for static website development. The company has experienced developers who help craft brilliant static web applications. The static website design services are enhanced. The static website designed by our developers is sure to win the internet.