Shopify Website with Yew Technologies
It is essential to own a full-fledged Shopify website to sell online. A well-crafted Shopify website offers a wide range of facilities for a retailer. A trusted Shopify platform offers enhanced capabilities to sell well on different mediums. When you are looking for an enhanced Shopify website, trust only an experienced Shopify web designer from Yew Technologies.

We are a leading Shopify website development agency that offers enhanced services for conducting the appropriate sale. We have experienced developers who help craft customized, scalable and robust websites. Our website ensures establishing a reputable recognition for a retail outlet in the online world. We offer the best Shopify website development services to convert a traditional outlet into an enhanced online shopping store for a retailer.
We are known for our Shopify development services. We help craft an efficient store that sells online on multiple channels. Yew Technologies is a leading Shopify web development company that offers the best services for Shopify website development. We have experienced developers that help build customized e- Shopify stores.

We help in excellent Shopify store development. Our Shopify store runs well on multiple platforms including web and mobile. We help establish an online presence for a retail outlet to ensure better success. Our developers have the experience to create smart applications to turn a brick-and-mortar store into an online shop for selling to prospective customers.
Shopify ecommerce website
Hire an expert from Yew Technologies to get the best Shopify ecommerce development services. We help build and run smart ecommerce websites that sell well on the online platform. Our applications are easy-to-manage websites that have rich features for offering efficient sales online. Our fully featured ecommerce Shopify store creates a recognizable presence for a retail business.

We are a leading Shopify ecommerce development company that helps create brilliant Shopify applications. Our developers have adequate knowledge to create wonderful designs for crafting Shopify applications. We offer enhanced Shopify ecommerce website development that ensures selling online anywhere and everywhere.
Features of Shopify website
Yew Technologies is a famous Shopify web design agency that ensures the creation of feature-rich Shopify websites. We make sure to create wonderful applications that offer wide features for efficient performance. Our websites are marvelous designs that work wonders for an ecommerce store. Check here some of the features of the Shopify website:
We create a simple website that is easy to use. Our user- friendly website ensures ease of experience for users. We help deliver easy to handle ecommerce platforms.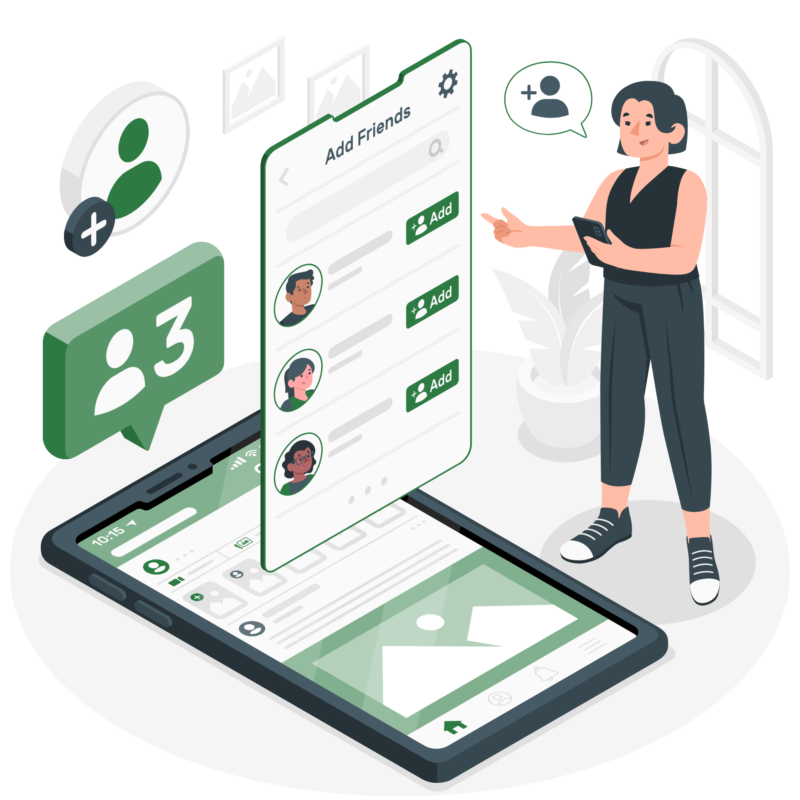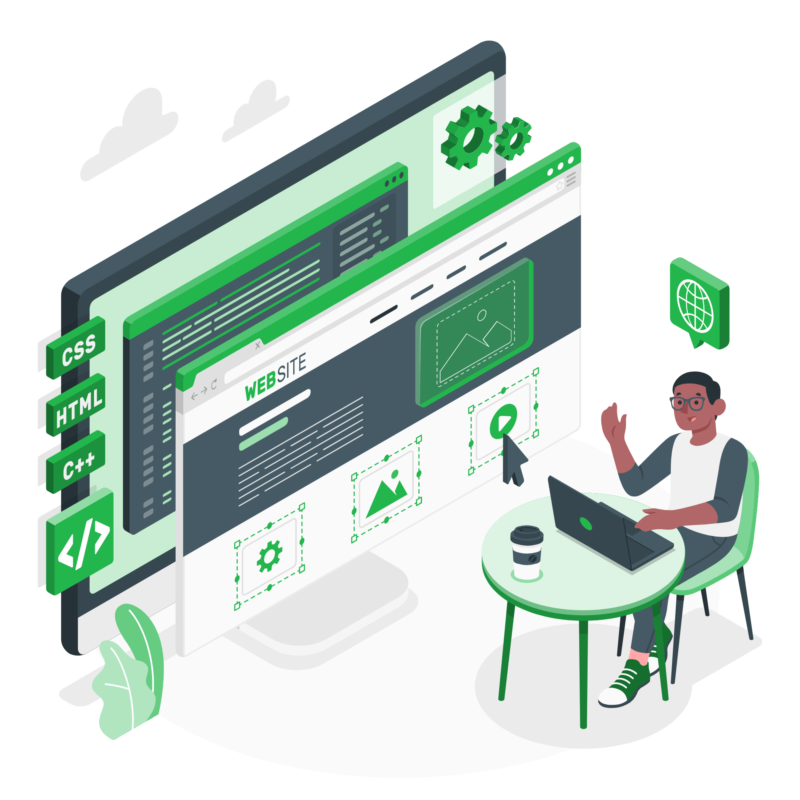 Quality is all that matters to us. We craft applications with high quality. Our applications maintain all standards of design principles hence ensuring better quality.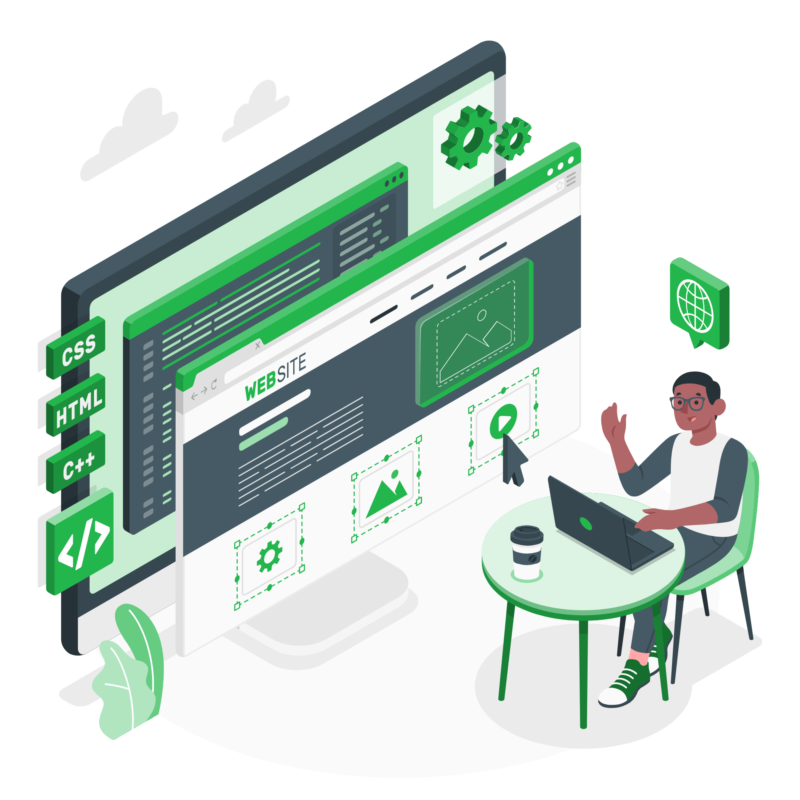 We ensure enhanced Shopify web development that brings in enhanced performance for the company. We create smooth applications that perform well in the online world.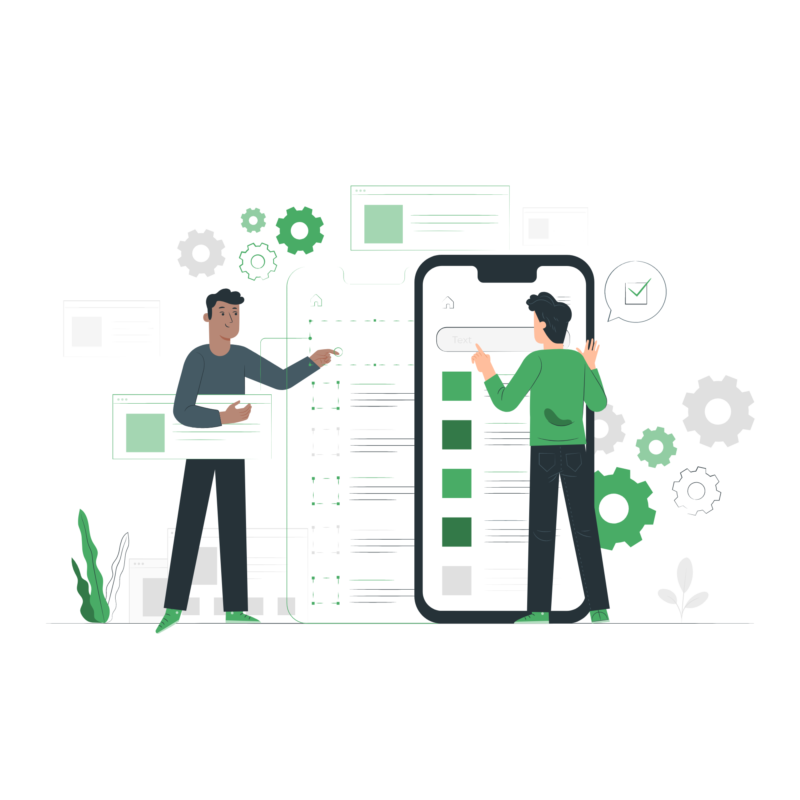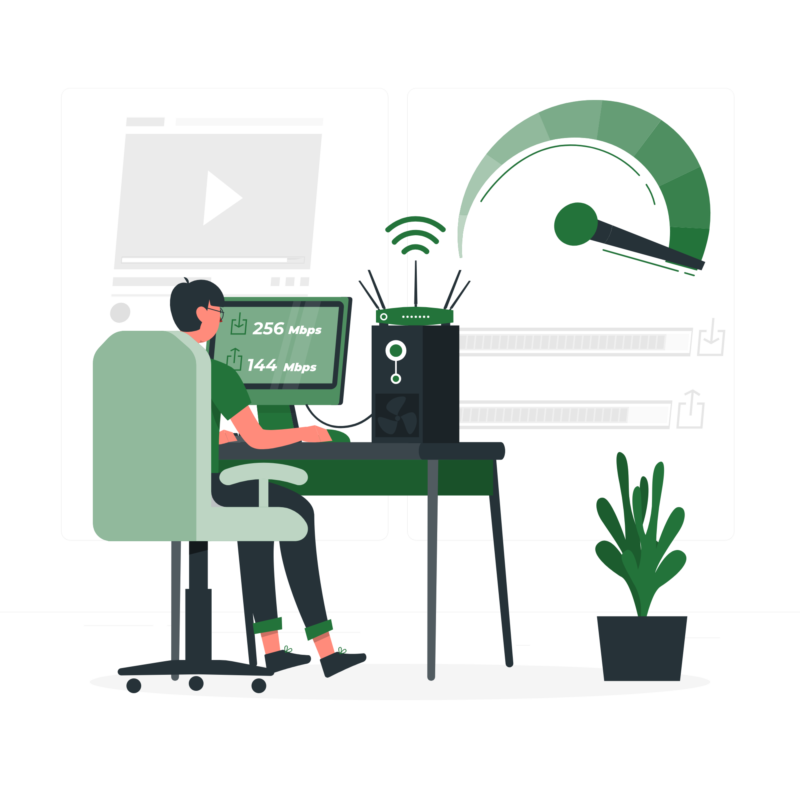 Our Shopify website ensure better speed as well. We help craft applications that are easy to load. By making sure that the website has an easy layout and basic designs we ensure to create speedy websites.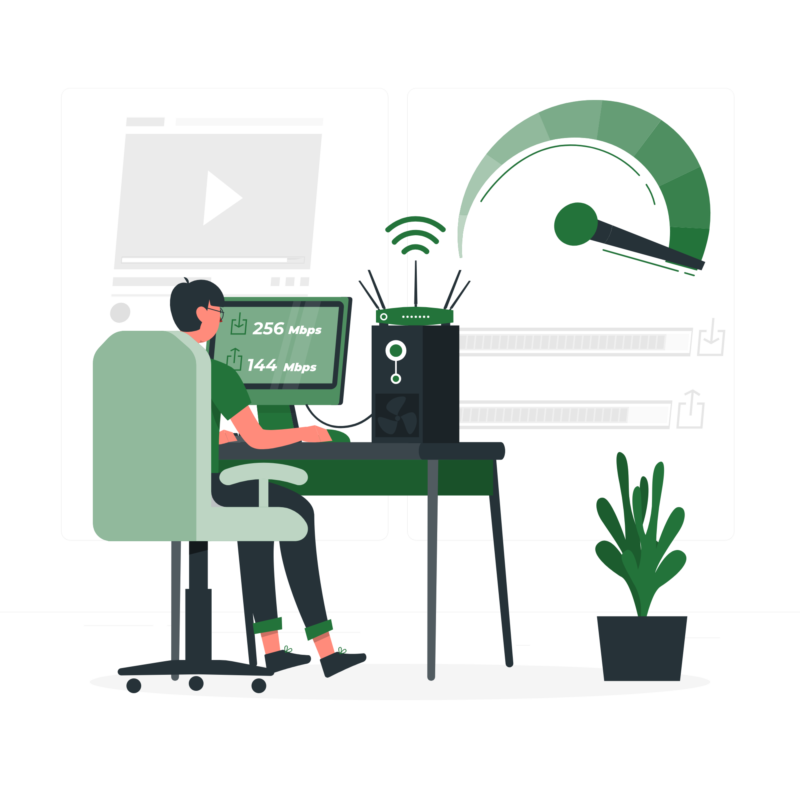 We also allow adding customized functionalities for the Shopify website. We ensure better facilities for the users with our brilliant Shopify websites.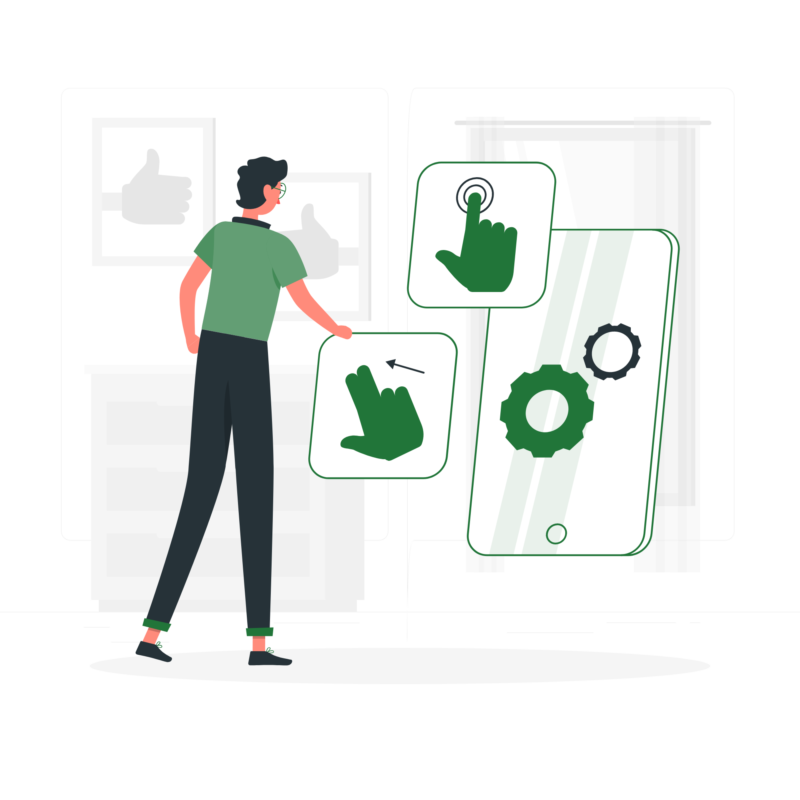 What is the approximate cost of Shopify website development?
The cost of total development depends on various essential factors. The Shopify website development cost differs depending on the services you choose to obtain. The final cost of a design depends on the features and functionalities provided by a website. The costs are also dependent on the experience of the developer crafting the Shopify store. It is always better to identify the total costs of creating a Shopify website design before hiring an expert for the same.
Why shopify website with Yew Technologies?
An ecommerce portal performs well only when it is created with the right design. A well-performing Shopify store has rich features and appealing appearances. Only an experienced developer has the right knowledge to create a brilliant Shopify store. It is possible to hire an experienced developer from a leading Shopify website development company for better design services.

Yew Technologies is a leading company that offers the best Shopify website design services. We are a well-known firm that helps create user-friendly and enhanced Shopify applications. There are various reasons why Yew Technologies are widely chosen for Shopify development. Check the reasons here: