School website with Yew Technologies
The education system has changed in recent years. It is essential for schools to establish a strong online presence to enhance their business success. Ensuring admissions is a major requirement for every school for ensuring profit. A profit- making education institute ensures providing better teaching facilities to students. It is possible to establish a reputable online presence with a well-crafted school website. Experienced developers have all skills to create a brilliant school website design to represent a school online.

Yew Technologies is famous for its experienced developers. We have a dedicated team of expert developers to provide the best school website designing services. Our developers have knowledge of recent design principles to craft the best school website design. Our school websites are efficient in performing well on major search engines. These websites are created carefully with the latest design principles and hence they ensure to establish a perfect reputation for a dedicated school.
If you are the proud owner of a primary school, it is a nice idea to promote your school online. A responsive primary school website helps parents to know about your school on the online medium. This will allow you to offer admission to more and more toddlers hence ensuring business success for your primary school. We at Yew Technologies help craft brilliant primary school web applications. We have experienced developers that help craft websites with the best primary school website design.
It is essential to stand out from other high schools so as to attract new students to your school. Yew Technologies has expert developers who help design efficient high school websites that effectively represent your high school in the online world. We help craft amazing high school website design that ensures business success for a high school.
We also specialize in creating marvelous secondary school websites. Yew Technologies is famous for providing the best design services for creating efficient school websites. Our trained developers help create customized secondary school website design for secondary schools. Our secondary school websites are efficiently created by expert developers that perform well on the internet.
Benefits of the school website
A school website is an important channel to communicate all the positive aspects of a school. A well-crafted website not only ensures business success for a school but also ensures establishing connectivity with its teachers and students. We at Yew Technologies help craft efficient school website that has rich school websites design. These websites perform well in the online world to bestow several benefits to schools. Check here some of the benefits of a school website:
A well-crafted school website acts as a powerful tool for online promotion. It helps establish a strong online reputation online hence ensuring new customers and parents obtain admission for their kids. We with our trained experts help create the best website design for school that represents a school on online channels.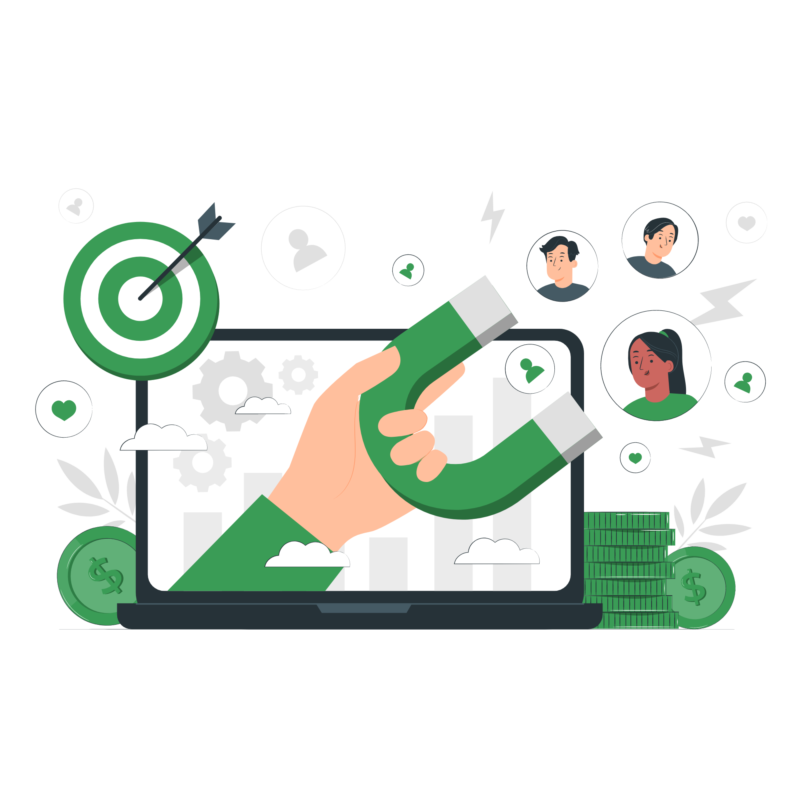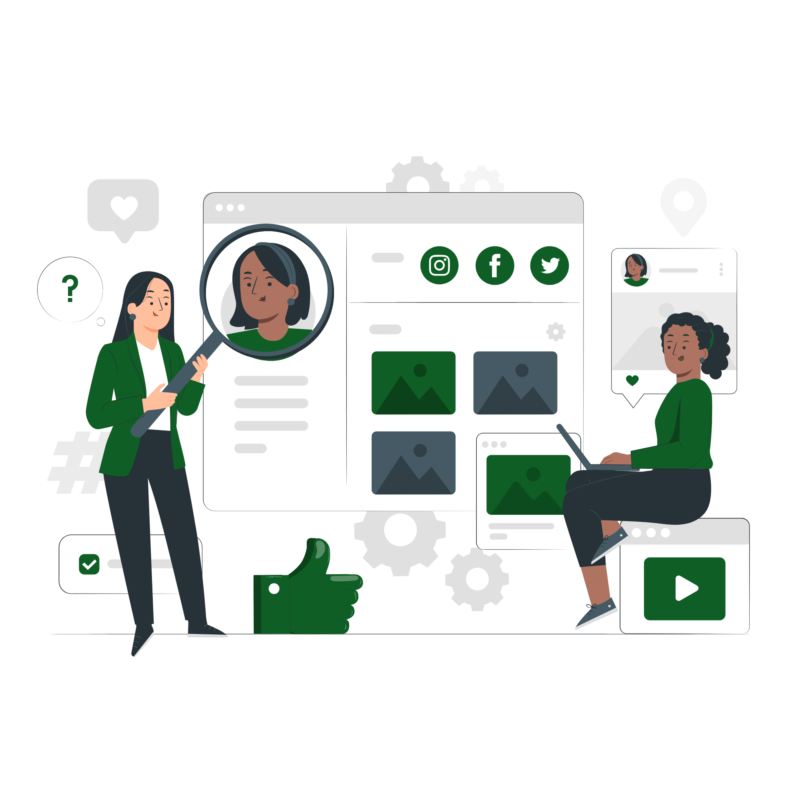 By establishing an online presence for schools, the website helps establish communication between stakeholders. It is also a great medium for students to stay in touch with their school. A well-crafted website allows parents to know well about their kid's schools. By creating connectivity with its stakeholders, parents, teachers, and students, a school website establishes connectivity with everyone online.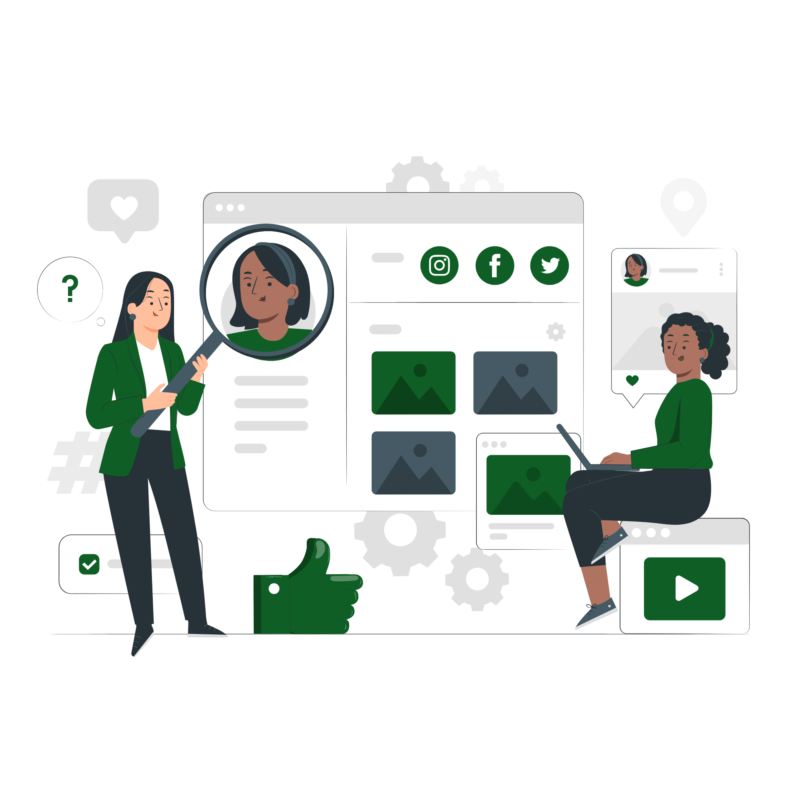 Convey important information
It acts as a base to convey everything about the school including its address and its services. It also helps set up an online resource for providing valuable study material and learning materials to teachers and students.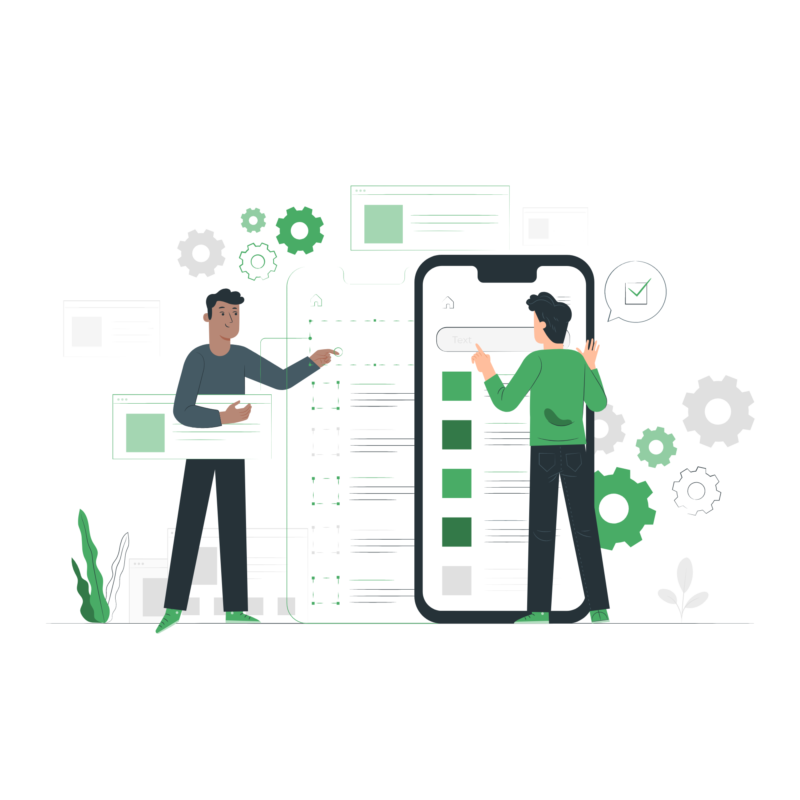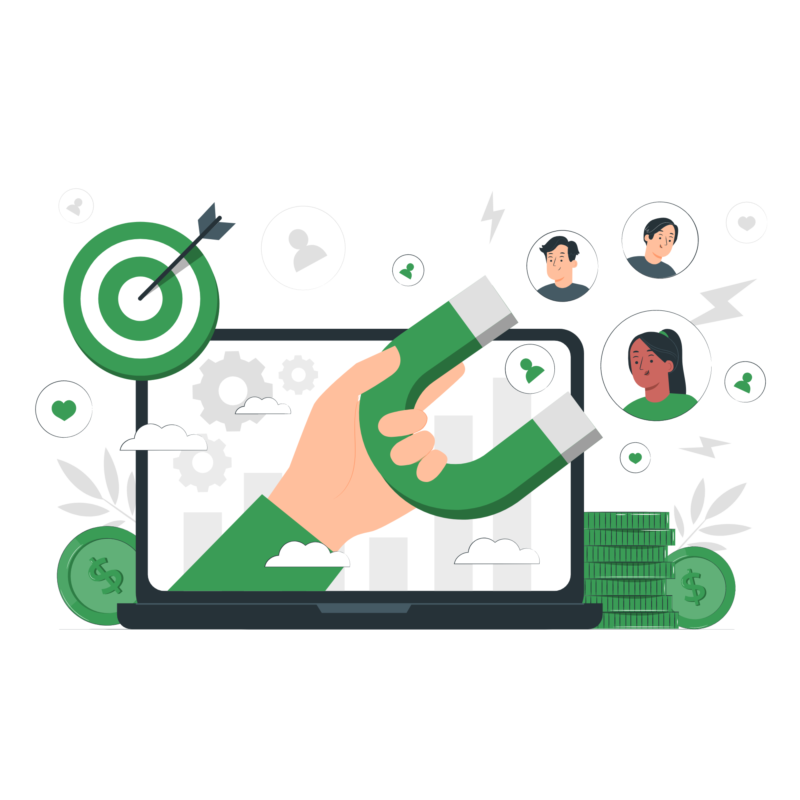 The best way to get into parent's minds is by ranking top on search engines. When you are in light while parents search for a good school, it is sure that parents won't hesitate to obtain an admission of their students in your school. Expert developers from Yew technologies help create a strong online presence with the best school website hence establishing increased credibility.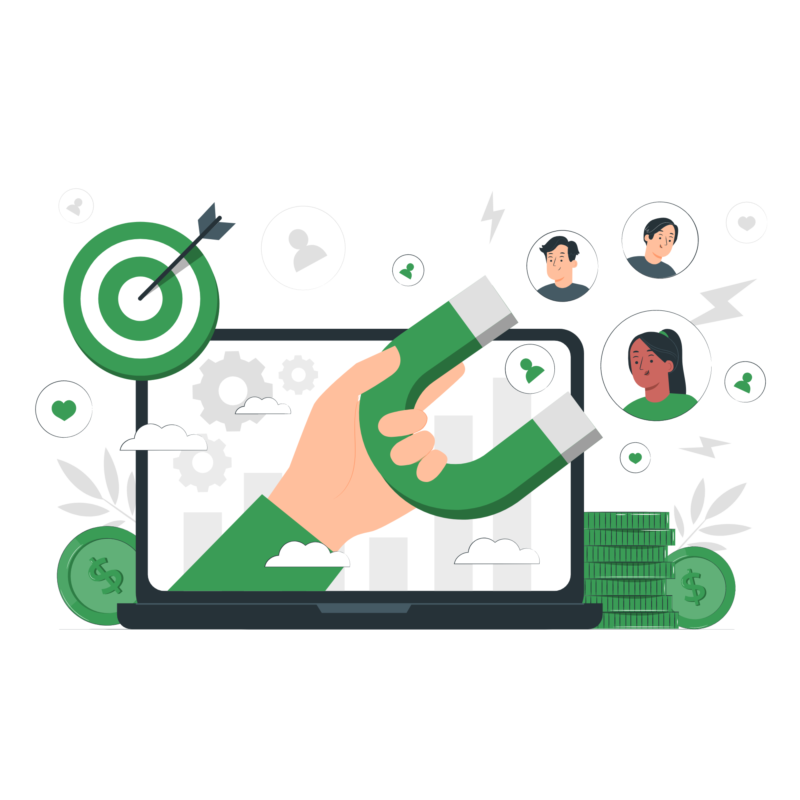 Important feature of the school website with Yew Technologies
Yew Technologies is among the best school website design companies that help craft enhanced school websites with better features. The feature-rich applications designed by our developers help establish a strong identity for a school in the online world. Our websites offer customized solutions for dedicated schools to provide detailed information about the school in a well-managed way. We have experienced school website designers that help smart school web applications that offer a multitude of features for schools, teachers, parents, and students. Check here some of the essential features of a well-crafted school website:
The school websites designed by our developers are user- friendly applications that ensure maximum ease for their users. The website is easy in providing detailed information to everyone using the website.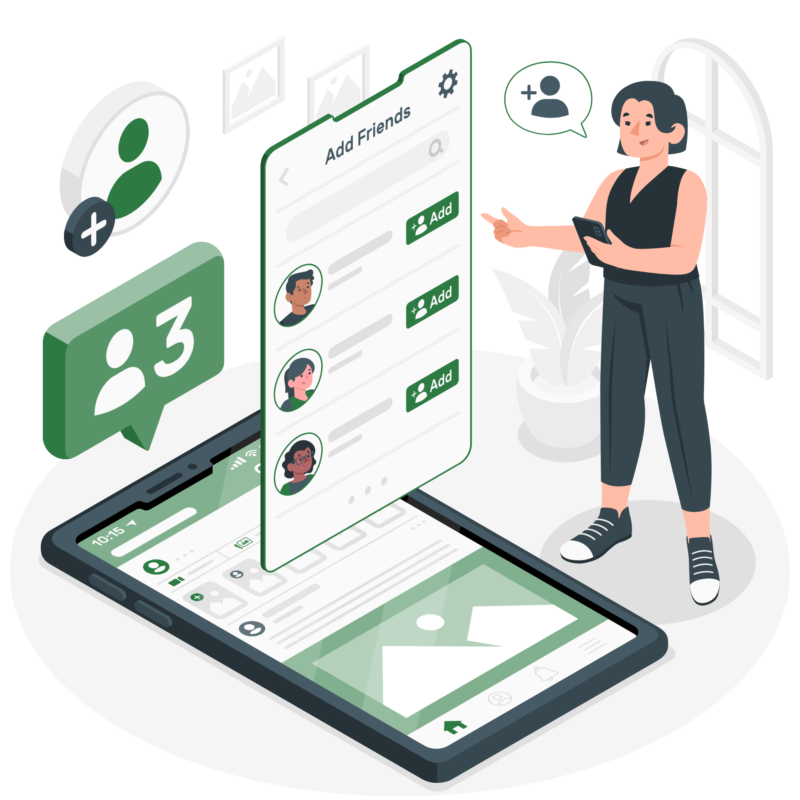 The school's websites come with an enhanced interface and easy navigation so that crawling between the web pages is easy. By ensuring a rich interface the website stands out from the rest.
Developers at Yew Technologies ensure to provide customized solutions for schools. We help create a unique identity for every school with brilliant web applications.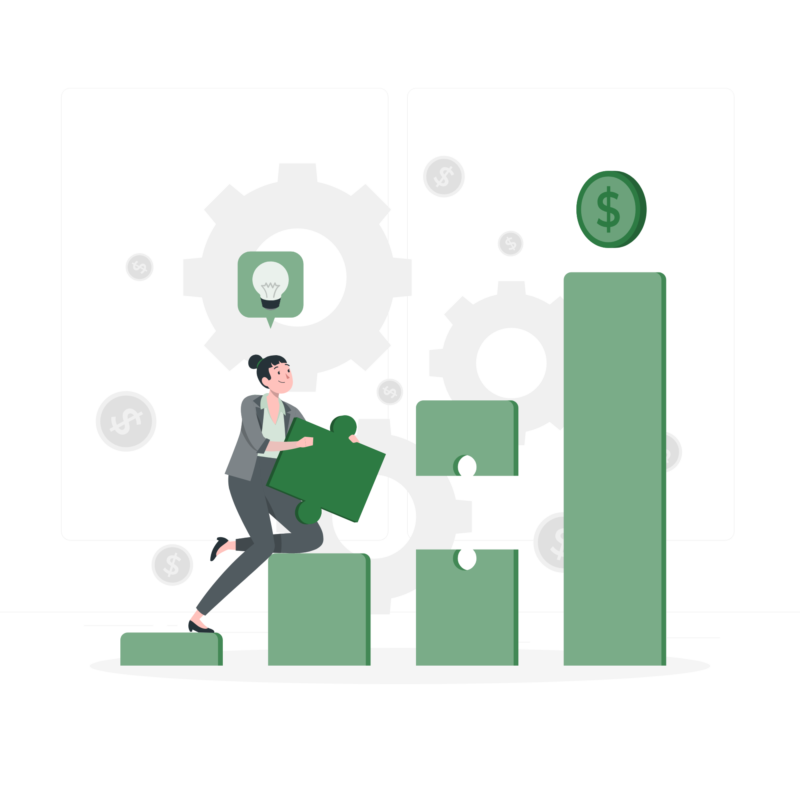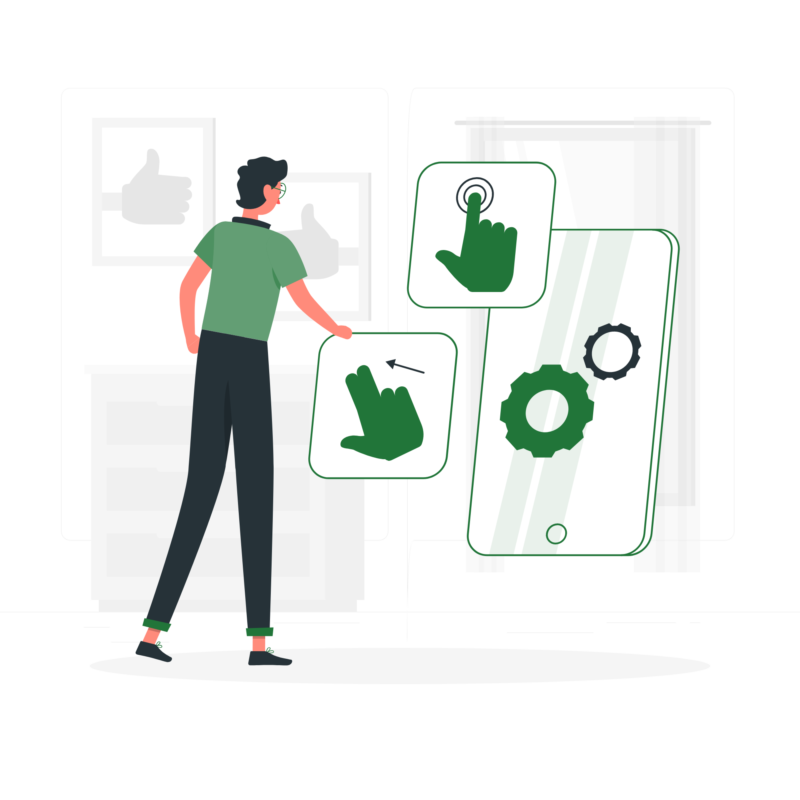 The website also has interactive features that allow parents to directly communicate with the website. We deliver better content by including features such as online forms, parent forums, exam schedules, etc.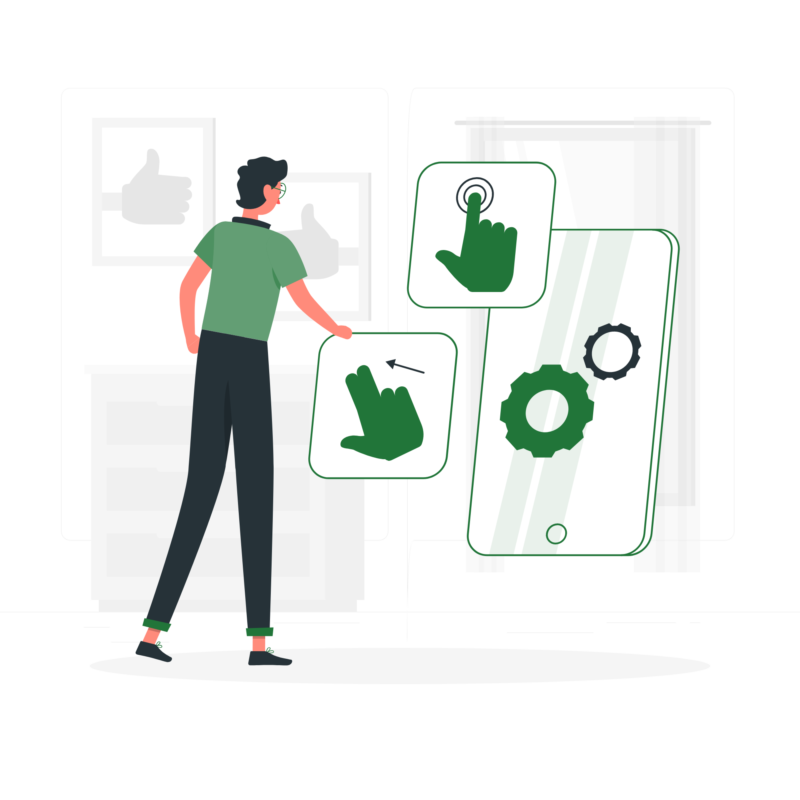 Our website is famous for its appearance. The well- crafted website helps convey everything about the school in an appealing and interesting manner.