Restaurant website design with Yew Technologies
When you are the proud owner of a restaurant or a hotel chain, it is important to create an online presence. An online presence is ensured only when you have a properly crafted website. An efficient website helps promote restaurants online and thus helps attract new customers. Yew Technologies helps craft customized restaurant website design. The skilled developers of the company ensure the creation of a website with enhanced features and functionalities.
Yew Technologies is famous for its quality designs. We with our experienced developers help create a website that performs well on major search engines. Our designs are appropriate for promoting restaurants online.The
food website design
crafted by expert designers of Yew Technologies meets well the recent trend of designing
Benefits of a restaurant website design
Efficient restaurant websites ensure responsive templates and efficient designs that help promote restaurants and their services online. The developers at Yew Technologies provide superior restaurant website design service. These websites are capable of providing advanced services of online ordering and easy payment. There are several benefits that this website provides and some of these are:
It is essential to have a compelling website design to promote your restaurant business online. A carefully crafted website ensures the creation of a strong online identity and thus ensures an enhanced presence online.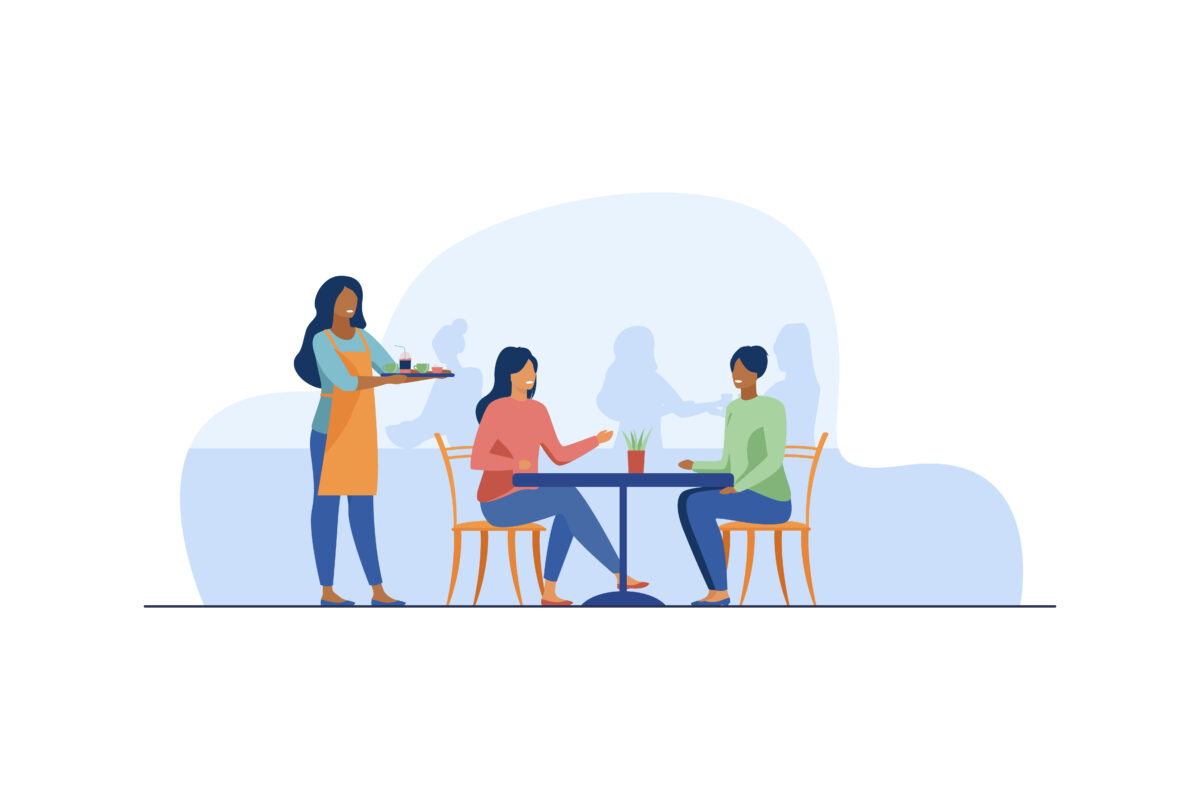 When you have a strong online presence with enhanced websites, it is easy to spread your business among customers. This helps attract customers to order online from your restaurants. A strong online presence also helps attract customers to your restaurants. A perfect website ensures conversions both online and at an outlet.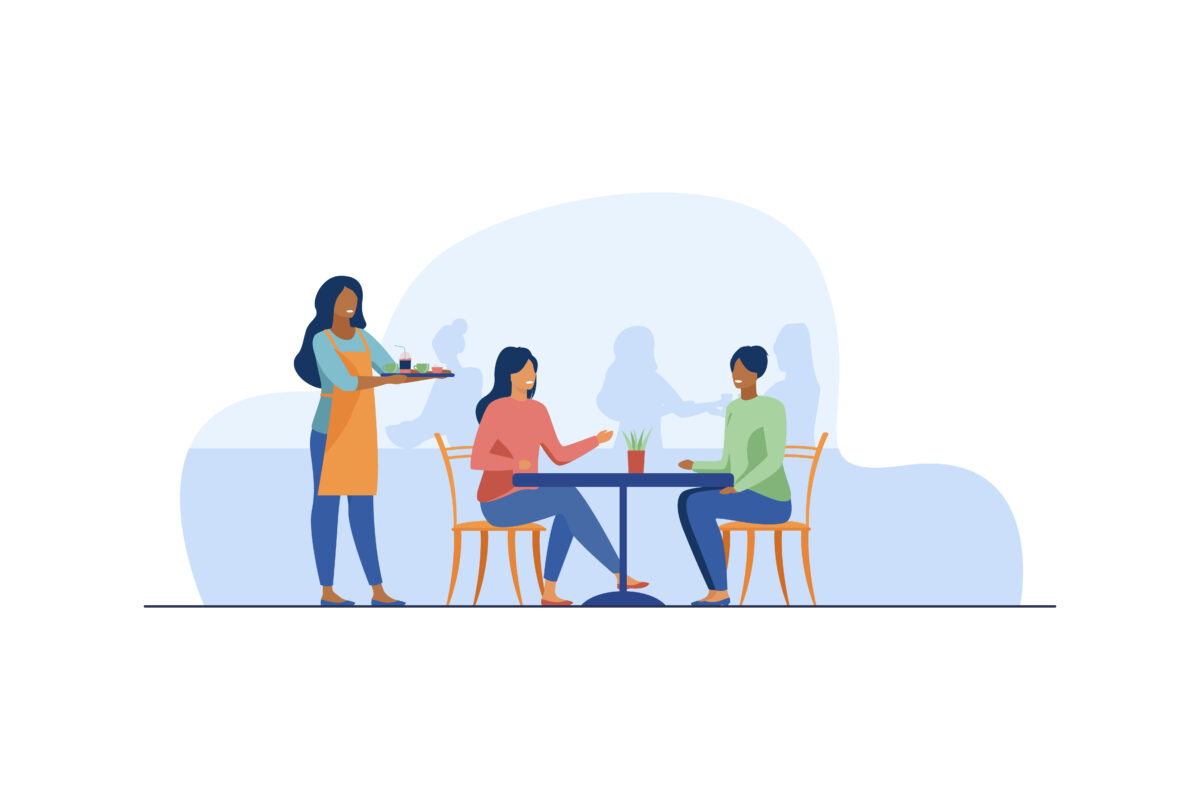 A well-crafted website with Yew Technologies ensure customized features. It is possible to include a perfect menu with the delicacies you serve at your restaurants. This makes it easy for customers to order the dishes online.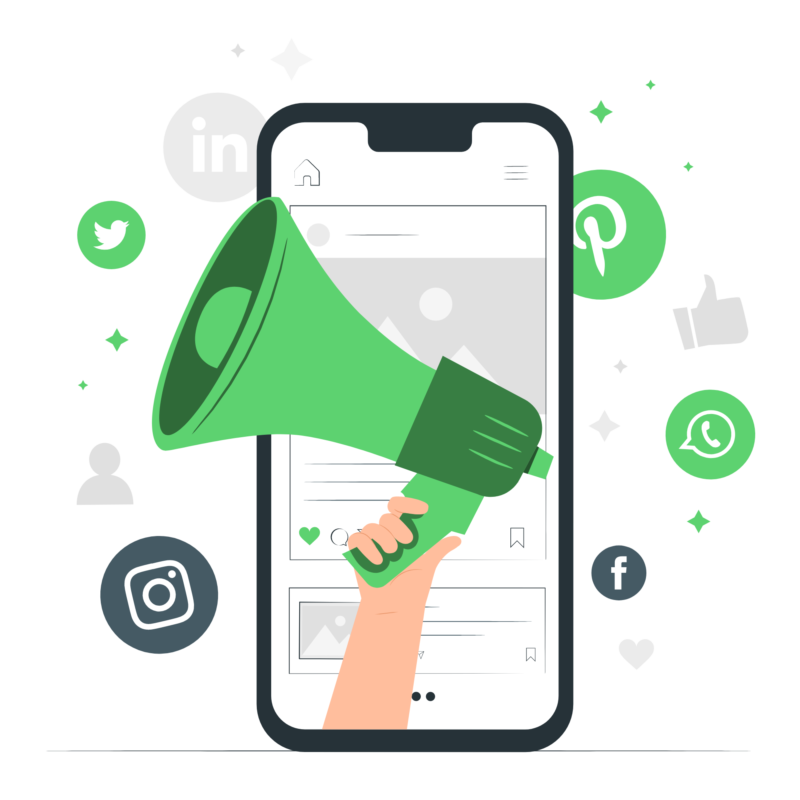 Spreading the value of your brand
The restaurant website is a perfect way to spread your brand name online. By creating a strong online presence, restaurants can ensure creating value online. An efficient website is a great way to attract customers by winning the prevailing competition.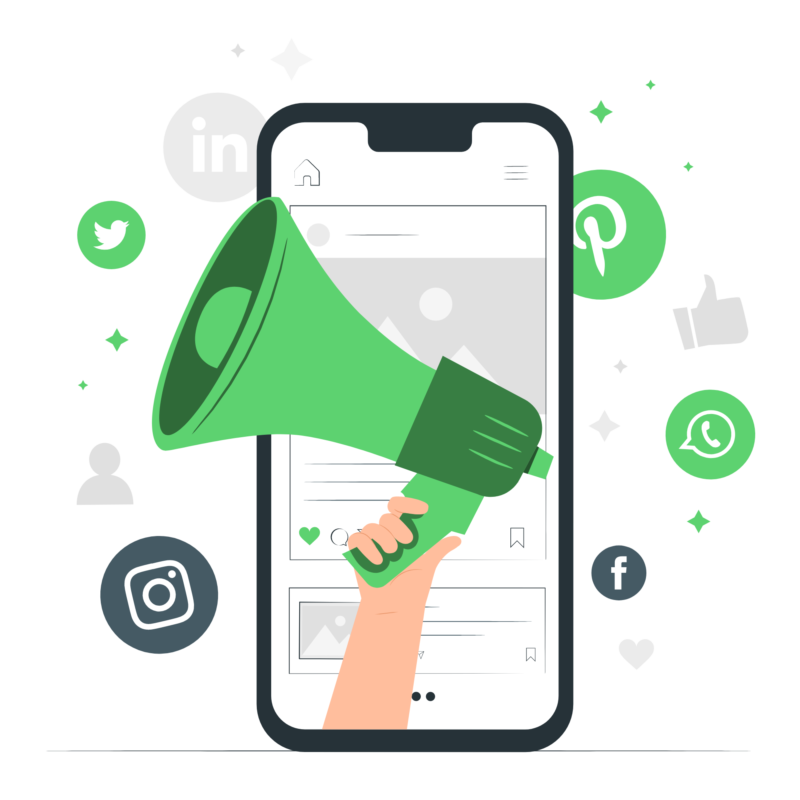 Online websites also allow accepting reviews from your customers. This makes sure that you get reviews for bringing in necessary changes to your restaurants or your dishes for the better future of your restaurant.
The restaurant websites designed by developers of Yew Technologies are efficient enough to promote the café businesses as well. The cafe website design is a customized website that is specifically designed to attract new customers to the café. These websites are carefully crafted to let people know about the café and its menu options.
When you own a successful café, you must necessarily promote it online with an efficient website. Developers from cafe web Design Company help create an enhanced website that helps engage online visitors. It further helps attract customers to the café thus ensuring increased profit. The websites are also capable of accepting online orders and booking dining options.
Food ordering website design
Yew Technologies also helps design efficient food ordering website design. The websites are designed carefully for providing the best services for online food ordering. The applications are carefully crafted for restaurants and cafes. These websites also allow providing a full-fledged menu for the dishes and delicacies served at restaurants. This helps restaurants to provide online ordering facilities.
The developers at Yew Technologies are highly experienced to provide customized food-ordering websites. These websites come with a user-friendly interface that enables customers to reach out to a restaurant online. It further allows them to order online easily.
Why restaurant websites with Yew Technologies?
Yew Technologies is known for its quality website design services. We have professional developers to help you create customized restaurant websites. Our team has mastered creating powerful websites for establishing a renowned brand image for your restaurants and cafes. We also help create standard food ordering websites with customized menu choices and easy payment options.
The developers at Yew Technologies also offer creative solutions for online ordering systems so that an easy online ordering system is facilitated. Our websites are known for their enhanced features and better functionalities that ensure the creation of a strong online presence for restaurants and cafes.