Get your nutritionist website with Yew Technologies
Every dietician needs to establish a strong online presence so as to reach prospective clients. A well-crafted website makes it easy for a dietician to reach its customers. Yew Technologies specializes in creating smart nutritionist website design for its dietitian's clients. We have trained developers to provide the best services in designing an advanced and attractive website for providing the best dietician services online.

We understand the need of our dieticians' clients and help craft amazing applications as per their needs and requirements. Our developers are trained to create beautiful dietitian websites that have rich features and enhanced capabilities. We with our brilliant nutrition websites help improve the online presence of dieticians in the digital world.
Yew technologies is a famous web development company that offers the best web designing services for creating wonderful dietitians' websites. We have experienced developers who help create the perfect dietitian website design. Our websites ensure to provide customized solutions for our clients. It includes enhanced features of diet plans and health plans so as to provide better services for particular customers. We make sure to establish a strong business for every dietician by creating a wonderful
Financial advisor websites
There are several advisories that provide financial planning suggestions to their clients. These organizations lack a solid online presence until their own websites are launched. Developers from Yew Technologies help design a perfect financial planning website design that is compatible to establish an online reputation for financial firms. These websites are smart application that offers brilliant features for financial suggestions.

Investors often prefer getting advice from financial firms so that they don't end up spending their pennies on the wrong stock. Developers from Yew Technologies offer advanced suggestions for efficient financial advisor website design. These websites offer enhanced functionalities and extensive features for providing the best financial suggestions as an online advisor company.
Features of nutritionist website designed by Yew Technologies
Yew Technologies is a leading company to offer efficient web designing services for designing advanced nutritionist web applications. Our nutritionists websites stand out from other websites because it offers extensive features with every design. These feature-rich websites perform well on online platforms ensuring business growth for nutritionists and dieticians. Check here some of the amazing features of our nutritionist websites:
Modern and attractive designs
Our developers have years of experience in designing unique web applications for dieticians. We help craft amazing web applications that are attractive enough to interact with users. Our website has all characteristics of a modern web application so as to win the competition.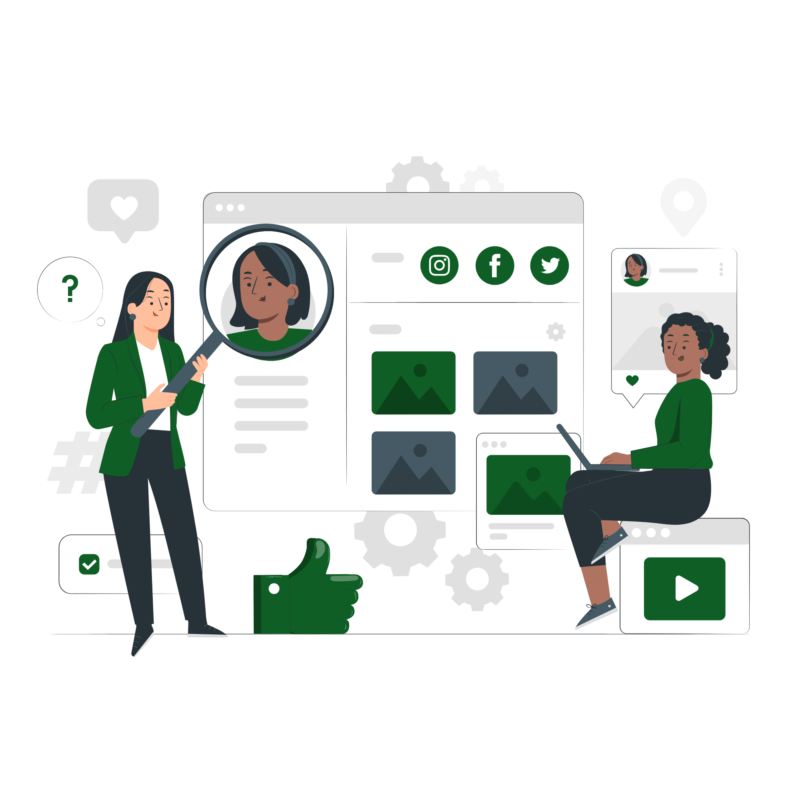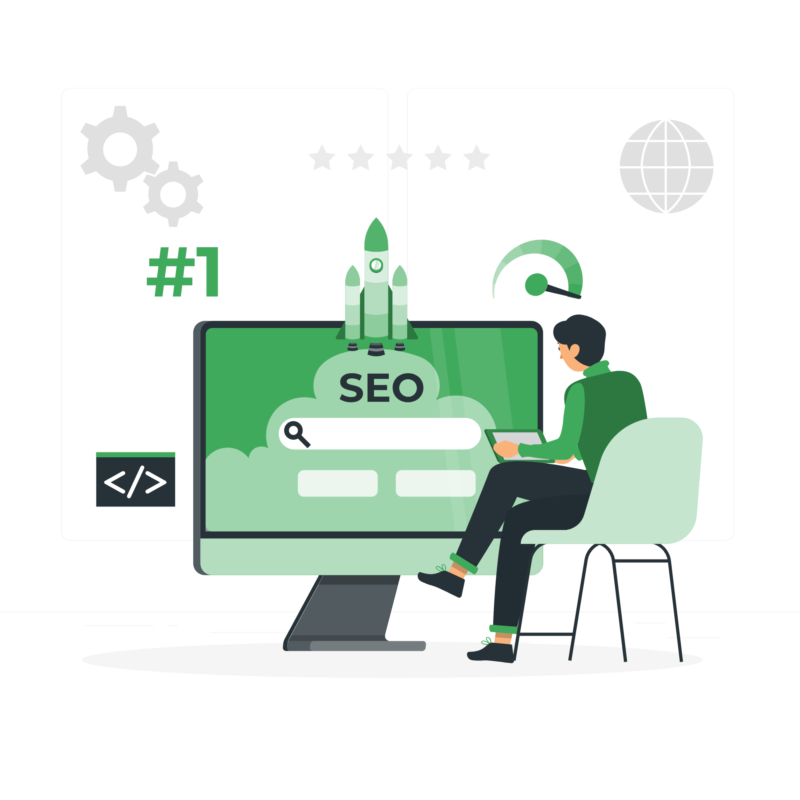 We know what it means to rank on top search engines and we help craft SEO-friendly nutritionist applications that perform well on all major search engines. By ranking on top search engines, it contributes in establishing a strong online presence.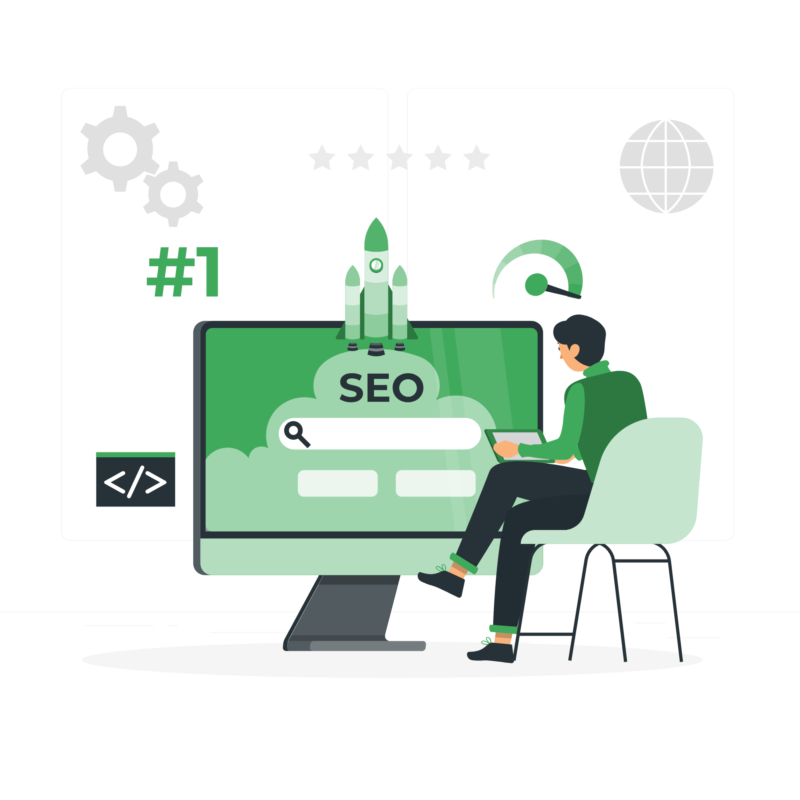 Yew Technologies is famous for its amazing design services. We know that modification and updating are essential for every website. We create simple websites with clean codes so that bringing in necessary changes to the website is possible even after years.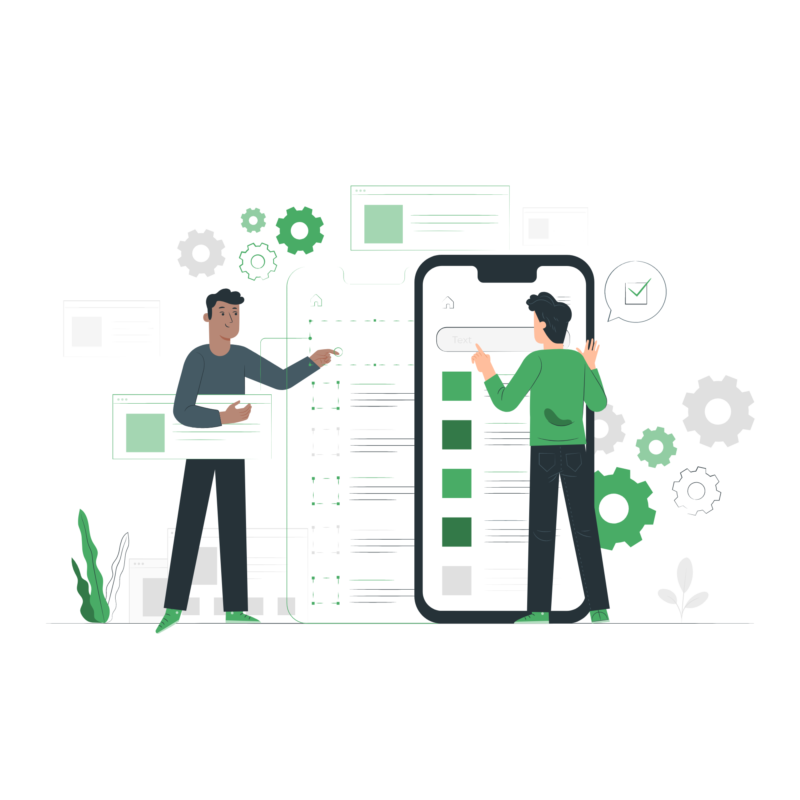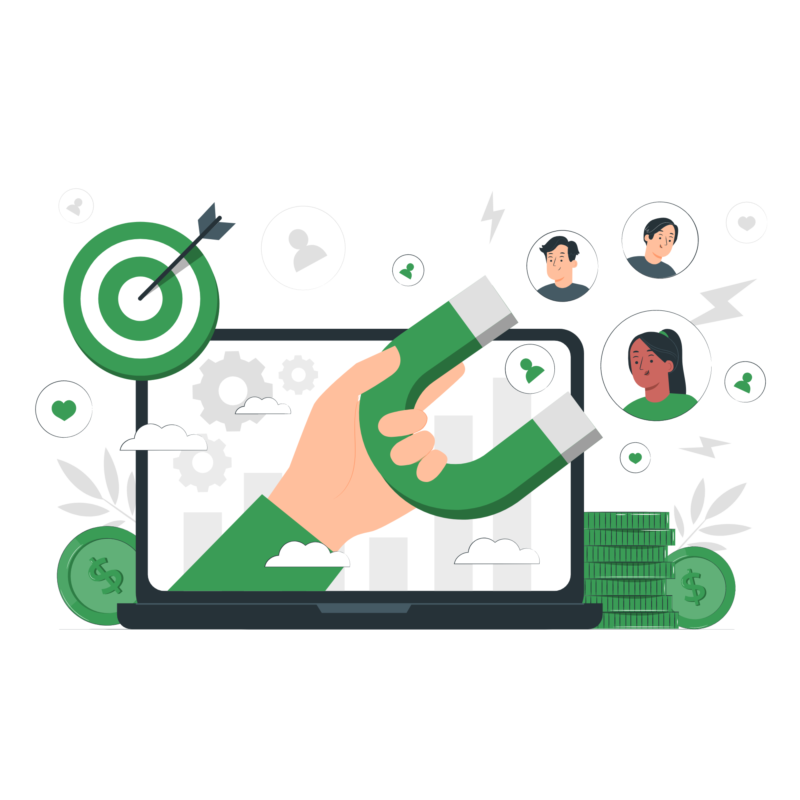 Our developers help develop easy websites on nutrition.These websites are a user-friendly website that ensures to provide enhanced experiences for users. Our websites are well-crafted websites that support easy-to-use menus and drop downs for ease of users.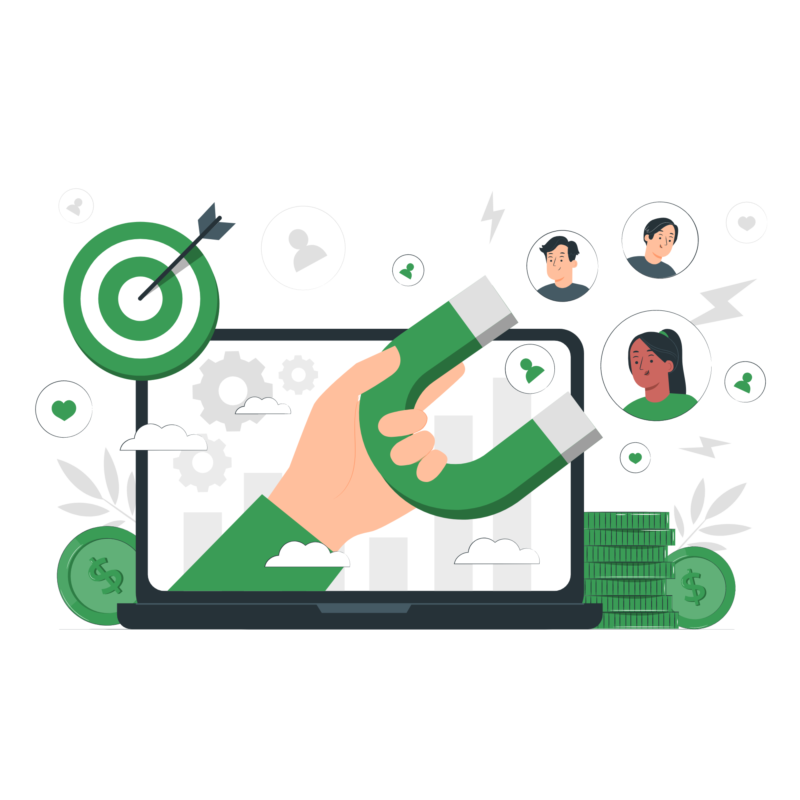 We provide customized website designing services for our clients. We make sure that each of the websites is highly focused on the business needs of a particular nutritionist. We have experience in creating several dietician websites and thus ensure the creation of unique designs for every client.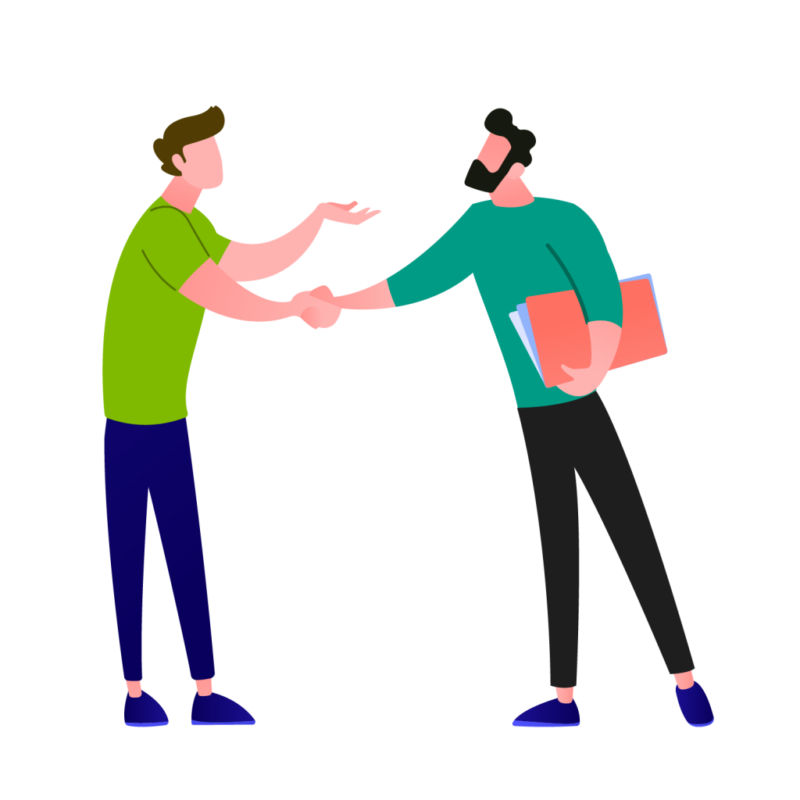 Why nutrition must choose nutritionist website with Yew Technologies?
The need for a nutritionist has increased in recent years. With the growing popularity, it is sometimes difficult to establish a well-recognized identity in the online world. By providing a quality nutrition website, we help dieticians to fulfill their business needs online. Yew Technologies help create smart applications that strive to ensure sustainable growth for a dietician. Check here some of the benefits of a quality nutritionist website:
 It is possible to establish your business as a nutritionist only when desired customers know about your services. A perfect website helps customers know about your nutrition services.Reliable customers  reach you only with improved visibility on the internet.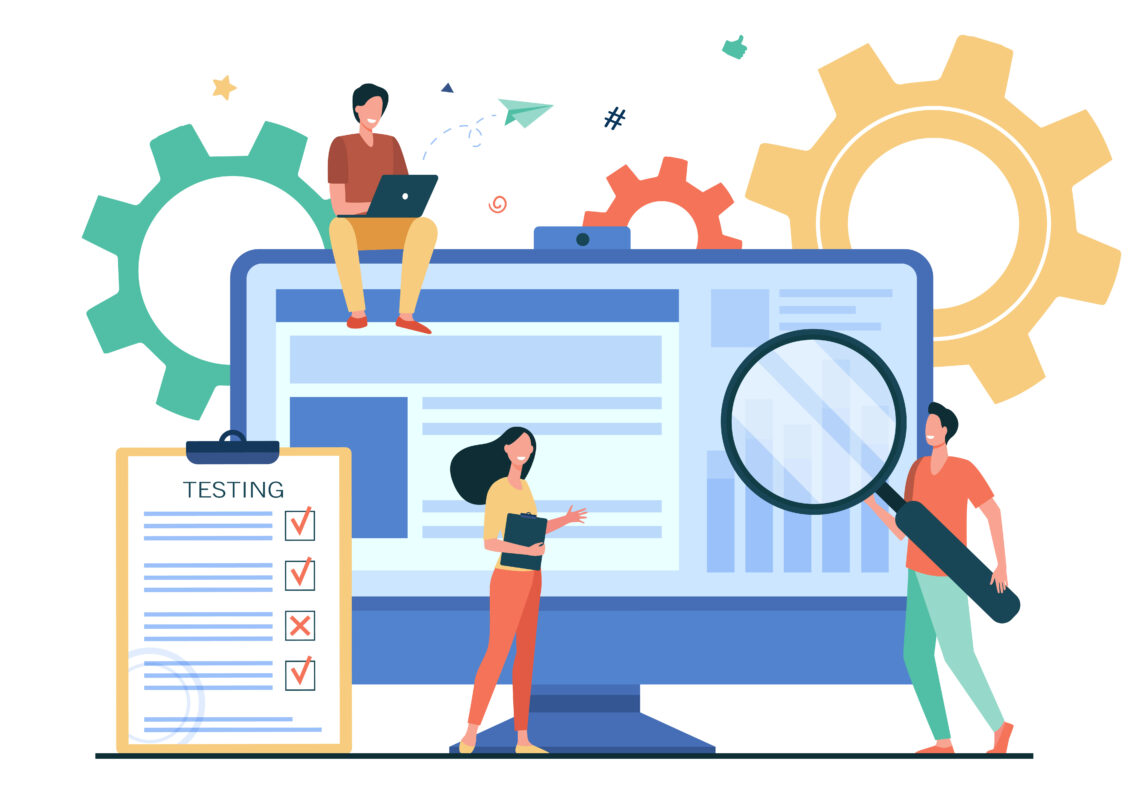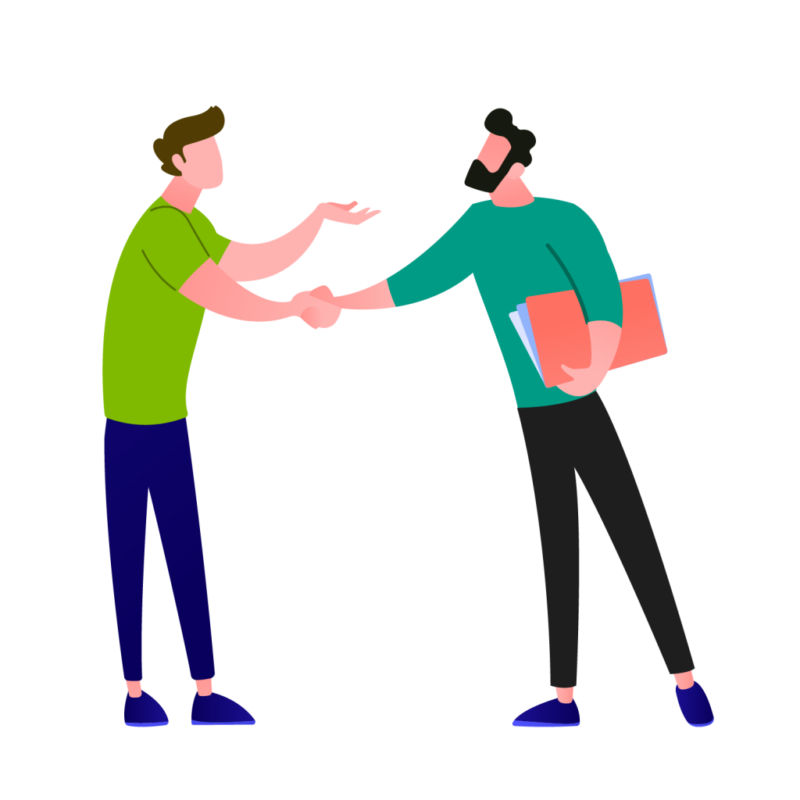 Only a few clients knock on your door from recommendations. It is quite essential to have an online reputation in order to attract new customers. A well-established website conveys everything about your nutritionist services to all those who are seeking nutrition services. This helps grow your clients.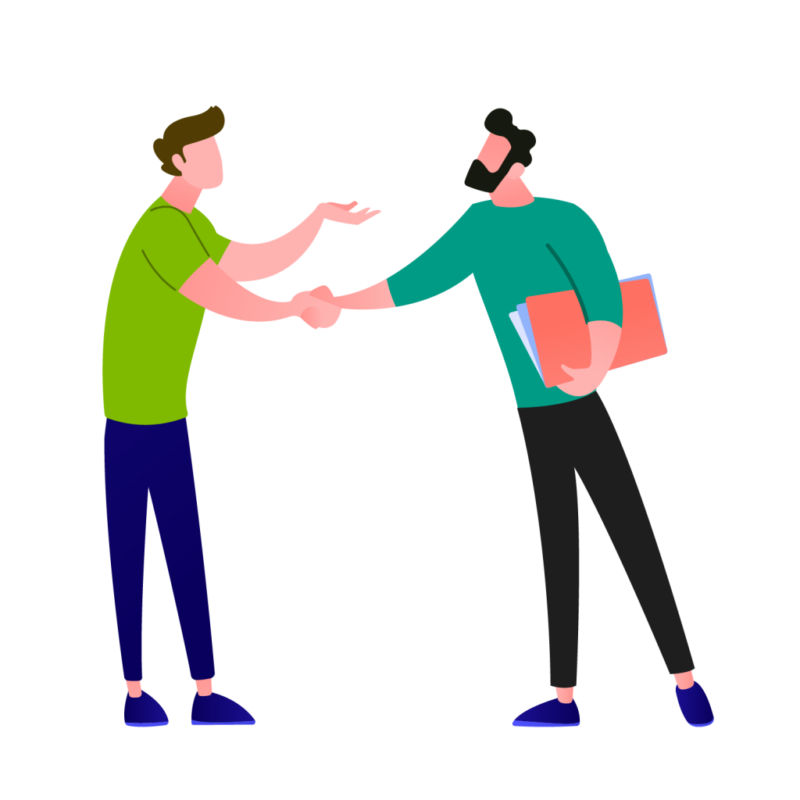 Good nutrition websites manifest everything about your services to your customers. It is possible to establish strong connectivity with your customers by providing the right information about the services you offer. Our developers help design smart applications that clearly define your services, your office location, your qualification, etc so that your customers reach you without any issues.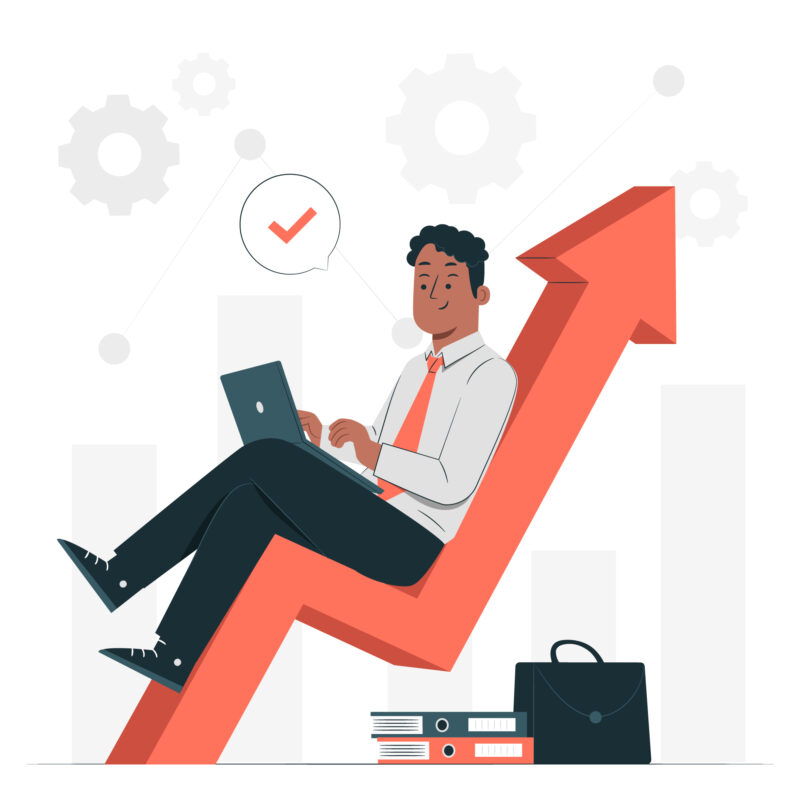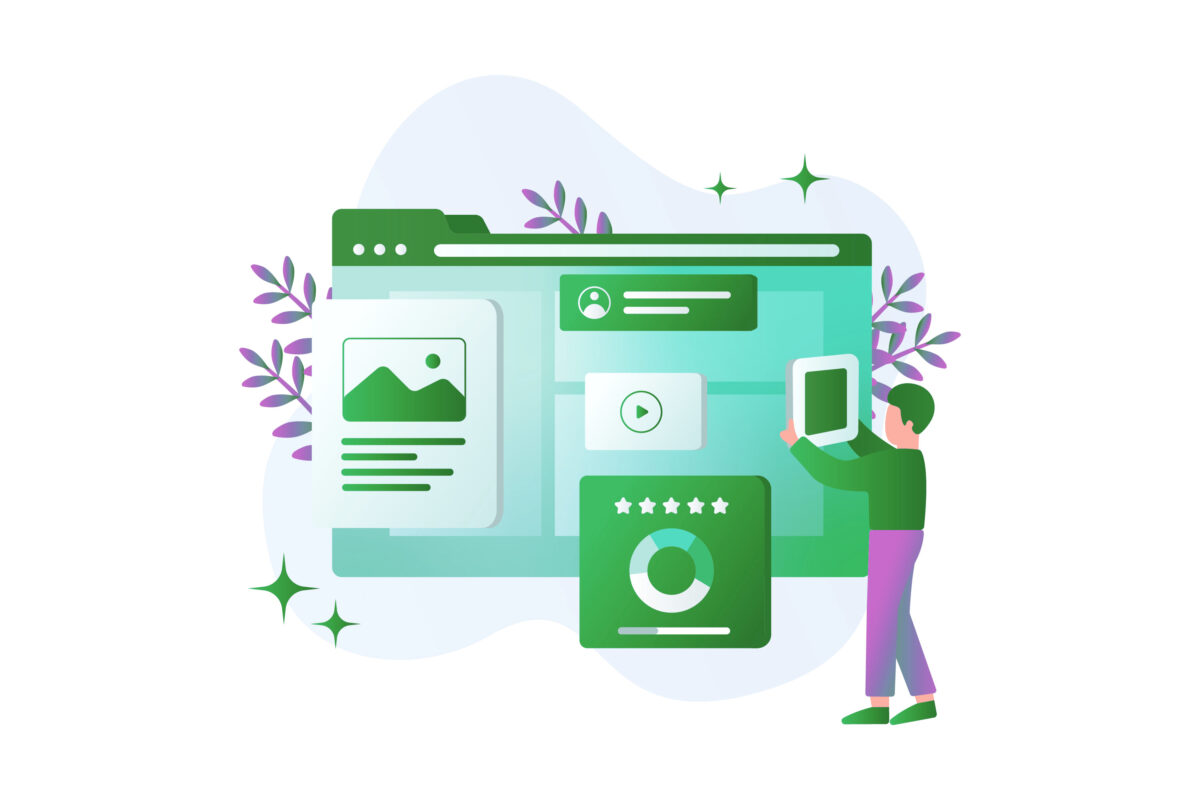 Online presence is extremely important to promote your nutritionist business. A perfect website helps in spreading positive word of mouth that helps promote your business among clients. It is important to have a strong web presence for business growth.