Health care website with Yew Technologies
With advancements in technology, it is equally essential for a healthcare organization to establish a renowned online presence. A perfectly crafted application helps healthcare providers gain the right customers online. We at Yew Technologies help create the best healthcare website design that offers dedicated services for a healthcare organization, clinic, medical care unit, or a dedicated doctor. We ensure to offer enhanced medical solutions and health care with our websites.

Yew Technologies is a leading healthcare website design company that helps craft customized healthcare websites as per the need of the client. By creating wonderful medical applications, we promise to promote enhanced healthcare solutions to patients online. We are famous for our well-known healthcare website developers that have the right experience to create the best medical websites.
Medical care includes specialties clinics and centers that offer services for specific diseases and health issues. We help craft wonderful applications for the dedicated clinic so as to provide the best medical solutions for symptoms of the diseases. We have experienced developers who help craft the best medical website design that is designed to deliver the best medical care online.
Yew Technologies is a
leading website design compnay in surat
that provides attractive best medical website design for providing solutions to specific medical issues. Our crafted websites not only provide appropriate medical solutions but also ensure to provide therapeutic approaches to a particular issue.
Yew Technologies is a leading company that also helps craft amazing applications for dedicated doctors. We carefully analyze the services offered by a particular doctor and help create a smart website that offers all the services online. We craft amazing doctor website design to turn the traditional clinic into an online doctor shop.

We have experienced developers that help craft the best doctor website design. Our website is enhanced and attractive that ensures to provide better medical care to patients right from the online platform. Our crafted doctor website also helps a doctor to establish a renowned online presence.
We are a dedicated firm to provide enhanced healthcare website design. Healthcare is a vast field that includes multiple health services. We ensure to create wonderful applications that provide a variety of medical services right from the online platform. We also establish a remarkable presence for healthcare organizations by providing a well-performing application.

The healthcare web design crafted by our developers is an enhanced application that performs well in the online world. These websites help patients to establish connectivity with healthcare organizations to obtain easy healthcare solutions online.
Features of health care website with Yew Technologies
Yew Technologies is a leading healthcare website development agency that helps deliver well-optimized healthcare websites. By creating a dedicated medical website for every healthcare organization we help them deliver better services to their patients. The applications crafted by our developers offer rich features for better medical services. Check here the enhanced features of our crafted application:
Cross-platform compatibility
The applications crafted by our developers are appropriate to run well on multiple devices. We help create cross-compatibility applications that run well on mobile devices, tablets, and desktops. We help healthcare institutes to attract prospective customers online.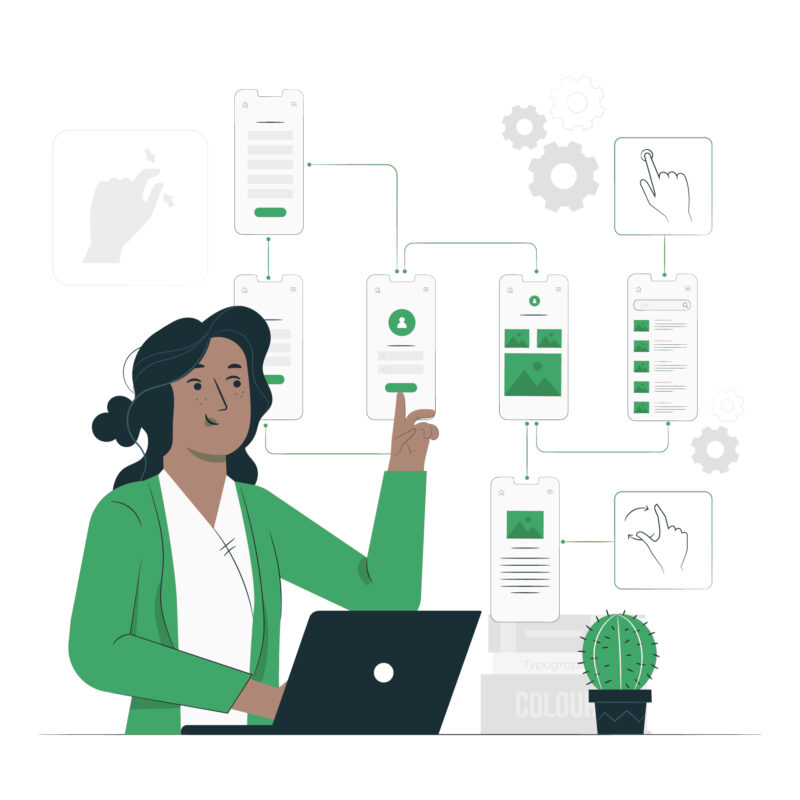 We are a famous medical website design company that helps create applications with an easy interface and user-friendly navigations. Our crafted applications are easy-to-use applications that allow patients to easily access the website for better healthcare services.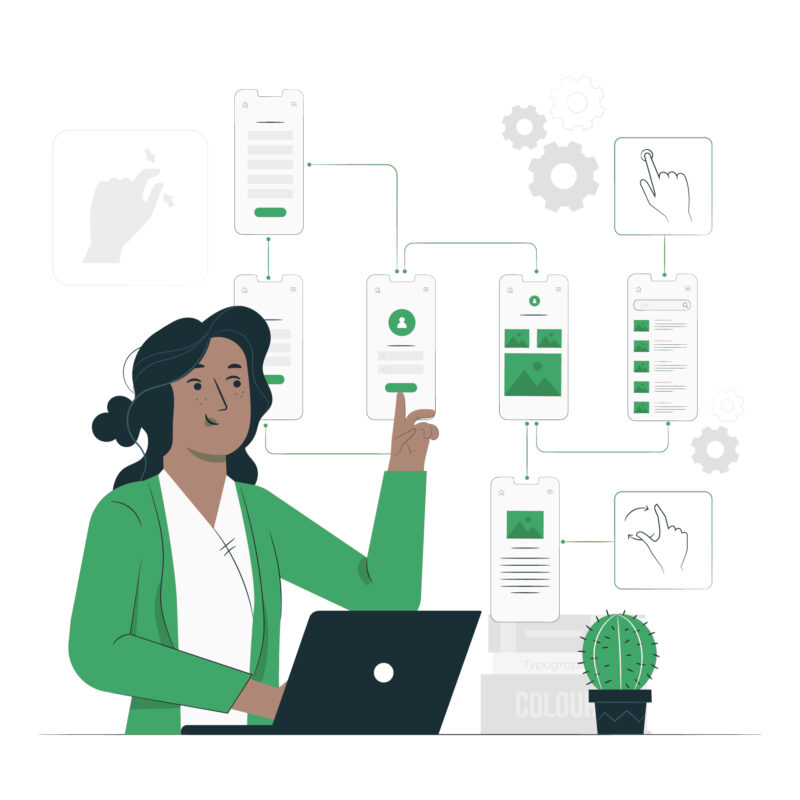 Yew Technologies help create customized healthcare websites that act as healthcare assistance for patients looking for medical care solutions online. Our websites are crafted to provide enhanced healthcare services right from the online platform.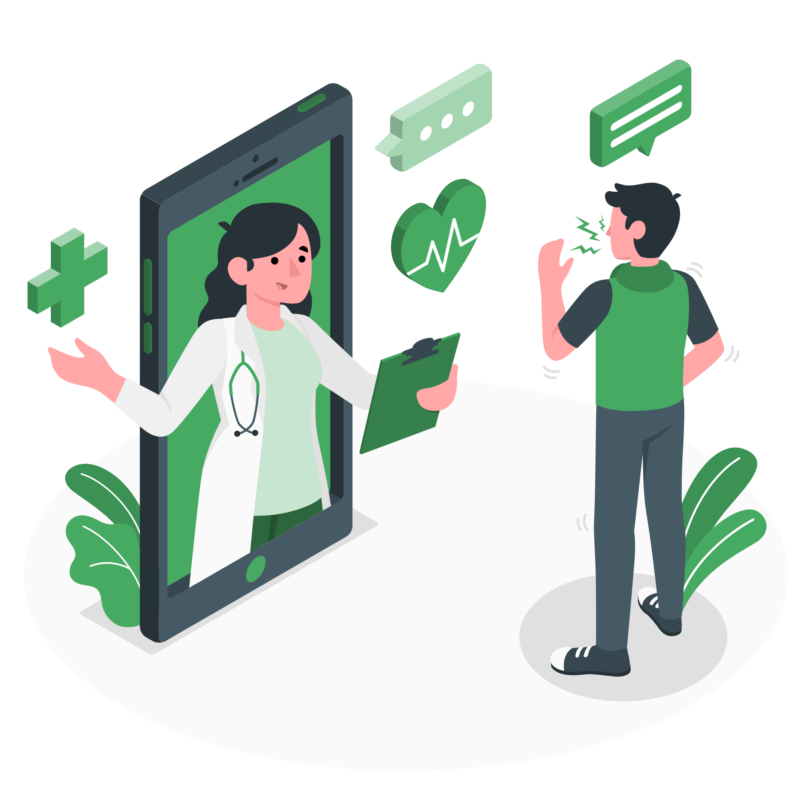 Integration with the internal system
It is possible to enjoy enhanced healthcare services with our crafted applications. We help integrate all the departments of the healthcare organizations to provide medical services online as a whole. This facilitates quick and easy health services right on one platform.
It is sometimes essential to schedule bookings and appointments prior. We are a leading healthcare website development company that enables easy features of payment options right on the websites. This allows patients to pay wisely for a prior appointment and efficient healthcare facilities.
Medical website design services provided by Yew Technologies
Yew Technologies is a leading organization that provides the best healthcare website development services. We offer enhanced healthcare web development solutions. We know that requirement of different healthcare units varies and we create customized applications for each clinic. We provide enhanced medical practice
website development services
. Check here different medical website design services provided by Yew Technologies here:
1. Medical web development services
2. Healthcare website creation services
3. Search engine optimization for medical websites
4. Healthcare digital marketing services
5. Online reputation management services for healthcare websites
6. Responsive healthcare website creation