Matrimony website design with Yew Technologies
Matchmaking is a tedious task. An enhanced matrimonial portal facilitates easy matchmaking. It is essential for a matchmaking website to have extensive features to facilitate an unparalleled experience for easy matchmaking. The perfect matrimony website crafted by Yew Technologies offers enhanced services to facilitate easy search options for prospective brides and grooms. Our crafted applications are user-friendly, engaging, and interactive. We deal in creation of enhanced matrimonial site development that ensures a reputable online presence for a matrimony company.
We are a famous organization that deals in providing brilliant websites to represent matrimonial companies online. We are famous for our trained and experienced developers. Our matrimony website developer helps craft user-friendly and search engine-friendly matrimony websites that offer rich features and functionalities for enhanced matchmaking experiences. We create applications with rich admin panels so that managing members is easy on the website.
Features of the matrimonial website with Yew Technologies
A full-fledged matrimony website serves as a channel to ensure correct matches. Only a perfect website ensures better business for a matrimonial company online. A well-crafted matrimonial website has all features to ensure enhanced success. Yew Technologies is a leading matrimonial portal development company that helps create a feature-packed matrimonial website.

We have experienced developers that help craft enhanced matrimony websites with several features. An enhanced website created by our developer is user-friendly, engaging, and interactive. Check here the important features of a perfect website here:
Our crafted applications offer a rich feature of friendliness. We make sure to craft an application that is easy to use. We help create an application that is enjoyed and appreciated by your users. We create advanced matrimonial applications that ensure excellent experiences for visitors.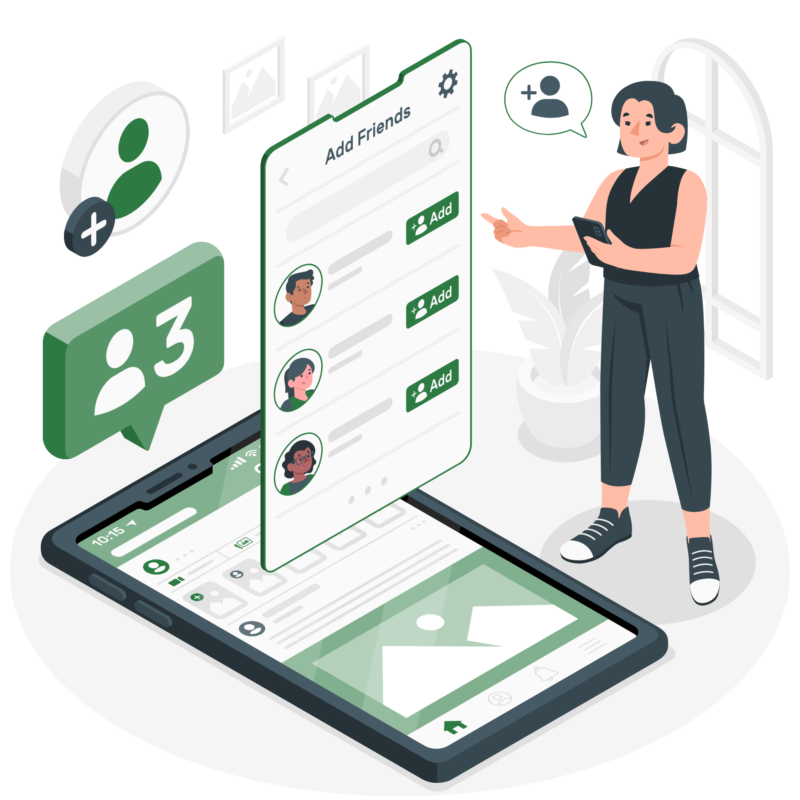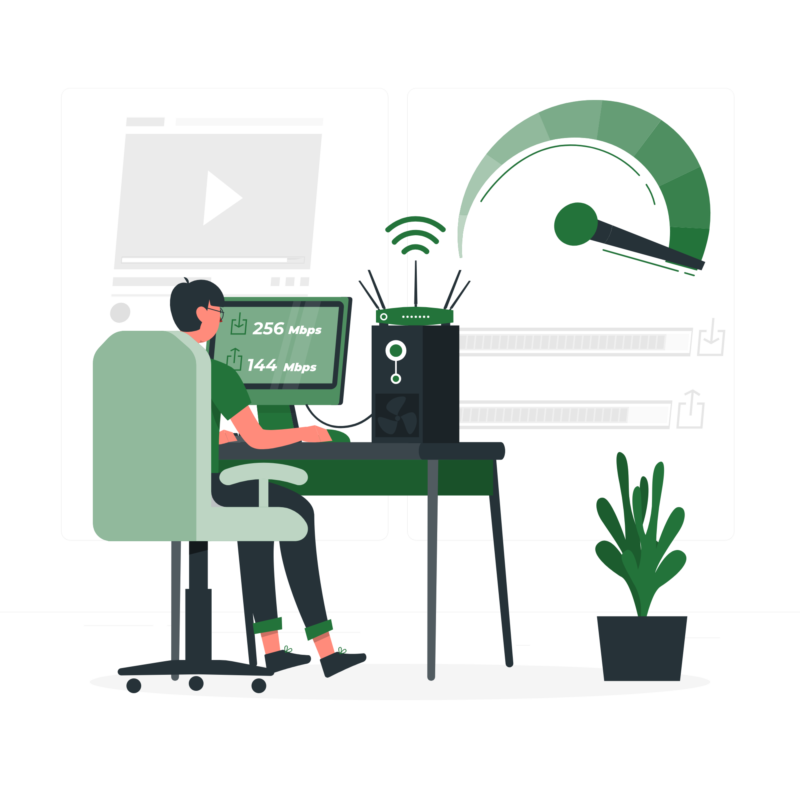 We also ensure to craft an SEO-friendly application that represents your matrimonial website on major search engines. When all the important SEO principles are considered while creating an application, it is sure that a website will rank well in most of the search engines ensuring a well-established presence for a matrimonial company.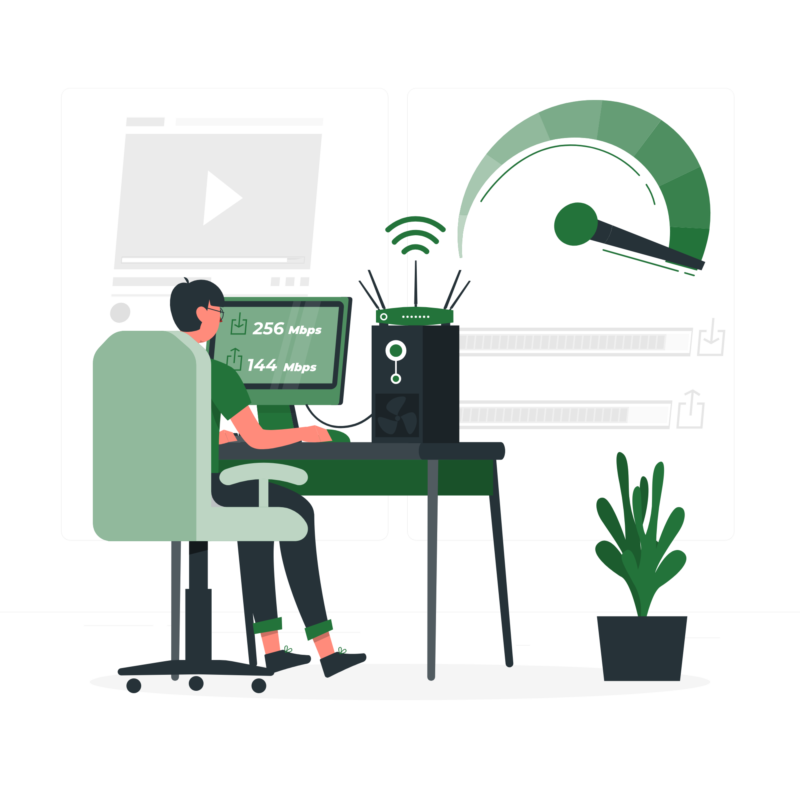 We create applications that have intuitive and easy-to-use navigations. With easy navigation, it is easy to move within the website. We help users easily search for their partners on the portals by providing enhanced features of easy search options.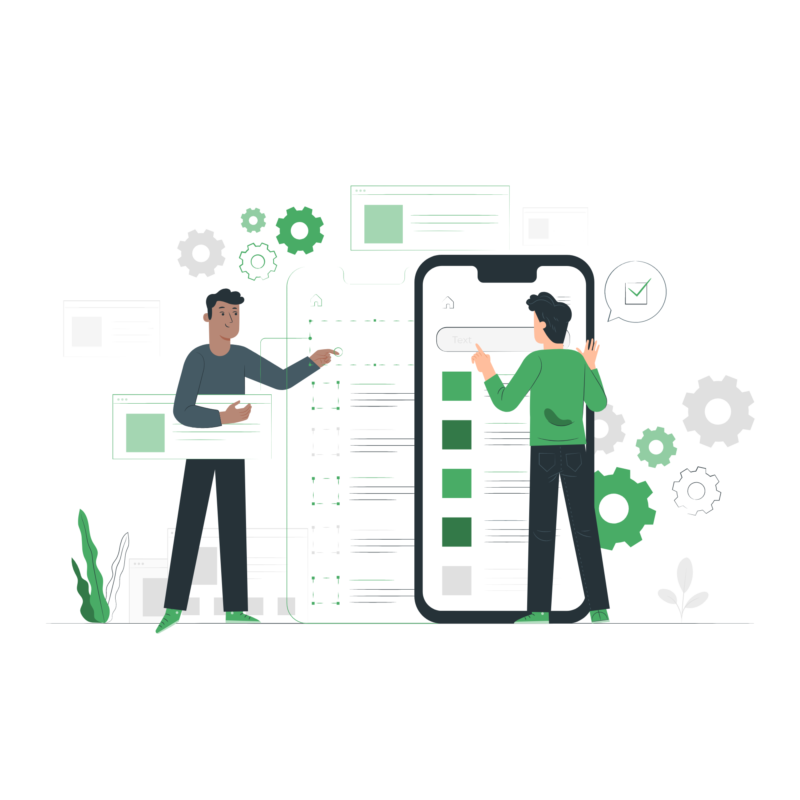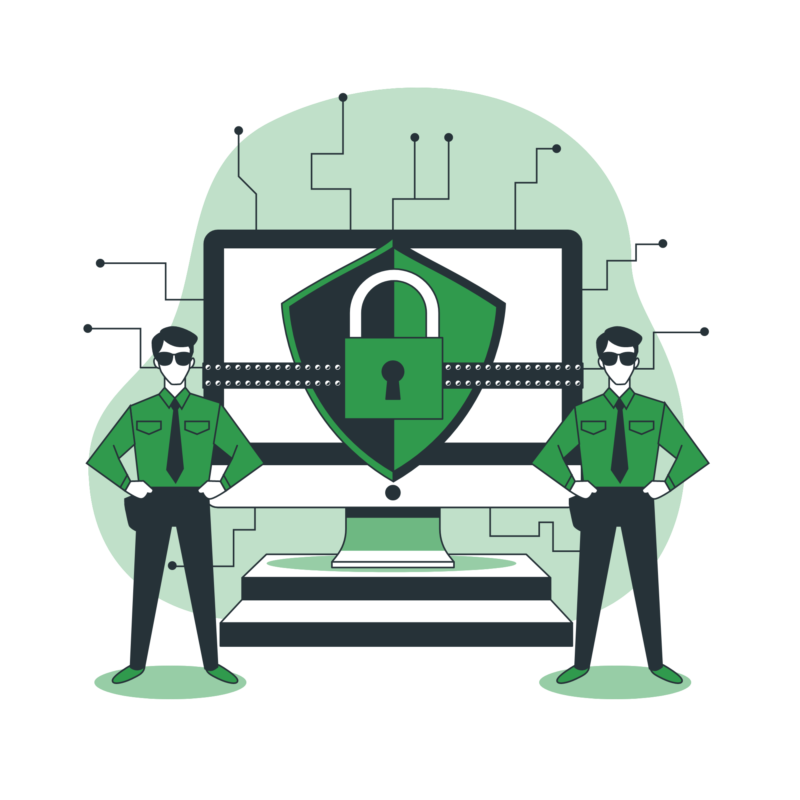 A matrimonial portal involves personal information of its members. By ensuring a secured platform, we ensure that information of the customers is protected by all means. We make sure that the right information is exchanged but with maximum security.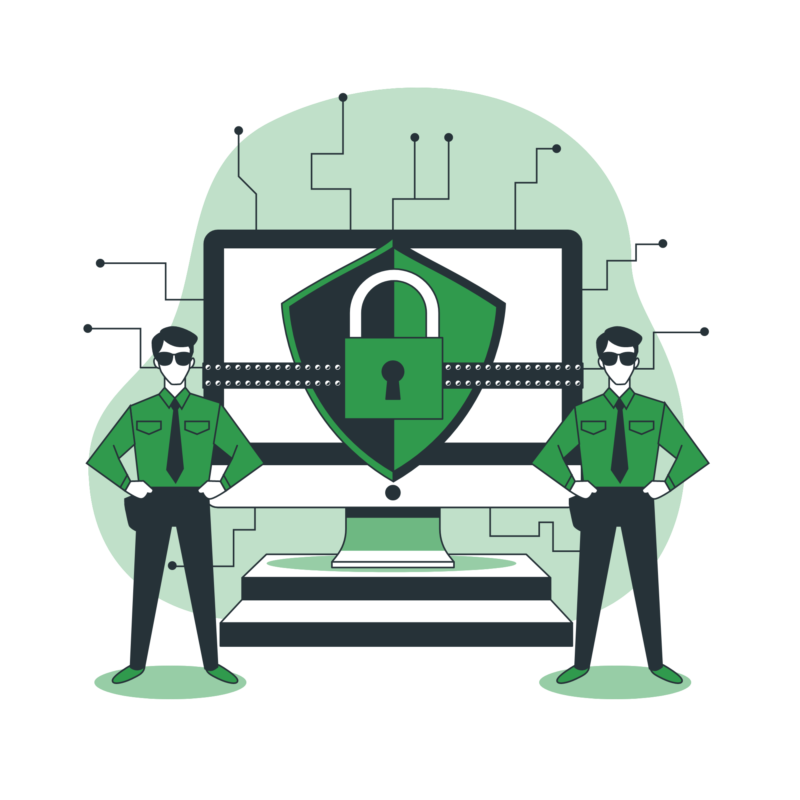 We deal in creating enhanced matrimonial portal development. Our applications offer a perfect blend of interactive and appealing designs. Our crafted matrimonial websites are interactive applications that ensure to provide an engaging interface. We allow providing an interface that let prospective brides and grooms search for their partners easily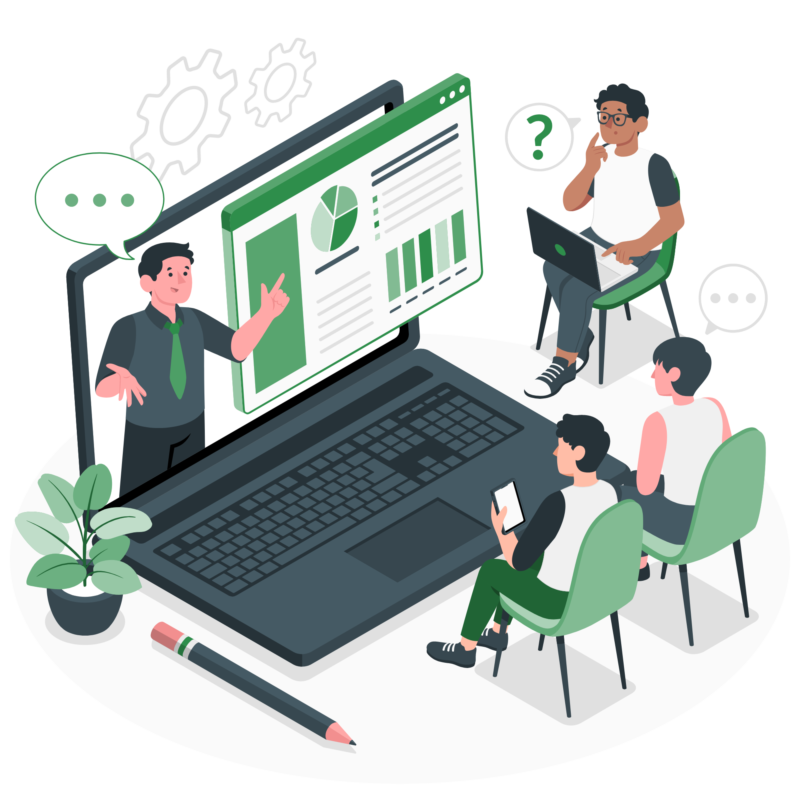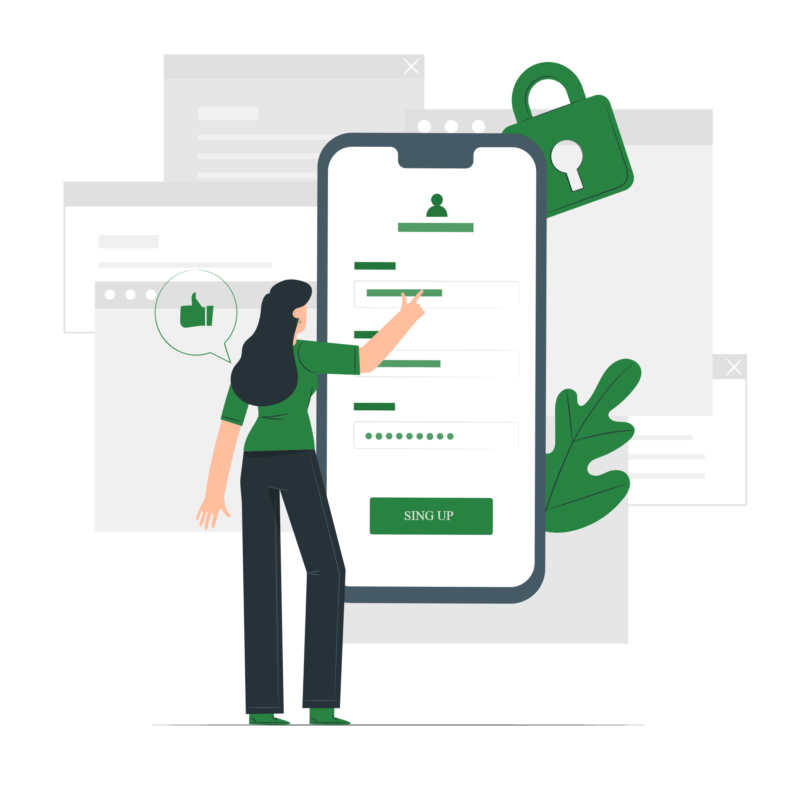 The main purpose of a matrimonial site is to ensure maximum member registration. We allow adding an essential feature of adding members. We provide proper control to admin so that they easily manage new member's registration.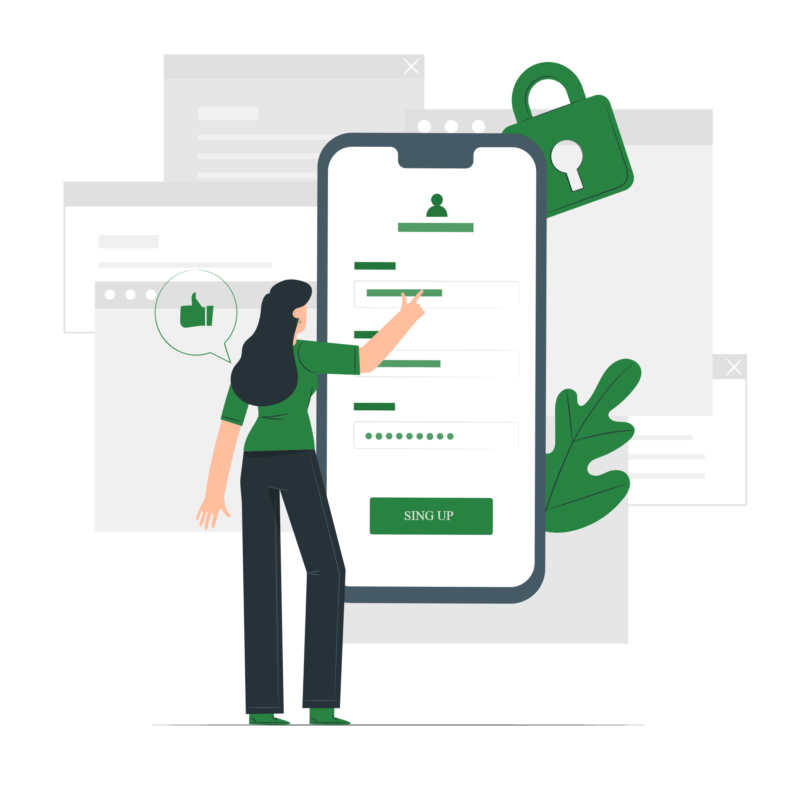 Benefits of website designed by Yew Technologies
A website is essential for every business to ensure online success. A well-crafted website not only helps create strong online recognition for a business but also helps in its growth. We at Yew Technologies help to create the best applications to represent companies online. We offer the best website designing in Surat and ensure to provide various benefits to our clients.
Yew Technologies is a leading website development company in Surat that helps create wonderful applications. Our developers create amazing applications that offer several benefits to companies. Check here some of the benefits that our websites offer:
Remarkable online presence
Yew Technologies is the best website development company in Surat that helps craft perfect web applications to represent a business firm. Our websites help our clients to establish a well-recognized business image in the online world. This ensures bringing overall growth to a business.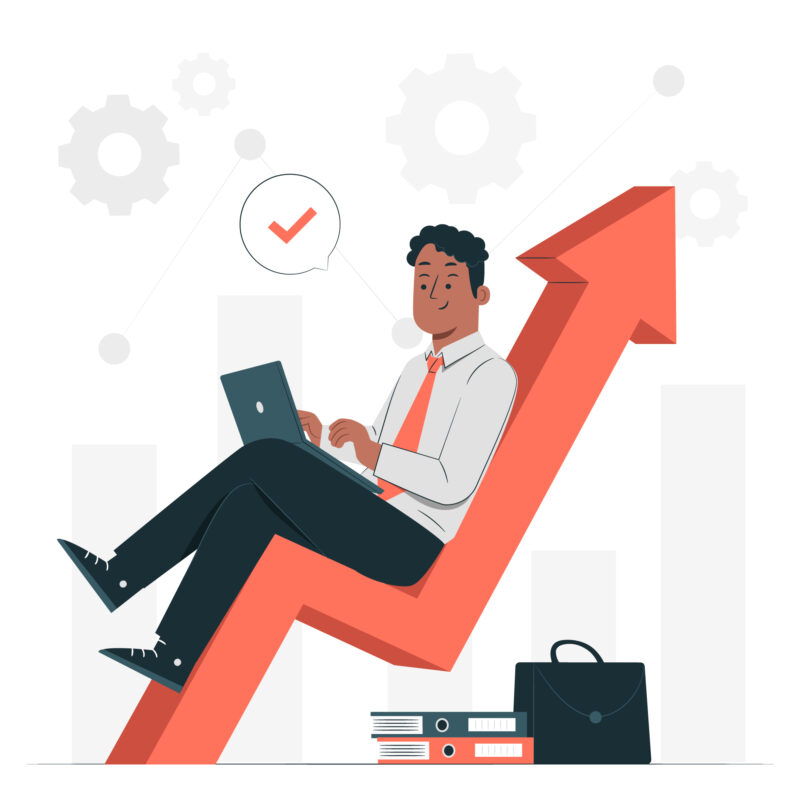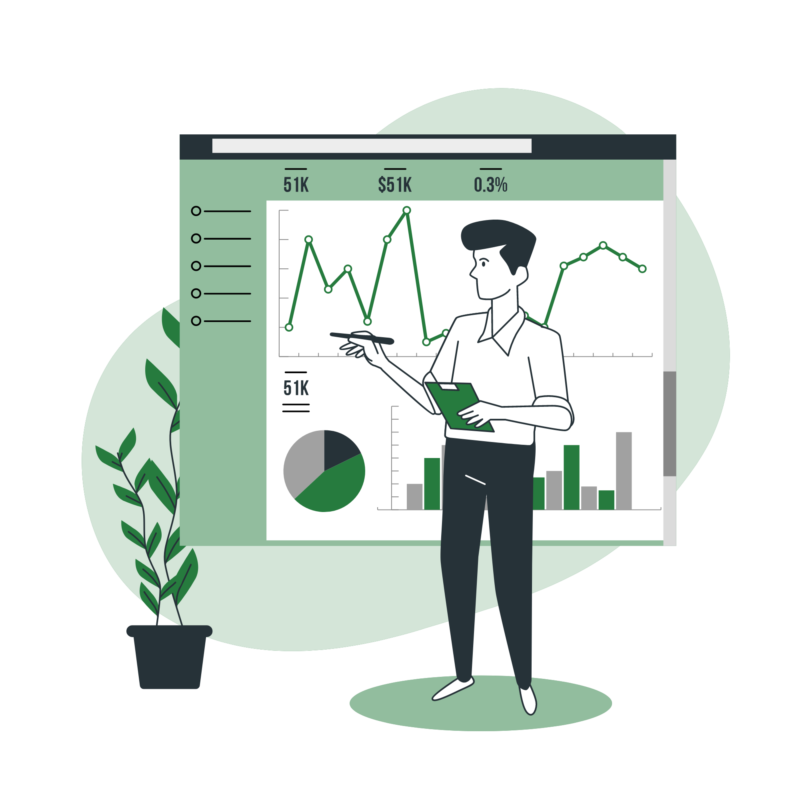 We are the best web design company in Surat. Our websites are SEO-friendly applications that have the capability to perform well on major search engines. By appearing in the top results in most search engine results, our applications ensure to bring visitors hence increasing the overall traffic of the website.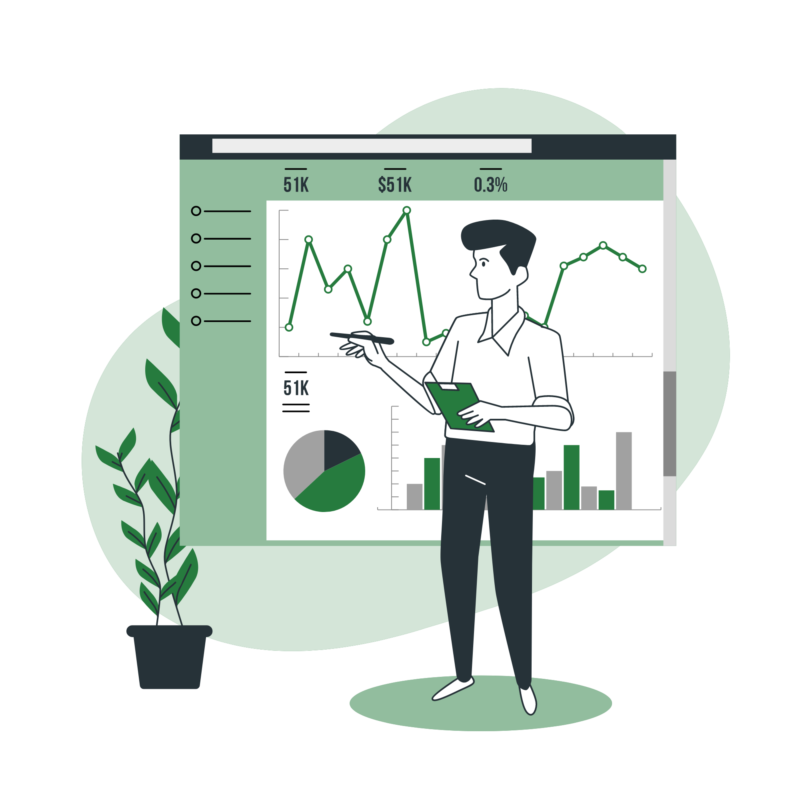 We are famous for the best services in website development Surat. We help craft amazing applications with better designs. Our applications offer attractive designs and understanding content and thus they ensure to attract potential customers. By attracting fruitful customers, the website also ensures increased conversions and better revenues.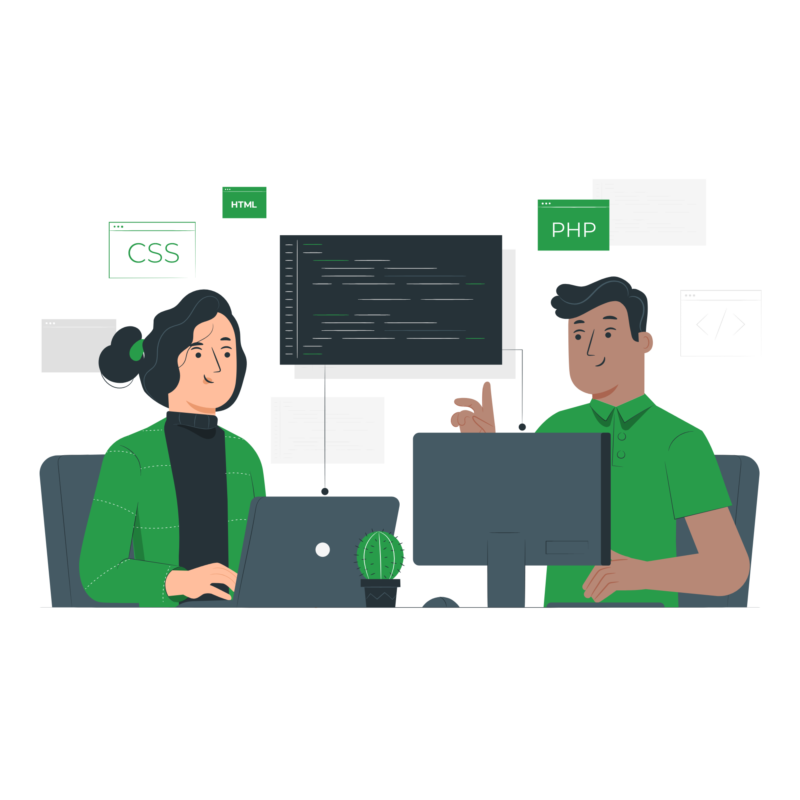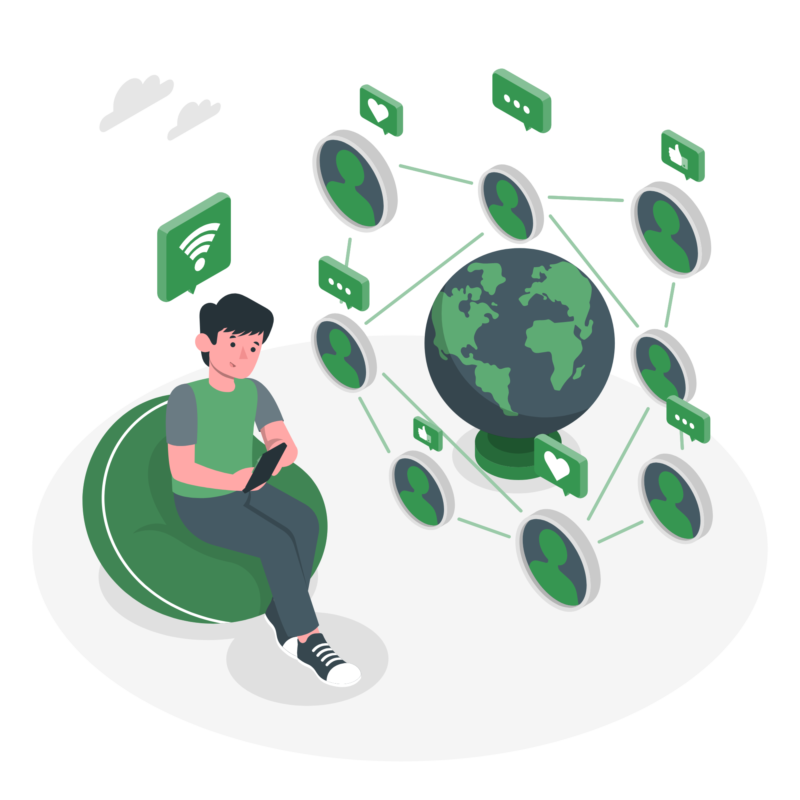 We help create a strong online presence for companies with our brilliant website design Surat. Our website acts as an online medium for companies that make it easy for customers to connect. By establishing an easy-reach option for your customers we help your business to establish long-term relationships with your company.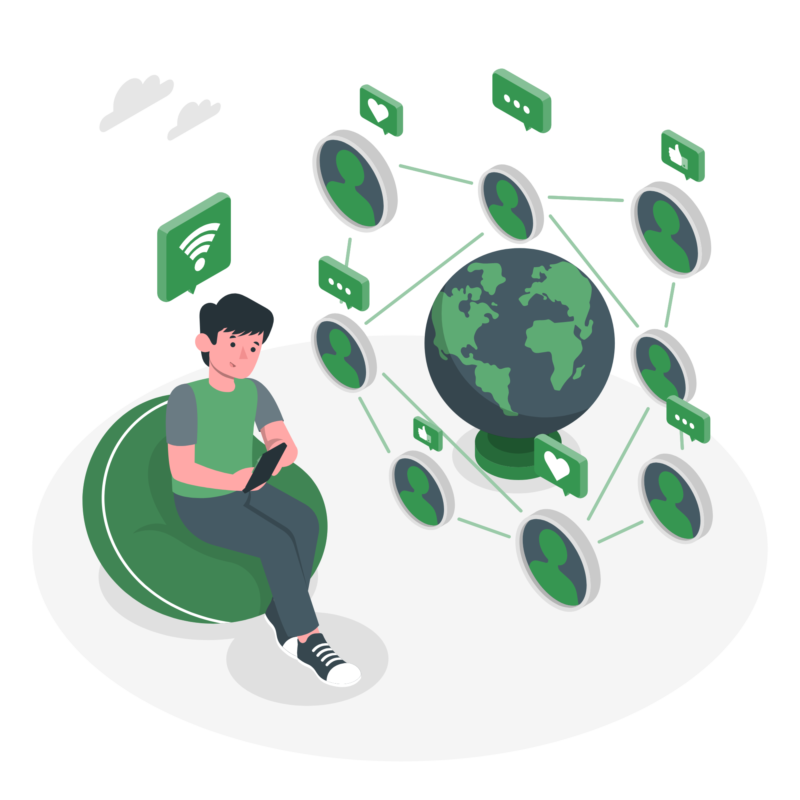 Trustworthy business image
The website is the first impression of your company that you display in minds of your customers. We at Yew Technologies help create marvelous applications to create a good business image for our clients. We are best web Development Company in Surat that creates well-crafted applications to ensure better credibility for companies in the online world.