Interior designer website with Yew Technologies
It is essential for an interior design company to have a strong online presence. Online reputation contributes to establishing a good business online. A well- developed interior design website creates a strong online presence hence helping companies to reach their prospective customer online. Interior websites are smart applications that provide enhanced features and efficient functionalities.

Yew Technologies help design the best interior design company website that is perfect in design. The perfectly crafted interior designs are brilliant examples of efficient websites. Our developers have all experience to create amazing applications for interior designing firms. The interior designer website design crafted by our developers is efficient and advanced.
Interior decorator websites
Smart interior decorator websites are professionally designed applications that offer the best services for interior design companies. Our developers provide a complete package for designing perfect interior websites. These websites help establish a strong presence for the interior designing company. It offers the best services of design and décor to customers.

We help craft amazing interior company website that is both user-friendly and search engine friendly. This website performs well on major search engines and ensures the establishment of a brand reputation for the décor company. It is sure that by establishing an efficient website, a company ensures the creation of an online presence.
Features of a powerful interior design website with Yew Technologies
An interior website is a direct reflection of your business. Efficient interior design sites convey well the services provided by a décor firm. It is thus important to have a feature-rich website that ensures an enhanced experience for its users. Yew Technologies help create a wonderful web design for interior designers. These websites are highly advanced websites that offer multiple features. Some of the features of these websites are:
The websites created by Yew Technologies are famous for their rich customization feature. We ensure to design interior websites as per our client's requirements. These websites meet well the need of the business thus ensuring better growth.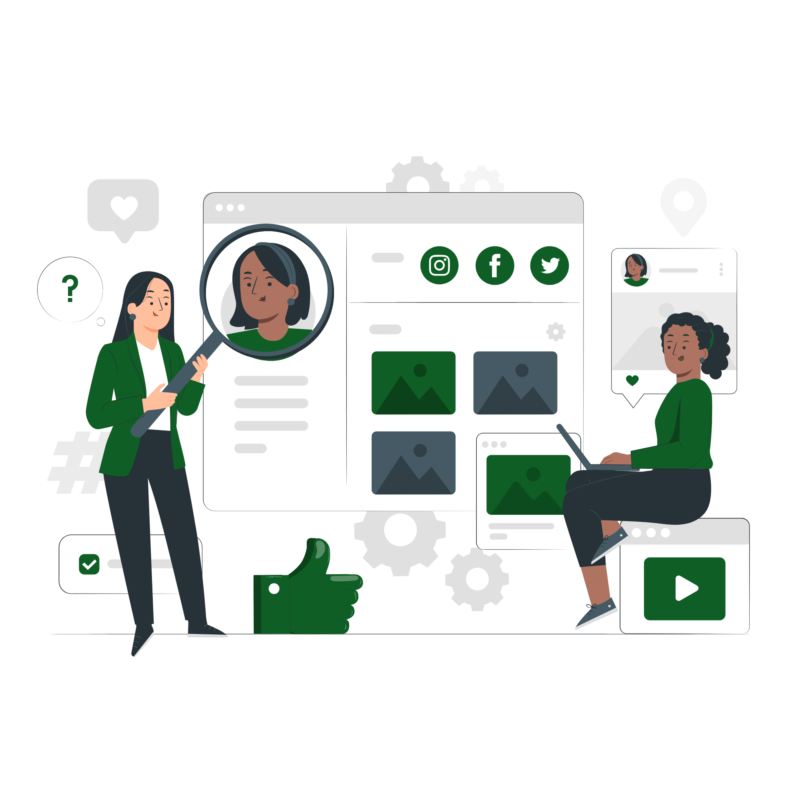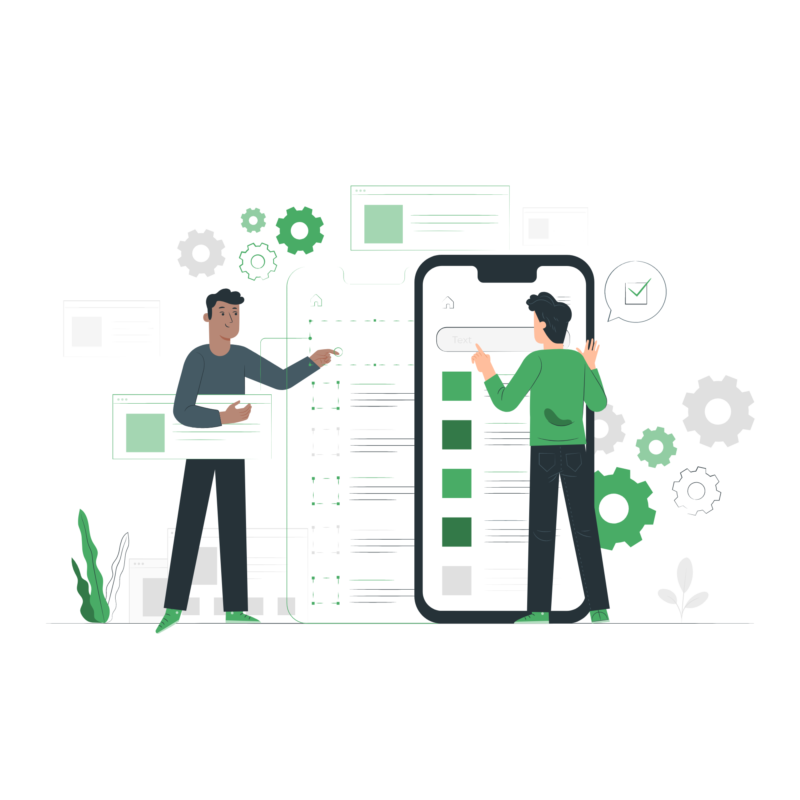 Our websites are user-friendly application that is created for ensuring ease of use for their users. These websites are better in experience and rich in features. The easy-to-use website provides all details of interior services to its customers.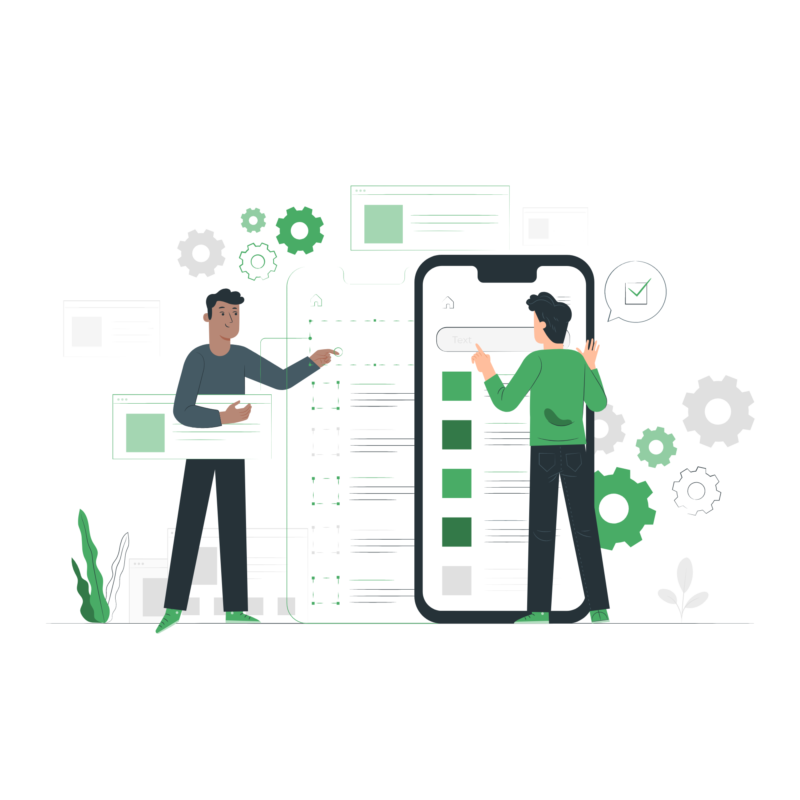 It is possible to customize the financial website as per the requirement of the client. It is easy for experienced developers to create smart applications dedicated to financial advisors or mutual funds providers. The customized options make it easy for clients to use these websites.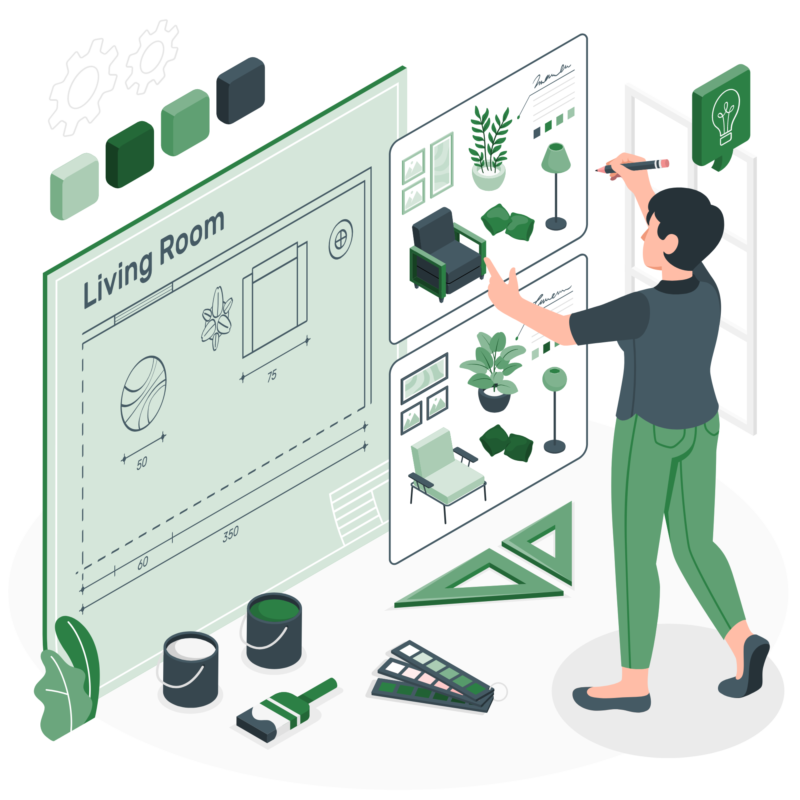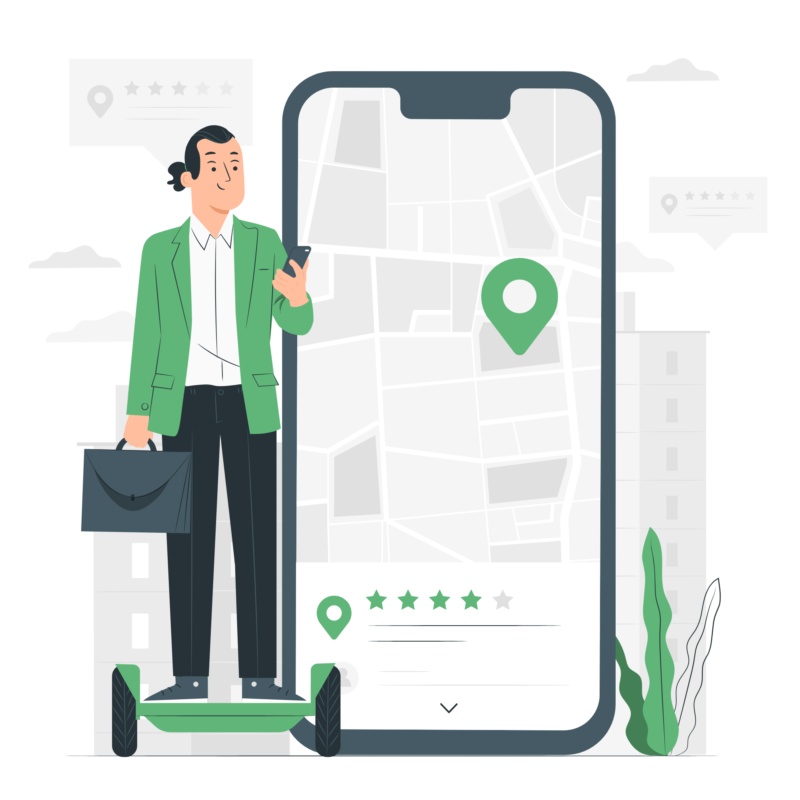 The website designed by Yew Technologies also offer an additional feature of customer-oriented tools. These tools are smart application that runs along with the website to offer enhanced services.Some of these tools are basic calculators, financial news handles, customer
risk profile calculators, etc.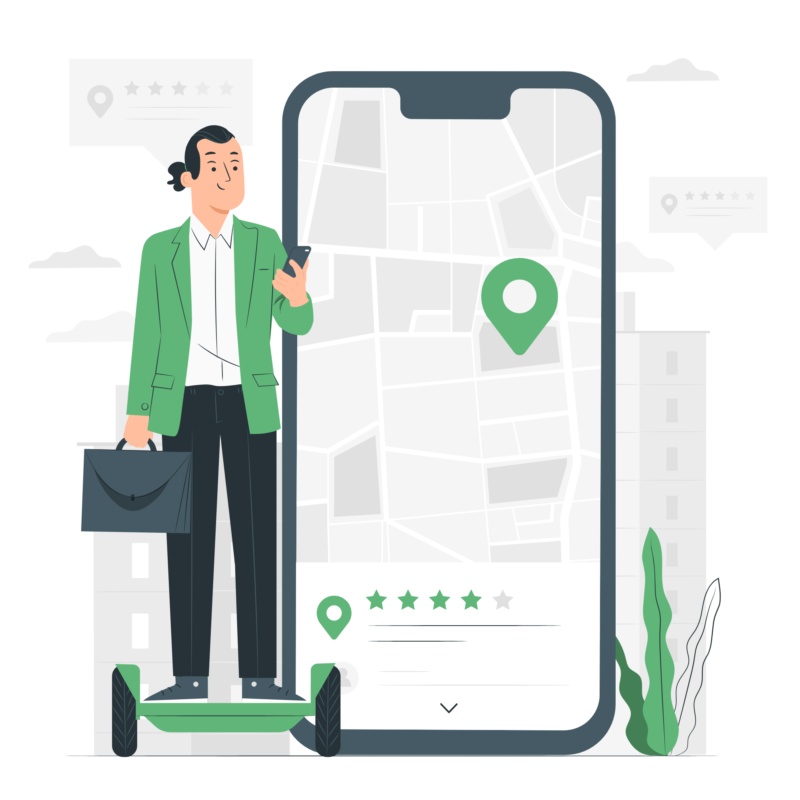 One of the major benefits of a financial website is easy to reach. The website ensures to offer easy financial suggestions to clients online. A strong website lets investors obtain easy financial suggestions anytime and anywhere.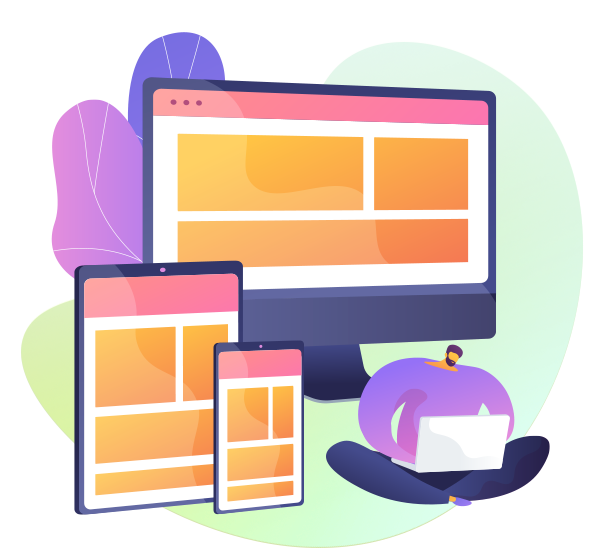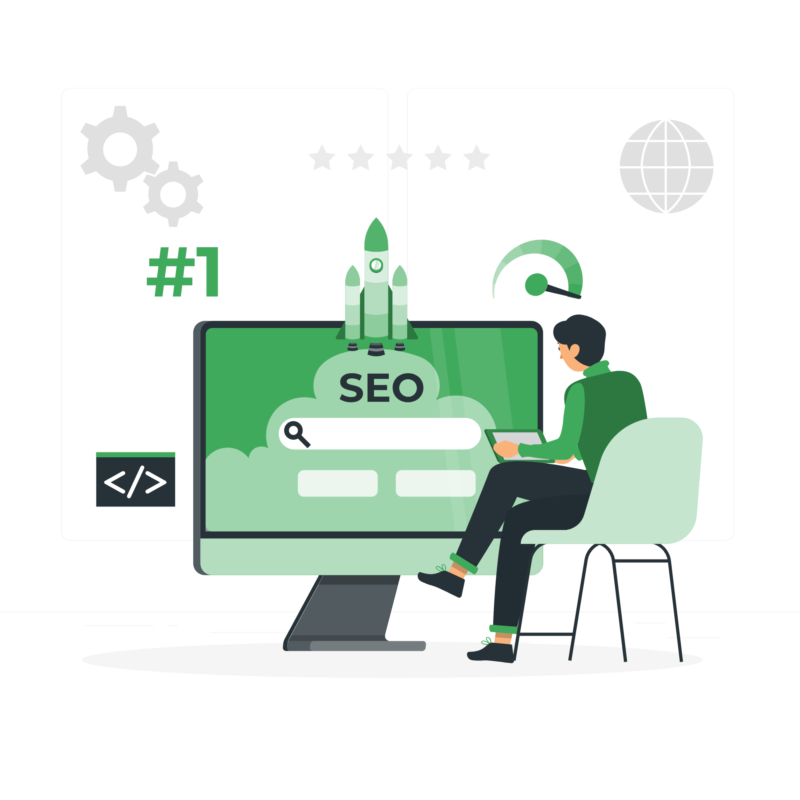 Our websites are also search engine friendly. These websites are designed as per recent SEO principles and thus these interior websites perform well on major search engines. By ranking well on search engines, it ensures to bring in real growth for an interior designing company.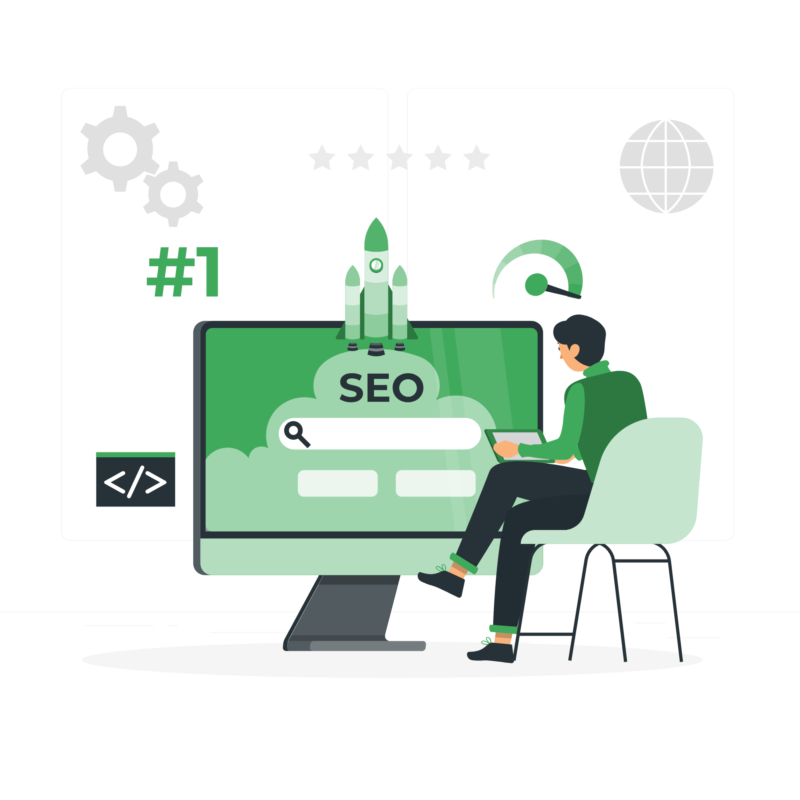 Benefits of interior website with Yew Technologies
The online business image helps ensure success in the digital world. For many interior design studios, an efficient website work wonders. The interior websites created by developers at Yew Technologies offer multiple benefits. These websites are smart applications that draw the attention of the prospective customer thus ensuring conversions and business success. Our perfectly crafted web interior design is efficient to offer various benefits. Some of the advantages are: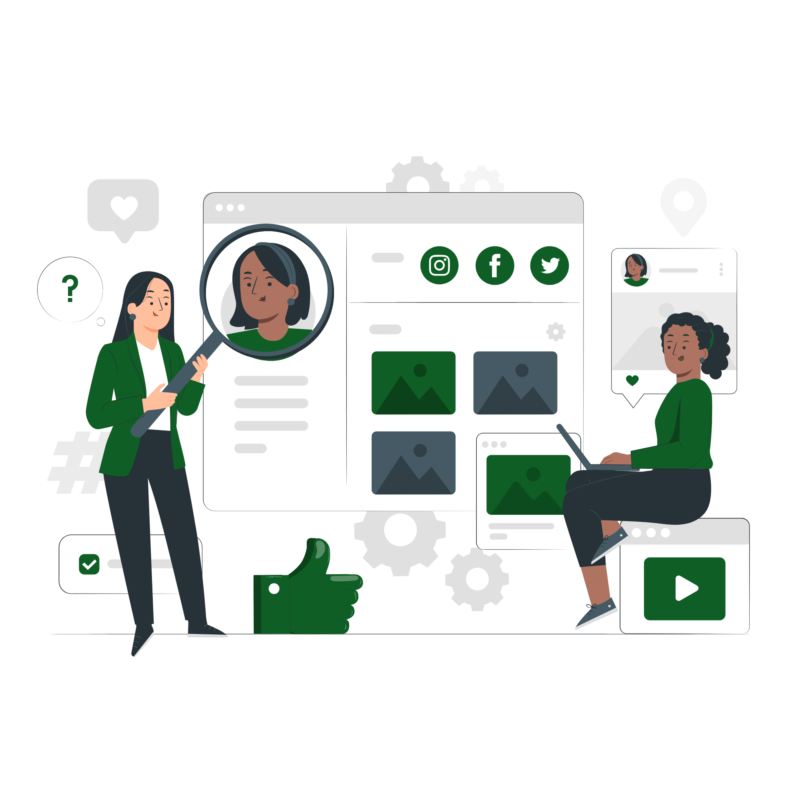 A well-crafted interior website is efficient in providing detailed information about the past portfolio. This helps the client to know about your past work and its efficiency. The main motive for creating such websites is to ensure conversions by providing details about successful portfolios.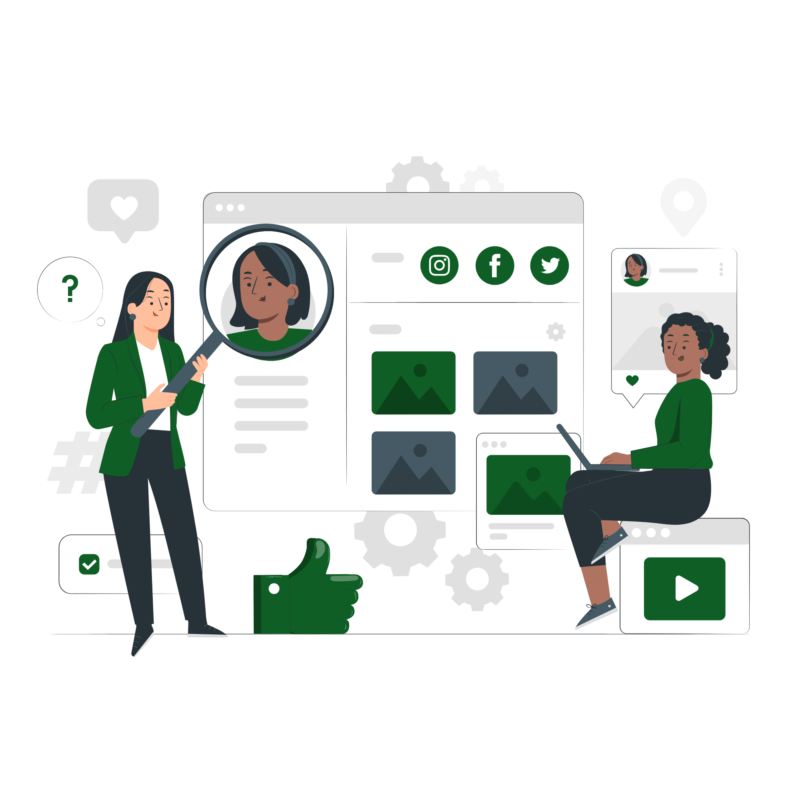 Great way to share information
A traditional workplace is sometimes inefficient in spreading information about the interior designing firm. Our developers help create amazing applications that act as a word of mouth in spreading all details about the organization online. This website includes detail about services offered by the décor firm and its location and contact number details.
Help build a strong business image
 Yew Technologies is famous for its enhanced web designing services. Our interior website helps establish an efficient online reputation. These website acts as a medium to create a strong online presence for an interior designing firm.
We help craft the best interior design website design. Once a well-planned website is live, it is possible to use it for promotional purposes. The website is efficient for the online promotion of services offered by interior designing companies.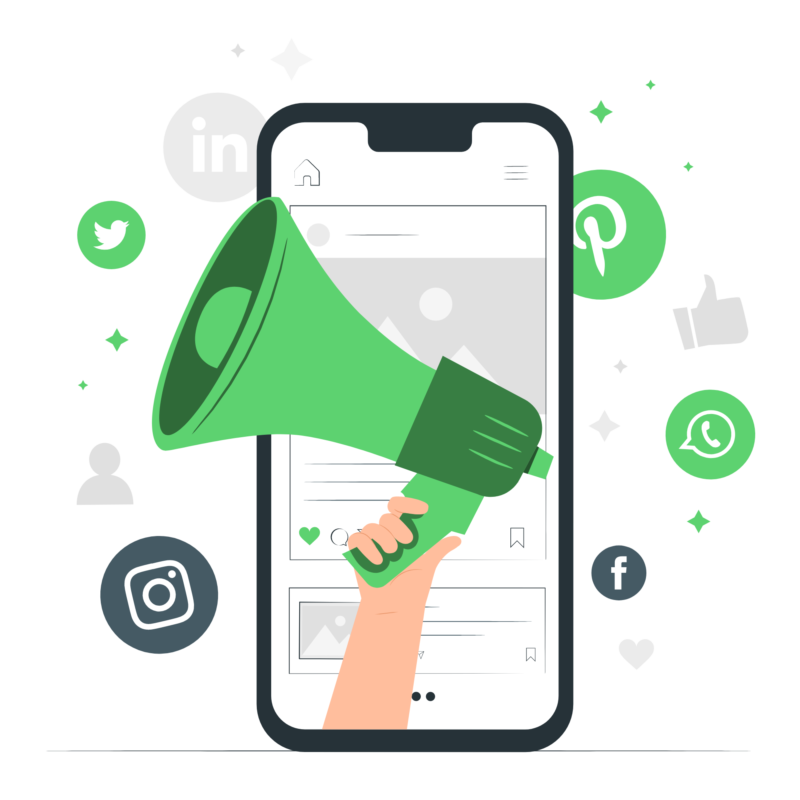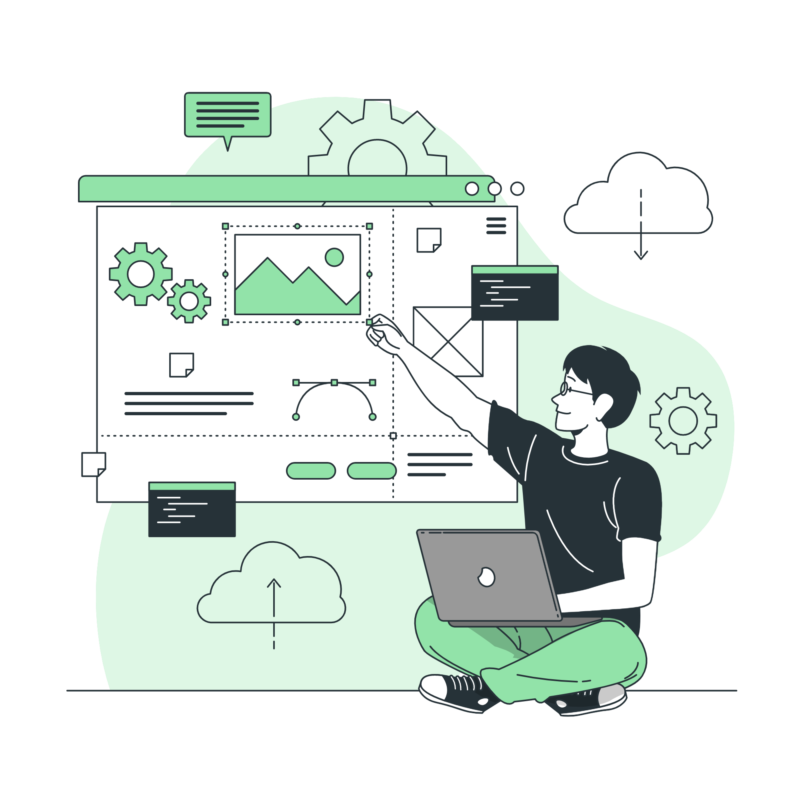 Our applications offer enhanced features and better capabilities. By providing enhanced functionalities, it offers the best user experience. These interior design webpage are a user-friendly website that ensures enhanced user experiences.