Beauty Salon Websites with Yew Technologies
Beauty salons make all efforts to attract customers. A well-crafted website helps reach desired customers easily. Salon website design showcases a strong portfolio of salon services. Beauty salon websites are smart applications that provided efficient services for salons online. These advanced websites provide basic details about the services offered by a salon. Developers from Yew Technologies help develop an enhanced website for creating an online reputation for a beauty salon.
The websites designed by Yew Technologies are advanced applications that provide enhanced functionalities of online booking, billing and appointment scheduling etc. The developers ensure the creation of the best salon website designs that are both responsive and interactive.
Yew Technologies help create smart beauty parlour websites that provide better functionalities for providing efficient beauty services. The websites are crafted well to provide all details of the services provided by a beauty parlour. Developers help create an application that is user-friendly and search engine friendly. These websites serve as a medium for establishing an online presence for a dedicated beauty salon.
Developers from Yew Technologies help create smart beauty parlour website design that is efficient in functionalities and features. These websites are a strong platform that helps create a powerful online presence so as to attract customers to the salon.
Hair salon websites are smart applications that serve as a medium to provide detail about the hair services provided by a hair salon. An expert  from Yew Technologies helps create the best hair salon website design that is efficient and enhanced. These websites are powerful platforms that are created with the purpose to promote a hair salon online. The smart hair salon website design is designed as per the latest trends. The developers from Yew Technologies help design smart hair salon web design that provides every detail of hair styling artists. It also helps caters fruitful customers to the salons and ensure increasing overall sales. These websites also make it easy to schedule appointments for customers at a salon. The hair stylist website design is the perfect application that serves as a medium for establishing a reputable online presence for a hair salon.
Features of beauty salon websites
The beauty salon websites designed by Yew Technologies are highly appreciated for their enhanced features. The functionalities of the smart applications are amazing to provide better services online. The salon web design is excellent enough to attract customers. Other than establishing a great impression among its users, these websites also provide other features for enhanced experiences. Some of these features are:
The applications designed by Yew Technologies are smart websites that are easy to use for users. These websites provide better features for ease of the customers. Salon websites are advanced applications designed carefully for a better experience for customers.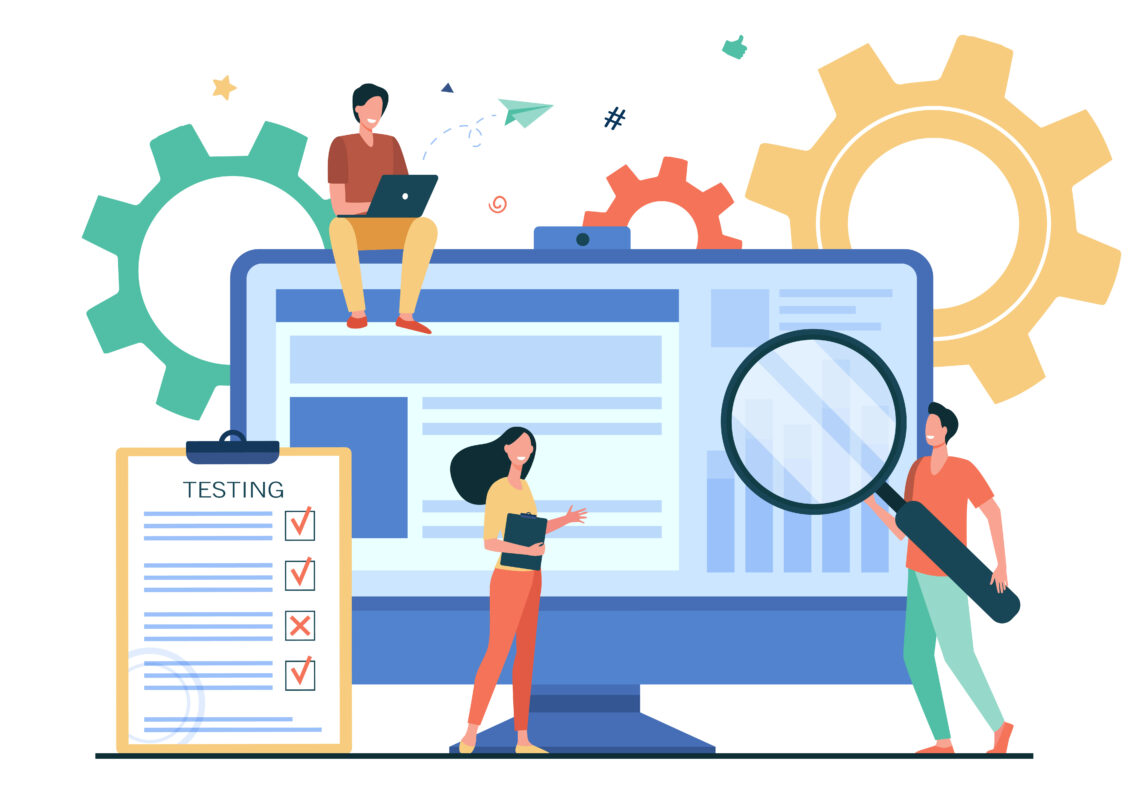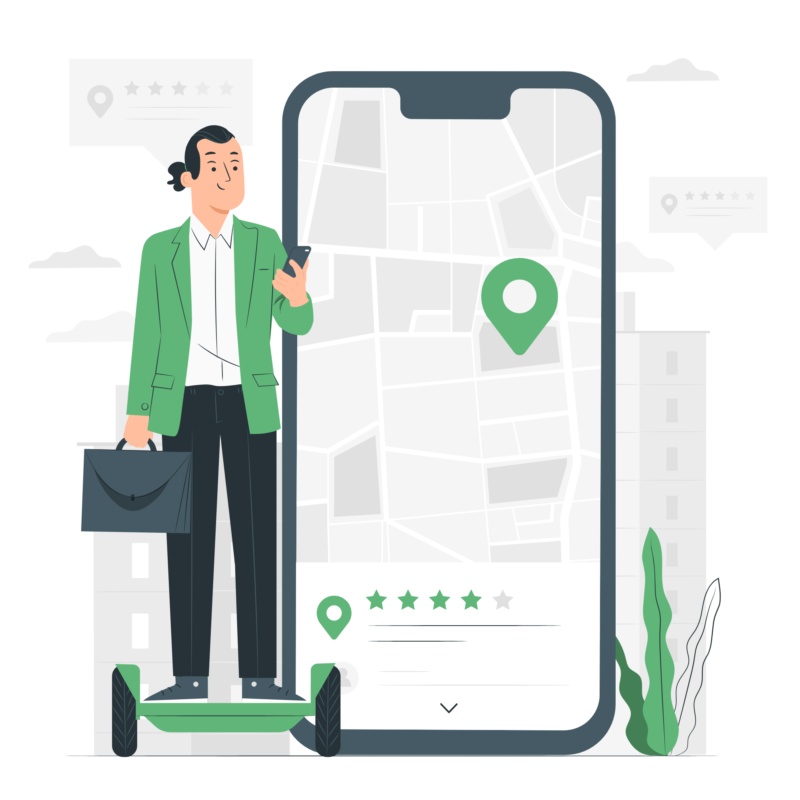 The applications created by our developers are the best salon website design crafted with easy navigations. These allow customers to easilycrawl the website to know the beauty salon services in detail.
The perfectly crafted applications are also mobile friendly. The websites offer enhanced functionalities also on handheld devices. This allows customers to schedule their appointment easily with the salons right from their mobile.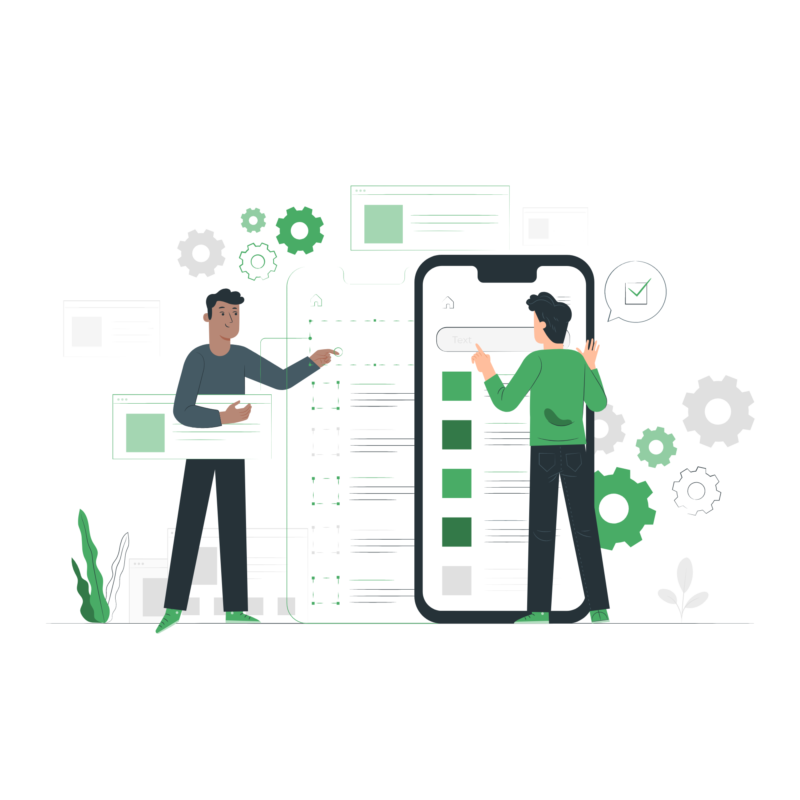 The websites designed by our developers are the best hair salon website design that serves as a gateway for online booking. It is made sure that you do need not to wait for your turn after reaching the salon. The applications offer smart features for scheduling appointments for obtaining quick beauty salon services.
The enhanced beauty salon websites also offer enhanced facilities for online booking with easy payment options. It is possible to book your appointment quickly by settling your payment
Why salon website with Yew Technologies?
Yew Technologies help create enhanced beauty salon web design that is efficient to provide better capabilities for providing information about enhanced beauty salon services. We help create smart applications that provide integrated features for booking and billing. Our experienced salon website designer help craft amazing websites with enhanced functionalities.
Our beauty salon websites serve as a gateway for establishing a strong online presence for beauty salons, hair salons and other salon services. These are smart applications that have rich designs to meet the recent design principles. The beauty salon website design crafted by our experts stands out from the prevailing competition and helps beauty salon owners to reach their customers easily