Fitness website with Yew Technologies
Having a well-maintained website is a basic need for every fitness center today. Only an enhanced website makes it possible to attract new customers to your gym. A well-crafted fitness website design helps establish a strong online presence and thus ensures maintaining a connection with your clients. Efficient fitness websites designed by Yew Technologies are excellent websites that offer rich functionalities.

Our experienced developers help create smart fitness web design that offer to create a reputed presence online. A well-crafted website also helps reach its customers with complete knowledge of the services provided at the center. Our websites offer interactive designs and unique themes and thus ensure to perform well on major search engines.
Personal training websites
Yew Technologies helps create the perfect website for personal trainers. Our personal training website design is a unique design created by our experienced developers. We help craft wonderful applications for establishing an online presence for a personal trainer.

By creating a reputed online presence, we also help the personal trainer to find prospective clients online. Our developers help craft an enhanced application that helps in the growth of personal training companies. We deal in providing high- quality and easy-to-use websites.
We help create professional gym websites that help gyms establish their strong online presence. These websites are smart in design and unique in features. Our developers are experienced in creating an efficient gym website design that helps in attracting new customers to the gym.
Yew Technologies is a leading gym web Design Company that offers Our website acts as a digital medium to establish connectivity with customers and also helps in lead generation.The website designed by our
expert web designers
helps create unique gym websites that help boost conversion rates by increasing online visibility and conversion rate.
Features of Fitness website designed with Yew Technologies
A professional website is an efficient website designed by proficient developers. Our fitness website development is an enhanced development service offered to create amazing fitness applications. The feature-rich websites developed by Yew Technologies allow customers to enjoy delightful services. The fitness website offers various features and among these features, some features are mentioned here:
Our finest websites delivered enhanced services for mobile users. The fitness websites designed by our developers get a positive response from customers. It is a responsive website that runs well on all interfaces and platforms.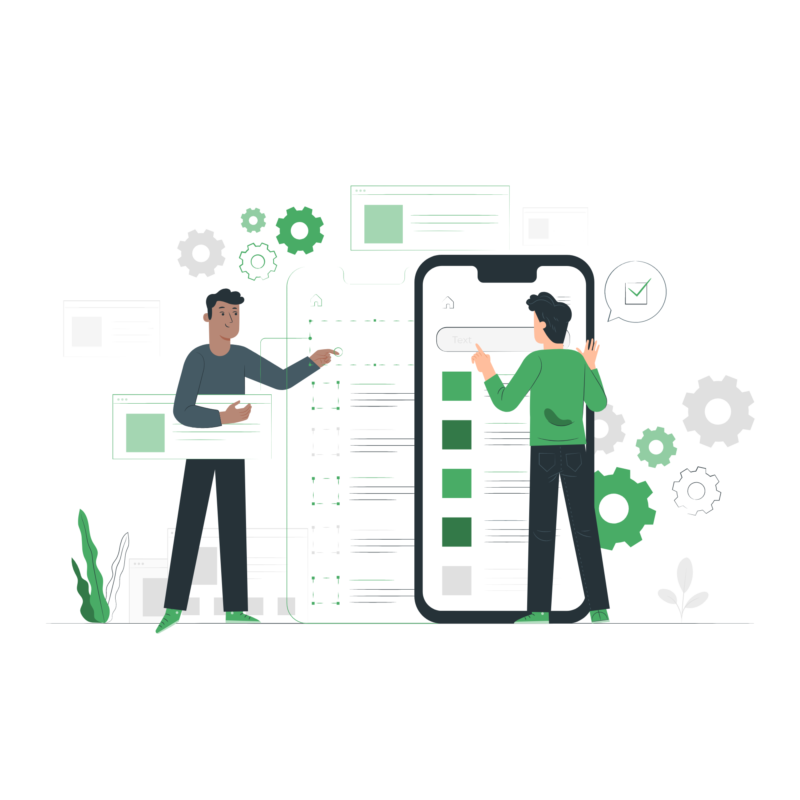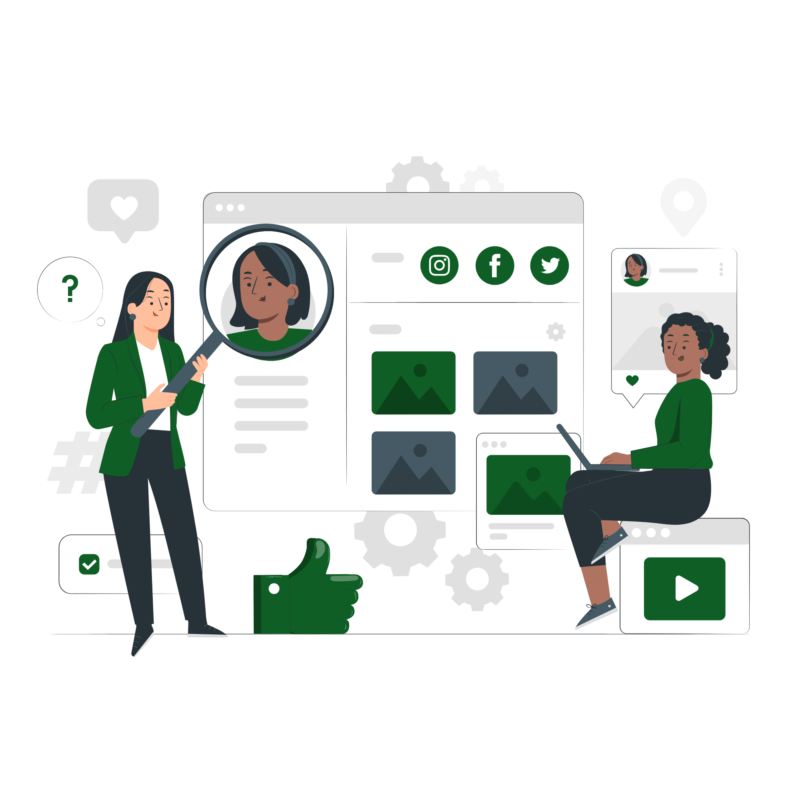 Intuitive user experience
The financial websites created by Yew Technologies ensure to provide enhanced features for financial services. Responsive websites come with the useful feature of an easy interface, one-click transactions, chatbot services, etc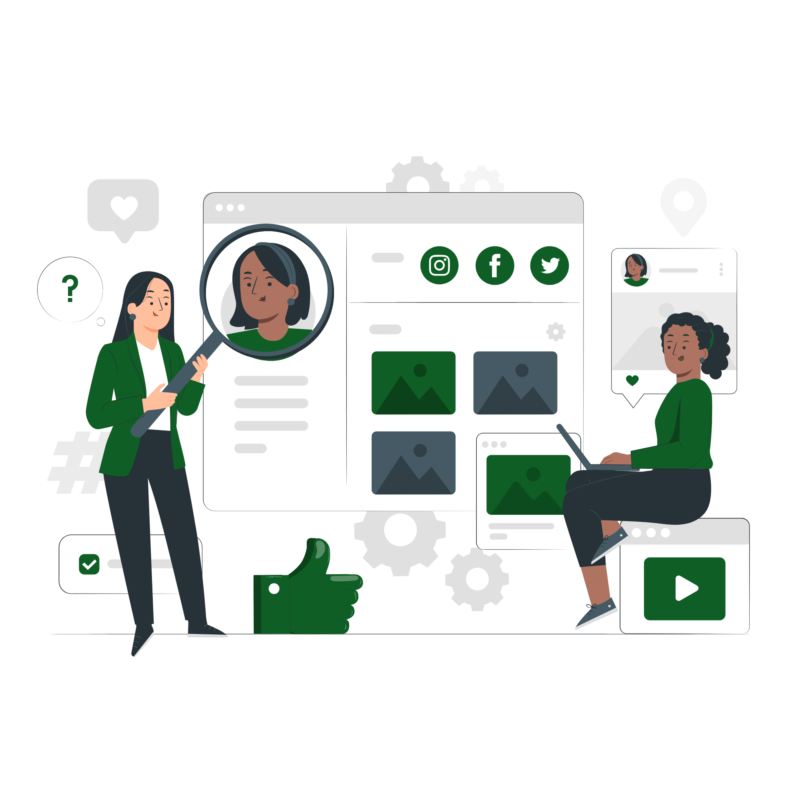 Our gym websites are SEO optimized. We make sure to follow all principles of effective SEO-friendly web development. These designs make the website ranks on top search engines. Our search engine-friendly applications are efficient in winning search engines.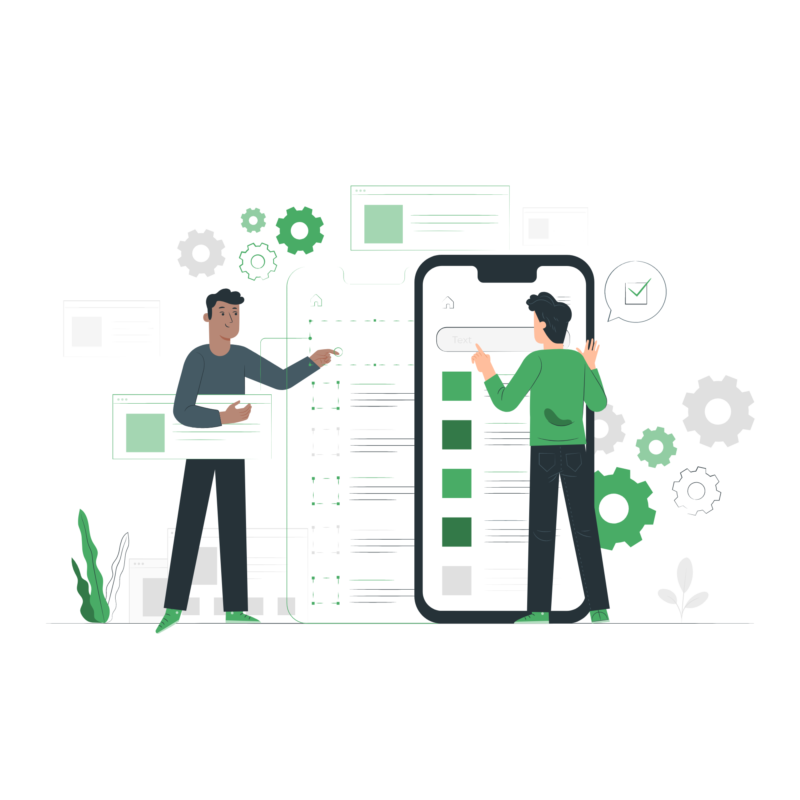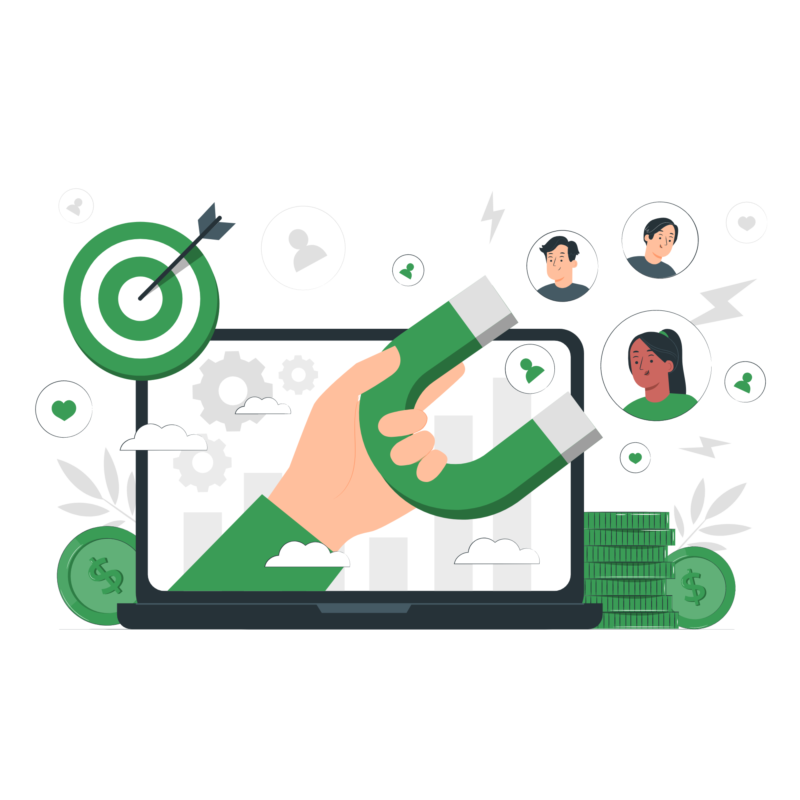 We are famous for our trained developers. Our developers are experienced in crafting brilliant website design for fitness professionals. The applications designed by our web developers are efficient websites that perform well in the digital world.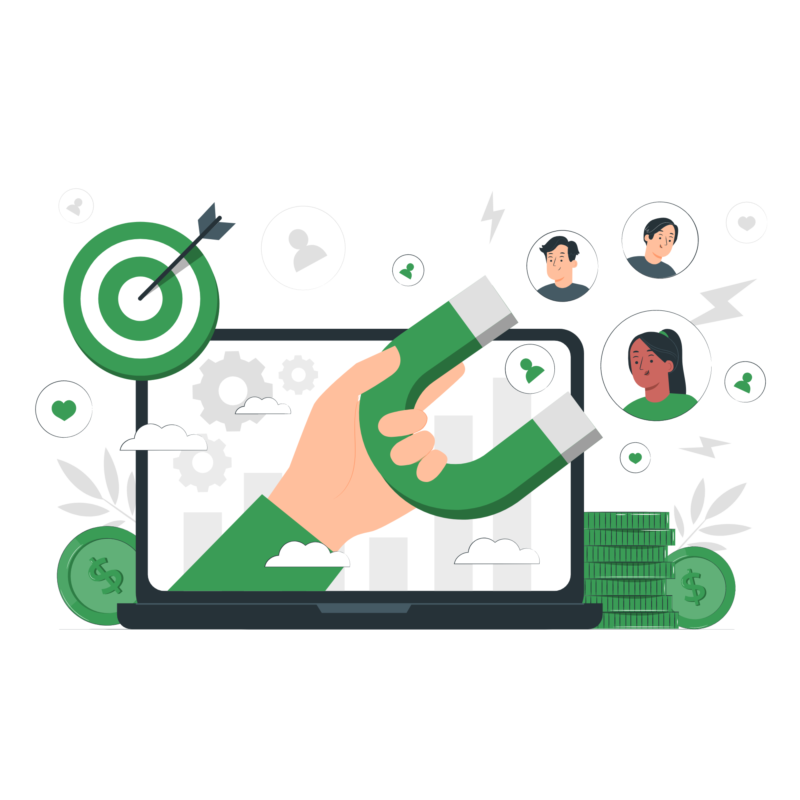 We offer brilliant web designing services but Yew Technologies is also famous for other services. We help customized web applications for fitness firms. We help design dedicated websites for personal trainers and gyms. We also help add enhanced services of diet chart planning and exercise chart planning right on the website so that customers enjoy customized services with the fitness website.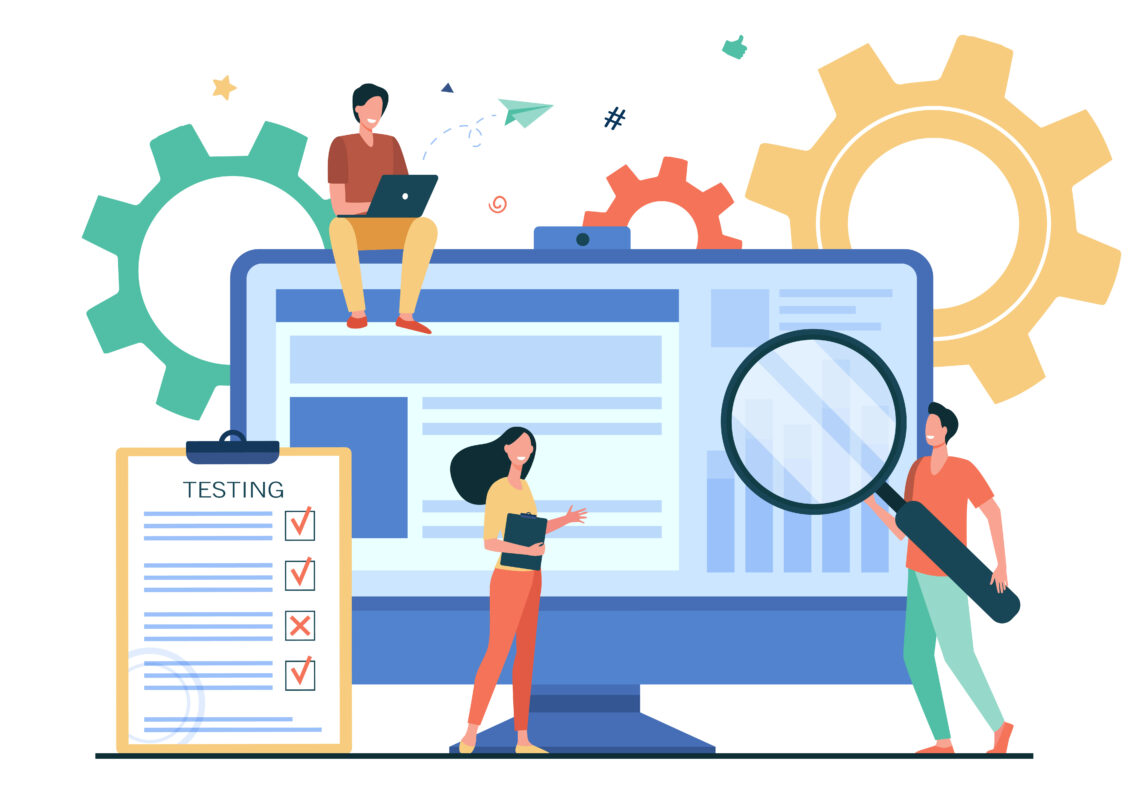 Benefits of choosing Yew Technologies for Gym website development
The main motive of our websites is to ensure success and growth for fitness companies. We strive to provide the best designs that meet well the recent standards of design principles. We have experienced developers who deal in creating smart gym web design. Our website helps businesses create a strong online presence hence ensuring overall success. There are several other benefits that our websites provide and some of these advantages are:
We take all measures to understand the requirement of our clients and ensure to craft enhanced applications as per our client's requirements. We are a famous design company that offers clients-centric web development services.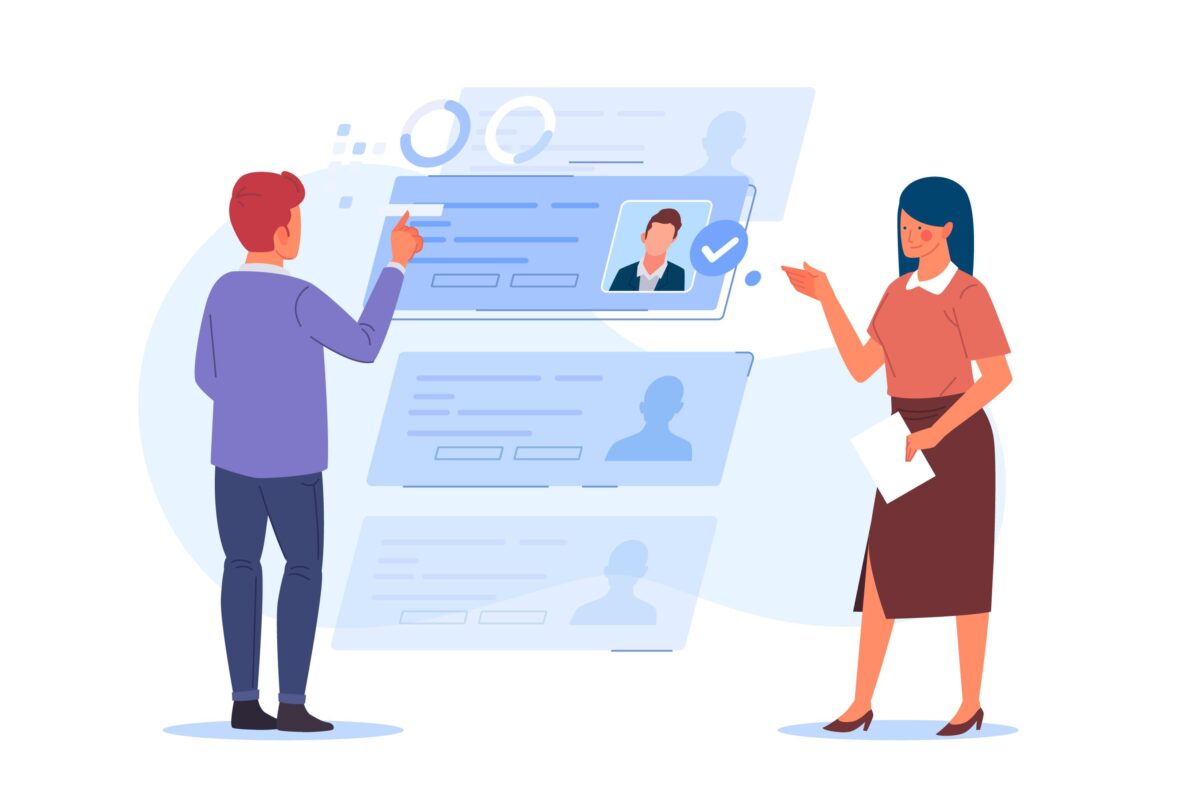 The developers at Yew Technologies are smart executives that offer efficient gym website development services. Our developers are highly experienced in providing the best development for fitness centers. Our developers are trained professional that offers high-
quality web design services.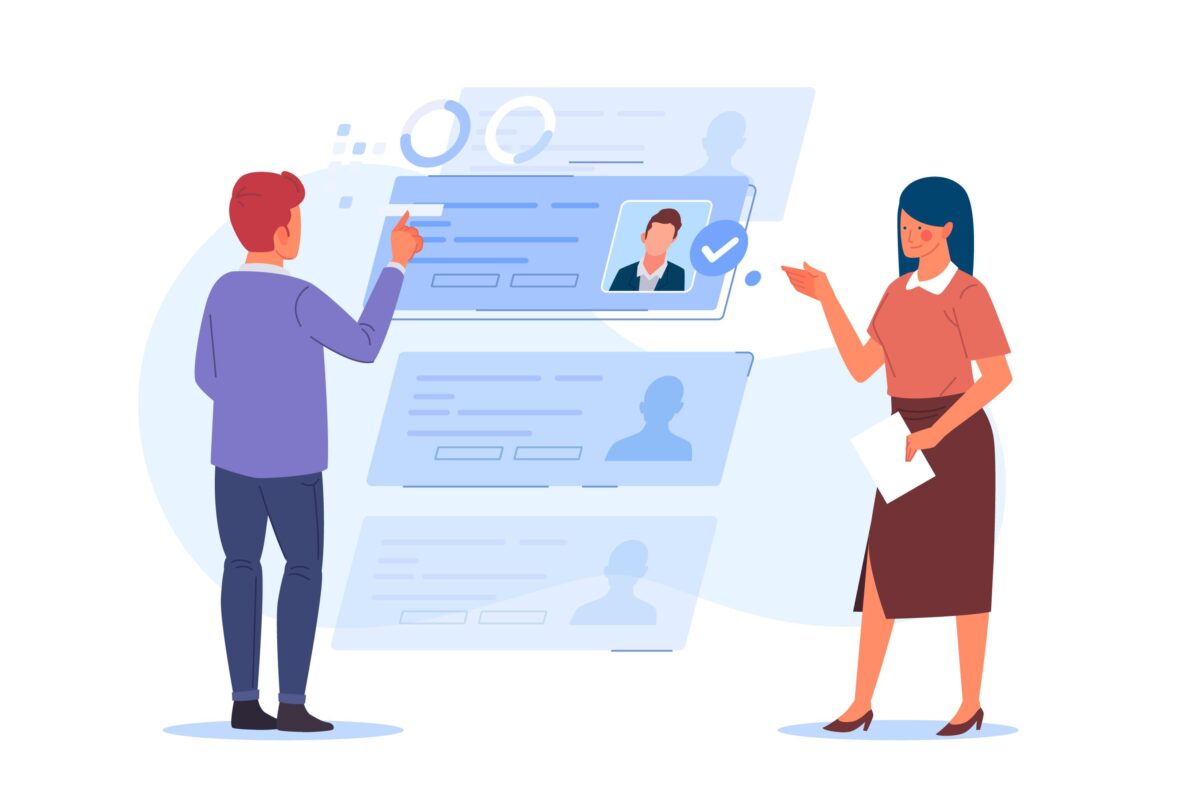 We are honest in making our promises. We make realistic promises and take all efforts to meet them. We help in crafting the best designs by establishing a strong relationship with our clients.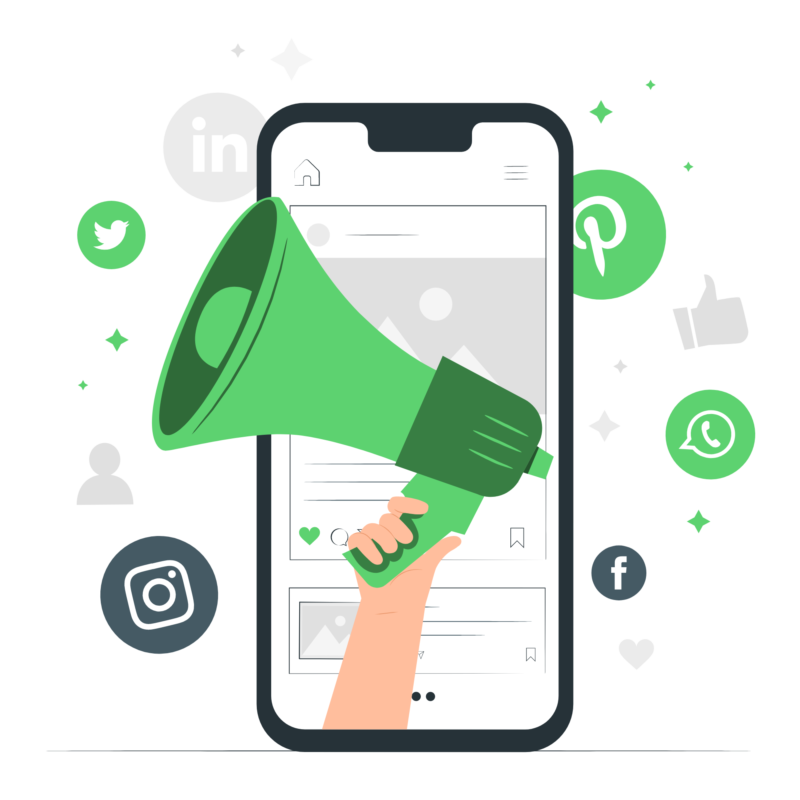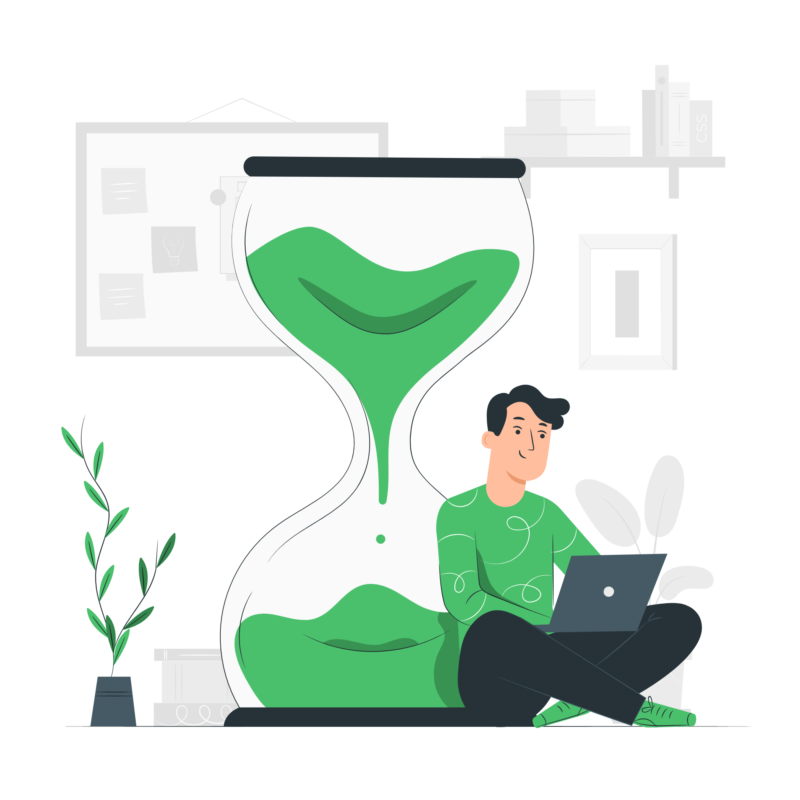 We do not believe in making a fake promise. We create applications right at the promised time. Our developers are highly skilled to complete development processes for gym and fitness centers at right time.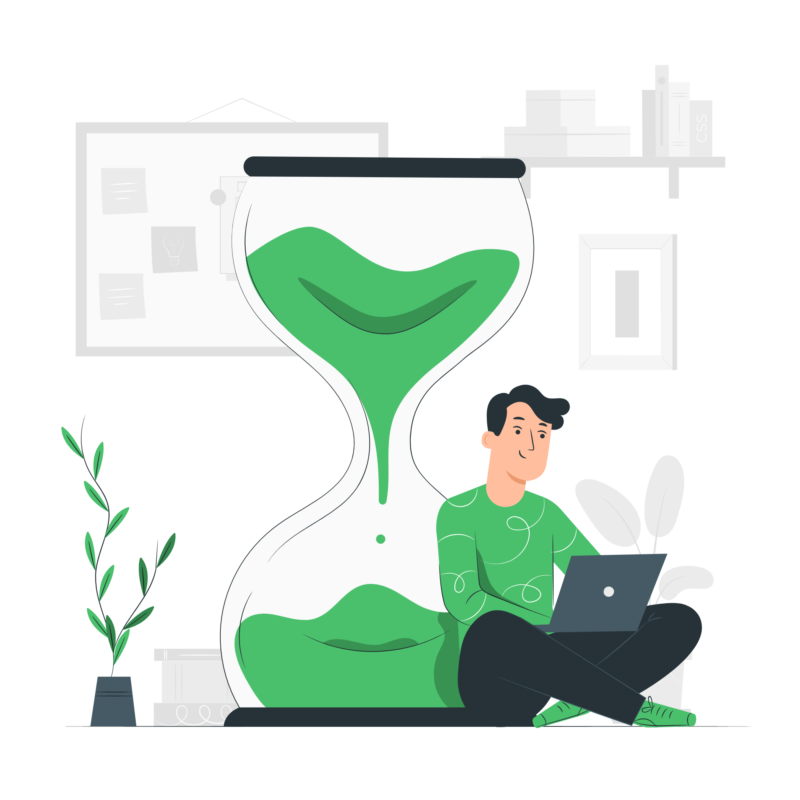 We believe in the concept of simple is best. Our developers have all experience in creating standard websites that are smart and attractive. We make sure to create advanced application right with simple codes.