Corporate website with Yew Technologies
Smart customers decide the reputation of a company by its website. It is thus important to have a strong website to represent a company in the online world. An appealing and attractive website ensures reputable business creditability online.Yew Technologies is a leading corporate website development company that offers brilliant services for creating amazing corporate websites. Our websites help create a reputable presence for a company and also help in branding and marketing. We are known for our dedicated corporate web development services. We have a dedicated team of experts that helps craft amazing corporate website design to represent a company. We craft application as per recent design norms and hence our websites helps companies stay ahead of the competition in the online world.
It is essential to represent a company online to establish its powerful existence. A well-crafted website makes it easy to establish a reputable presence for a company. helps companies to establish their strong online presence. We also help companies to create excellent business websites. We are a leading company that offers the best corporate website development services. We have a dedicated team to offer the best company website designing services. Our company website is a high-performing application that wins search engines by meeting all standard rules of design.
IT company website design
We help IT companies to establish their remarkable online presence by providing a high-performing website for them. Our enhanced IT company website design is crafted carefully to ensure business success by all means. We help craft a dedicated IT website to represent an IT company in the online world.
Yew Technologies is a leading web development company that offers brilliant design services for corporate web development. We help IT companies to build a reputable business image through our powerful websites. We offer a dedicated website for IT companies that provide dedicated functionalities for ensuring enhanced customer experiences.
Features of corporate website with Yew Technologies
A corporate website serves as a medium for customers to perceive the company's identity in the digital world. We at Yew Technologies craft the ultimate company website design that serves as a pillar to establish a company name in the online world. Our well-crafted features stand out in the online world because they promise to deliver better features and enhanced functionalities. Check the best features offered by our websites here:
We promise to deliver the best corporate website design that runs well on multiple devices. We create a corporate website with the feature of device compatibility so that it runs well on mobiles, tablets, and desktops.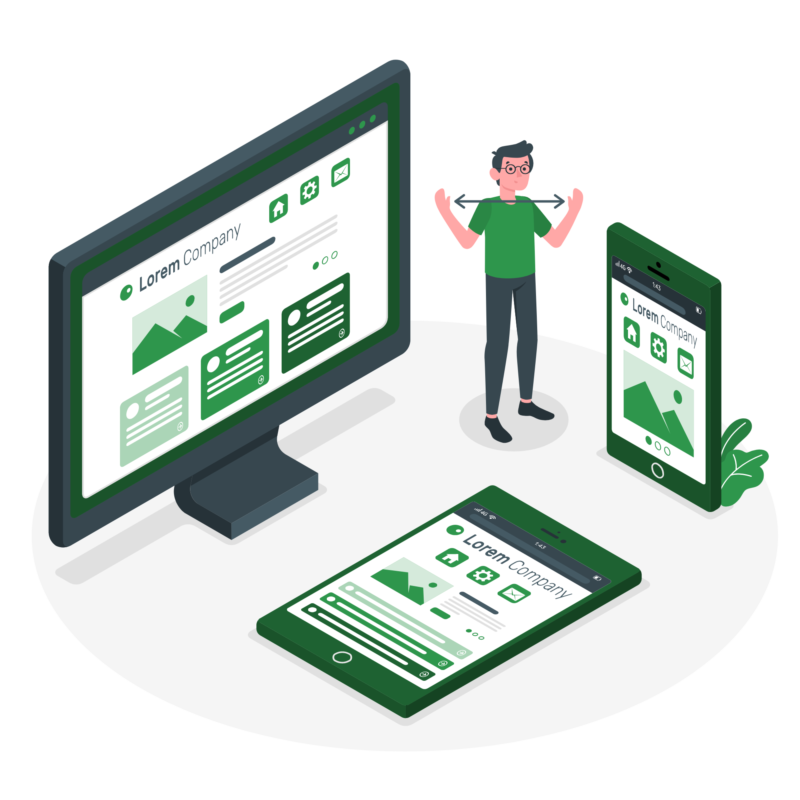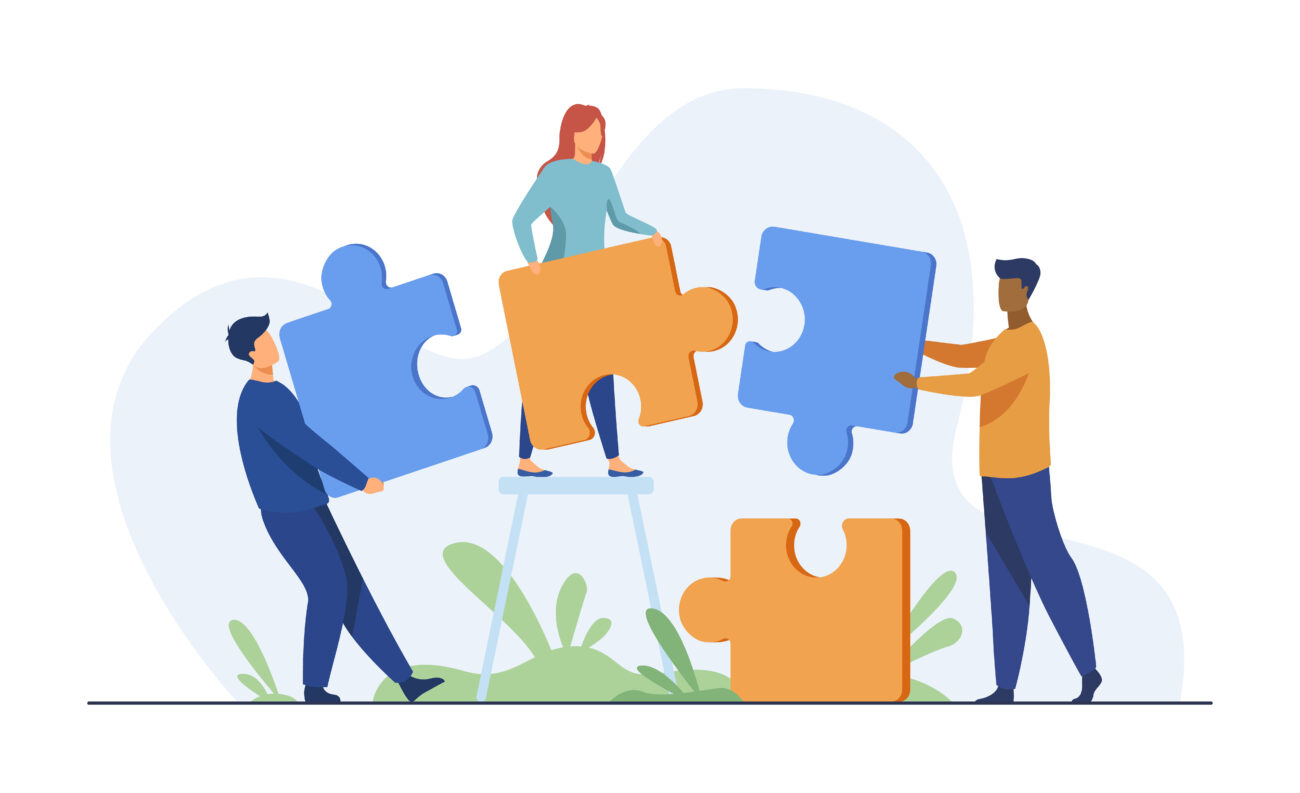 We create customized applications for the corporate firm so that websites deliver dedicated functionalities for a particular company. By providing enhanced functionalities, the website ensures to attract potential customers easily.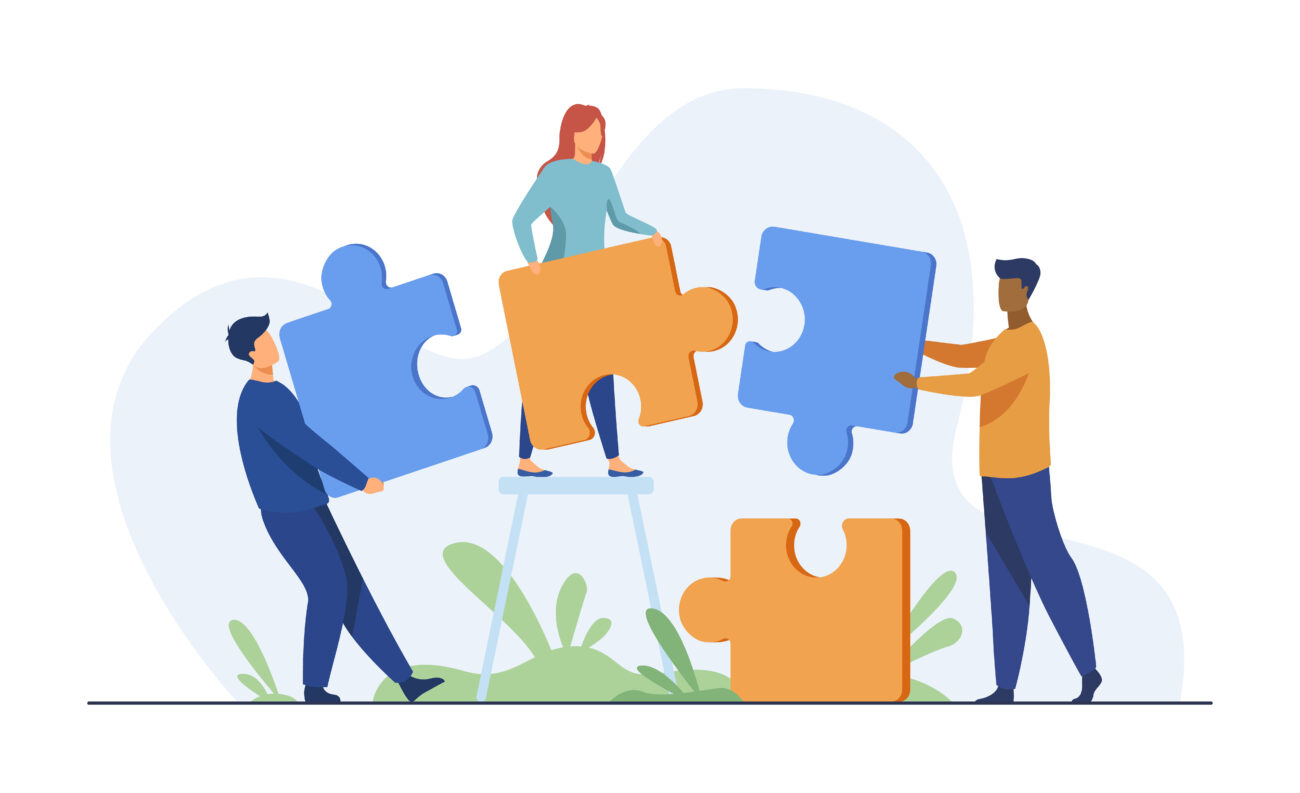 Our user-friendly company websites offer an essential feature of easy navigation. It is comparatively easy to use our applications because they ensure that sites run well without any glitches. It is easy to move within different pages of our corporate website.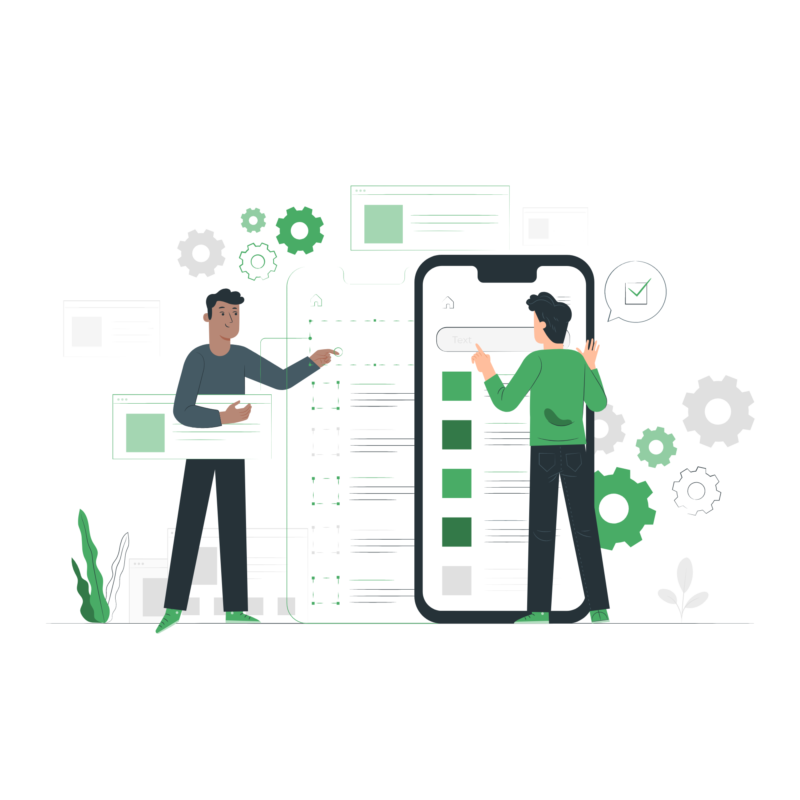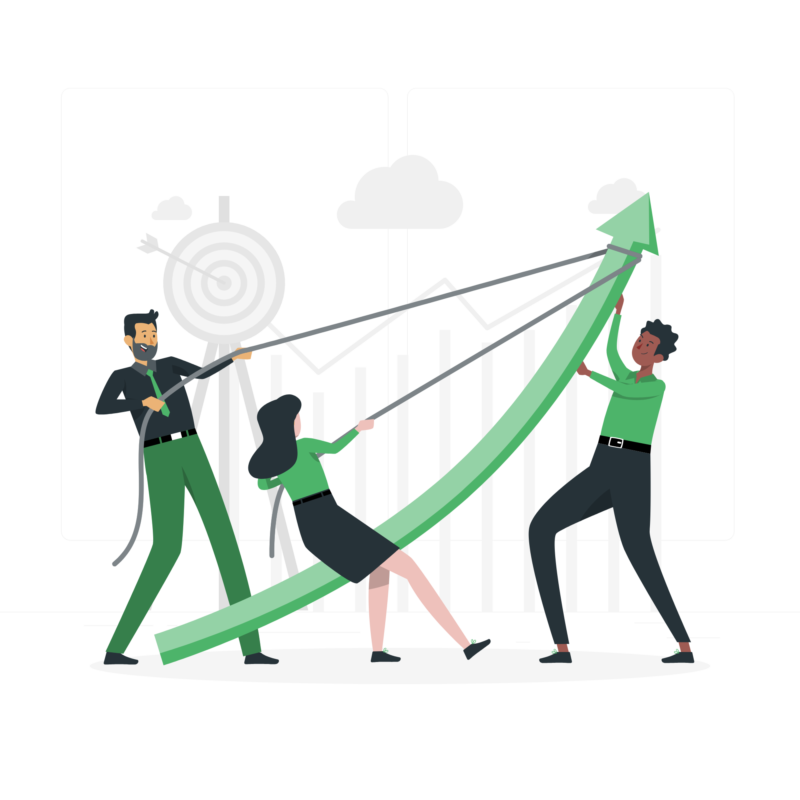 We have a dedicated team of corporate website developers that help craft scalable websites to represent a corporate firm. It is easy to bring necessary changes and modifications to the website whenever required. This makes it easy to modify websites as per new technology or expansions.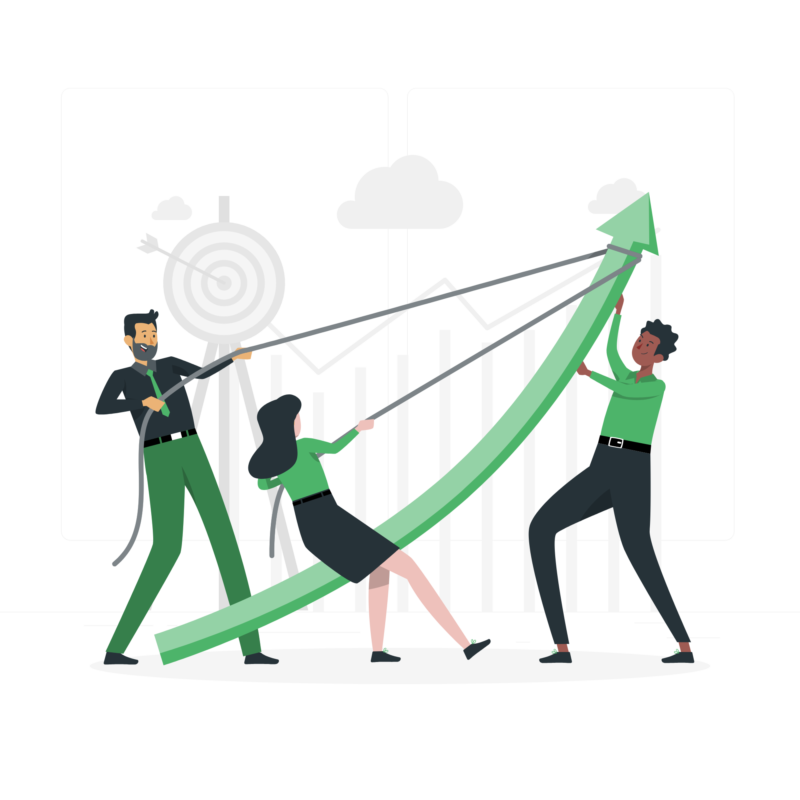 We craft applications with attractive yet minimal designs so that the loading speed of a website is fast. Our fast-loading websites are appreciated by both the users and the search engines and thus these websites perform well in the online world.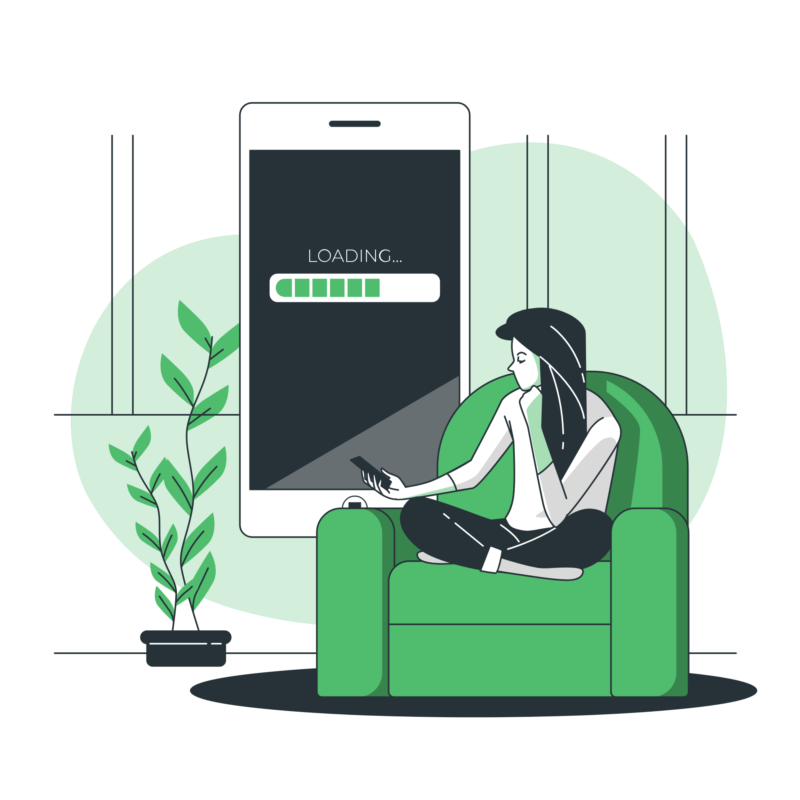 Corporate web development services with Yew Technologies
Yew Technologies is famous for its corporate website design services. We are a team of expert web developers and skillful designers that offers enhanced services for corporate web application designing. We offer multiple services for corporate. Check the corporate website development services provided by us here:
We are famous for our enhanced corporate website development services. Our developers help create smart applications to represent companies in the online world. We help design user-friendly and search engine-friendly corporate applications that perform well to ensure success for companies.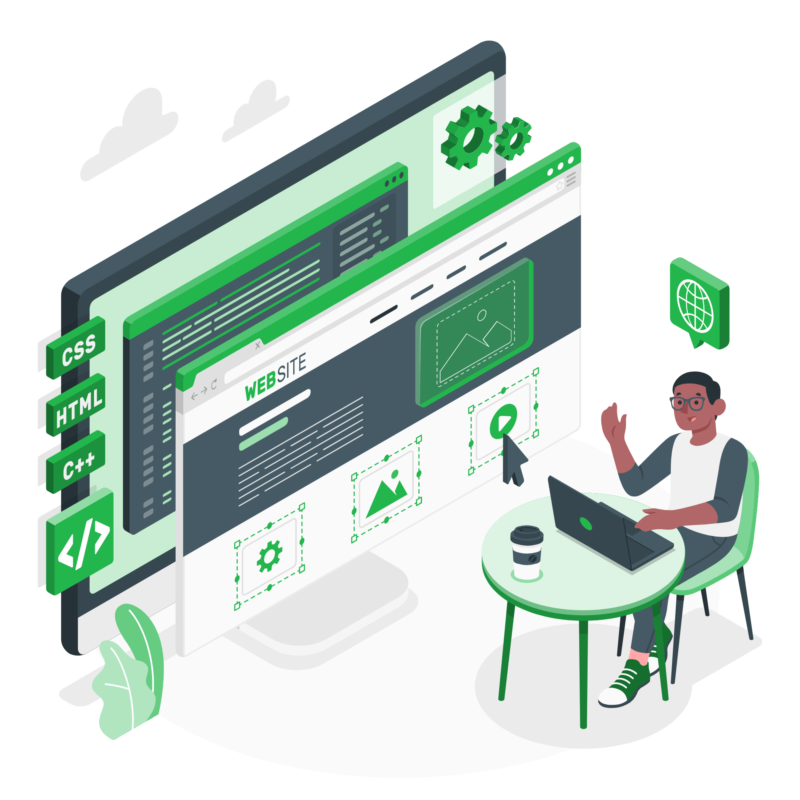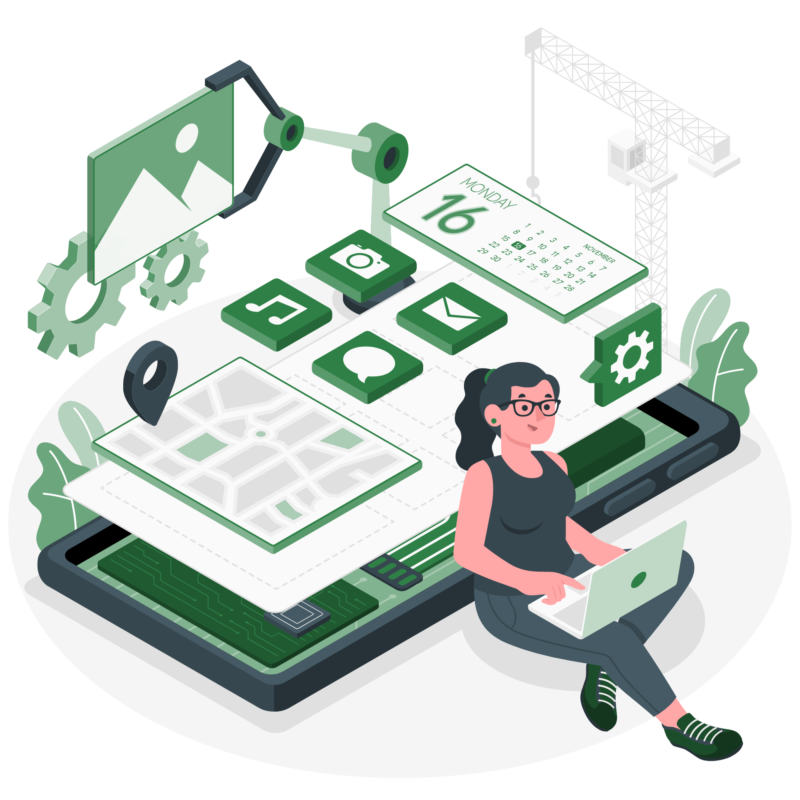 Our corporate websites are all mobile-friendly applications that run well on handheld devices. By running well on multiple devices, the websites help attract users from multiple platforms. The mobile-friendly applications crafted by us also help companies to expand their reach to potential customers.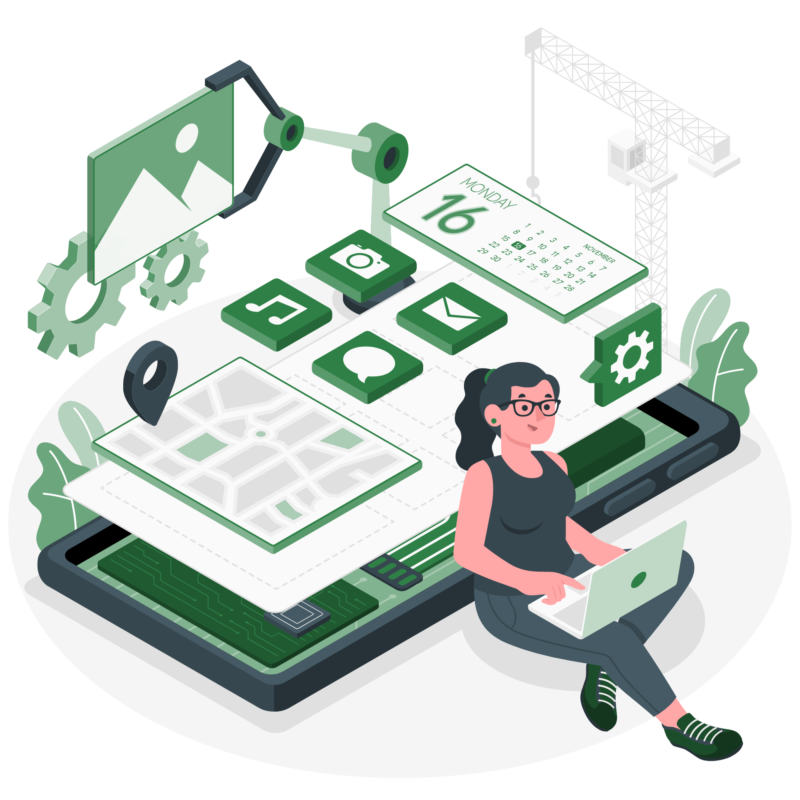 We also offer services of digital marketing for establishing a renowned business presence for companies. We help promote companies on the online network using different digital marketing channels. We help corporate to promote their business and products online with effective digital marketing services.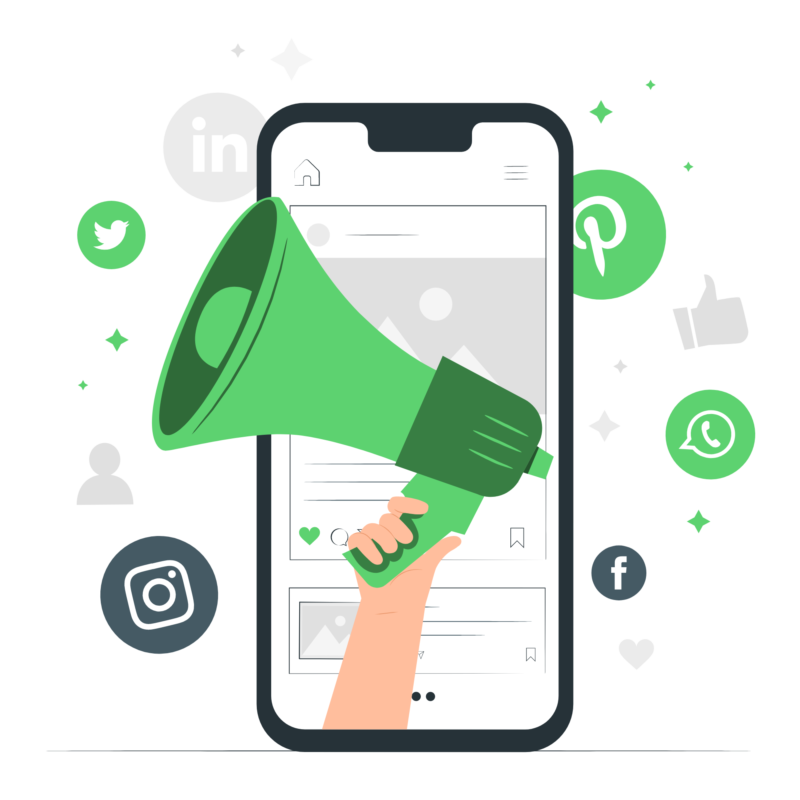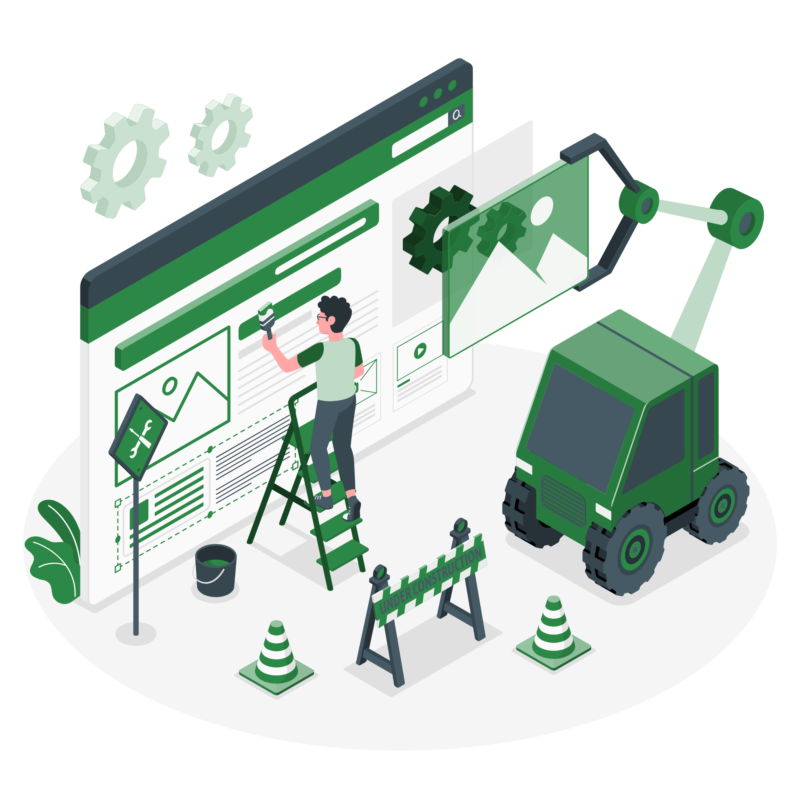 We have dedicated developers to offer enhanced site maintenance services as well. We ensure to bring in necessary changes to the existing website as per recent design principles. We also help companies to add products and services whenever required on the websites. Our developers help corporate to bring necessary updates to the website in case of expansions of business.